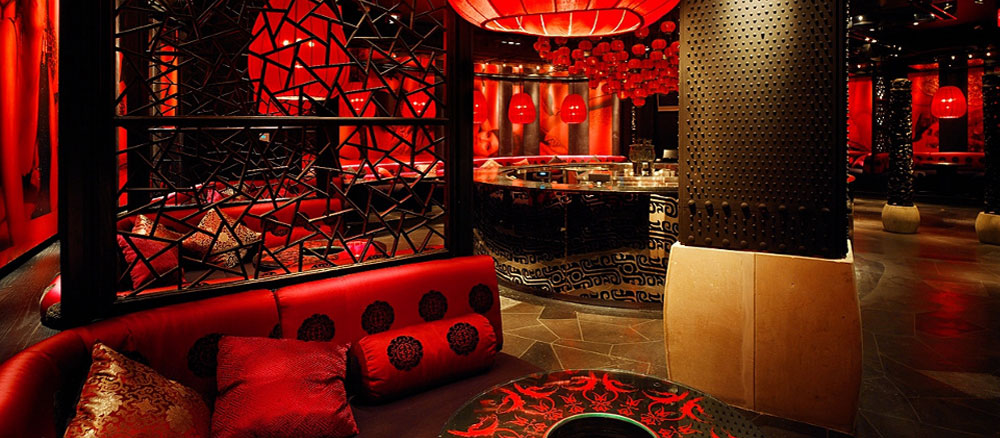 Dragonfly Nightclub provides the ultimate combination of sophistication and cutting edge; it serves a capacity of approximately 800 people and is also perfect for multimedia presentations, corporate events, fashion shows and cross promotions with partners from the Niagara Fallsview Casino & Resort.
This is the place to go in Niagara whether you are making it a night with bottle service in the prestigious red chamber, or an unforgettable VIP lounge experience with private seating for parties from 2 to 200!
Playing only the latest in R&B and house music, this is one of Niagara's best nightclubs that will have you dancing the night away. With its elegant bars and bottle service, its a popular destination for birthdays, bachelor and bachelorette parties, or celebrating that promotion! 
The venue is tastefully exotic with intricate detailing and an Asian inspired mystique. Dragonfly Nightclub is an ideal full service entertainment venue bringing a new wave of entertainment attraction to Niagara Falls, Canada.
Dragonfly Nightclub offers special hotel packages and VIP table service, as well as Bottle Service.
Have your private, corporate and charity functions here; they are available for event bookings. For venue availability and rates please contact one of their sales associates. Full service event planning is also available.
Dress code is in effect, so be ready to dress to impress before leaving for this nightclub.
Be part of the wonder, the excitement and the glamour – explore the unparalleled entertainment atmosphere at Dragonfly Nightclub!