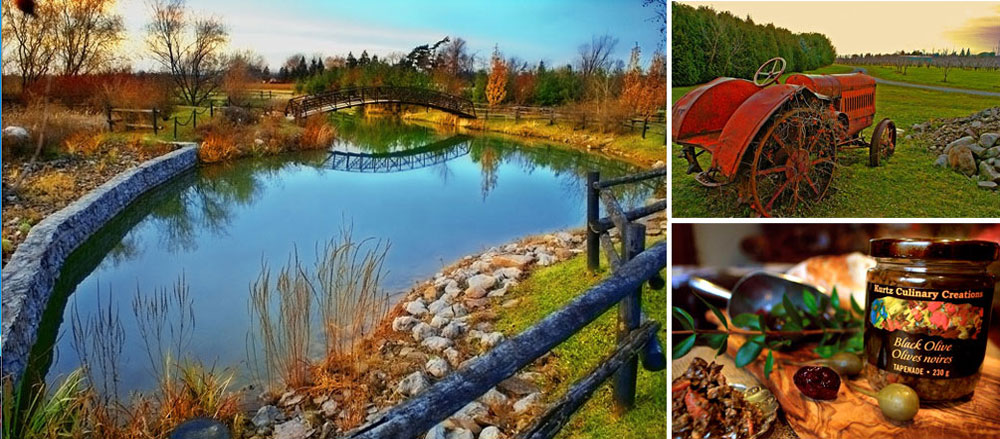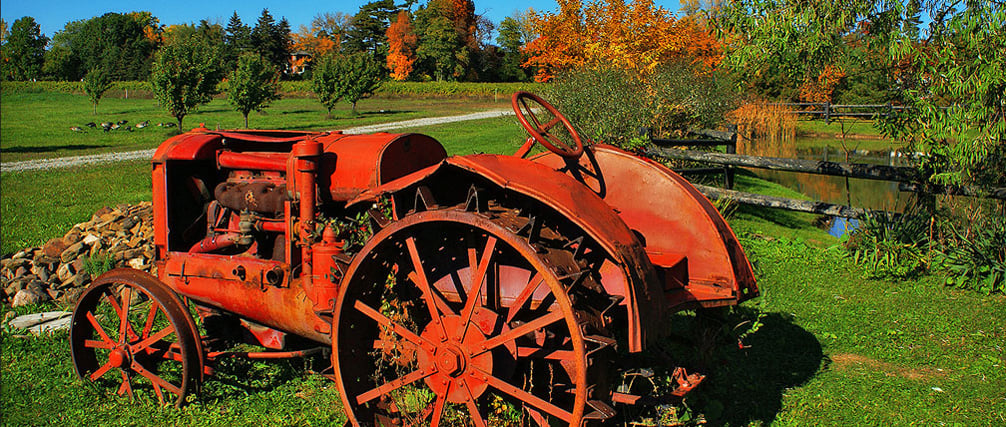 Kurtz Orchards
16006 Niagara Parkway, Niagara on the Lake, ON L0S1J0
Welcome to Kurtz Orchards Farm and Marketplace in Historic Niagara on the Lake, Ontario, Canada
It began over a half century ago as a vision by one pioneer from Europe with a traditional knowledge of agriculture and a deep respect for his new land. This vision took root, was tended by skilled and hardworking hands and ultimately resulted in one of the most respected agricultural enterprises in the region.
Today, taste the goodness of this land. Surrounded by acres of scenic beauty, Kurtz Orchards Market stands as a testament to the lands richness and ability to produce quality foods. Savour the best of our farm estate's products, from honey to wine jelly. Discover fine ingredients for every home chef along the aisles of gourmet foods. 
Our family owned and operated business continually develops new products to capture the flavour of the Niagara Region. Find out about our latest foods and popular gift selections, or explore the recipe section of our website for some great recipes, culinary tips, and news on food trends. Food demonstrations, culinary workshops, and other events are offered throughout the year. Most importantly be sure to shop online for our gourmet foods and specialty items.