FUN PASS and E-Tickets Frequently Asked Questions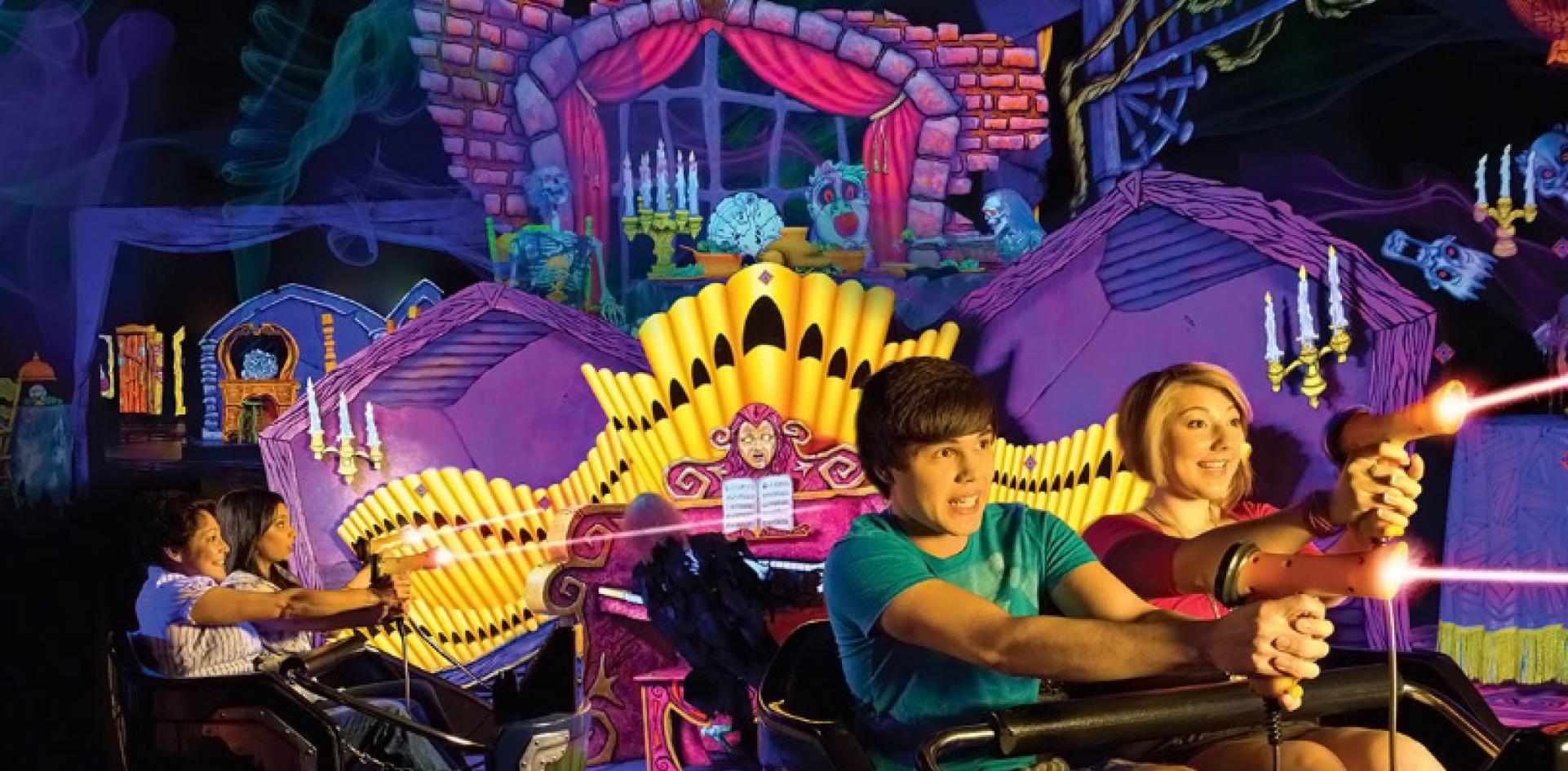 Below are frequently asked questions regarding Online Tickets, Tokens and the FUN PASS card.
How long is my pass/ticket good for?
Your pass/ticket is good for one year from the date of purchase. (Single Use: Each attraction can be visited only once)
Do I have to use my combo passes in a certain order?
No. You can visit the attractions in any order that you would like.
Where do I get my tokens?
CURRENTLY UNAVAILABLE. Tokens and Tokens with the Fun Pass are not available online.
What do I do if I lose my pass/ticket?
Bring your receipt to any of the attractions listed on the pass/ticket and we can recover your pass for you.
Can I purchase my passes/tickets online?
Yes. Click on the following link to start your purchase: Buy Tickets Online
FUN PASS CURRENTLY UNAVAILABLE.
Where can I redeem my online order?
Bring your printed confirmation with bar code to the venue chosen or any of the attractions listed on the FUN PASS and we will provide you with all the passes/tickets in your order. It is recommended you come to the first SkyWheel booth on the right for quicker service. FUN PASS CURRENTLY UNAVAILABLE.
Can I use my smartphone to redeem my order or do I have to print it?
For E-Tickets you can use your smartphone at the following location: Niagara SkyWheel Booth 1 (i.e.. right side). Please ensure that your phone screen is clear and legible.
How can I purchase tickets or passes as a gift?
FUN PASS CURRENTLY UNAVAILABLE. You can buy as a gift, although the credit card holder must be present to redeem in person at the SkyWheel.