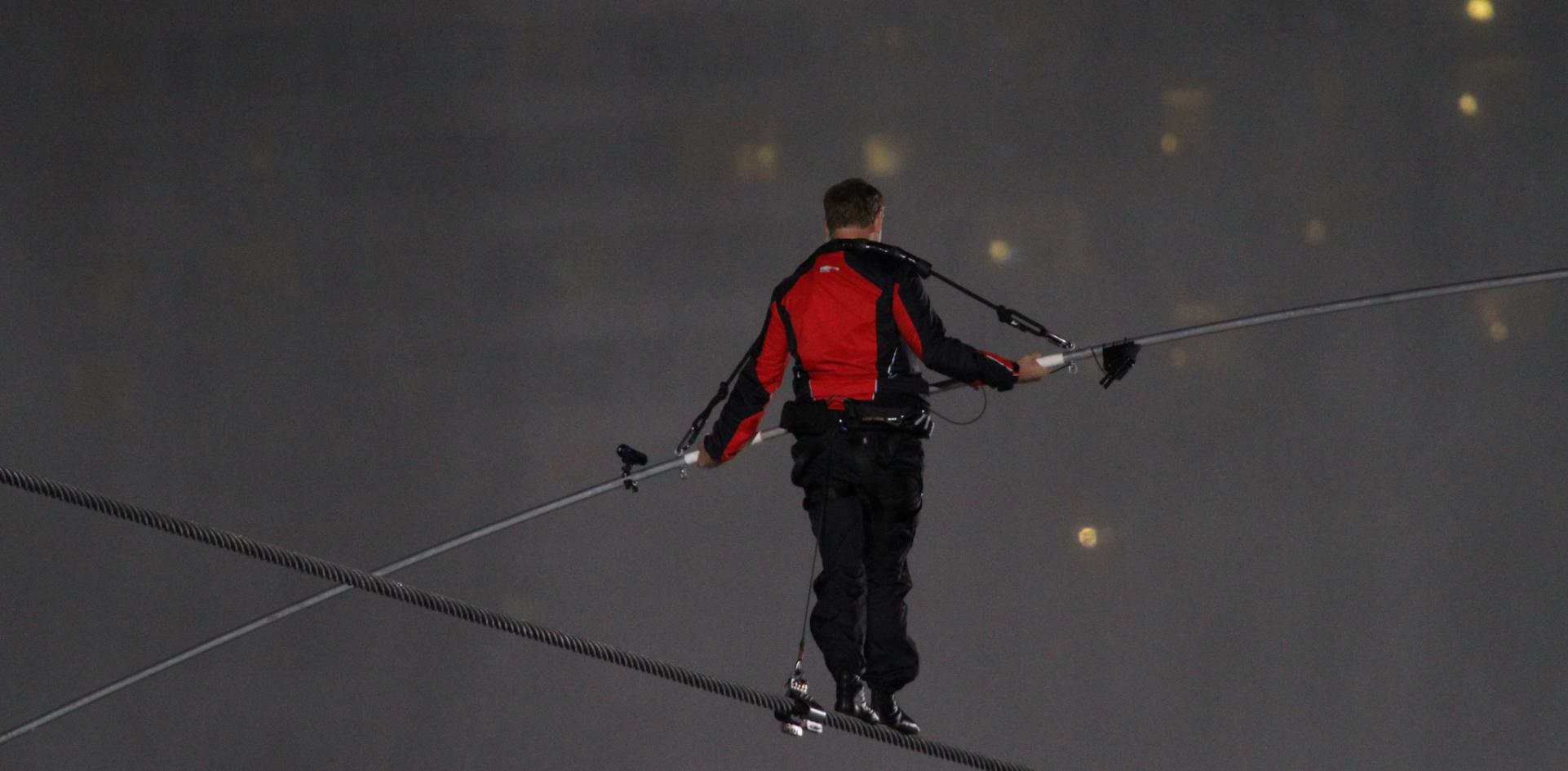 Niagara Falls Daredevils
Charles Blondin, Jean Francois, ravelet, Samual Dixon, Annie Taylor, Bobby Leach, Charles Stephens, Jean Lussier, George Stakathis, Wm. "Red" Hill, Nathan Boya, Karel Soucek, Steve Trotter, Dave Munday, Peter Debarnardi, Geoffrey Petovic, Jesse Sharp, Robert Overacker and most recently Nik Wallenda.
There are many movies to commemorate the daredevils of Niagara Falls, as well as a few museums that have the actual water crafts intact. Be sure to visit the nearby Imax Theatre. They have a great daredevil museum and show amazing films like Niagara Miracles, Myths, and Magic!: a feature length movie about the history of Niagara Falls and its heroic daredevils.