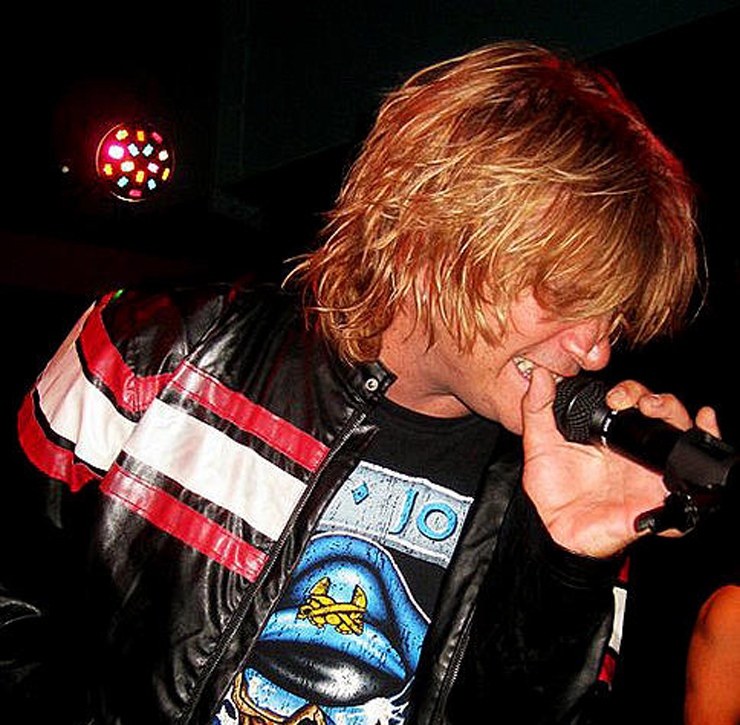 Bon Jovi Forever
Delivering hit after hit and taking requests on the spots and even playing those rare tracks that the true fans love, Bon Jovi Forever deliver every time they perform and will never disappoint.
The energy at a Bon Jovi Forever show is comparable to the real thing and they will leave everyone coming back for more. More than just a tribute band, Bon Jovi Forever brings the excitement of a real Bon Jovi show mixed with one of the most high-energy performances and fan-friendly shows you will ever see.
Bon Jovi Forever will be bringing their live stage show to the Seneca Queen Theatre on Saturday, April 11, 2015 at 8:00 pm.
Tickets: $19.75+HST + processing & handling fee.
For tickets please go to www.senecaqueen.ca