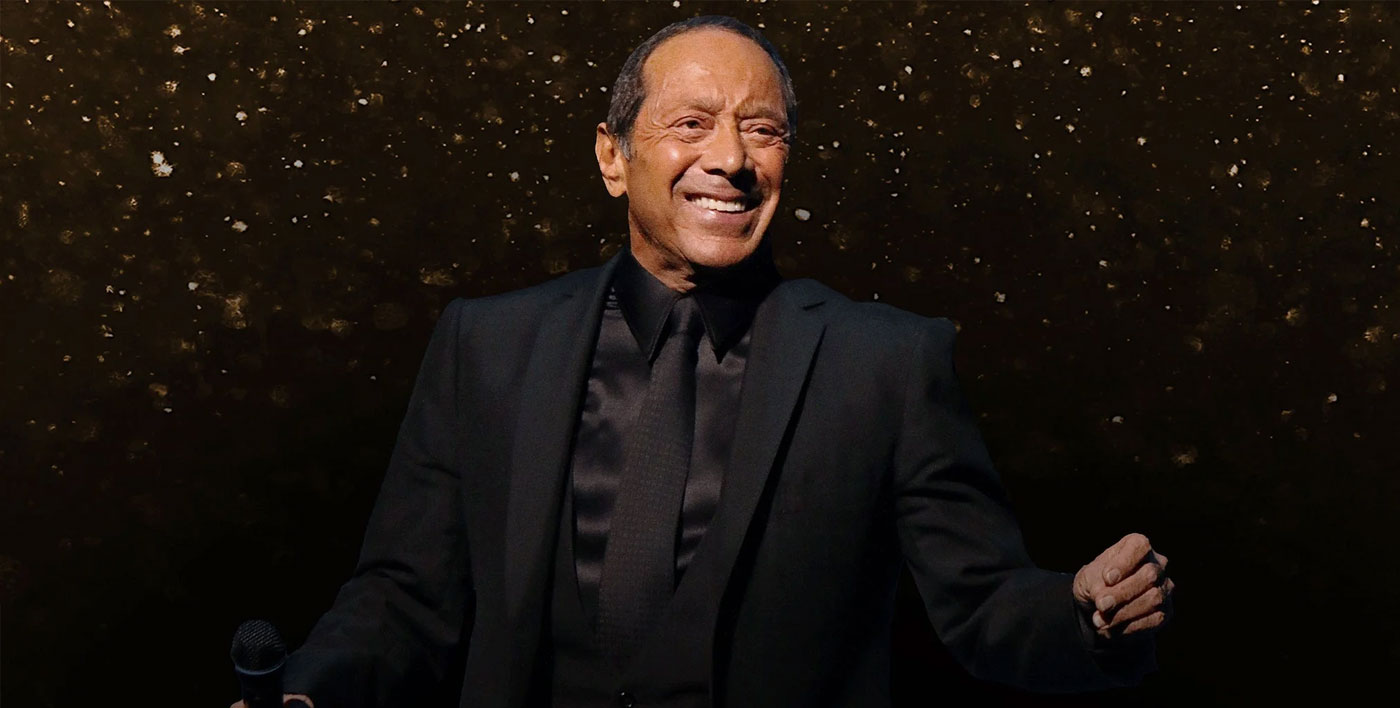 Paul Anka
Paul Anka - Seven Decades Tour at OLG Stage at Fallsview Casino
Friday, November 3rd 2023 7:00pm
Paul Anka, a highly accomplished singer/songwriter, has left an indelible mark on the music industry with his immense talent and remarkable achievements. With an astonishing catalog of over 500 songs to his credit and an impressive 100 million albums sold, he has solidified his status as one of the most successful artists in music history.
One remarkable feat that sets Paul Anka apart is his unique distinction as the only artist to have a song on the Billboard charts during seven consecutive decades. This incredible milestone speaks volumes about the enduring popularity of his music and his enduring relevance in the industry. His signature hits, such as "Put Your Head on My Shoulder," "Diana," "My Way," and the iconic theme song for "The Tonight Show with Johnny Carson," have become timeless classics that continue to resonate with audiences of all generations.
Paul Anka's illustrious career began in 1957 with the release of his record-breaking hit, "Diana," which sold an astounding 20 million records. This early success paved the way for numerous chart-topping hits, including "Puppy Love," "Lonely Boy," and even penning the poignant song "It Doesn't Matter Anymore" for the legendary Buddy Holly.
Despite the passage of time, Paul Anka's talent and showmanship remain as captivating as ever. At 80 years young, he continues to command the stage with his electrifying presence and enthralling performances. Wherever he goes, audiences are left in awe, rising to their feet in thunderous standing ovations, as he captivates them with his timeless music.
Paul Anka's extraordinary career trajectory, immense songwriting prowess, and unparalleled stage presence have cemented his status as a force of nature and a consummate showman. His enduring popularity and ability to captivate audiences worldwide are a testament to his incredible talent and lasting impact on the world of music.
Buy your tickets at Fallsview Casino Resort's Box Office (open Noon on show days) or online at www.ticketmaster.ca.
Fallsview Casino's Entertainment Centre is an all ages venue.