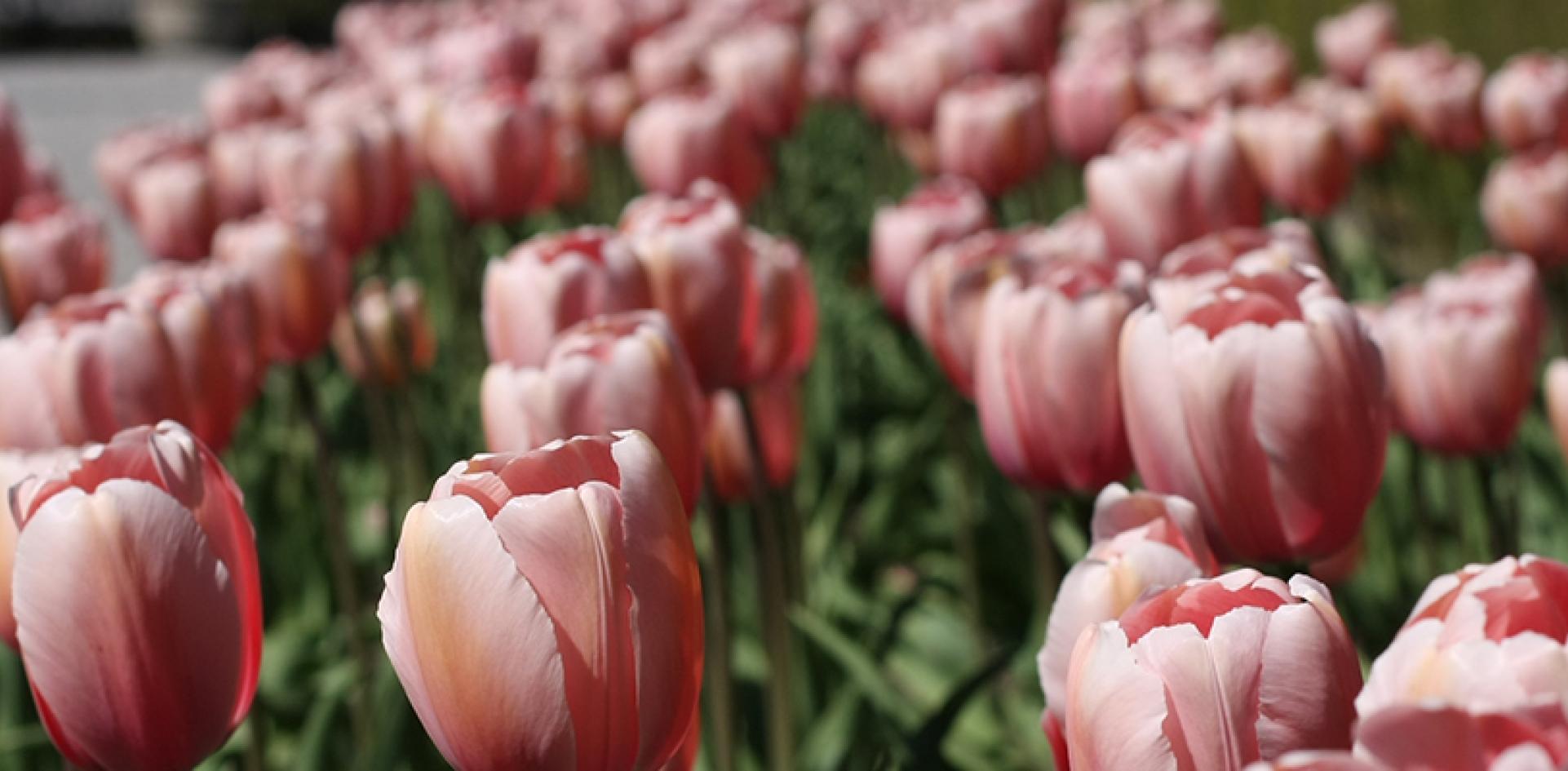 Niagara Parks Gardens
Discover the magnificent gardens of the Niagara Parks Commission which represent a living legacy of the culture and style from Niagara Falls past. Take a stroll through the nearby Queen Victoria Park and enjoy all its natural beauty bridging Niagara's tourist areas with the spellbinding waterfalls and river gorge below. Queen Victoria Park stretches from the base of Clifton Hill all the way past the Dufferin Islands and buffers two major tourism districts. Also at the base of Clifton Hill is the Oakes Garden theatre, where you can enjoy a rare and beautiful floral collection, restored architecture and a great view of the Falls. Or go see the ever changing flower displays at the Floral Showhouse located just 2.5km south east of Clifton Hill and features a luscious oasis of orchids, succulents and other tropical plant species. Another fantastic park is the world famous Botanical Gardens, located on the scenic Niagara Parkway and the Great Gorge, just a 10 minute drive north of Clifton Hill. It's a 40 hectare paradise of beautifully maintained gardens and home to the charming Butterfly Conservatory. There are many other park sites to see in Niagara, read below to discover more of Niagara's natural wonders.
Queenston Heights
This scenic Park is located high atop the Niagara Escarpment, and attracts visitors with its beautiful gardens, flora, lookouts and history. This Park has outstanding views of the lower Niagara River, Lake Ontario, and the Toronto skyline on the horizon. It was the site of the famous Battle of Queenston Heights in the fall of 1812.