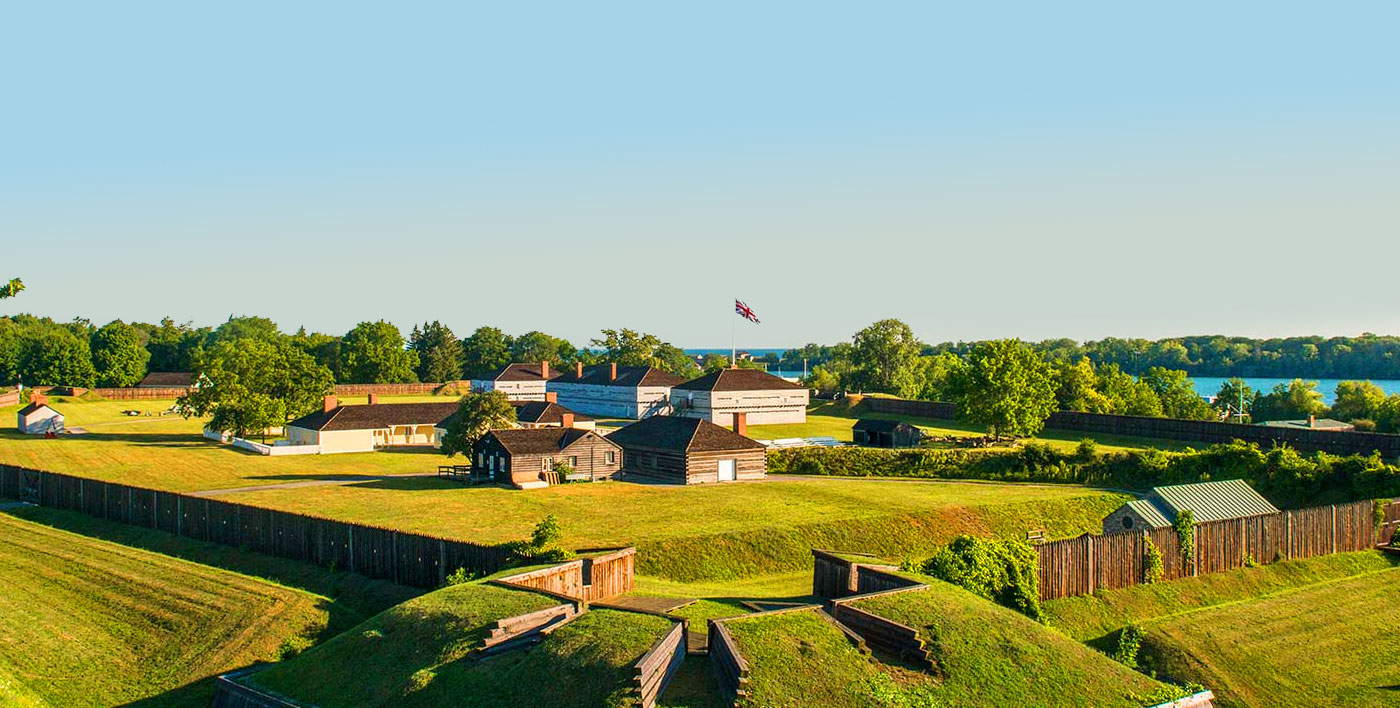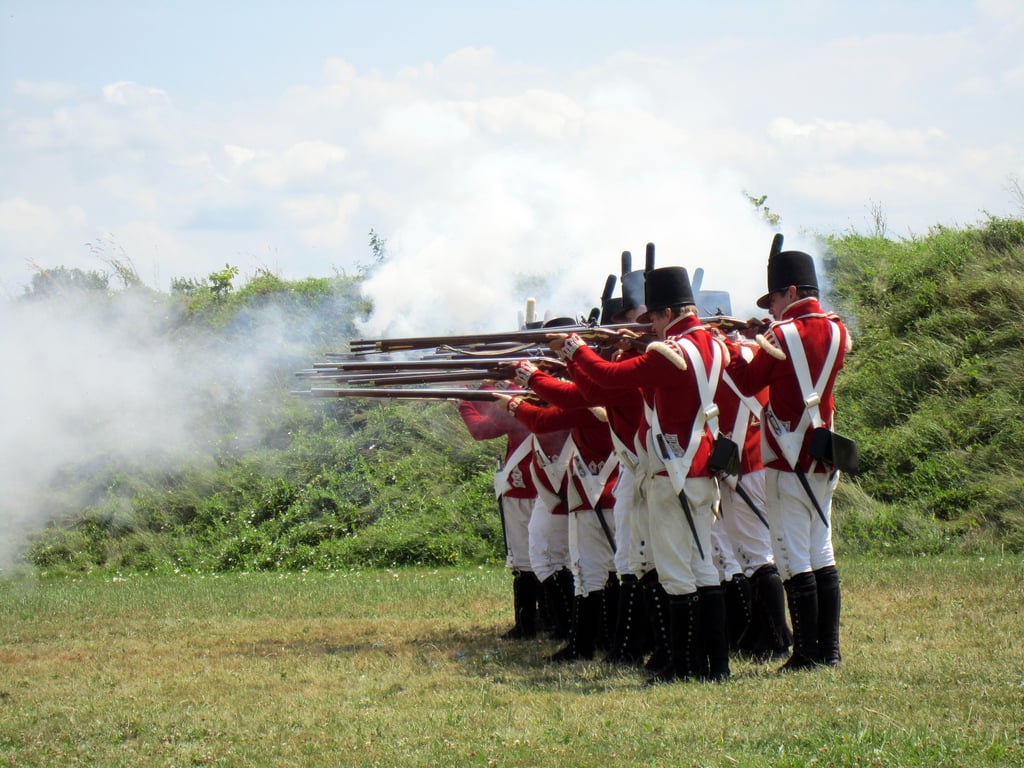 Fort George
Fort George, Niagara on the Lake, ON L0S 1J0‎
Fort George, located in Niagara-on-the-Lake, played a significant role in the War of 1812 as a key strategic point for the British forces. It was the final resting place for Major General Sir Isaac Brock, a military hero known as the "savior of Upper Canada," who died in the Battle of Queenston Heights in October 1812. Brock and his aide-de-camp John Macdonell were originally buried within the fort, marking their sacrifice for the British cause.
During the war, the fort saw intense action when it was destroyed by American artillery fire and captured in May 1813, serving as a base for invading the rest of Upper Canada. However, American forces were eventually defeated at the Battles of Stoney Creek and Beaver Dams, with the fort remaining under British control for the rest of the war after being retaken in December of the same year.
In the aftermath of the war, the fort was partially rebuilt but fell into disrepair by the 1820s, leading to its abandonment. The British forces decided to establish more strategic and protected installations, such as Fort Mississauga and Butler's Barracks, marking the end of Fort George's military significance.
Despite its abandonment, Fort George's legacy as a symbol of Canadian heritage and patriotism has lived on, with the site eventually becoming a national historic site. It now serves as a popular tourist attraction and a valuable educational resource, offering visitors an immersive experience of Canada's rich history and the struggles and sacrifices made by those who fought for its independence.