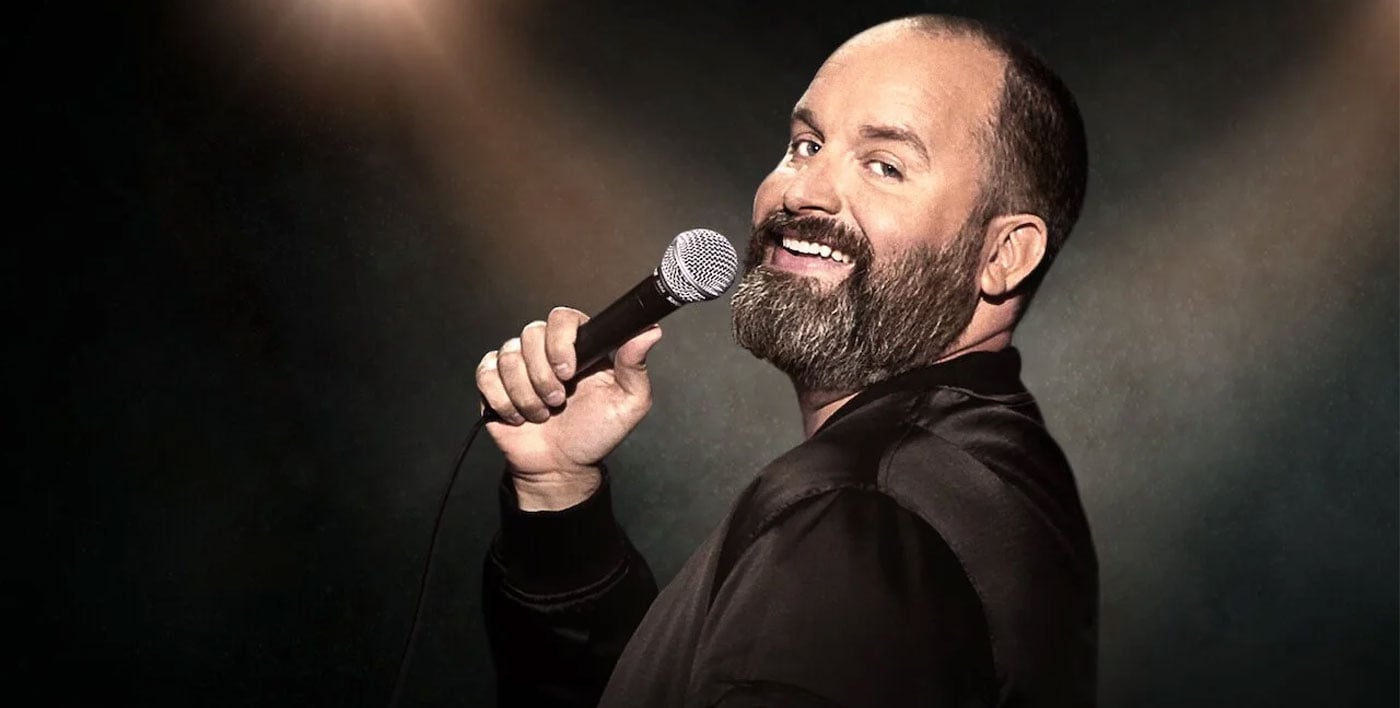 Tom Segura
Tom Segura Live at OLG Stage at Fallsview Casino
Thursday, November 9th 2023 8:00pm
Tom Segura, a multitalented American entertainer, is one of the most sought-after comedians in the business. His performances consistently draw sold-out crowds from all over the world. Segura's name has become synonymous with comedy, thanks to his numerous Netflix specials, including Ball Hog (2020), Disgraceful (2018), Mostly Stories (2016), and Completely Normal (2014).
Segura's comedy style is known for its sharp wit, observational humor, and relatable insights into everyday life. He has a unique ability to turn mundane situations into hilarious anecdotes, leaving his audiences in stitches. His on-stage presence is magnetic, and his timing and delivery are impeccable, making him a favorite among comedy fans of all ages.
When Segura is not performing or recording his podcast, "Your Mom's House," he can often be found indulging in one of his favorite pastimes - watching College Football. His love for the sport is well-known, and he eagerly anticipates each new season. Segura's passion for College Football is just another example of his infectious personality and the diverse interests that make him such a beloved figure in the entertainment industry.