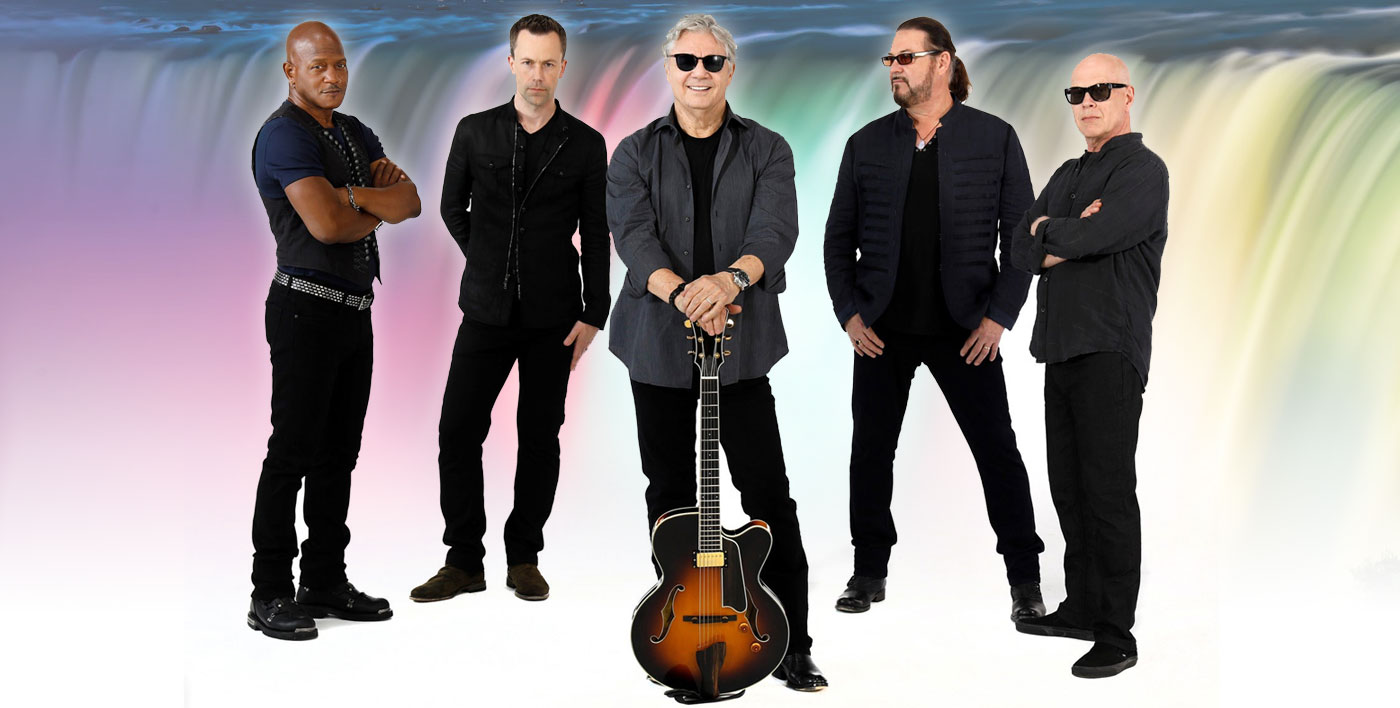 Steve Miller Band
Steve Miller Band at OLG Stage at Fallsview Casino
Saturday, July 8th 2023 9:00pm
Tickets on sale: Friday, February 24 at 10AM
Steve Miller on guitar and lead vocals leads the Steve Miller Band, an American rock band founded in 1966. The band had a streak of classic rock hit songs from the mid to late 1970s, as well as numerous earlier psychedelic rock albums.
The band released their first album, Children of the Future, in 1968 and went on to make albums such as Sailor, Brave New World, Your Saving Grace, Number 5, Rock Love, Fly Like an Eagle, and Book of Dreams.
The band's 1978 greatest hits album, Best Hits 1974-78, sold over 13 million copies.