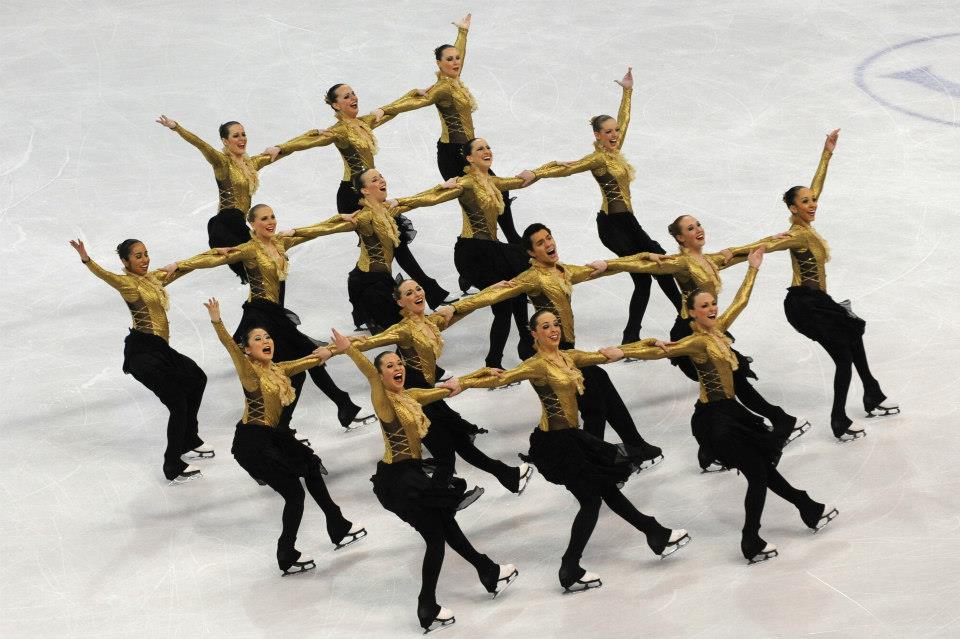 Skate Niagara Ice Show
The inaugural SKATE NIAGARA Ice Show has brought together a star-studded ensemble of Canada's Olympic and World Champion skating icons who will hit the ice for a night of entertainment and artistry in St. Catharines this January in the first-ever skating show at the new Meridian Centre.
The SKATE NIAGARA Ice Show will take place for one night only at the Meridian Centre on Friday, January 30th, 2015 at 7:30 p.m. with tickets starting at less than $49.
Tickets go on sale December 5th at Ticketmaster.ca and Meridian Centre Box Office.
For more information please visit them online at www.skateniagaraiceshow.com