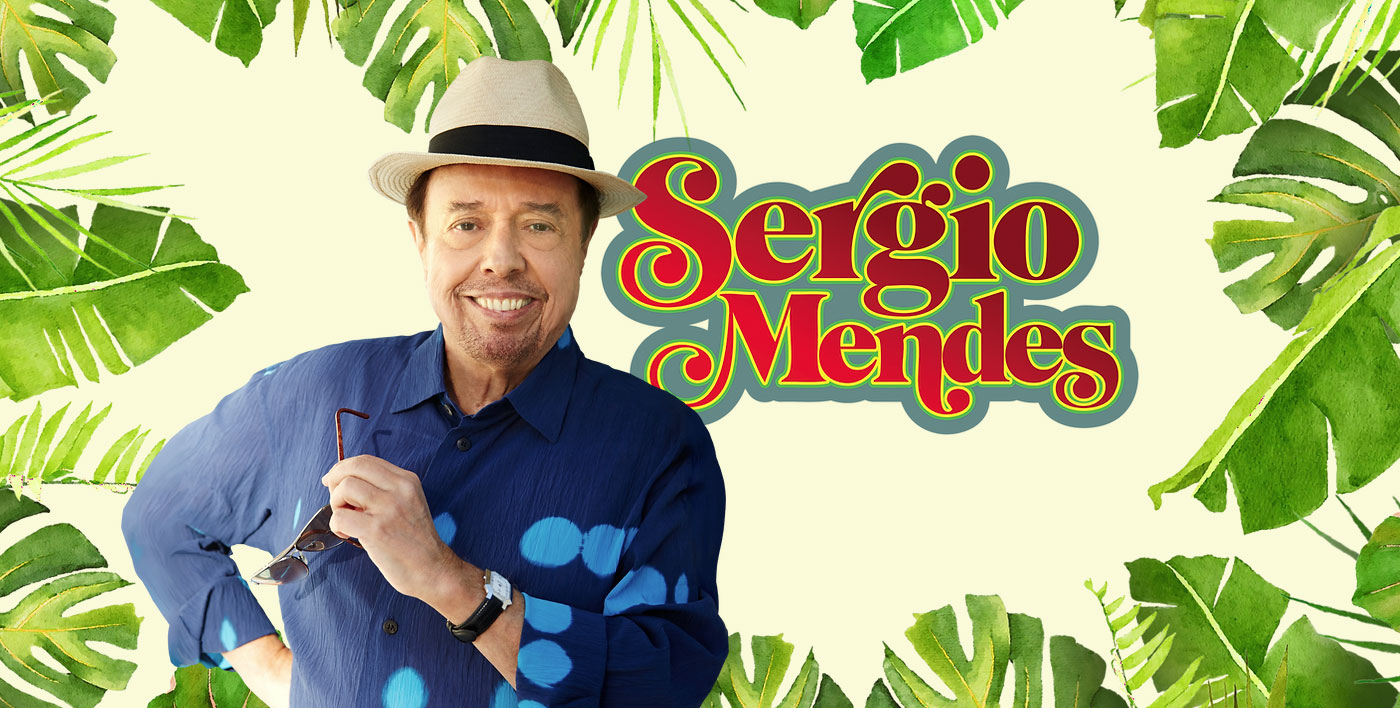 Sergio Mendes
Sergio Mendes at Avalon Theatre
Monday, October 2nd 2023 through Wednesday, October 4th 2023
Event Dates
October 2 3PM
October 3 3PM
October 4 8:30PM
Discover the musical brilliance of Sergio Mendes, one of the most internationally successful Brazilian artists of all time. With over 35 albums, many achieving gold or platinum status, Mendes has left an indelible mark on the music industry.
As a three-time Grammy Award winner and Oscar-nominated songwriter, Mendes's talent and creativity shine brightly. He was even the subject of a joyful 2020 feature documentary.
From his pioneering contributions to bossa nova alongside Antonio Carlos Jobim to the era-defining Latin-pop sound of Brasil '66, Mendes has continuously impressed with his artistry. His collaborations with jazz legends like Cannonball Adderley and Herbie Mann showcase his versatility.
The chart-topping adult contemporary hit "Never Gonna Let You Go" and his reinventions with the Black-Eyed Peas and John Legend demonstrate Mendes's enduring appeal. His Oscar-nominated theme song from the animated film Rio adds to his musical legacy.
Experience the infectious spirit of joy in Sergio Mendes's music live at the Avalon Theatre from October 2 to 4.