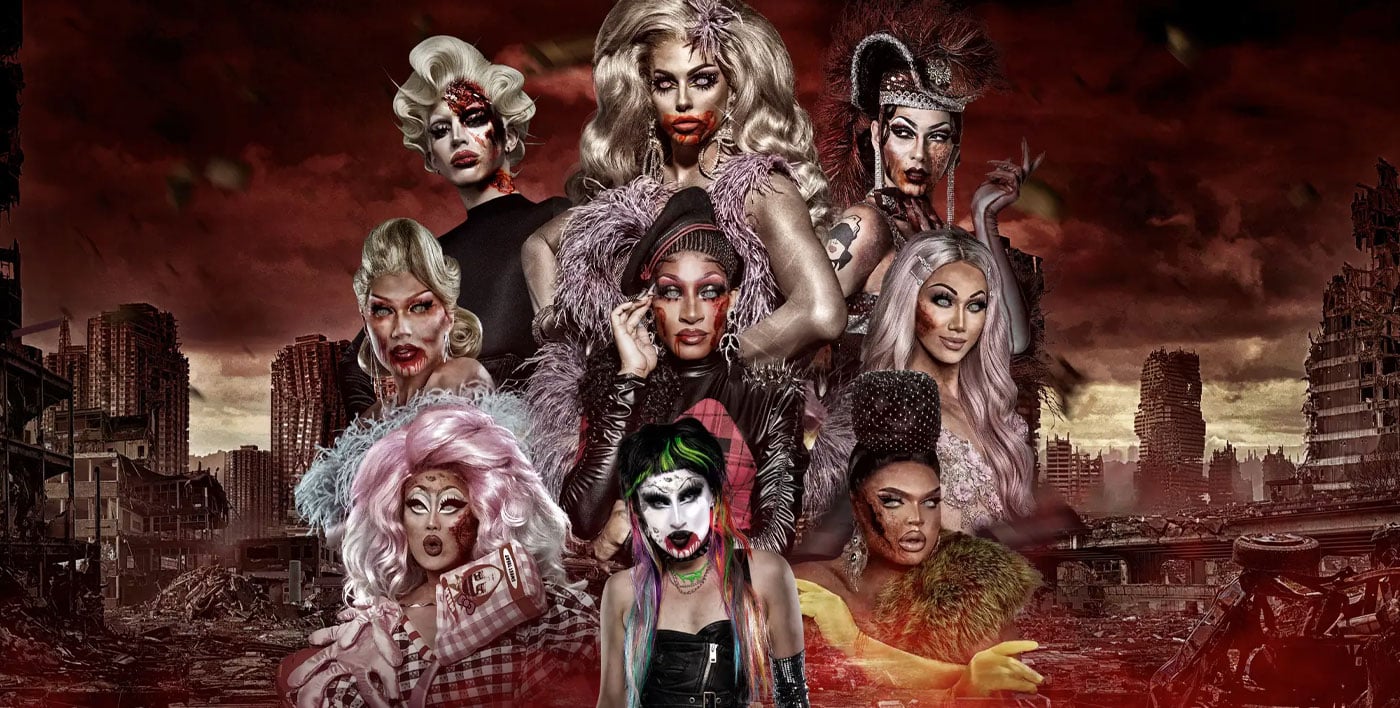 RuPaul's Drag Race - Night of the Living Drag
RuPaul's Drag Race - Night of the Living Drag at OLG Stage at Fallsview Casino
Thursday, September 28th 2023 8:00pm
PURCHASE TICKETS
Tickets on sale: August 18 at 10AM
**Step into The Twilight Zone: A Spooky Adventure with Drag Queens**
Picture this: You're about to embark on a journey to a world unlike any other, where reality takes a backseat and the extraordinary reigns supreme. This Halloween, prepare to sashay into the eerie and enchanting realm of The Twilight Zone with a twist that only RuPaul's Drag Race can deliver.
Join us for the 12th Annual Night of the Living Drag Tour, where mystery and glamour collide. You'll bear witness to the bewitching performances of Angeria, Denali, Icesis Couture, Jaida Essence Hall, Jorgeous, Plastique, Rosé, Tayce, and your enigmatic host for the evening, Yvie Oddly, who takes on the role of the legendary Rod Serling.
Brought to you by Voss Events in collaboration with World of Wonder, this is a Halloween celebration like no other. So, whether you're a seasoned drag aficionado or a first-time adventurer, get ready to journey into the unknown, where the queens of RuPaul's Drag Race will transport you to The Twilight Zone for a spine-tingling and fabulous experience!