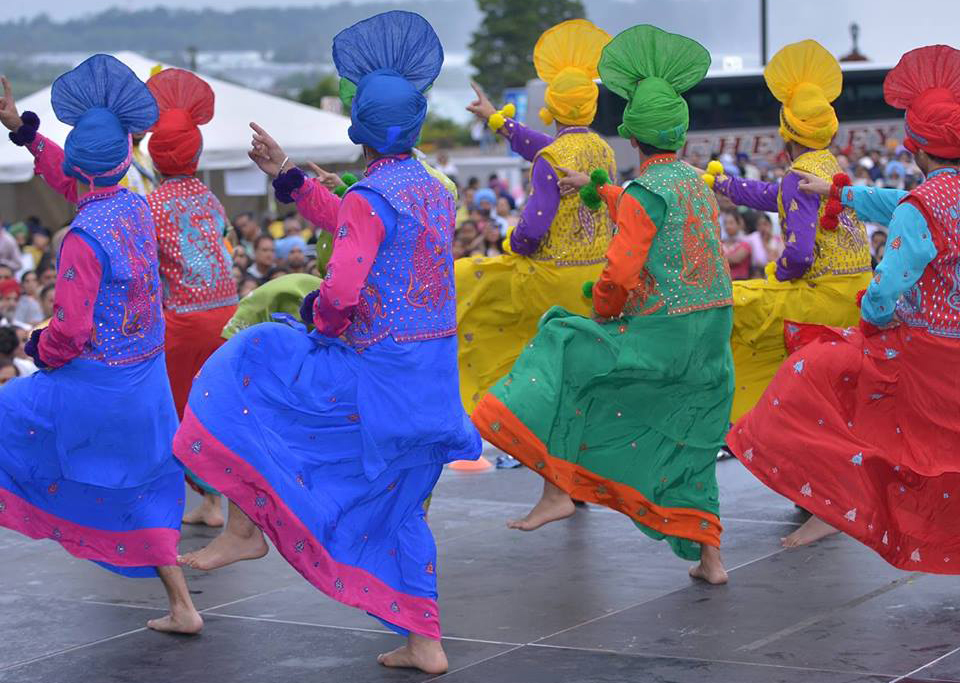 iMela - Bhangra at the Falls
We're Back with a FREE International Festival - The iMela 7th annual international festival will take place at Queen Victoria Park in Niagara Falls, Ontario on September 9th and 10th, 2022.
On Friday, September 9th, the iMela team will host a free movie night, which was a huge success in 2018 and 2019. Hundreds of thousands of people have visited Niagara Falls as a result of the iMela festival's popularity in recent years. Local and international South Asian singers, musicians, and performers perform at the festival. The festival is primarily attended by South Asians, yet it is broad enough to appeal to everybody.
Please join us in Queen Victoria Park on September 9th and 10th, 2022 for an unforgettable experience! Sponsors, volunteers, and, most crucially, the festival's audience are all essential to its success. We are looking forward to sharing the joy with you! 416.451.2222 www.imela.ca
For more information please go to www.imela.ca