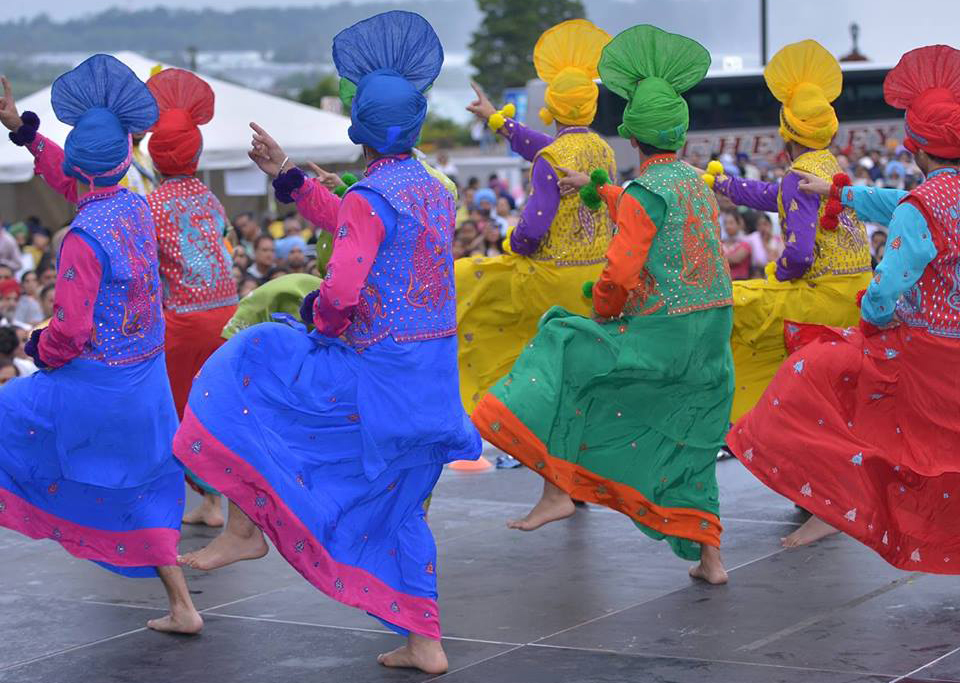 iMela - Bhangra at the Falls
Once again, iMela, the annual international festival will be held this year from August 3rd to 4th 2019 at Queen Victoria Park in Niagara Falls, Ontario.
The iMela team will be presenting a free movie night on August 3rd 2019, which was a big success in 2018. The team also brings a new attraction to the festival, which is a Dhol Competition that will be held on August 3rd and 4th before the main event on the last day. The success of the iMela festival over the past years has brought hundreds of thousands of tourists to Niagara Falls. The festival brings local and international South Asian singers, musicians and talents. The festival immensely attracts a core South Asian audience, but is also diverse enough to be enjoyed by anyone.
Mela is the Indian name for a social gathering or a fair traditionally held across many parts of the country. It can vary from religious, commercial, cultural, sports related or solely for entertainment of communities. Melas bring different cultures and communities together where various traditions and rituals are celebrated.
I-Mela's (international mela) first annual event occurred in 2013. This international Mela was held at Queen Victoria Park which included live performances by various South Asian artists, a dance competition and a raffle draw. The event far exceeded expectation when it came to attendance; with a crowd of 12000 people even though it heavily rained the entire day. Not only were there international sensations such as Miss Pooja performing, but the backdrop for the event, the Niagara Falls, made the event memorable to all those in attendance. In addition to the performances there was a bhangra competition where teams from various universities battled it out for the top place. I-Mela is the first event of its kind to take place in picturesque Niagara.
Please join us from August 3rd to 4th 2019 for an unforgettable experience! The festival cannot run without the support of its sponsors, volunteers, and most importantly its audience. Looking forward to celebrating with you!
For more information please go to www.imela.ca