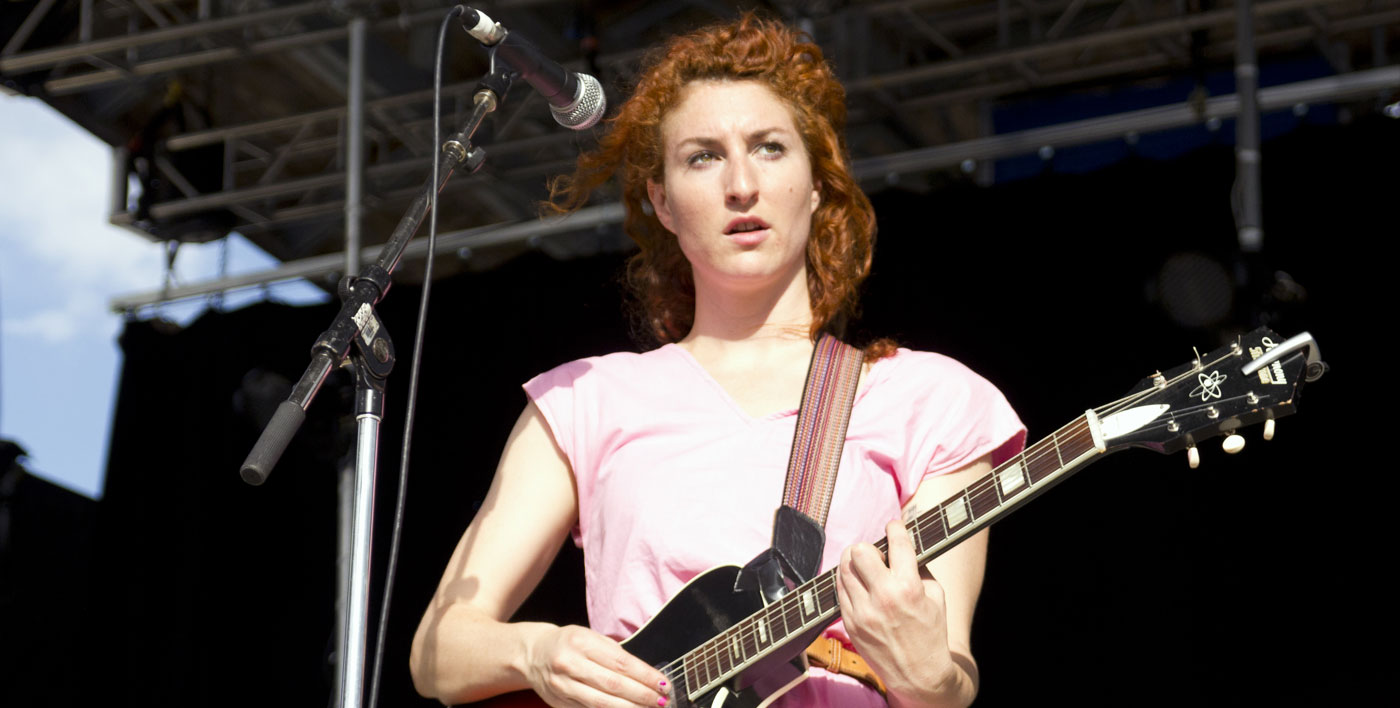 Hannah Georgas
July 1st at 8PM
Free Show
Located: Queen Victoria Park
Originally from Newmarket, Ontario, Georgas released her most recent album "For Evelyn", named after her grandmother, setting the stage for her most ambitious and personal Indie-pop record yet.
Along with its dreamy soundscape of fuzzy, wistful horns Georgas' sweet-sounding voice begins as a whisper that ascends layer-upon-layer, against a sparse backdrop of drums.
The album's sonic landscape shifts between tracks that prompt solo dance parties to poignant and introspective songs. The record explores a variety of effects that alternate between playful, suggestive, funky, and foreboding which adds depth to Georgas' compositions.
In 2011, Georgas took home the Emerging Artist of the Year at XM's Verge Music Awards as well as Solo Artist of the Year at the Sirius/XM-sponsored Indies. Then, in June 2013 the artist won Pop Recording of the Year at the Western Canadian Music Awards.
"With its rich sonic landscape and Georgas' confident lyrics, For Evelyn is a great record, but perhaps more importantly, it also shows that Georgas is getting better and better with each release." -EXCLAIM!