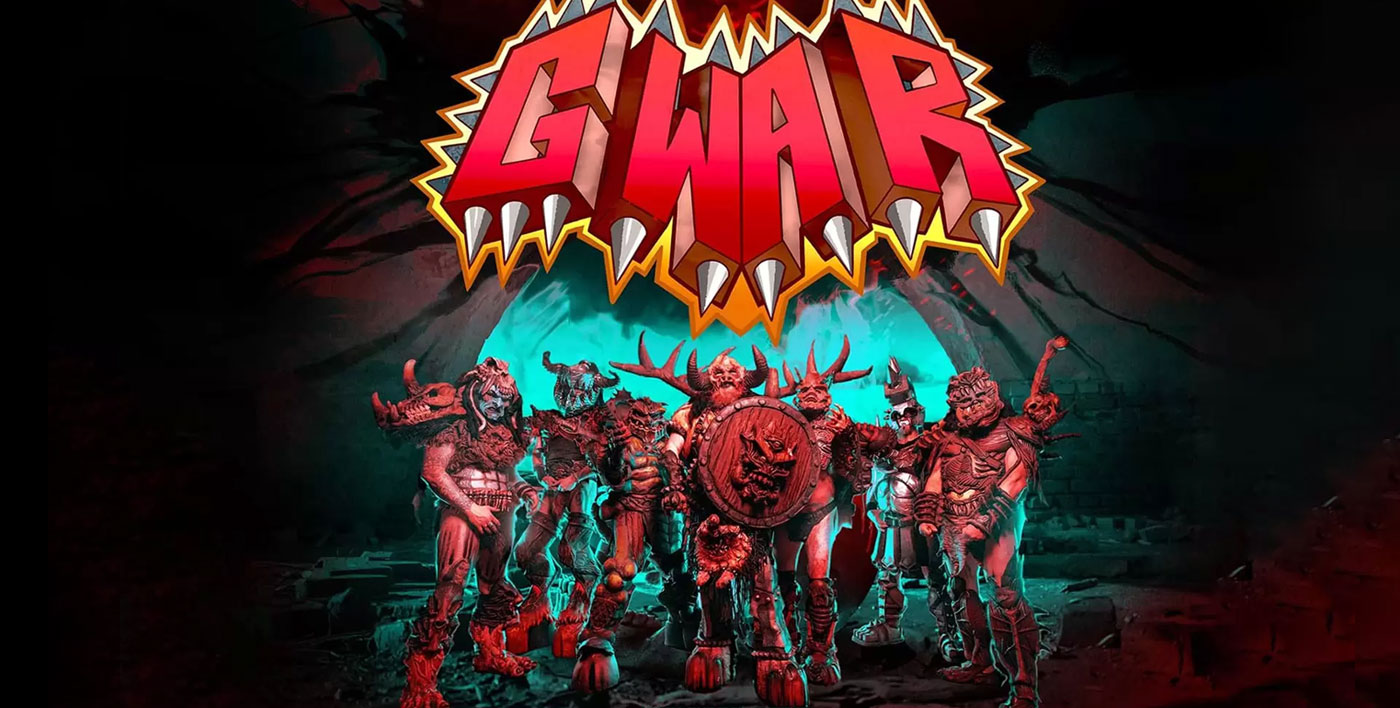 GWAR The Black Death Rager World Tour
Gwar With Special Guests: Light The Torch, Crobot, Nekrogoblikon
DATE & TIME
Saturday, Oct 22 2022
Doors Open 6pm
The American heavy metal band Gwar, was founded in Richmond, Virginia, in 1984. It is made up of and run by Slave Pit Inc., a group of musicians, artists, and filmmakers. Despite Dave Brockie's (front man and lead singer) passing in 2014, the band has carried on without having any of its original members.
The core thematic and visual concept of Gwar, who are easily recognised by their distinctly grotesque costumes, revolves around an elaborate science fiction-themed mythology that depicts the band members as barbaric interplanetary warriors. This narrative forms the basis for all of the band's albums, videos, live performances, and other media.
Gwar has garnered praise and controversy for its music and stage performances, the latter of which notoriously showcase enactments of brutality that result in the audience being sprayed with copious amounts of fake blood and bodily fluids. Rife with over-the-top savagery and scatological humour that typically incorporates social and political satire, Gwar has attracted both acclaim and controversy for its music and stage performances. Gwar frequently receives the moniker "shock rock" band from the media as a result of their stagecraft.