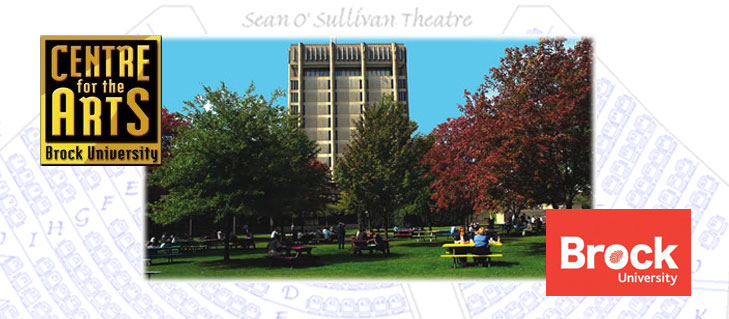 Guitar Summit with Montreal Guitar Trio and California Guitar Trio
Guitar Summit with Montreal Guitar Trio and California Guitar Trio
7:30 PM - 10:00 PM Sean O`Sullivan Theatre, Centre for the Arts, Brock University

Imagine on stage on the same night, two of the finest guitar trios in North America. Enjoy virtuoistic and imaginative original compositions, rock & roll classics (Queen, The Beatles, PInk Floyd) and music from film and television (Psycho, The Good, The Bad and The Ugly).
The Montreal Guitar Trio (MG3) is known for its dynamic, intricate, and layered music spanning continents, styles and influences. Ranging from jazz to Indian ragas to Quebecquois folksongs, these three guitarists weave their melodies with flair, energy, and brilliant syncopation.
-The hottest guitar ensemble in Canada!- (CBC)
The California Guitar Trio (CGT) are well-known for their three-part guitar interpretations of classical music, as well as their original compositions. Melding harmonic playing, fast picking, and rhythmic invention, this trio from the West will thrill and amaze with their virtuoso guitar stylings derived from rock, blues, bluegrass, surf, and classical music.
Platinum $31 Gold $35 Regular $39
University/College Students $20 High School Students $5

Website: http://www.Arts.BrockU.ca
Email: [email protected]
Phone: 905-688-5550&3257