Great Big Sea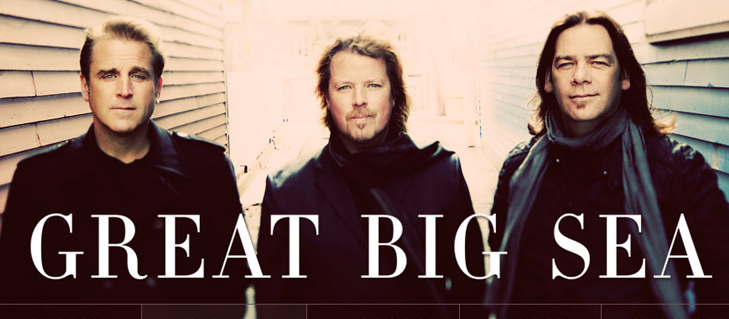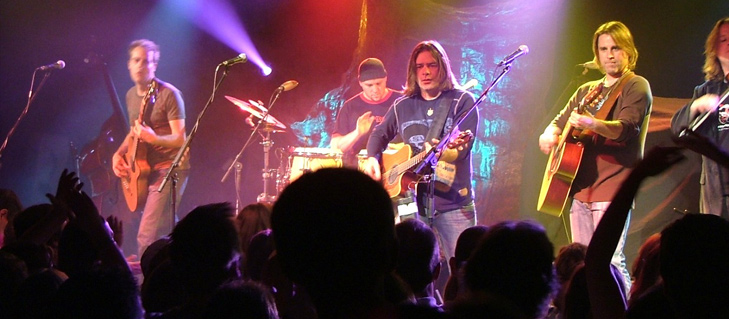 An Evening with GREAT BIG SEA!
Tuesday, November 26 at 8 PM
Wednesday, November 27 8 PM
 
Explore the heritage of Newfoundland through music with these folk-rock icons. Using a touch of Irish influence and a whole lot of talent, these modern day minstrels bring an energetic force to traditional folk music that you have to see for yourself. Sing along to hits like "Ordinary Day" or "Consequence Free," when Great Big Sea hits Seneca. Don't miss it!
 
Great Big Sea
20 years is a long time in anyone's life. Few bands last more than an album or two — a few tours, a song played on the radio, and then they're quickly forgotten. Alan Doyle, Sean McCann and Bob Hallett have somehow managed to keep the dysfunctional-family-bar-room-brawl-student-art-project-musical-pirate-crew known as Great Big Sea going for two decades. And more often than not, they have done it with more than a bit of flair.
For the hundreds of thousands of fans who have sang, danced and celebrated with the band, Great Big Sea has been a constant factor in their own lives. While musical fashions have come and gone, Great Big Sea has maintained an unswerving commitment to their original ideals — a belief that a marriage of their own creativity and the joyous folk music of their home in Newfoundland would be an unbeatable combination.
Bear's Den Showroom