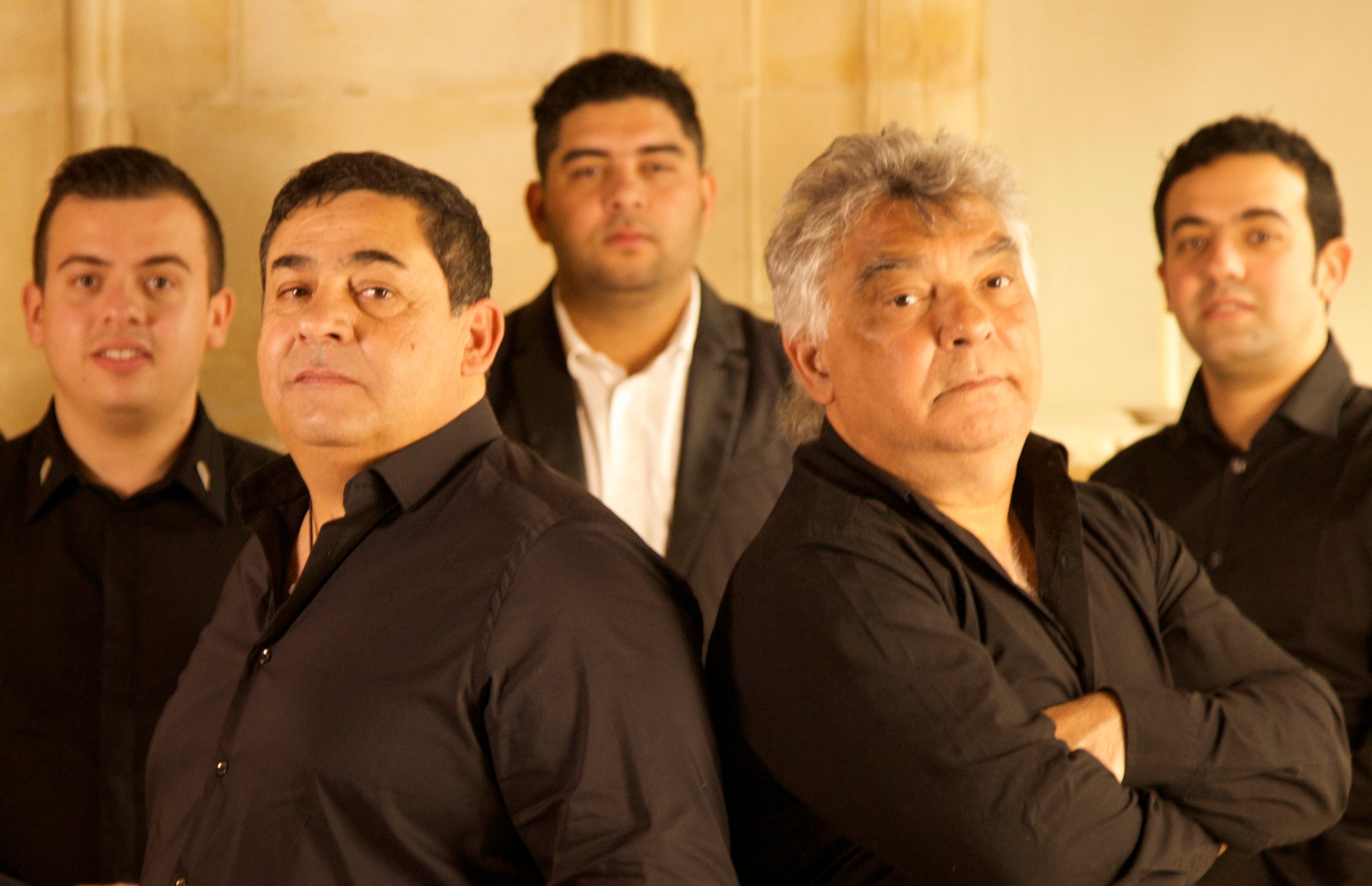 Gipsy Kings
GIPSY KINGS FEATURING NICOLAS REYES
June 4, 2022 at 9 PM
Tickets: $55, $65, $80 | On-sale: Friday, March 11, 2022 at noon
Celebrating more than 30 years of flamenco, salsa and pop fusion perfection with booming Spanish vocals, Nicolas Reyes has been the Gipsy Kings' leader and co-founder. They've ruled the international music charts for the past three decades, fusing fiery flamenco, rumba, salsa, and pop.
The Grammy Award-winning hit-makers behind Bamboléo, Samba Samba, Volaré and Caramelo celebrate in their own scorching tradition, transporting spectators to the south of France with flamenco guitars and booming Spanish vocals.
Buy your tickets at Fallsview Casino Resort's Box Office (open Noon on show days), at all Ticketmaster locations, by calling Ticketmaster at 1 (877) 833-3110 or online at www.ticketmaster.ca.