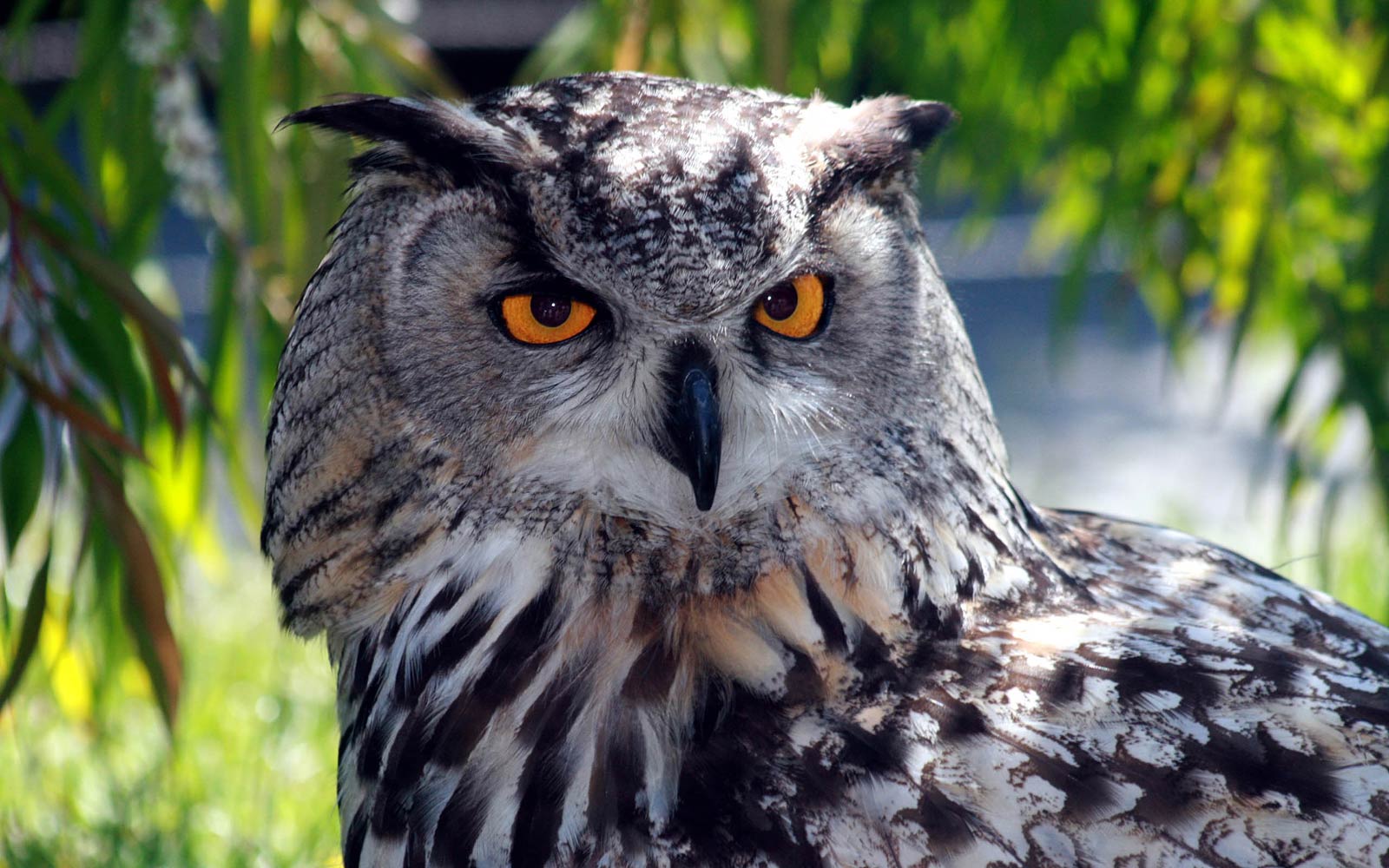 Hoot for the Holidays!
"Hoot for the Holidays" celebrates owls of the great outdoors.
The exhibit takes place from 10:00 a.m. to 4:00 p.m., each Saturday, from November 28 to January 2 at the Niagara Parks Butterfly Conservatory.
David and Kim Gibson introduce these beautiful or birds of prey and educate us all about their habits, unique abilities and the importance of habitat conservation. Visitors will then have an opportunity to experience and learn more about the Owl Butterflies that call the Conservatory their home and learn how they got their special name.