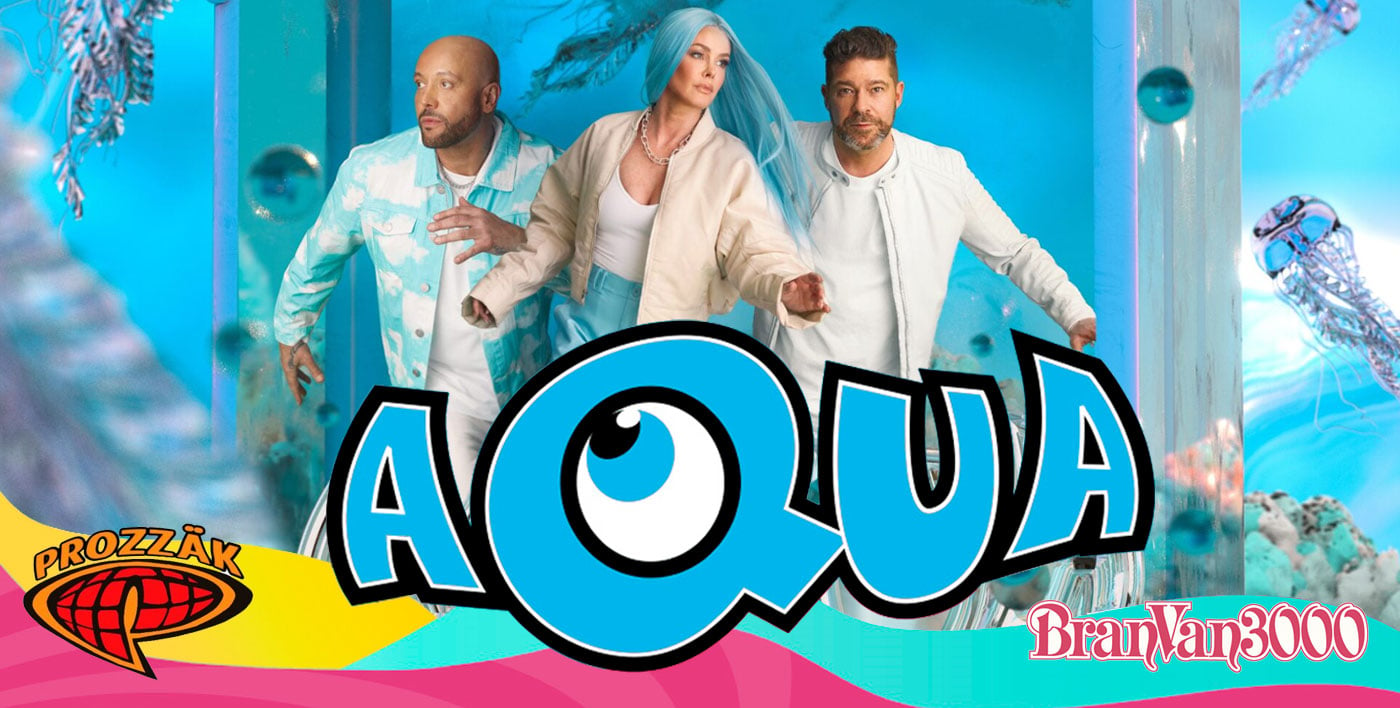 AQUA with Bran Van 3000 & Prozzäk
AQUA with: Bran Van 3000 & Prozzäk at OLG Stage at Fallsview Casino
Thursday, June 29th 2023 8:00pm
Step back in time and relive the magic of the late 1990s with the one and only AQUA! This Danish dance-pop sensation is a musical time capsule that captures the essence of the era like no other band. With their electrifying hits 'Turn Back Time,' 'Doctor Jones,' and the legendary global phenomenon 'Barbie Girl,' AQUA ruled the airwaves and dance floors across the world.
And now, in 2023, AQUA is still going strong! Despite the departure of one member, the three founding members are still thrilling fans all over the globe with their infectious beats and signature sound. But that's not all - they're bringing along some friends for the ride! Joining AQUA on tour are the dynamic duo Bran Van 3000 and the unstoppable force that is Prozzäk. This is one concert experience you won't want to miss.
Get ready to be transported back in time and bask in the nostalgia of the late 1990s as AQUA, Bran Van 3000, and Prozzäk hit the stage. With their catchy hooks, unforgettable melodies, and high-energy performances, this concert is guaranteed to be a blast from the past that you'll never forget!