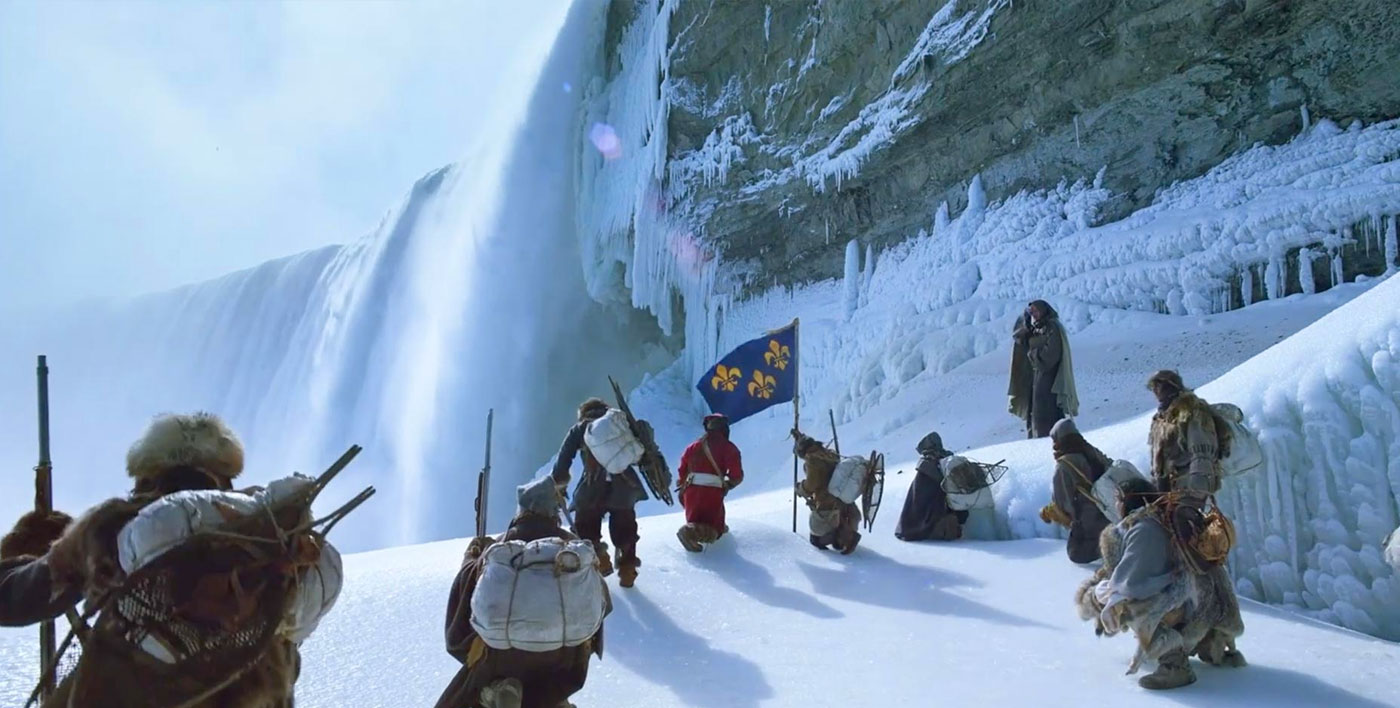 Niagara Adventure Theatre
5781 Ellen Avenue, Niagara Falls, Ontario, L2G 3P8
Niagara Adventure Theatre, formerly known as IMAX Niagara, has been enhancing visitors' Niagara Falls experience for more than 35 years. Our mission is to provide an informative and entertaining introduction to the mighty Falls.
Our Niagara Legends of Adventure Movie offers guests an immersive experience into Niagara Falls' sensational true stories, including the death-defying daredevils who attempted to challenge the roaring and treacherous waters. With a new location, our theatre provides a comfortable, intimate, and fully accessible setting to enjoy the film, available in multiple languages.
Our free parking makes Niagara Adventure Theatre a convenient first stop before exploring other nearby attractions. Located a short walk from Clifton Hill, various additional attractions, dining, shopping, and the Falls themselves.
Our theatre uses a state-of-the-art 4K resolution and 24,500 lumens projector to display on a large 40' wide by 20' high screen. The projector delivers razor-sharp, high-contrast digital images that bring Niagara's human history to life.
Niagara Adventure Theatre is proud to be a part of the Destination Cinema Inc. (DCI) family, which is dedicated to creating a superior experience that connects visitors to great destinations. Our strong, positive corporate culture is centered on customer experience and team-driven dynamics, which provides invaluable support to our business.