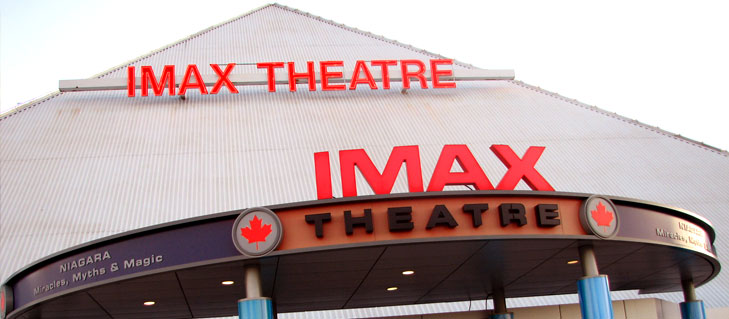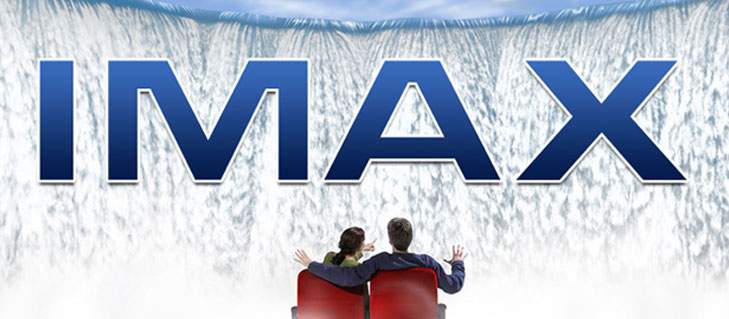 TEMPORARILY CLOSED
Whether it's going over Niagara Falls, scaling the top of Mount Everest or speeding around the Indy track at 230 miles per hour, IMAX films are guaranteed to take you places you've never been before!
Our 620-seat auditorium with stadium seating ensures that you're right where you want to be - in the middle of the action.
Be sure to watch the amazing: Niagara: Miracles, Myths and Magic. With over 45 minutes you will witness Niagara Falls' incredible stories that would take a lifetime to experience!
The IMAX Theatre is a must see for any visit to the Falls.