The Canada Trading Company is pleased to announce the addition of Alex and Ani bracelets and bangles to their collection of souvenir and retail items.
"We create meaningful, eco-conscious jewelry and accessories to empower the light in you. We share a passion for the well-being of our planet, our communities, and our individual paths. Alex and Ani products are proudly designed and crafted in America and made with love." – Company Ethos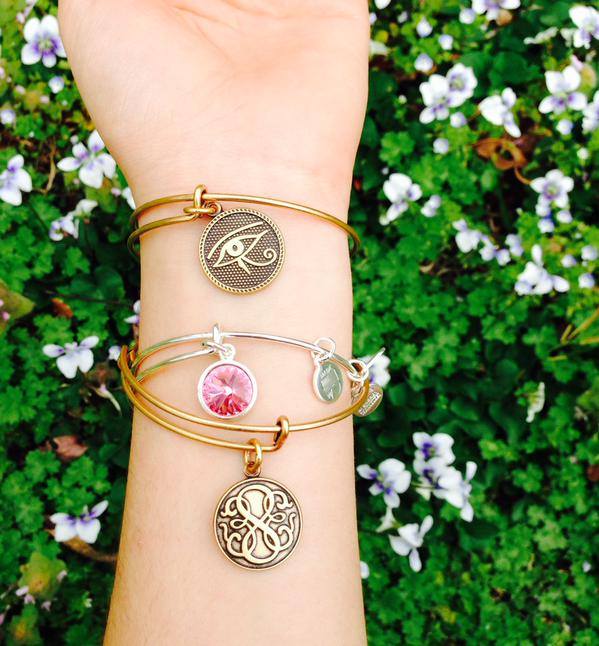 At Alex and Ani, they design products that have a positive impact on the world. The materials utilized are sustainable and derived from eco-conscious processes.
They strive in the power of gratitude and giving. The symbols featured in their designs carry their own energy and are accompanied by thoughtfully crafted and meticulously researched meaning. Each design is intended to empower the wearer and reflect the unique qualities of the individual. Pieces carry sentimental meaning, and others are symbols of protection, power, or intention. The beauty of each collection is that you are the designer. Mixing symbolic pieces to create your own jewelery is what Alex and Ani is all about.
"Find beautiful gifts for every occasion that are truly personal and made with positive energy." — Alex and Ani
The Alex and Ani bracelets that we carry at this retail store on Clifton Hill are: Birthstones, Zodiac, Initials, Flat Charms, Because I Love You, 3D Charms, Beads, Wraps, and Vintage 66 pieces.
On your next visit to Niagara Falls come and check out this gorgeous collection.
Visit their website at www.alexandani.com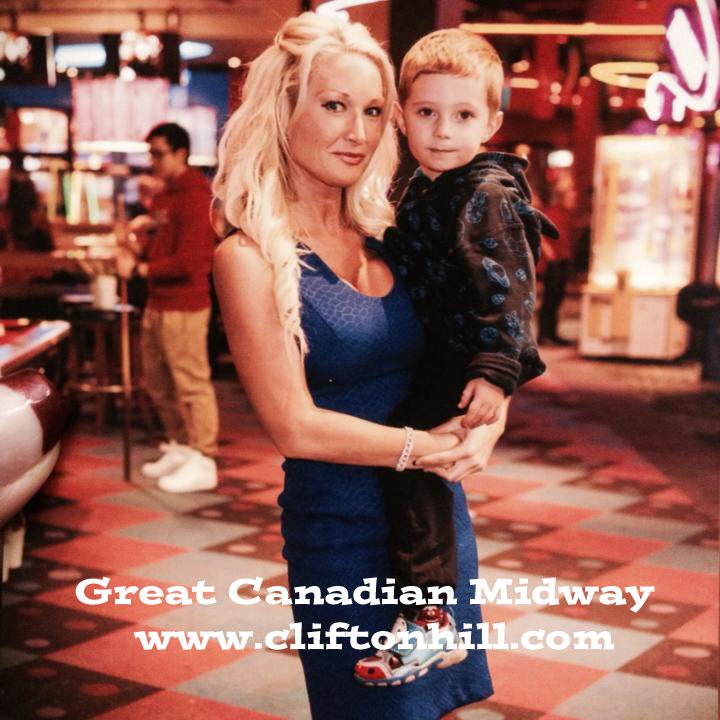 Christine Lynn
Facebook: www.CliftonHill.com/fb
Twitter: www.CliftonHill.com/twt
Google+: www.CliftonHill.com/gplus
Pinterest: www.CliftonHill.com/pin
Instagram: @cliftonhillfun