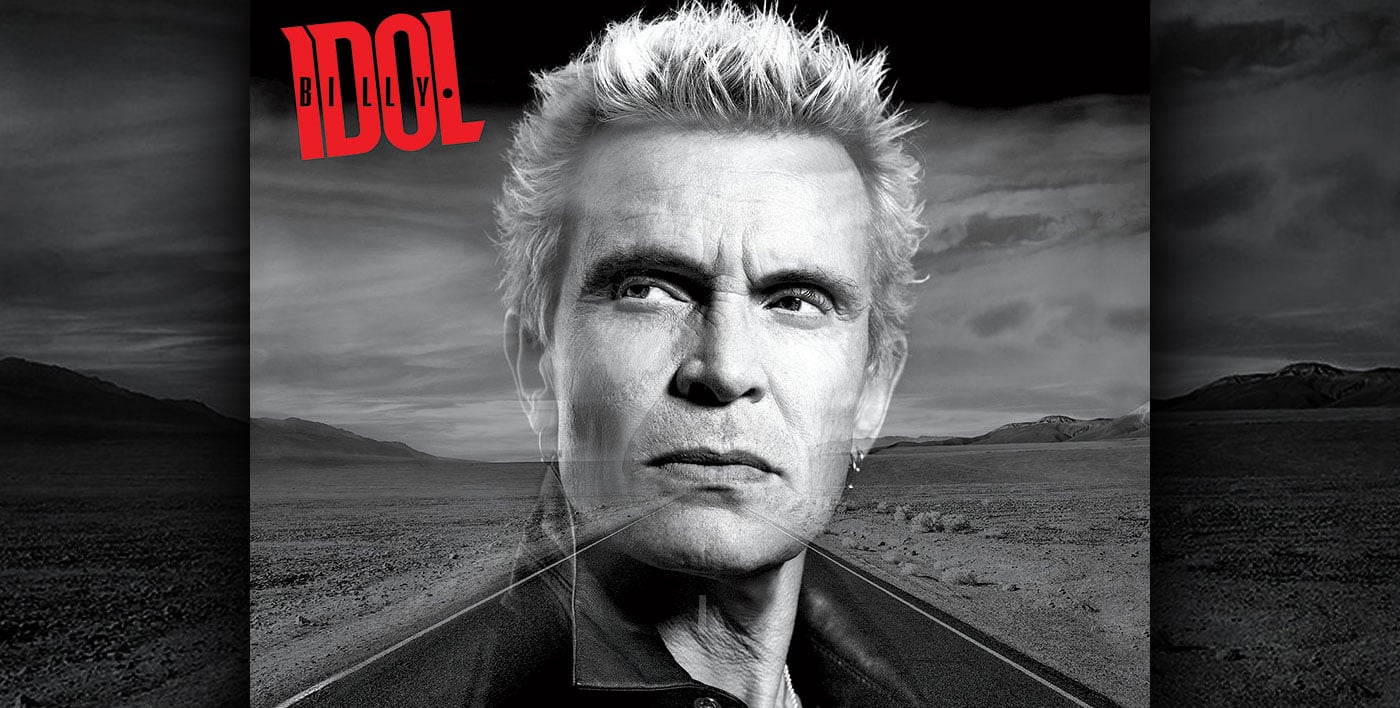 Billy Idol
Billy Idol at OLG Stage at Fallsview Casino
Friday, May 5th 2023 8:00pm
Tickets start at: $40
Billy Idol continues to embody the ever-changing myth of rock and roll. With a blend of intellectual and feral energy, he is the bookworm/caveman of our imaginations in the internet age. He has been belting out fiery, Eddie Cochran-meets-Ziggy Stardust rip'n'roar since he first stepped onto the stage 46 years ago. 
These signature elements are all present in his latest release, The Cage EP, which is out now on his own Dark Horse Records. However, Idol is not content with merely being a relic of the past. Instead, he remains determined to stay relevant and newsworthy in the present day. 
With his music, he breathes fire into both dreams and nightmares, offering a blend of clubland crooning and Bolan-blessed chill. His travels take him across deserts, through bustling cities, and over seas, hills, and mesas, transcending time and space. 
In short, Billy Idol is a force to be reckoned with, an eternal flame of rock and roll who refuses to be extinguished. His music is a testament to his enduring creativity and passion for the craft, and he shows no signs of slowing down anytime soon.