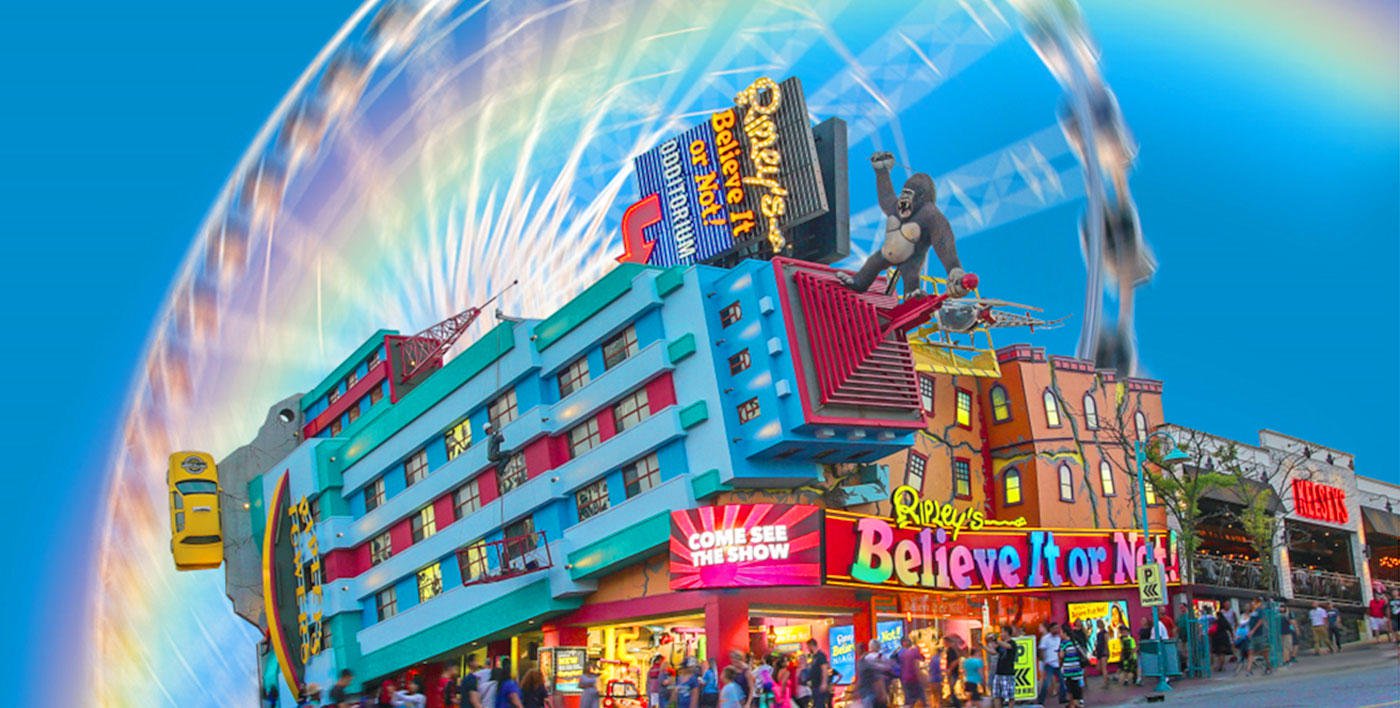 Ripley's Believe It or Not Offer!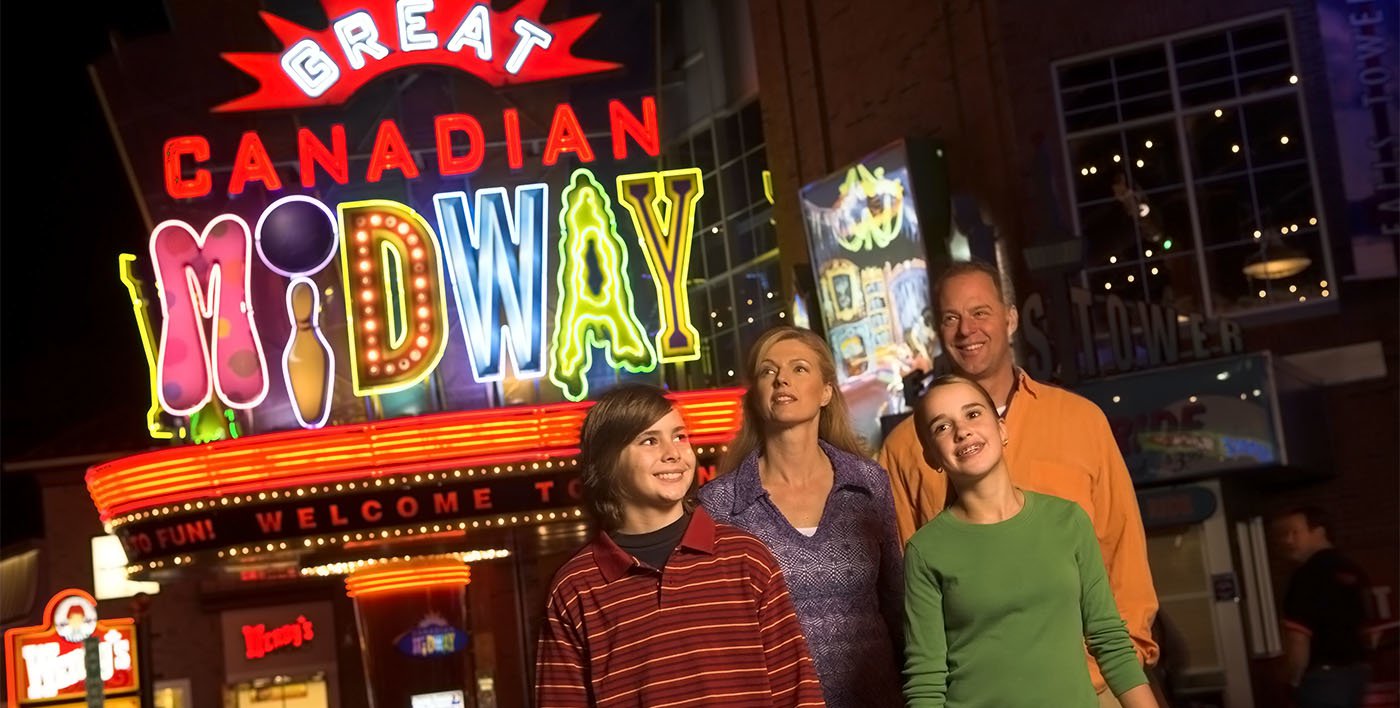 Build a Clifton Hill FUN PASS Package
A trip to Niagara Falls, Canada wouldn't be complete without enjoying Clifton Hill's most popular attractions; And with the FUN PASS you can access several of Clifton Hill's best for up to $30 in savings off regular price admissions!
Your Build-A-Package includes:
Marketing Phrase
Save up to 50% Off
Terms & Conditions
Please note: this exclusive offer is available on-line only.
Save up to 50% off when compared to individual ticket prices and bonus item values. 
Featured Image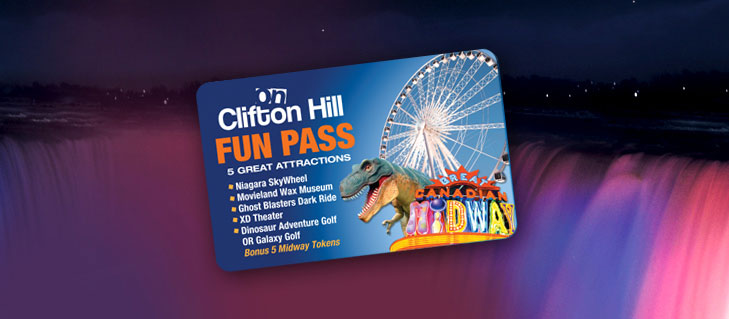 DON'T MISS OUT!
ADULT $34.95 per person
CHILD $22.95 per person