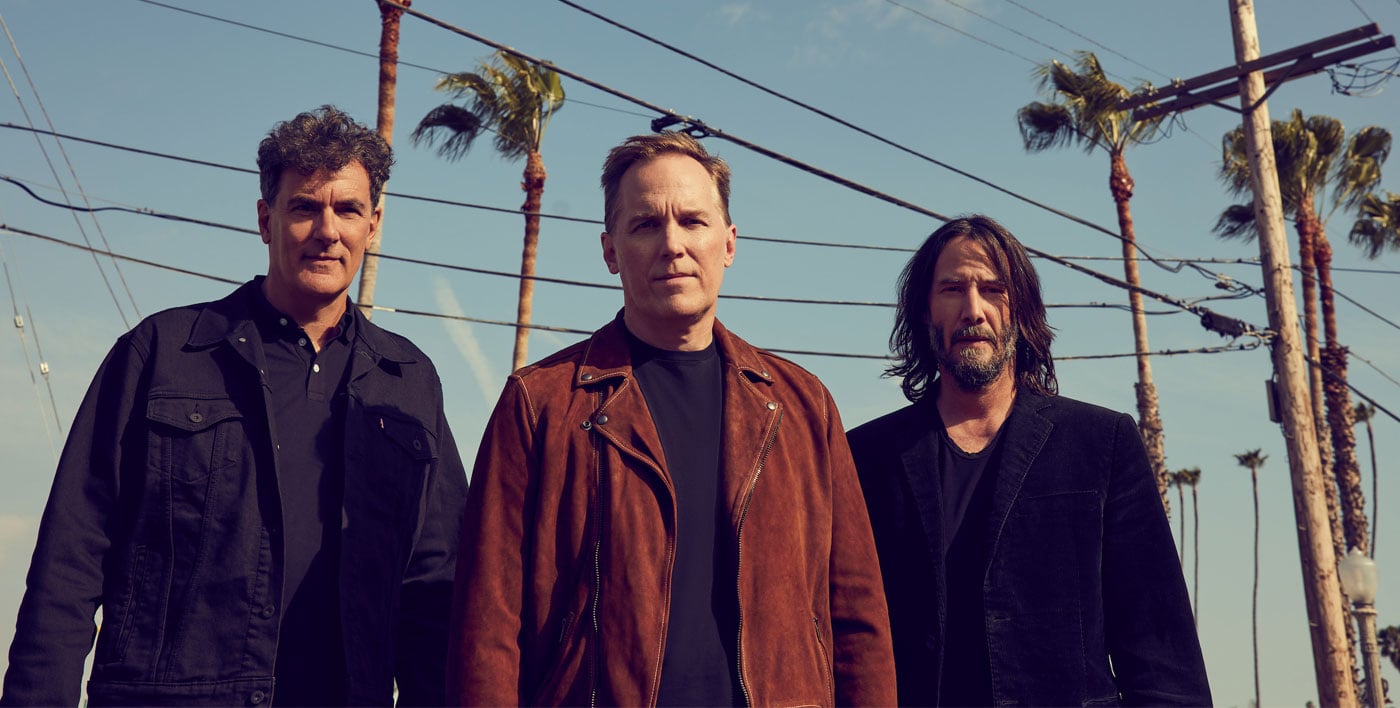 Dogstar
Dogstar at OLG Stage at Fallsview Casino
Wednesday, October 4th 2023 8:00pm
PURCHASE TICKETS
As a valued Momentum member get your tickets in advance by using our pre-sale code: OLGDGSTR Hurry!
Pre-Sale tickets are only available Wednesday, August 23 at 10AM to Thursday, August 24 at 10PM Tickets on sale: Friday, August 25 at 10AM
Travel back to the 1990s, and you'll find a musical era characterized by grunge, punk, and a burgeoning alternative rock scene. In the midst of this creative whirlwind, Dogstar emerged as a notable American alternative rock band. The trio, featuring guitarist/vocalist Bret Domrose, bassist Keanu Reeves, and drummer Rob Mailhouse, brought a unique and somewhat rebellious sound to the stage.
Dogstar's journey wasn't just about crafting music; they shared it with the world. Imagine opening for rock legends like Bon Jovi, David Bowie, and Weezer – that's the level of impact they had. Their music, often described as "pop-aggressive," defied easy categorization.
Among their works, the third album titled "Somewhere Between the Power Lines and Palm Trees" stands as a testament to their musical prowess. While the '90s may have come and gone, Dogstar's contribution to the alternative rock scene remains a compelling chapter in music history. Whether you're revisiting their tunes or discovering them for the first time, Dogstar's legacy is an essential part of the '90s alternative rock tapestry.