Niagara Falls Events
Here you will find an up-to-date listing of special Shows, Events, and Festivals within the Niagara region. From the illumination of the Falls to pyrotechnic shows and special comedy acts, visit this page often when planning a fun night out on the town. Full event listings including weekend events, concerts, arts and culture events, free events, club events, film screenings and gallery openings. Comprehensive event listings for Niagara Falls and the Niagara Region.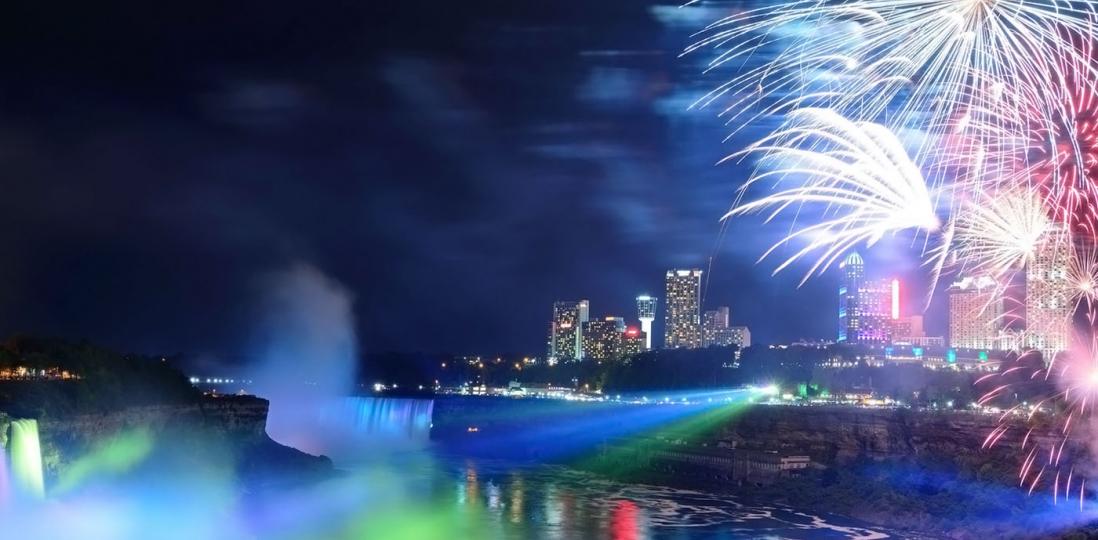 Father's Day in Niagara Falls
Reading Time:  4 minutes - Father's Day is on June 19th, and Niagara Falls has you covered. Father's Day is a celebration honoring fathers, paternal bonds and the influence of fathers in society. We have you covered with plenty of things to do for Dad on this weekend. Niagara Speedway Location: 4960 Clifton Hill, Niagara Falls, Canada It sends racers over...
Best Time for a Date on Clifton Hill
Reading Time:  3 minutes - Looking for somewhere fun and exciting to take your date where you can enjoy the warm weather, eat great food, and unleash your inner kid? Clifton Hill is the prime destination for first-time dates or long-time couples to go for entertainment. We combine fun activities, with the beautiful backdrop of the Falls. See why we...
Niagara Falls Spring Events & Activities
Reading Time:  5 minutes - Spring is here which means a new Clifton Hill Spring Schedule that features more fun and longer hours for fun to be had! Now that the sun is shining across Niagara Falls, we've officially opened our most famous attractions like the Niagara Speedway and have opened our dining patios for an even more enjoyable experience...