Cheap Breakfast in Niagara Falls!
Welcome to my new blog series featuring cheap places to go for entertainment in Niagara Falls, cheap places to eat featuring Niagara Falls Restaurants and well…anything that features cheap s*#t in Niagara Falls! This is for the tourist that is sick of feeling gauged and for the locals that maybe have yet to discover what their own town has to offer them. Everyone is always asking me "where is all the cheap s*#t at?" so this has inspired me to take it into the next level! This will be a regular series, and I will base my blogs around what avenues that you people would like focused on. Comment on my blog where or what you want talked about that's cheap in Niagara Falls, and I'll pick the most popular suggestions and find the businesses or locations that feature cheap s*#t, or even free s*#t if it pertains! Send me your suggestions on our Twitter account @cliftonhillfun with the hashtag #s*#t with suggestions! So here goes my first blog and this one focuses on some local Niagara Falls Restaurants to eat. Welcome to cheap s*#t in Niagara Falls to eat!
For breakfast, one of the cheapest and yet most filling and delicious meals is actually close to the main tourism strip of Clifton Hill in Niagara Falls. It is on Lundy's Lane, not even a 5 minute drive from that spot. Falls Manor is located at 7104 Lundy's Lane and features meals like mama used to make, for breakfast, lunch and dinner, but it's the breakfast that really drives the locals in! You would be hard-pressed to find this restaurant empty.
Falls Manor has been a fixture in Niagara Falls for over 40 years and really maintains that quality service and affordable prices need to stay top in mind when competing with all the other Niagara Falls restaurants. A real bonus to Falls Manor is that their breakfast is available all day for any of you vacationers that like to sleep in on your holiday! For their breakfast menu, click here and see for yourself the quantity and quality for your dollar!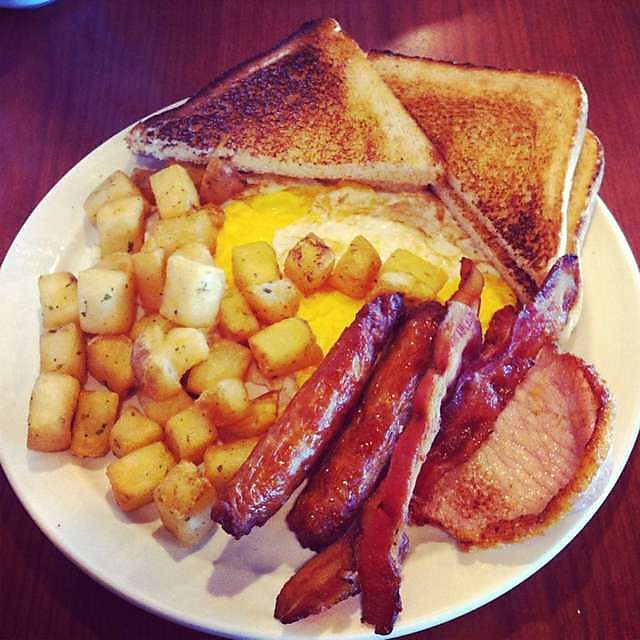 After breakfast, head back to Clifton Hill to engage in some touristy attractions such as the Niagara Skywheel or the Maid of the Mist. Be sure to look into the best attractions value with the Clifton Hill Fun Pass that saves you a huge chunk of change with 5 attractions plus Great Canadian Midway tokens to play in their massive arcade! Purchase it online and you get a BONUS Niagara Skywheel admission for FREE!
 Cheap Lunch in Niagara Falls!
So now you've worked up an appetite after all those attractions, and with the money you saved you are ready for some more cheap s*#t to eat for lunch! Every local has heard of the Flying Saucer Restaurant! Much like the Falls Manor, the Flying Saucer has been a staple in Niagara Falls for over 40 years. This is unique among Niagara Falls restaurants in that it is literally shaped as a UFO and is located at 6768 Lundy's Lane, so again very close to Clifton Hill and the Falls itself. Lunch is cheap, the food is good and it's a great place to take the family and for the child with a fascination of sci-fi. Light lunches such as affordable salads, wraps and paninis to subs, burgers, hot dogs and chicken wings are featured and the prices are cheap, cheap, CHEAP!!! Out of this world you might say…. . Check out their lunch menu for yourself and click here!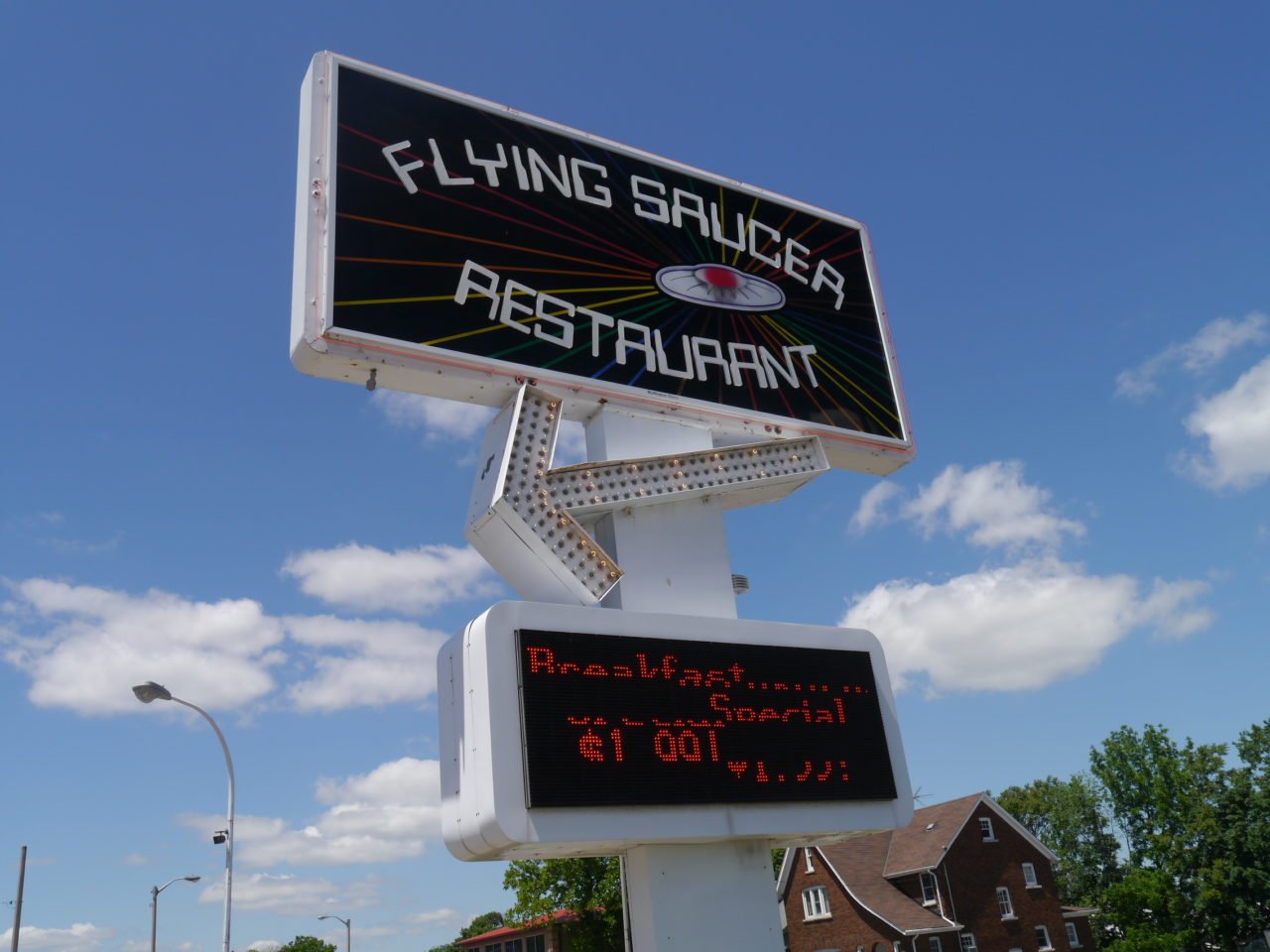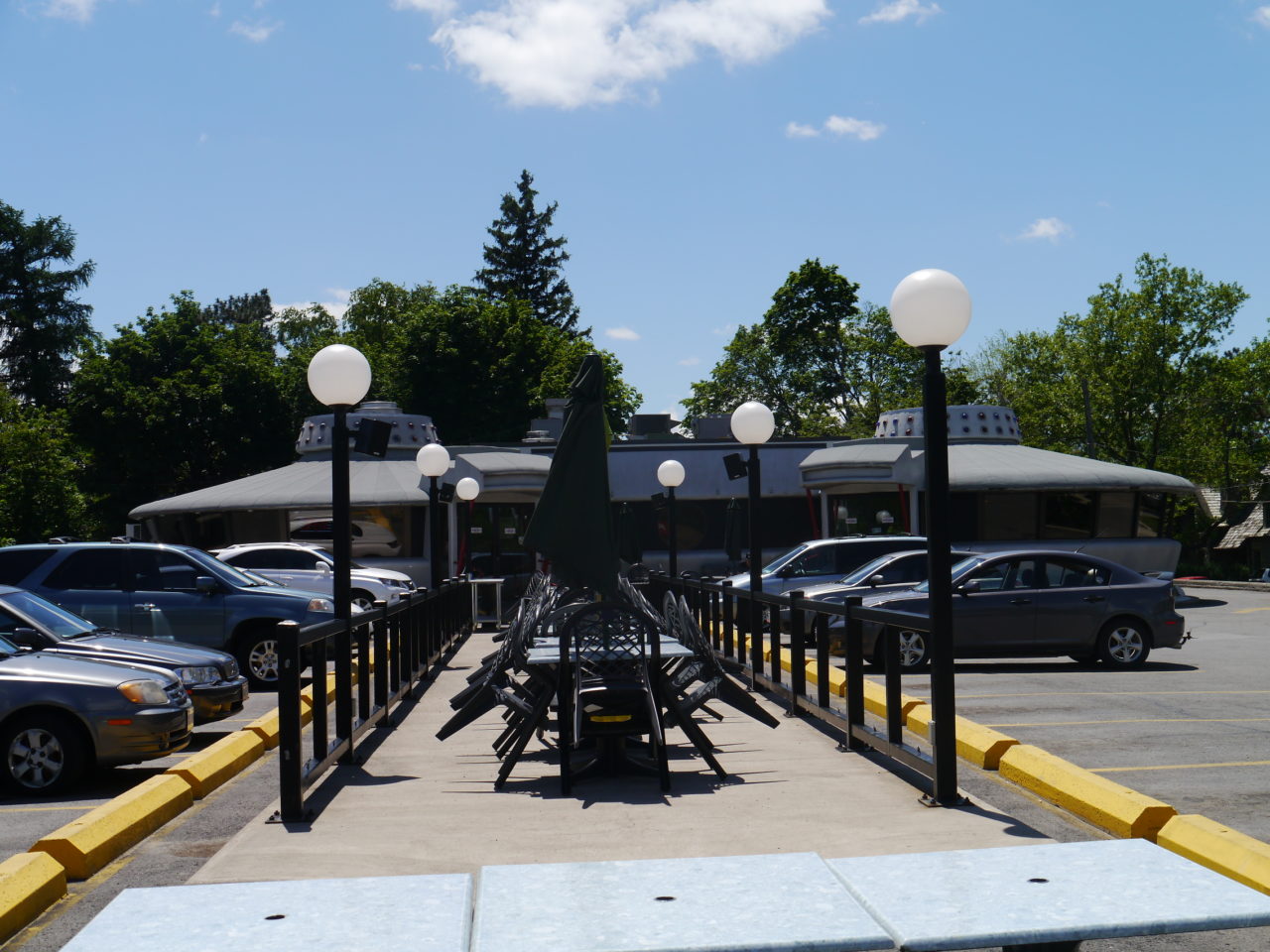 Now that you are full from lunch, you are ready for some more Niagara Falls family fun! If you stay at the Clifton Hill Niagara Falls Hotel (just a 5 minute walk to the Niagara Falls), they exclusively offer you savings on the Build-A-Package offer which contains a series of packages that offer you a savings of up to 70% on some attractions such as the Greg Frewin Magic show and great savings on the Niagara Falls Adventure Pass which features the most popular Niagara Parks attractions such as Maid of the Mist and Journey Behind the Falls. In the month of June, further discounts are offered on the Sunday's of the 9th, 16th and 23rd especially for $19.95 off their rooms, click here to see for yourself!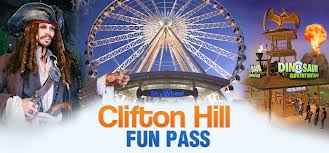 Cheap Dinner in Niagara Falls!
This one may even be new to a lot of locals as its relatively new in itself. Strada West is located at 7805 Lundy's Lane inside the Mulberry Centre Plaza, and is owned by Tom and Anthony Roberto, whose father and uncle owned the fine dining Niagara Falls restaurant Casa D'oro for 48 years until its closure in October. The brothers have switched gears and have opened a casual-style restaurant that features Italian-style food such as specialty pasta dishes to burgers and sandwiches at a reasonable cost in a modern, chic atmosphere. Prices range from $8.00 appetizers to $18 linguine pescatore. This restaurant features a lounge bar, a 40-seat patio and a dining area that seats 75 people in a 3,600 square foot building.
I spoke to a lot of locals and this Niagara Falls restaurant is taking off in popularity. For their menu listing, click here.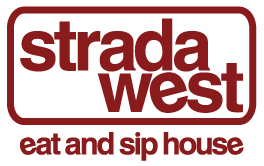 Great s*#t to do after Dinner!
Be sure to head on over to Boston Pizza Clifton Hill after dinner for a wide variety of drinks in a relaxing, sports bar atmosphere. Tons of TVs to watch all the playoff action on, surrounded by arcade games, bowling and billiards to keep everyone entertained. This Niagara Falls restaurant is always jammed, especially in the Summer, with not only tourists, but locals as well! It's the ideal spot to go to watch your favorite team with the patio full of beautiful people catching some rays and then taking in the nightlife on Clifton Hill!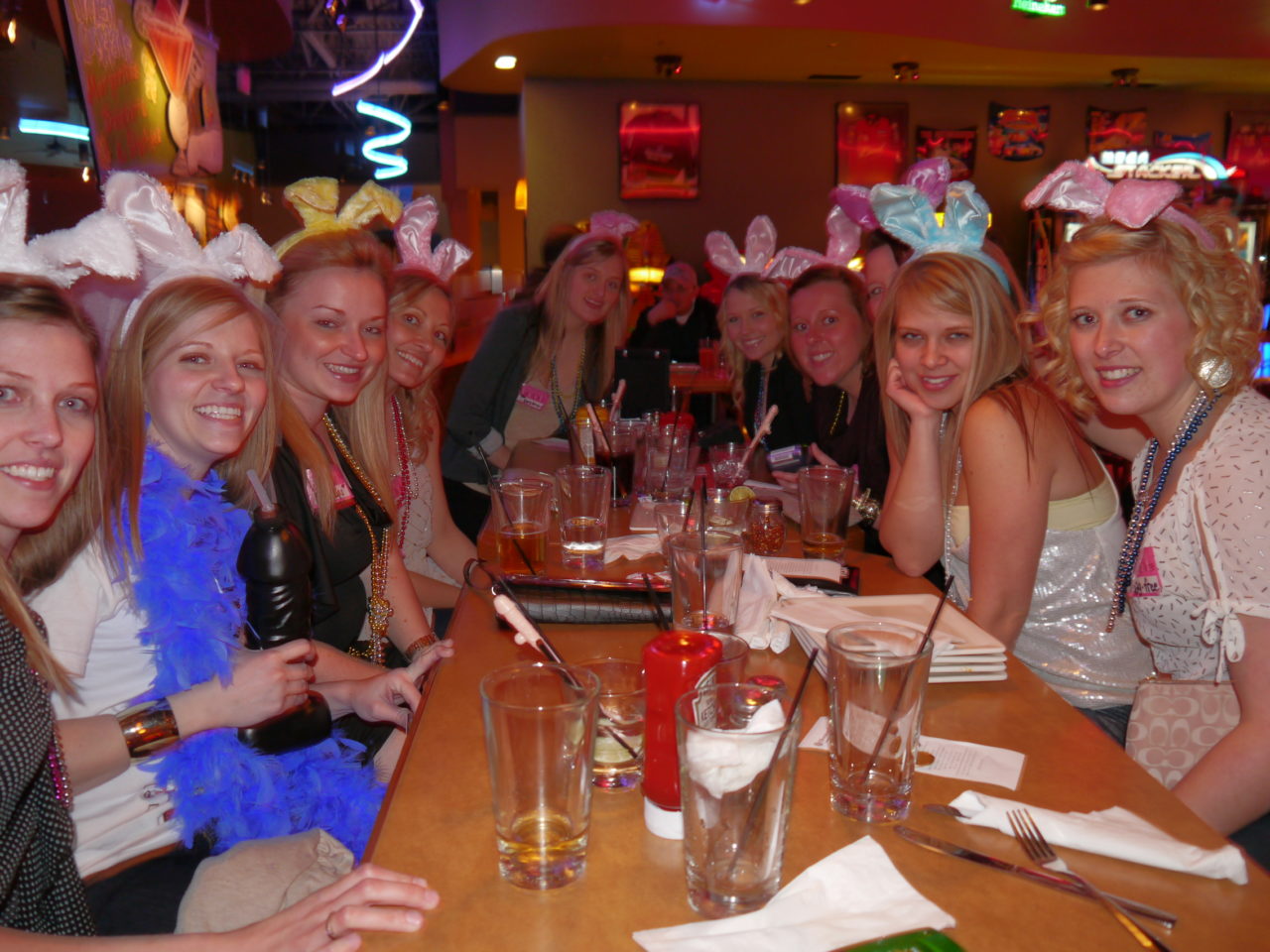 So there you have it…some cheap s*#t in Niagara Falls to eat! Don't forget, if you know of a great place that offers fantastic savings, let me know and I will pick some of the best to talk about. Add your comment below or tweet it @cliftonhillfun with the hashtag #s*#t . This doesn't just have to be cheap places to eat, it can be anything cheap in Niagara Falls! Who knows what may be next on the list to talk about!
I look forward to hearing your suggestions!