Father's Day is on June 17th, and Niagara Falls has you covered. Father's Day is a celebration honouring fathers, paternal bonds and the influence of fathers in society. We have you covered with plenty of things to do for Dad on this weekend.

1
Niagara Speedway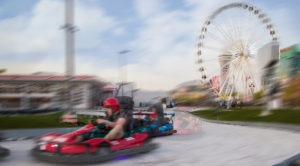 It sends racers over 42 feet high and the course is 2000 feet of concrete racing surface, running through a four-story helical spiral followed by a two tiered coaster style ramp that runs into another spiral. The Niagara Speedway is North America's largest elevated go-cart track facility, and it's one that Dad will be aching to try! Open from 10:00 am to Midnight, there's plenty of time to try out Niagara Falls most talked about addition.
2
Niagara Falls Ribfest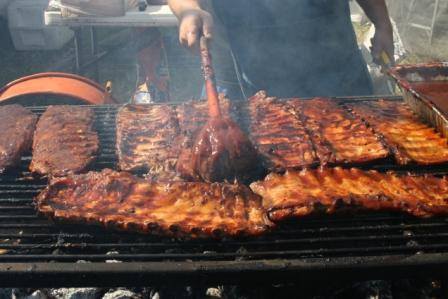 June 15th – June 17th, 2018
Held at the Niagara Square (7555 Montrose Rd., Niagara Falls) is the Niagara Falls Ribfest!
Ribbers competing include: Billy Bones, Bone Daddy's, Silver Bullet, the Hogfather BBQ, Smoke House Bandits, and Fat Boys BBQ.
Entertainment all weekend long, draws, prizes, and fun for the kids! Money raised during this event goes back into the community.
Hours:
Friday – noon to 11: 00 pm
Saturday – noon – 11:00 pm
Sunday – noon – 7 pm

3
Father's Day Car Show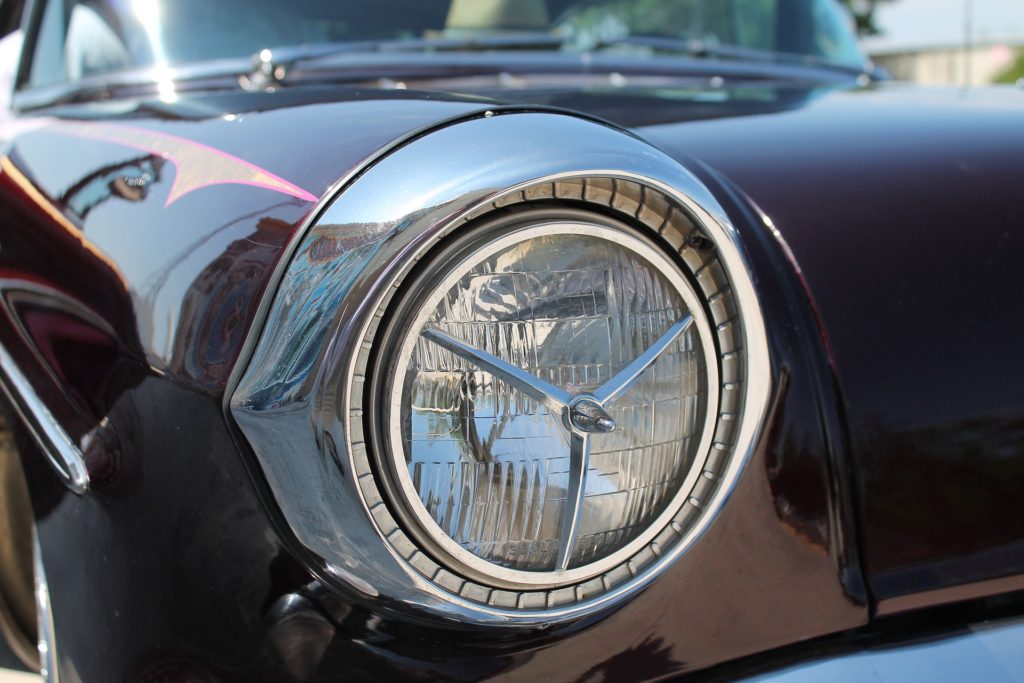 June 17th, 2018 from 9:00 am – 3:00 pm
Safari Niagara (2821 Stevensville Rd., Stevensville), will be celebrating Dad on Father's Day at the 5th Annual Safari Niagara Car Show.
Father's are FREE to get into the park this day, and the event will feature a variety of cars within the park in addition to the animals and activities.
There will be live music at Merembe Restaurant, lots of exciting entertainment for children, a cake celebration, and a father and child fishing derby.
4
Skylon Tower Will Illuminate Blue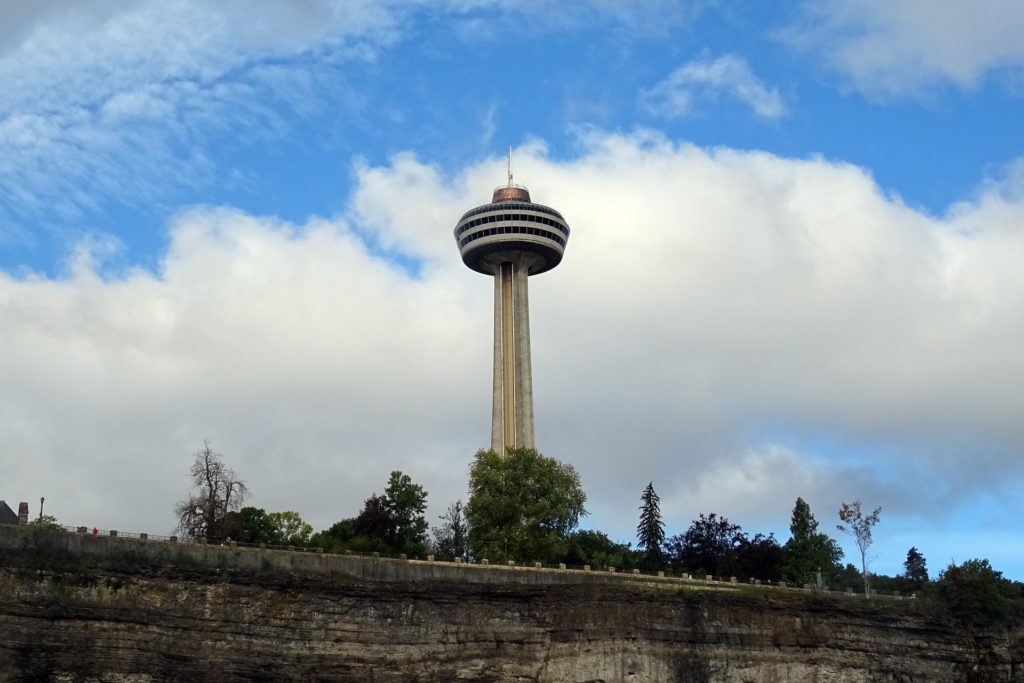 June 17th, 2018
The Skylon Tower will bathe itself in blue light in the evening to honour all the Dad's this Father's Day.

5
Father's Day Birds of Prey Event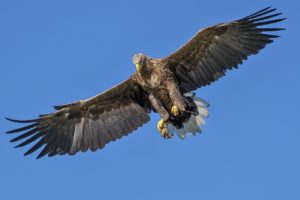 June 16th & 17th, 2018 from 10:00 am – 5:00 pm
FREE at the Niagara Glen Nature Centre
Presented by the Canadian Raptor Conservancy, guests can watch flying demonstrations during three live shows throughout the day. Get up close and capture photos of these beautiful birds all-day from 10:00 am to 5:00 pm.
Clifton Hill 6 Attraction Fun Pass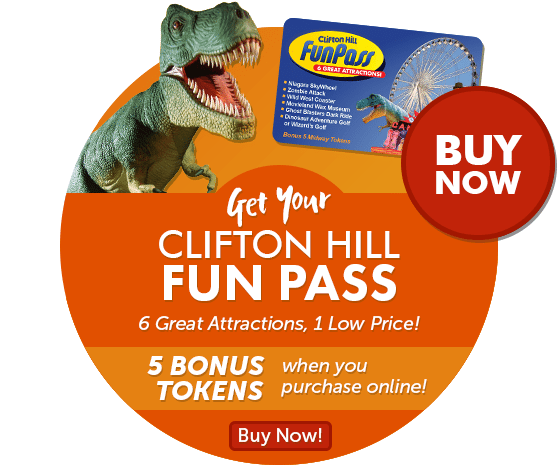 The Clifton Hill SIX Attraction Fun Pass is available for purchase online for only $29.95+HST for Adults and $19.95+HST for Children — plus buying online (and only online) will get you an additional bonus ride on the Niagara SkyWheel. You get to go TWICE!
A Day For Dad on Clifton Hill!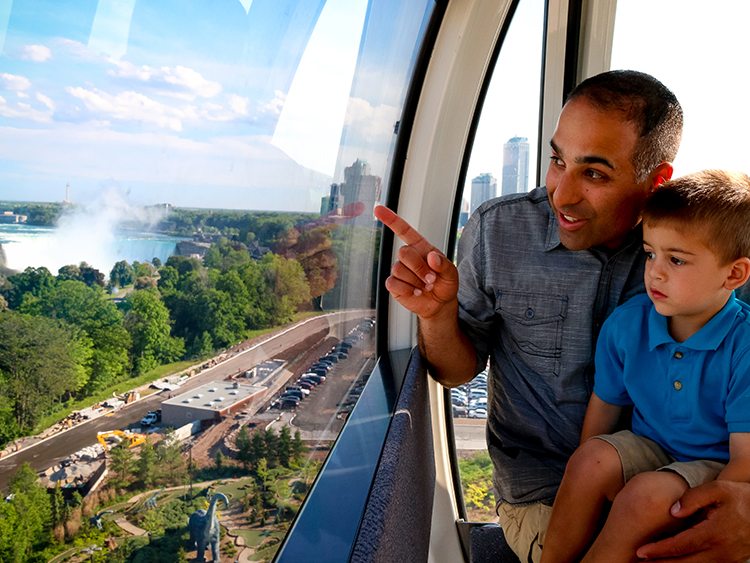 Whether it be taking him for a ride on the Niagara SkyWheel, treating him to lunch on the patio at KELSEYS, or setting him loose in the Great Canadian Midway for an afternoon or video games or bowling upstairs, Clifton Hill has all the attractions, dining, and gift stores that Dad will enjoy!