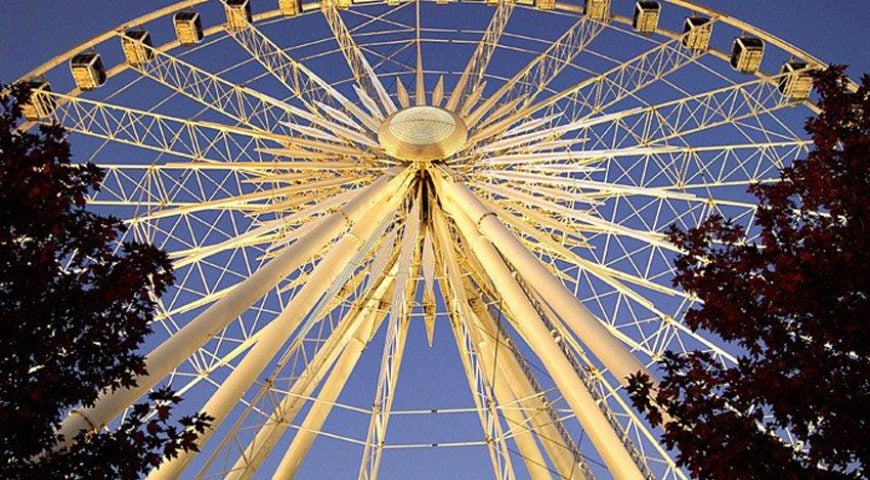 Top Reasons Niagara Falls is a Perfect Stop for your Student Groups
Reading Time: 2 Minutes.
The city of Niagara Falls has so much to experience for student groups of all ages. There are countless things to learn, see and experience. Make sure your groups get a full Niagara Falls experience.
#1 – Endless learning opportunities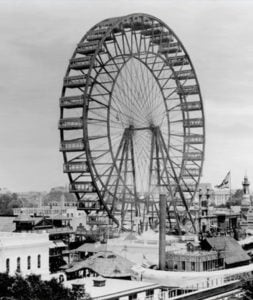 Niagara Falls offers a phenomenal destination for your student groups with endless amounts of learning opportunities such as geography, history, math, sciences, media and literacy, hydro-electricity and horticulture. Click below to learn some history about giant wheels, including the SkyWheel.
#2 – Many activities within a safe learning environment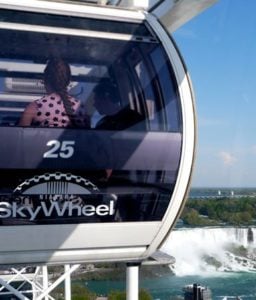 Clifton Hill offers many key attractions to add to your itinerary. Give your group a chance to see the Falls 175 feet into the sky on the Niagara SkyWheel. We also offer 24 hour security and surveilance to ensure the safety of your group. There's free bus parking for group patrons visiting our attractions or restaurants.
#3 – There is Always something New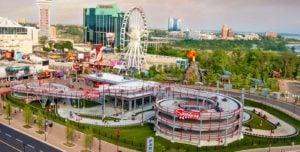 The newest attraction in Niagara Falls is the Niagara Speedway: this 40 foot tall monster of a go-kart track is a marriage of traditional go-karts with the added fun & excitement of an elevated coaster styled track. A thrilling new adventure for your student groups.
#4 – Many Souvenir Shops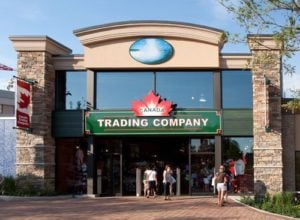 Let your groups find the perfect gift to show how much they love Niagara Falls.
With so many different souvenir shops like the Canada Trading Company and the Fun Factory, your student groups are bound to find something they will like.
#5 – Bus parking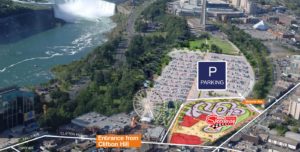 Clifton Hill offers ample bus parking and is an easy walk for students to the Falls and attractions. If your group is visiting any of our attractions or restaurants, bus parking is free. With 2 entrances and easy loading and unloading zones to drop off groups, there's no better place to park in the Falls.