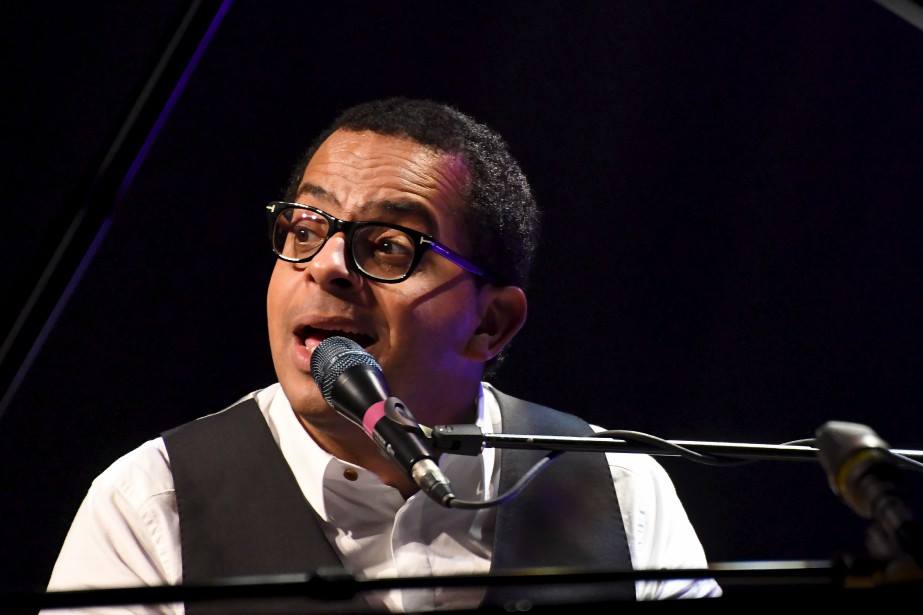 Upon Request with Gregory Charles
Upon Request with Gregory Charles
October 11, 12, 14, 15: 3:00 pm
October 15: 7:00 pm
October12: 8:30 pm
October 13, 14: 9:00 pm
Tickets start at $30
Gregory Charles brings Upon Request, to Fallsview. At Gregory's shows, audience members can fill out special song request tickets, then Gregory will pick a song from the ticket box and play it for you, LIVE!
Gregory Charles' "I Think of You" is the ninth-fastest-selling album in Canada.
Buy your tickets at Fallsview Casino Resort's Box Office (open Noon on show days), at all Ticketmaster locations, by calling Ticketmaster at 1 (877) 833-3110 or online at www.ticketmaster.ca.