Celebrate Easter Niagara Falls Style!
Celebrate Easter Niagara Falls Style!
If you missed out on a March Break vacation, maybe Easter weekend can offer another chance to get away with the whole family.  Most schools give students Good Friday and Easter Monday off so why not enjoy a mini trip to Niagara Falls?
The Winter weather has been long and harsh this year, but the upcoming forecast is calling for sunny skies and highs averaging 9c/48f on Easter weekend, making it an ideal Spring long weekend getaway. Another great thing about coming for an Easter Niagara Falls holiday is the lack of congestion.  Clifton Hill: Niagara Falls' World Famous Street of Fun, is full of year round activities, and offers many fun and exciting indoor attractions and entertainment.  There are just fewer people traveling in April, which means you'll have uninterrupted access to many different attractions, entertainment and dining venues.
A visit to the Great Canadian Midway can keep the kids busy, and the best part is you don't have to worry about the weather because you'll be indoors, enjoying over 300 games and amusements for wall-to-wall action the whole family will love.  The Ghost Blasters Dark Ride and the XD Theater (featuring "Safari Adventure"), is also part of the Great Canadian Midway.  Many schools include this on their class trip agenda because the kids love the huge variety of games and amusements.  Ghostblasters is an interactive game where you blast targets to score points.  Keep your laser gun close by because it's up to you to take down the army of ghosts, skeletons, ghouls and goblins as you ride from room to room.  It's a lighthearted "spooky" ride with two seats so kids can ride with a parent if they need backup.  The XD Theater brings modern special FX technology to Clifton Hill and features full immersion stereoscopic imaging , realistic motion with up to 2 G's of acceleration, special seats that bear 400 movements per second, plus intense wind and dazzling light effects!
Easter Holiday Weekend Events and Activities!
| | | | |
| --- | --- | --- | --- |
| | Greg Frewin | | Falls Illumination |
| | Paul Anka | | Swamp Creatures |
| | SkyWheel | | Movieland |
| | Canadian Midway | | Rumours |
| | Bodies | | Boston Pizza |
| | Strike | | Easter Fundraiser |
You can also get up close and personal with some wild prehistoric animals at the Dinosaur Adventure Golf.  A jaw-dropping, 36 hole outdoor miniature golf attraction that's fun for all ages. Play near a 50-foot high "active" flame-erupting volcano, and play directly through a realistically cavernous lava tube on your way to the next hole.  If the weather isn't agreeable you can always move your game inside Clifton Hill's soon to be NEWEST attraction, Wizard's Golf! Be one of the first to try out this attraction that is projected to be open just in time for an Easter Niagara Falls long weekend! This 'glow-in-the-dark' indoor mini putt, will send you through on an amazing adventure over 18 holes. It will showcase brightly coloured exhibits of wizards, castles and dragons, all spanned out throughout one of Canada's largest indoor miniature golf courses.
Of course a stop at the Niagara SkyWheel, Canada's largest giant wheel, is always a must.  Check out some of the recent TripAdvisor reviews it has received:
"Two year olds favourite attraction"
"Our daughter digs Ferris wheels. We rode it in the daytime – we rode it at night."
"Our daughters fave!"
"We go to the falls every September for baseball & we always go on the SkyWheel."
To get in on some great savings with these and other attractions, be sure to check out the online version of Clifton Hill FUN PASS, which offers an exclusive bonus ride on the Niagara SkyWheel! This fantastic deal can only be had when you order the FUN PASS online! It will help make your trip both fun and affordable. Click the banner below for more information on the Clifton Hill Fun Pass and to order yours today!
After touring Clifton Hill and the Falls during the day, come see the energy of the Hill pick up at night with its dazzling neon lights and collection of lively activities. Friends and family will enjoy having fun at the Strike! Rock N Bowl entertainment centre, where they can savor gourmet pizza and a pitcher of cold drinks while enjoying a leisurely game of bowling, billiards and more.
To get started on your getaway plans; be sure to visit the Comfort Inn Clifton Hill Hotel Packages page for some great overnight trips that include attractions and entertainment, such as those offered in the "Build-A-Package" like saving up to 70% off of Greg Frewin Theatre tickets by clicking here, or saving up to 46% off an exciting ride on the Niagara Helicopters by clicking here.

Here's a few additional things to do this Easter in the Niagara Falls community:
Easter Egg Hunt at Fireman's Park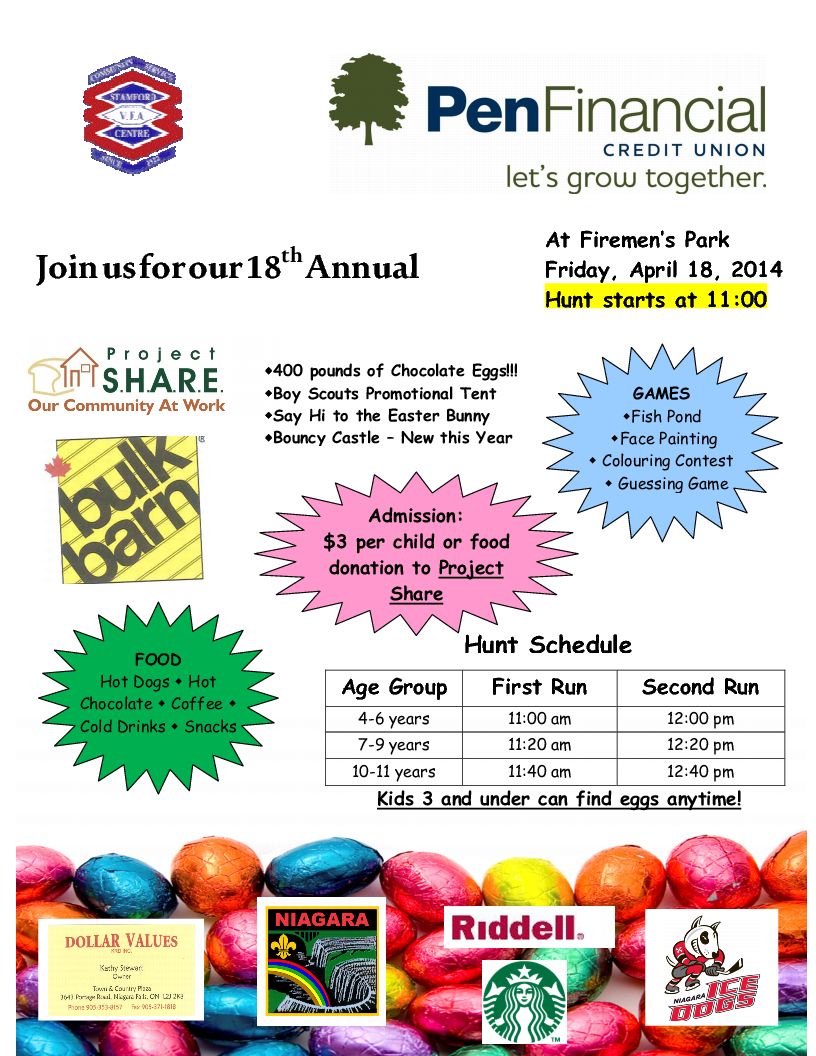 The banner says it all! Fireman's Park is located at 2275 Dorchester Road, just 4 km from the Falls. Great for kids of all ages!
 Easter Eggstravaganza at Warner Ranch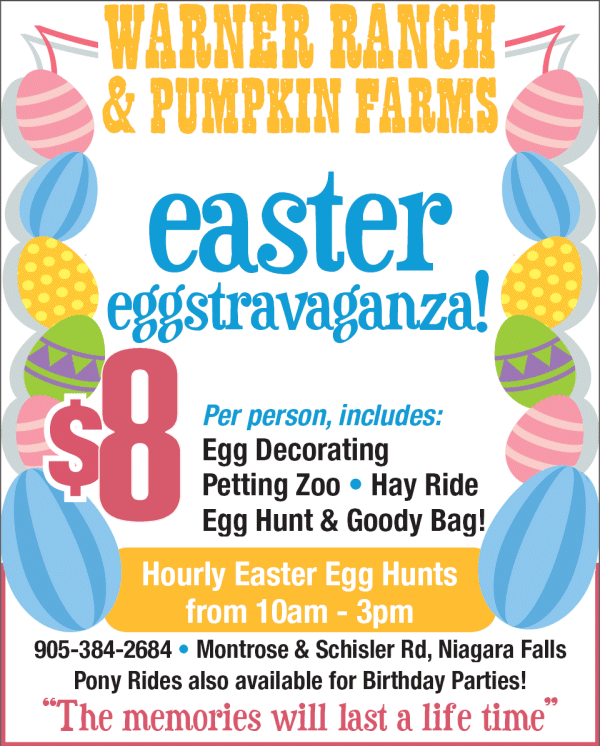 The Warner Ranch Easter Egg hunts run every half hour and runs from 10:00am-3:00pm from Friday, April 18th to Monday, April 21st, 2014.
Easter Special at the Bird Kingdom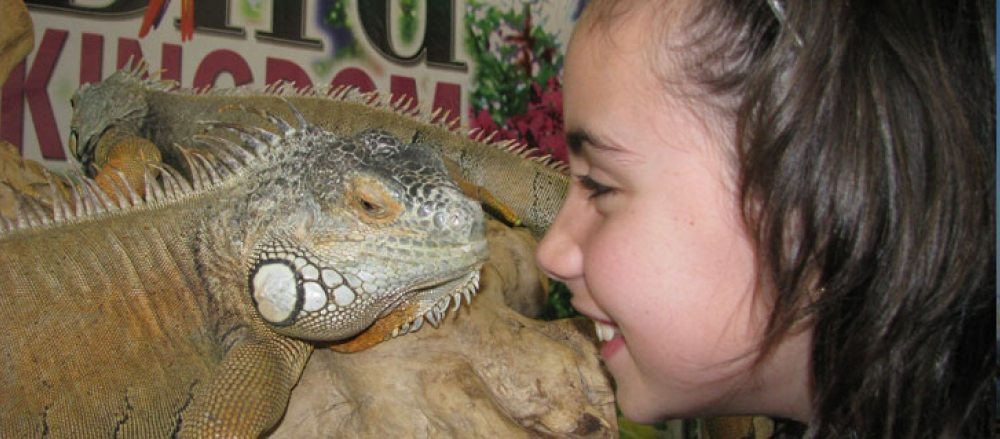 The Bird Kingdom will be offering an Easter special for Children from Friday, April 18th – Monday, April 21, 2014. Children Admission will only be $7.00+HST with a regular paid Adult, only with their online coupon offer. Head to www.birdkingdom.ca to access your coupon.
If you and the family are planning an Easter getaway there is no shortage of things to do along Clifton Hill's World Famous Street of Fun by the Falls!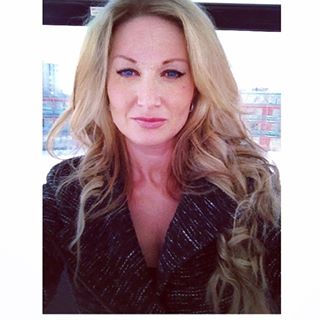 Christine Lynn
Facebook: www.CliftonHill.com/fb
Twitter: www.CliftonHill.com/twt
Google+: www.CliftonHill.com/gplus
Pinterest: www.CliftonHill.com/pin
Instagram: @cliftonhillfun