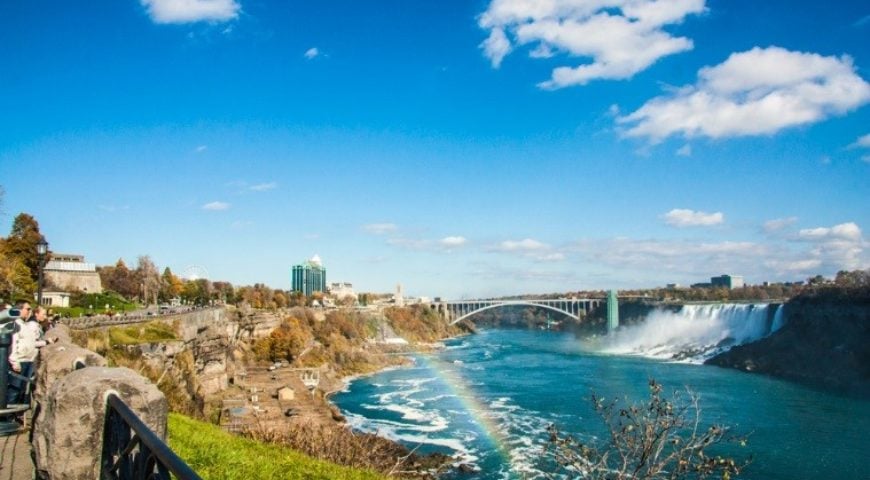 Swing Into Spring at Clifton Hill
Read Time: 2-Minutes
Spring has arrived in Niagara Falls. The trees have started getting their leaves back and the flowers are sprouting and beginning to bloom. We have put together a list of activities for you and your groups to do while touring Niagara Falls this Spring.
Niagara SkyWheel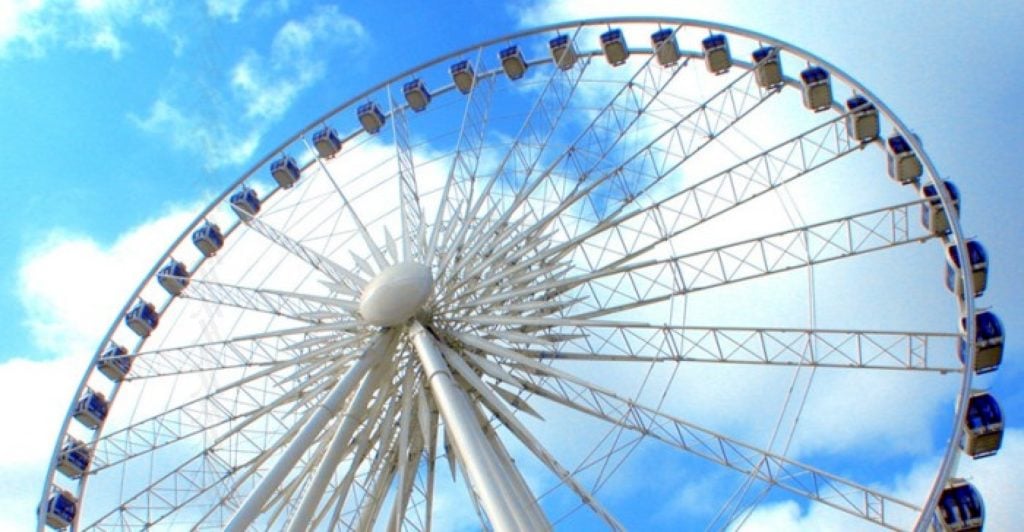 Soaring 175 feet tall, the Niagara SkyWheel offers resounding views of Niagara Falls. This captivating view provides a compliment between both the beauty of the Falls and all the growth and nature that surrounds it. This attraction provides easy ride access and has 42 fully-enclosed, climate controlled gondolas for groups of all sizes.
Location: Middle of Clifton Hill, Niagara Falls.
Niagara Wineries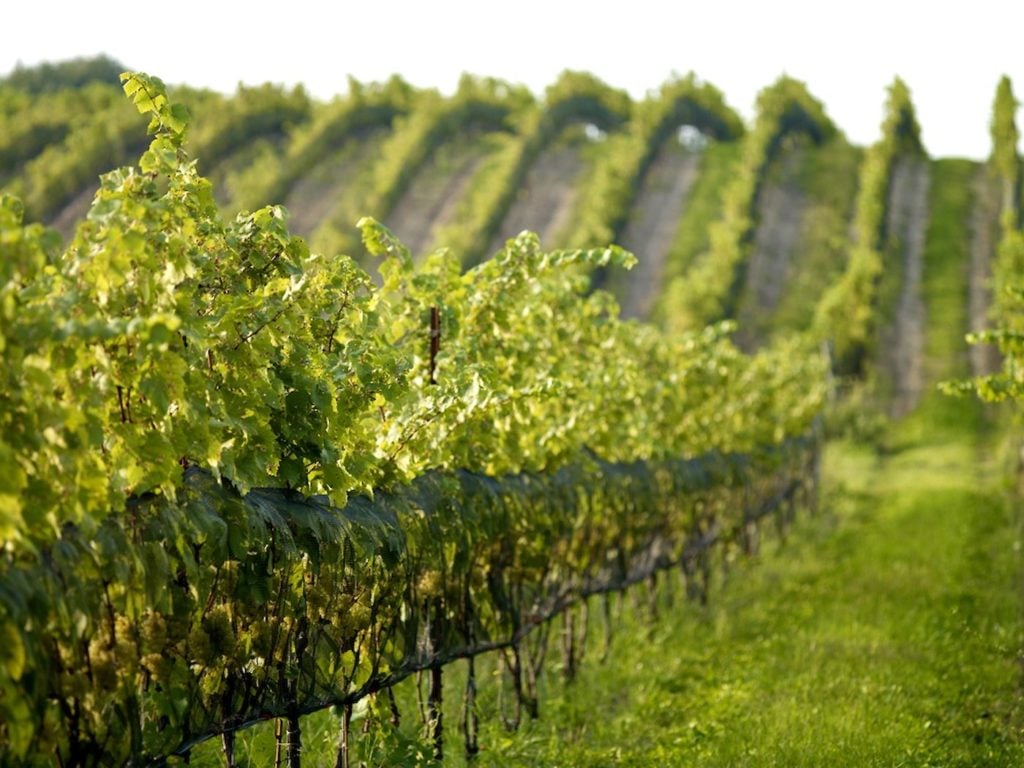 The Niagara wine scene is the perfect experience for your adult groups. Take a tour of the Niagara Regions lovely wine estates and breweries. Niagara Falls and Niagara-on-the-Lake are known for their delicious wine choices, matched with delectable food options. Pair your tours this spring season with the many winery options in the area.
Located: Throughout Niagara Falls and the rest of the Niagara Region.
Niagara Speedway
The Niagara Speedway is something that all groups should come and experience during their time on Clifton Hill. Located at the top of Clifton Hill, this outdoor experience will have your groups raving about how much fun they had racing through the twists, turns and a 42-feet tall spiral and ramp. If you are looking for an adventure ride that has a "WOW" factor for your tours then look no further. Each lap will surely create memories.
This attraction runs 36 karts every 5-minute race (3-4 laps).
Location: Top of Clifton Hill and Victoria Avenue, Niagara Falls.
Hornblower Niagara Cruises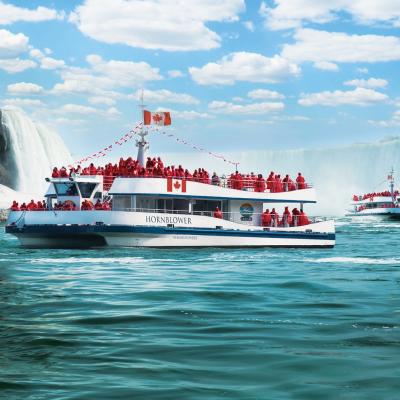 This is your chance to get up-close and personal with the roar of Niagara Falls. A short walk located at the bottom of Clifton Hill is the entrance to the new funicular, that will take your group down in a faster and more efficient way. Grab your poncho and try not to get wet when your groups take sail and view one of the world's largest and most beautiful natural wonders of the world.
Location: Niagara Parkway, Niagara Falls.