Niagara Falls In April: Things to Do
Niagara Falls in April is an amazing time of the year. The weather warms up and the flowers around the Niagara Parks start to bloom. Easter is mid-month and many attractions that close during the Winter time start to reopen. Here is a list of things to do in Niagara Falls in April:
Whirlpool Aero Car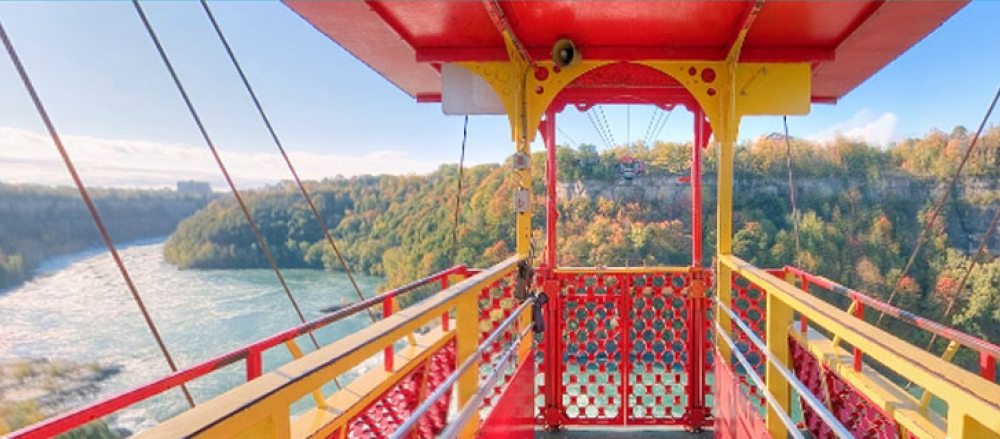 April 1st, 2014 is the scheduled open of the Whirlpool Aero Car this season. Open from 10:00am – 5:00pm every day (dependant on weather) and 10:00am – 6:00pm on Easter weekend Saturday and Sunday, this attraction will give you an amazing perspective of the Niagara River over the famous Whirlpool Rapids.  A round trip is about one kilometre in an aerial cable car and takes about 10 minutes to navigate.
For more information please call (877) 642-7275 and it's located at 3850 Niagara Parkway.
Fallsview Casino Entertainment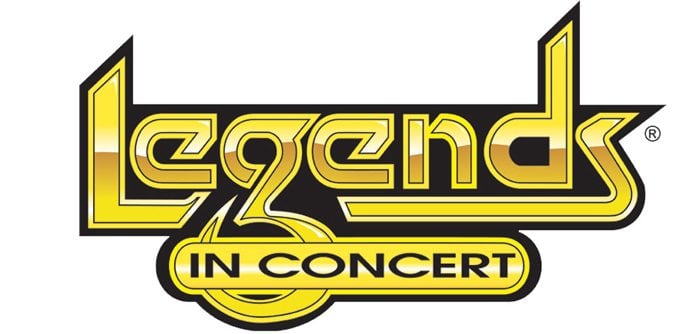 With incredible costumes and award-winning performers, discover the unbelievable impersonations of Whitney Houston, The Blues Brothers™, Michael Bublé, Bruce Springsteen and Madonna at the Fallsview Casino. This show runs from April 3 – April 13th, 2014 at various showing times. Click here for showtime hours.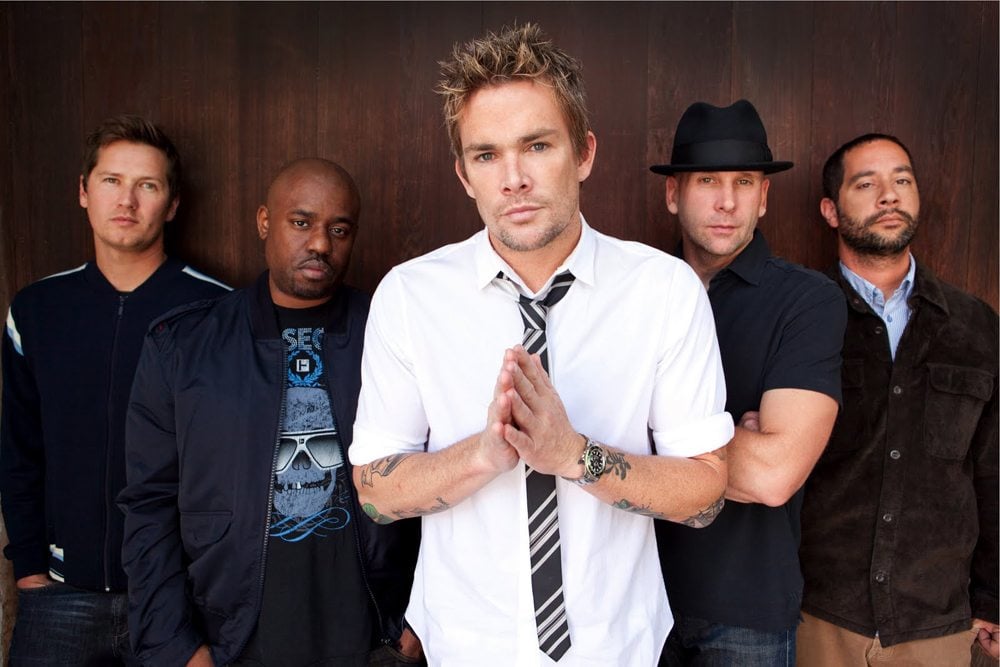 The Southern California-based multi-platinum pop rock band Sugar Ray is known for their infectious summer singles of the late '90s including "Fly", "When It's Over", "Someday", "Falls Apart" and "Every Morning". This show runs on two days, April 25-26th, 2014 at 9:00pm.
Buy your tickets at Fallsview Casino Resort's Box Office or at all Ticketmaster locations, by calling 1 (877) 833-3110 or online at www.ticketmaster.ca.
Seneca Niagara Casino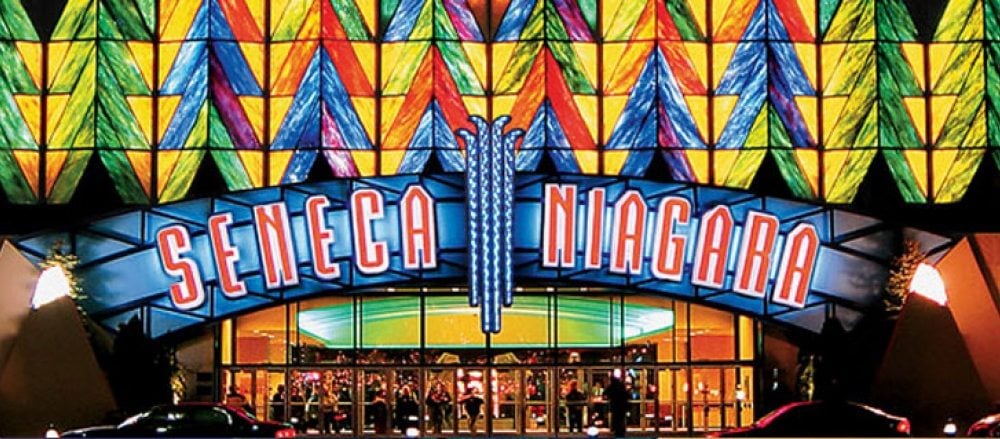 The Seneca Niagara Casino has a wide variety of shows arriving in Niagara Falls in April including Jay Leno, Jon Anderson, the Goo Goo Dolls, Paul Anka and Jim Cuddy. For showtimes and ticket information please click here.
Butterfly Conservatory: Swamp Creatures Exhibit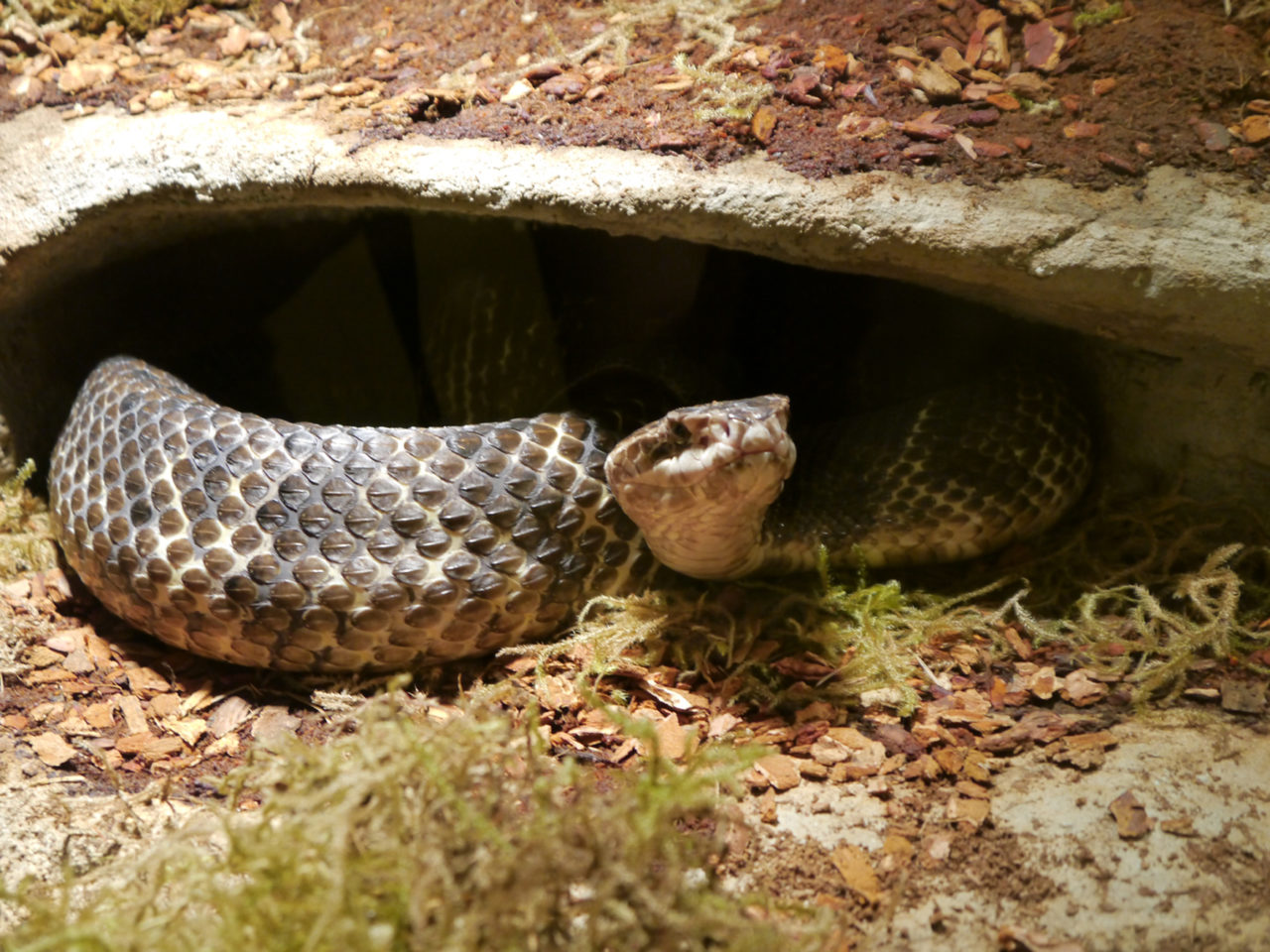 The Niagara Parks Butterfly Conservatory has a temporary exhibit that not only features over 2000 tropical butterflies, but also includes snakes, spiders, turtles, rats and many more slithery and slimy specimens! The "Swamp Creatures" Exhibit runs from February 8th, 2014 to May 11th, 2014. There is no additional cost to the regular admission of $13.50 for Adults and $8.80 for Children (ages 6-12). 5 and under is free.
I recently visited this attraction with my son. To read about our experience click here.
Heartland Forest's Easter Egg Fundraiser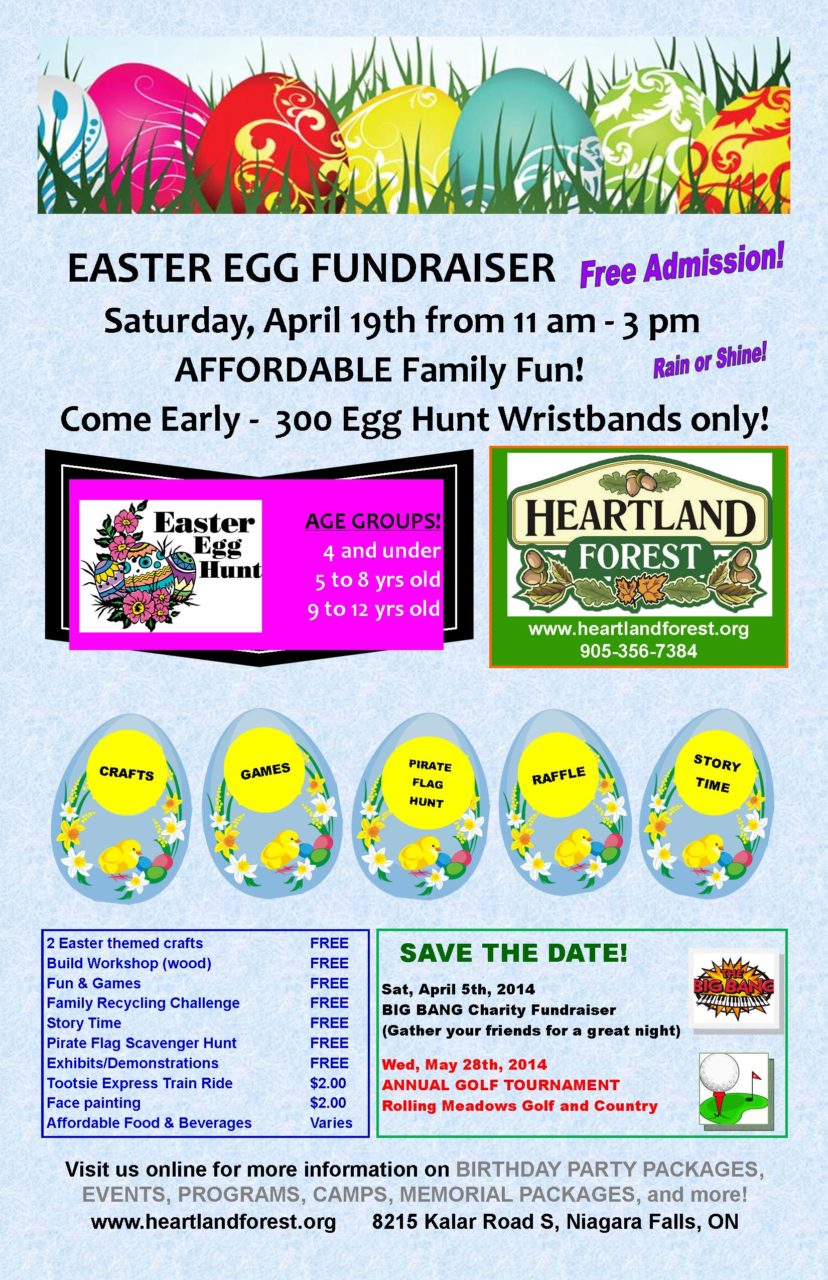 Join Heartland Forest during Easter Break on Saturday, April 19th from 11:00am – 3:00pm for an event for the whole family! Toddlers to Children aged 12 will have an afternoon full of Easter excitement which includes free admission.
Canadian Colour Blast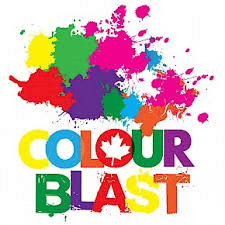 Canadian Colour Blast is a 5KM non-timed colour-throwing fun run that is suitable for all levels of fitness and all ages. Grab your best friends, family, or colleagues and join in the fun on Saturday, April 26th, 2014. The fun starts at registration and kicks into high gear at the starting line where the high-energy emcees will get our participants dancing, singing, laughing and ready to run. As participants finish the race, they will head over to the festival stage for some more music, dancing and COLOUR!!!!
Visit www.canadiancolourblast.ca to register today!
Accommodations

Looking for accommodations the weekend of Canadian Colour Blast or the previous Easter weekend? The Niagara Couples Getaway Package is a great option to take advantage of and you can't beat the location, only a short walk to the start line and central to all Clifton Hill attractions and a 5 minute walk to view the Falls. Book online or call Toll-Free: (800) 263-2557 (within USA & Canada) at the reservations office.
Solving Niagara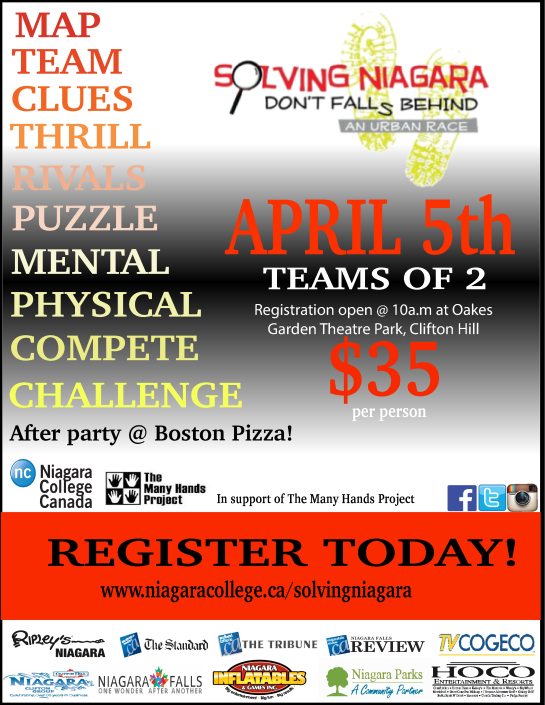 Solving Niagara is an Amazing Race inspired event taking place in Niagara Falls starting at Oakes Garden Theatre Park on April 5, 2014. Sign up in teams of 2, and participants will solve clues to navigate themselves to pit stops and detours, where they will then solve exciting mental and physical challenges in order to move on to the next clue. The day will conclude with a celebration and prizes for the top 3 teams.
Registration for this event is $35 per person with all proceeds going towards the Many Hands Project. Visit www.niagaracollege.ca/solvingniagara for registration info or register through the Running Room by clicking here. Online registration closes on March 28th, 2014 at 11:59 pm.
These are just a few key events in Niagara Falls in April. Stay connected to me for further information on Niagara Falls events, promotions and contests!
Christine Lynn
Facebook: www.CliftonHill.com/fb
Twitter: www.CliftonHill.com/twt
Google+: www.CliftonHill.com/gplus
Pinterest: www.CliftonHill.com/pin
Instagram: @cliftonhillfun