Reading Time: 
5
minutes -
Spend a One-of-a-kind Thanksgiving Weekend In Niagara
NIAGARA FALLS, ON We know it's hard to believe with these Summer-like temperatures that we've been having, but Autumn is here! Very soon, we will see crisp sweater-weather, vivid sunsets and spectacular rustic colours.
Thanksgiving is the perfect Niagara weekend! Visitors can still enjoy all their favourite area sites and attractions, without the crowds.
Whether you prefer to stroll through one of Niagara's colourful parks … enjoy the dazzle and excitement of Clifton Hill, or take in the natural wonder of the Horseshoe and American Falls, you won't be disappointed.
🚨**GIVEAWAY ALERT**🚨

It's time for a Happy Thanks-GIVEAWAY!!! For a chance to win an EPIC Clifton Hill Thanksgiving prize package. (see below)
1) Share this post on your feed.
2) Tag your family and/or friends and comment what you are
most thankful for.
3) Be sure to LIKE and FOLLOW our page.

Prize Package Includes; 4 Clifton Hill Fun Passes, Strike! Bowling, 100 Great Canadian Midway Game Tokens & 4 Bonus Niagara Speedway Tickets. —
Niagara's countryside is bursting with colour … with Niagara fruit farmers harvesting what promises to be a bountiful crop … the morning grass is glistening with dew … and the air is full of a fruity freshness.
Not to mention, there is a ton of cool activities to do!
Attraction seekers will love the "Clifton Hill FUN PASS", which gets you into SIX of Niagara's most popular attractions: The Niagara SkyWheel, Zombie Attack, Movieland Wax Museum, Ghost Blasters Dark Ride, Wild West Coaster, and your choice of Dinosaur Adventure Golf or Wizard's Golf.
---
New for this year, the Go Train is not only running til Thanksgiving long weekend, but weekends throughout the year. So be sure to take advantage of riding from Toronto to Niagara Falls on the train, especially if you plan to hit some of Niagara's top wineries!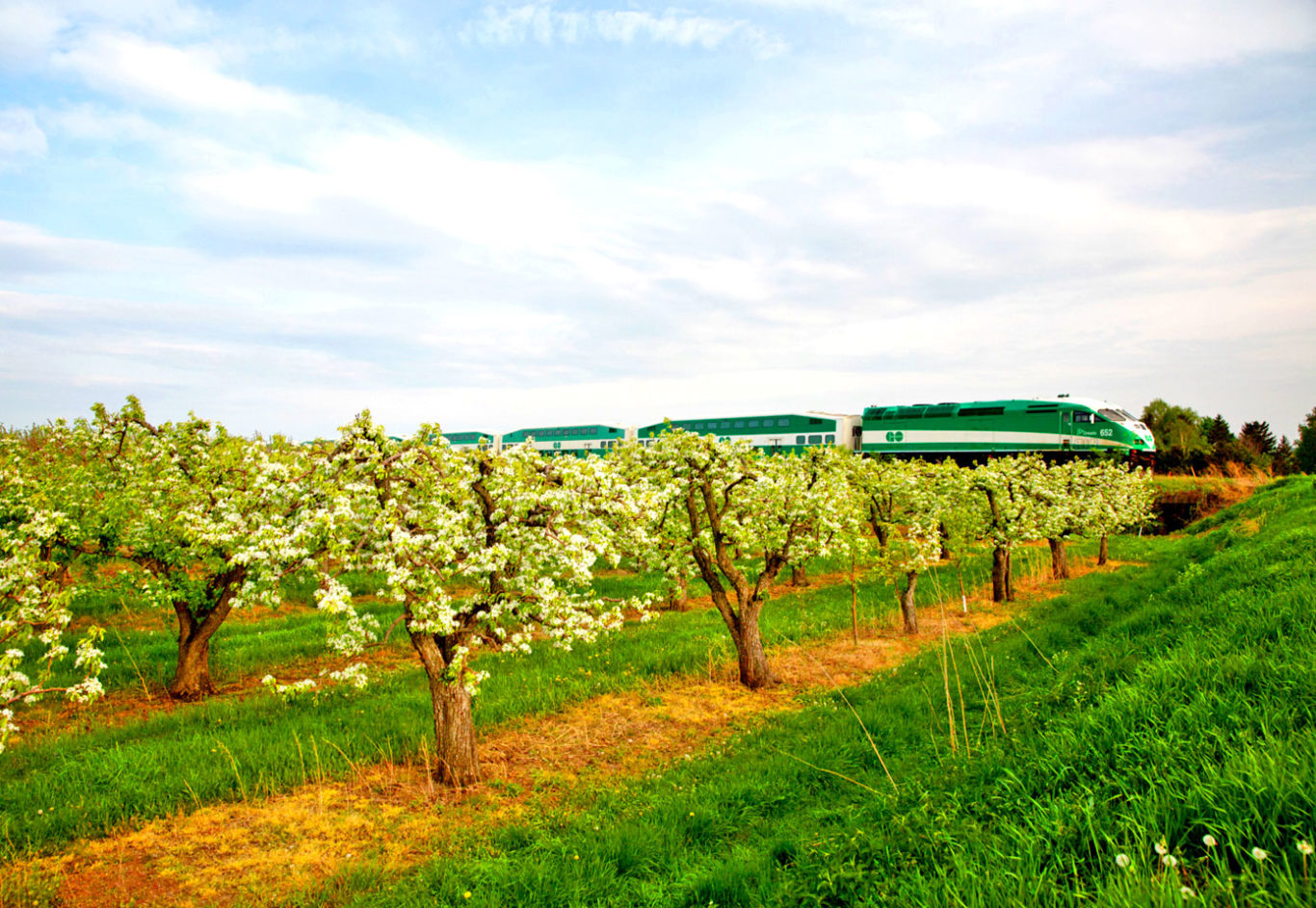 ---
Top Thanksgiving Events in Niagara
The Balls Falls Thanksgiving Festival in Vineland is the single biggest event for Niagara on Thanksgiving weekend.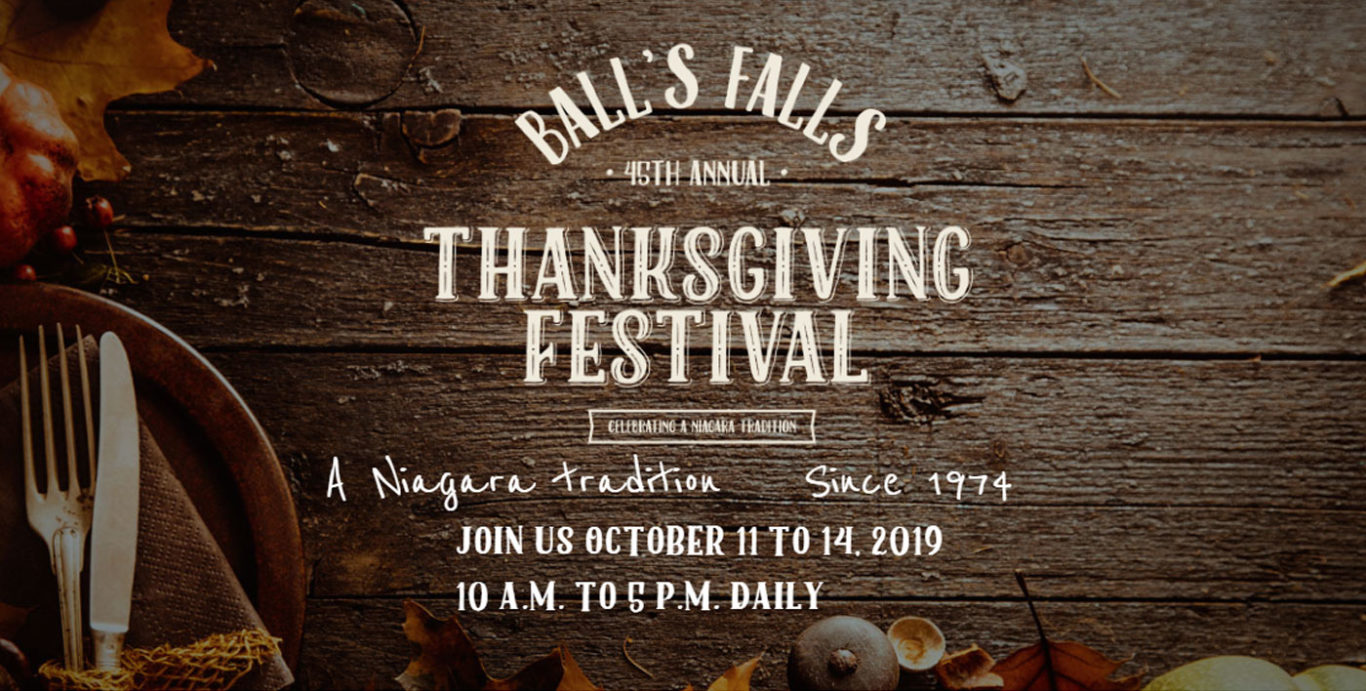 The 45th Annual Festival runs Friday, Oct. 11th to Monday, Oct. 14th, 10 am to 5 pm, and features over 170 selected artisans displaying and selling their creative wares such as pottery, paintings, jewelry, lawn ornaments and clothing. Daily live entertainment, children's activities and numerous heritage displays will keep visitors engaged.
The Festival has become a long-standing, favourite tradition for both families and visitors who come from far and wide to experience the Ball's Falls Annual Festival and its natural setting. In addition to the arts, crafts and wares, you can enjoy the incredible beauty of this 19th Century hamlet, set amid the majestic Niagara Escarpment and Twenty Valley eco-system. The event is a major fundraiser for the Niagara Peninsula Conservation Authority (NPCA), with revenues from admission directed to a number of NPCA's conservation programs.
---
Howell Family Pumpkin Farm
Visit the popular Howell Family Pumpkin Farm this Thanksgiving, which provides a cornucopia of Fall activities, including an animal farm, wagon rides, a fun maze, and a large pumpkin patch, and an impressive nightly Jack-o-Lantern show.
Friday, October 11th: 10 am – 11 pm
Saturday, October 12th: 10 am – 11 pm
Sunday, October 13th: 11 am – 7 pm
Monday, October 14th: 11 am – 7 pm
---
Boo at the Zoo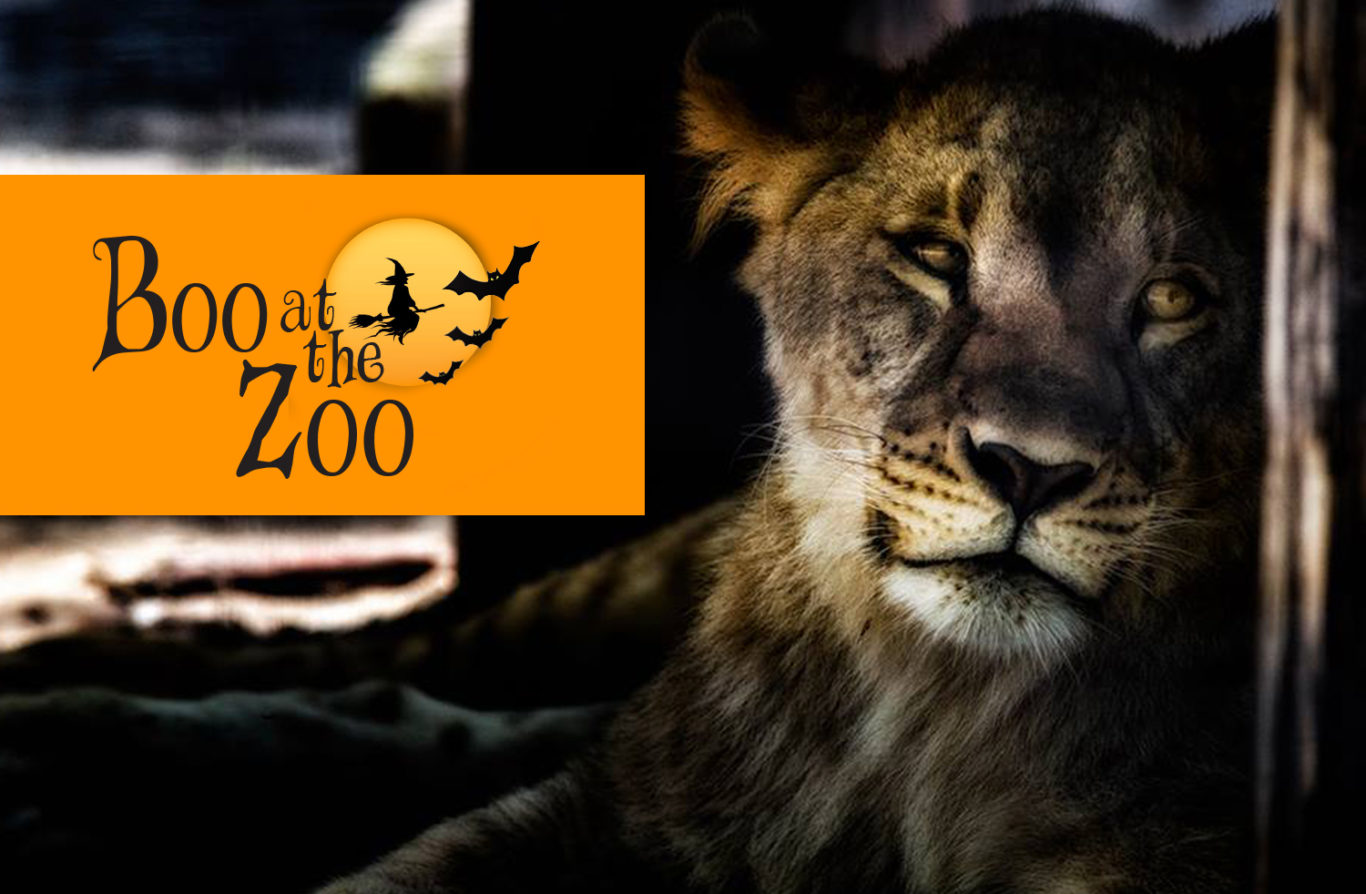 "Boo at the Zoo" is an annual event at Safari Niagara, that allows kids to Trick or Treat throughout the park. It happens over three days on the Thanksgiving long weekend. Kids under 13 get free entry when in costume and with a donation of a non-perishable food item.
October 12-14th, 9:30 am – 4:00 pm
Additional Thanksgiving Events
Activities: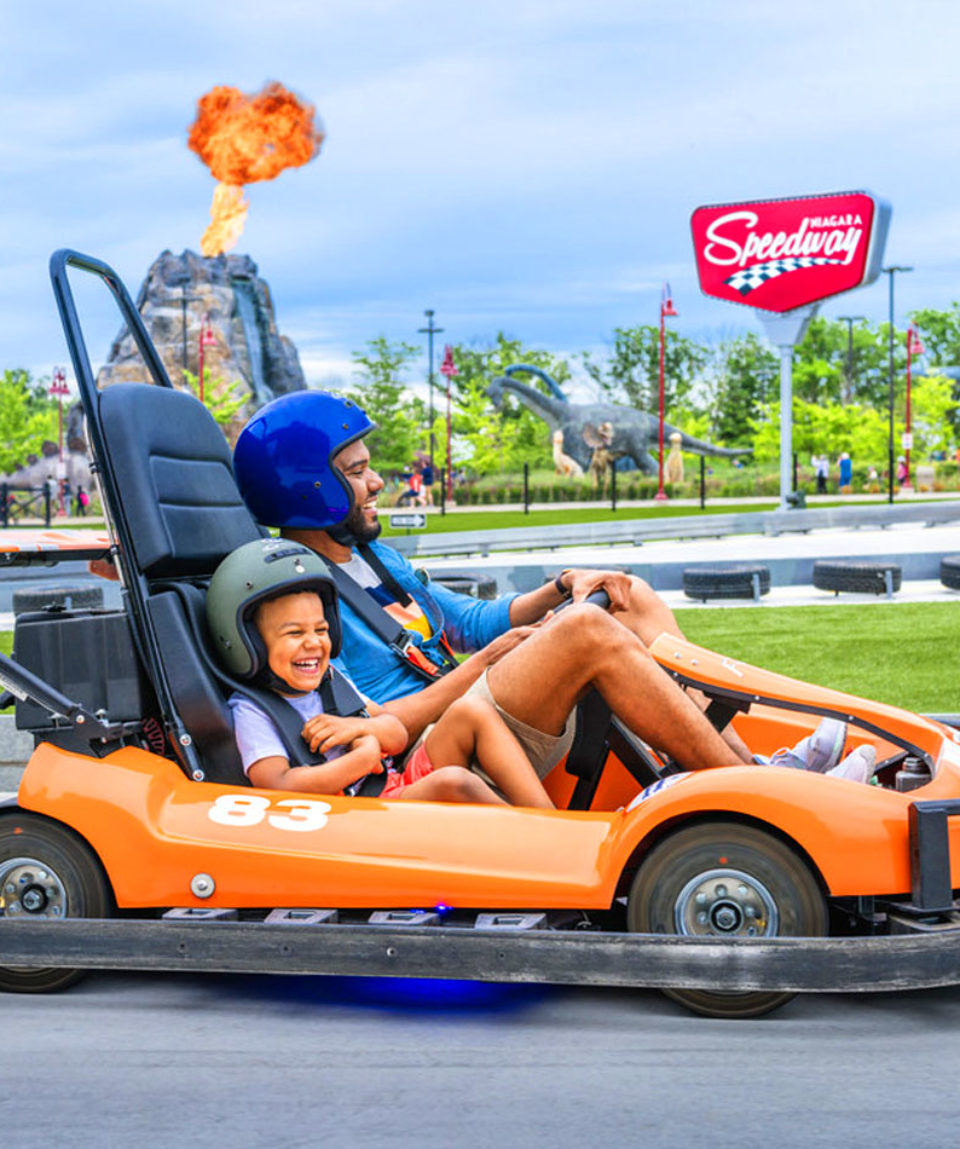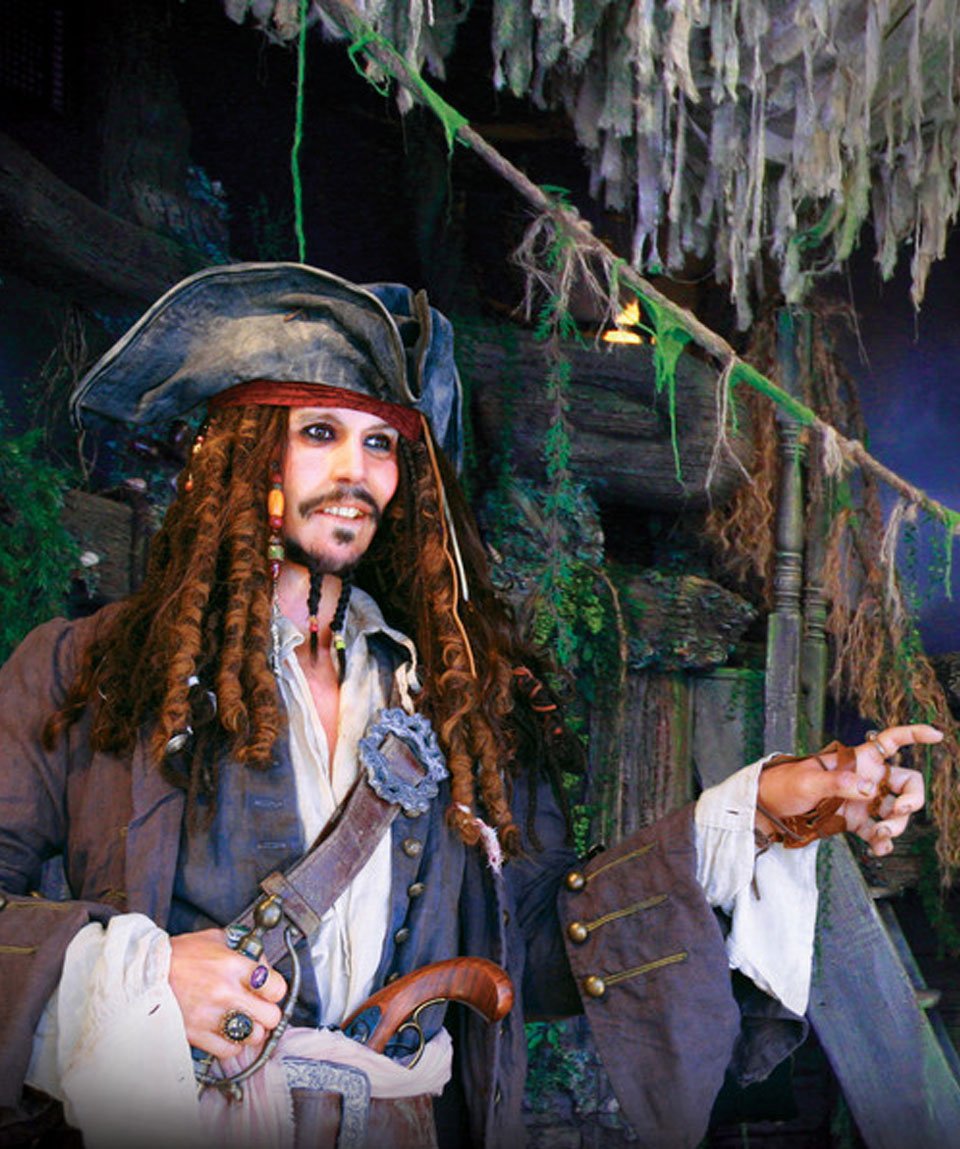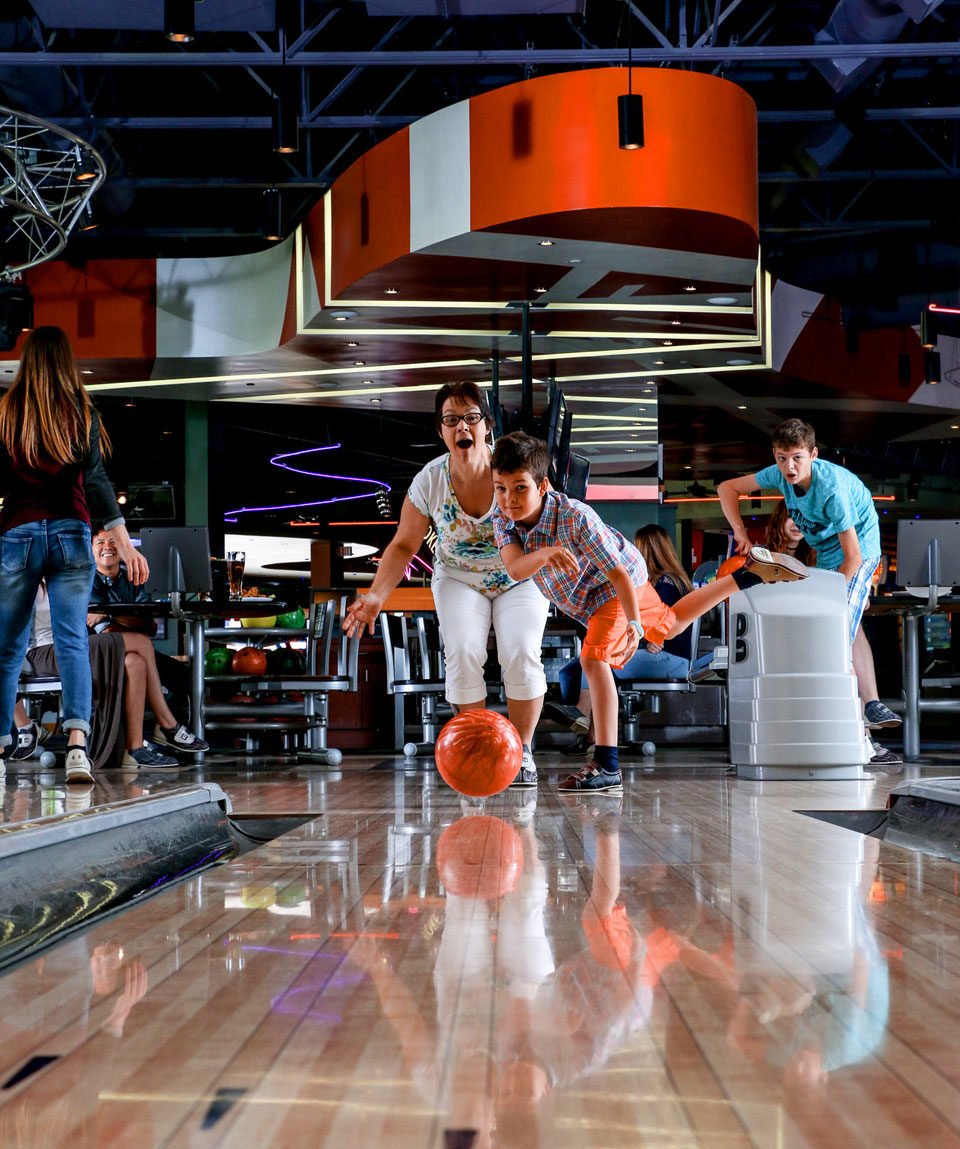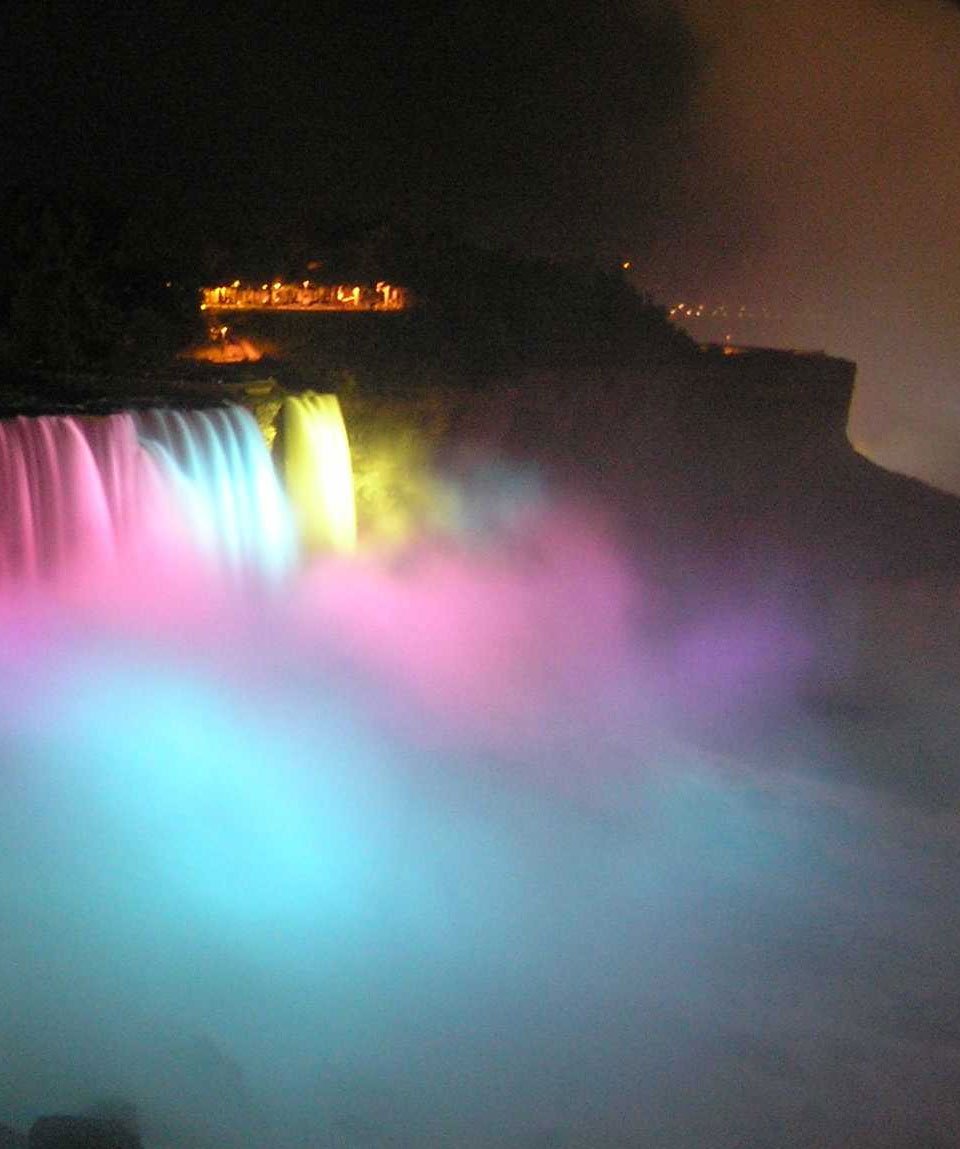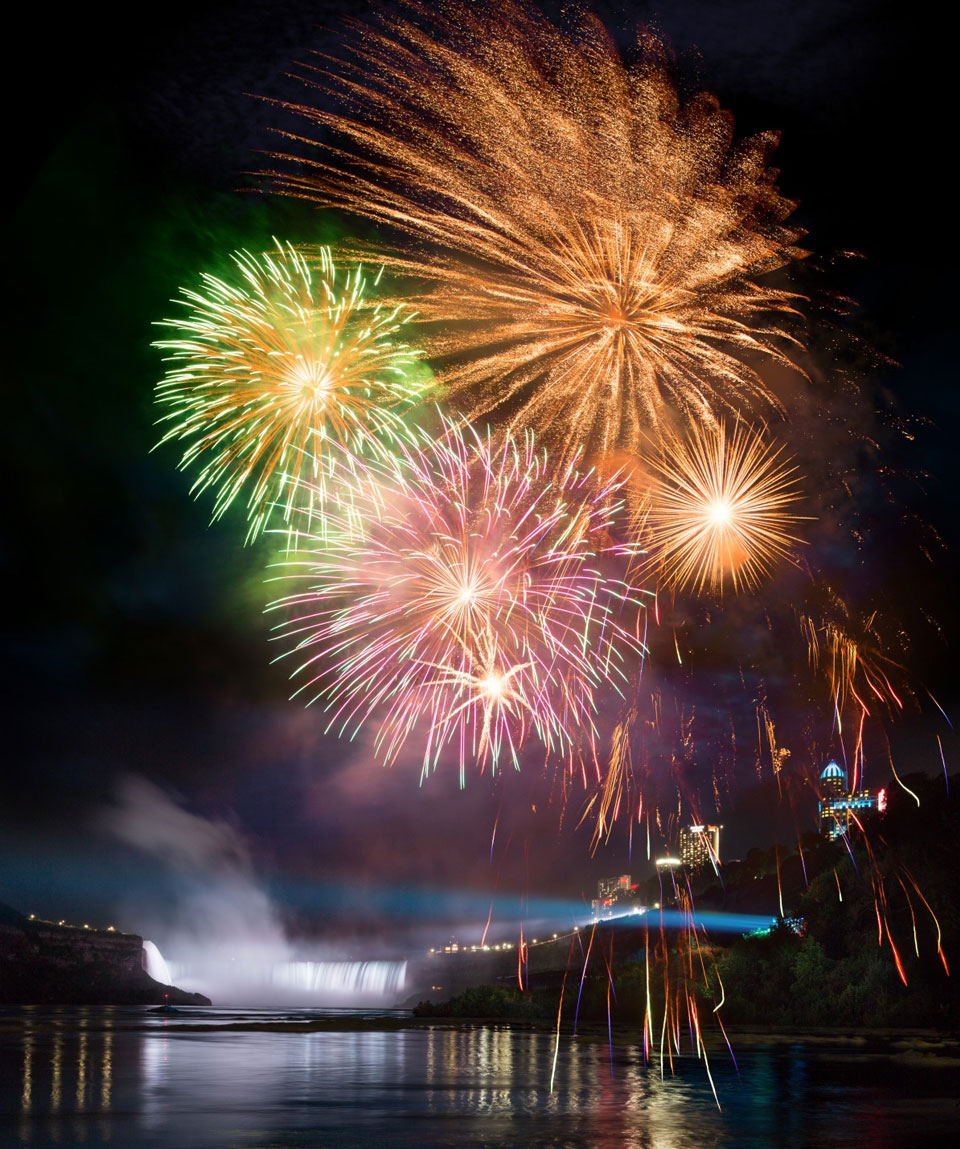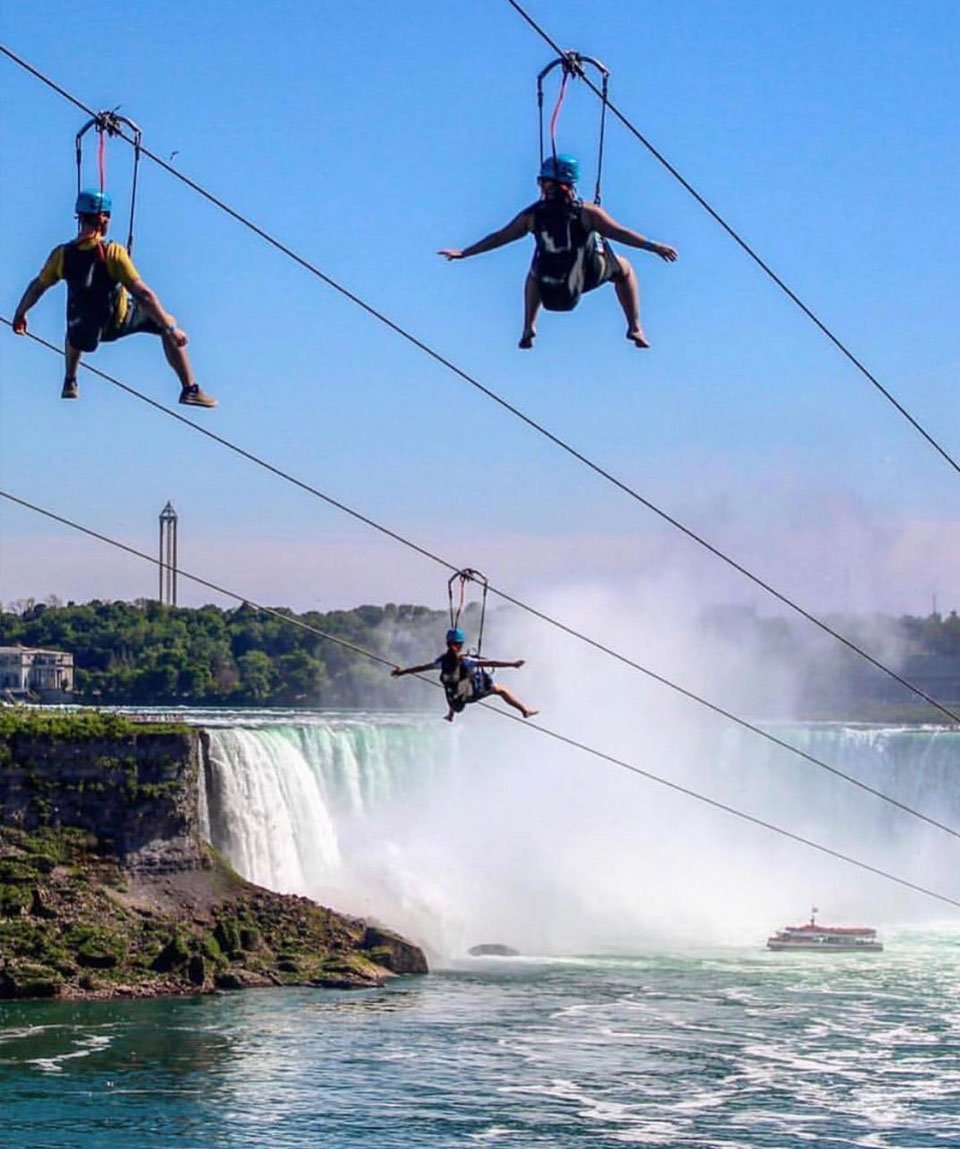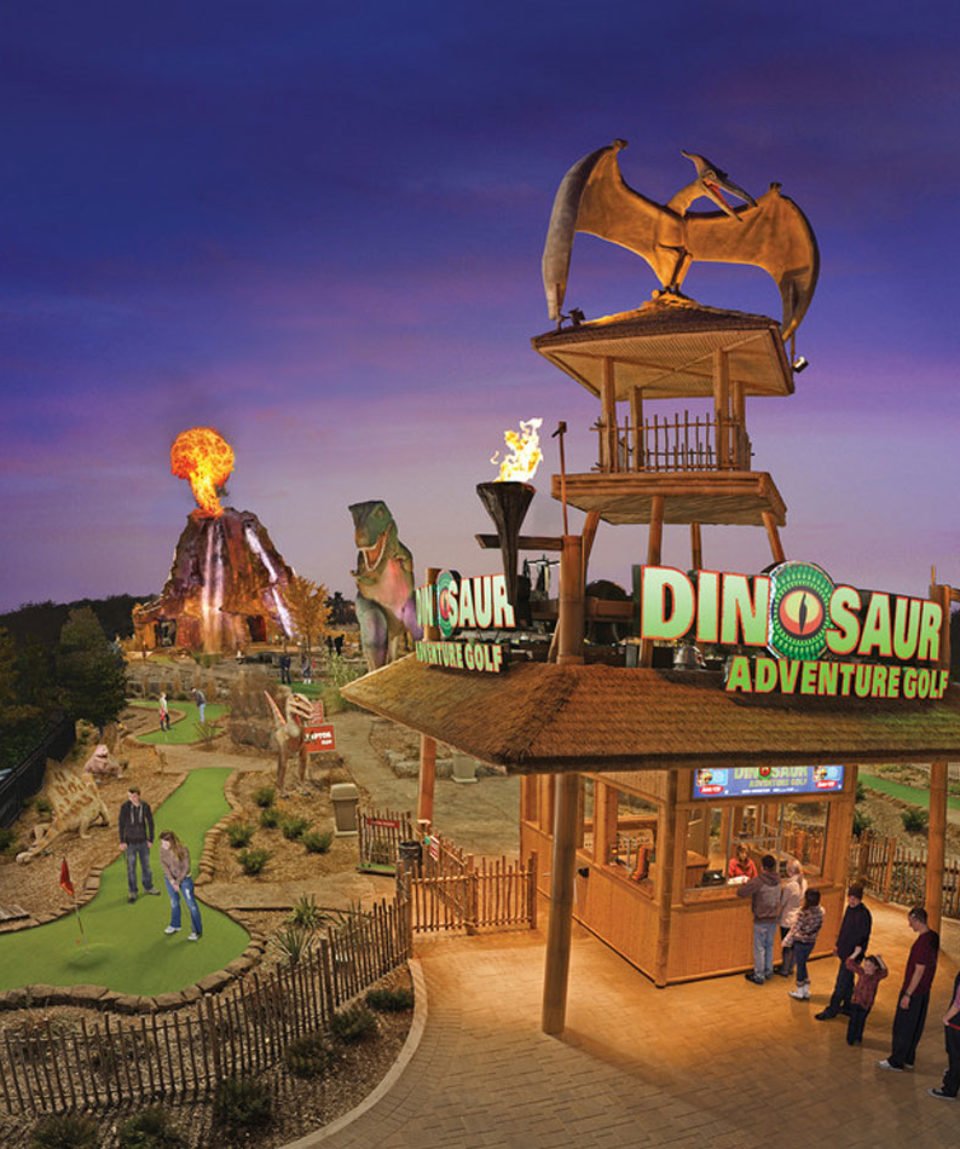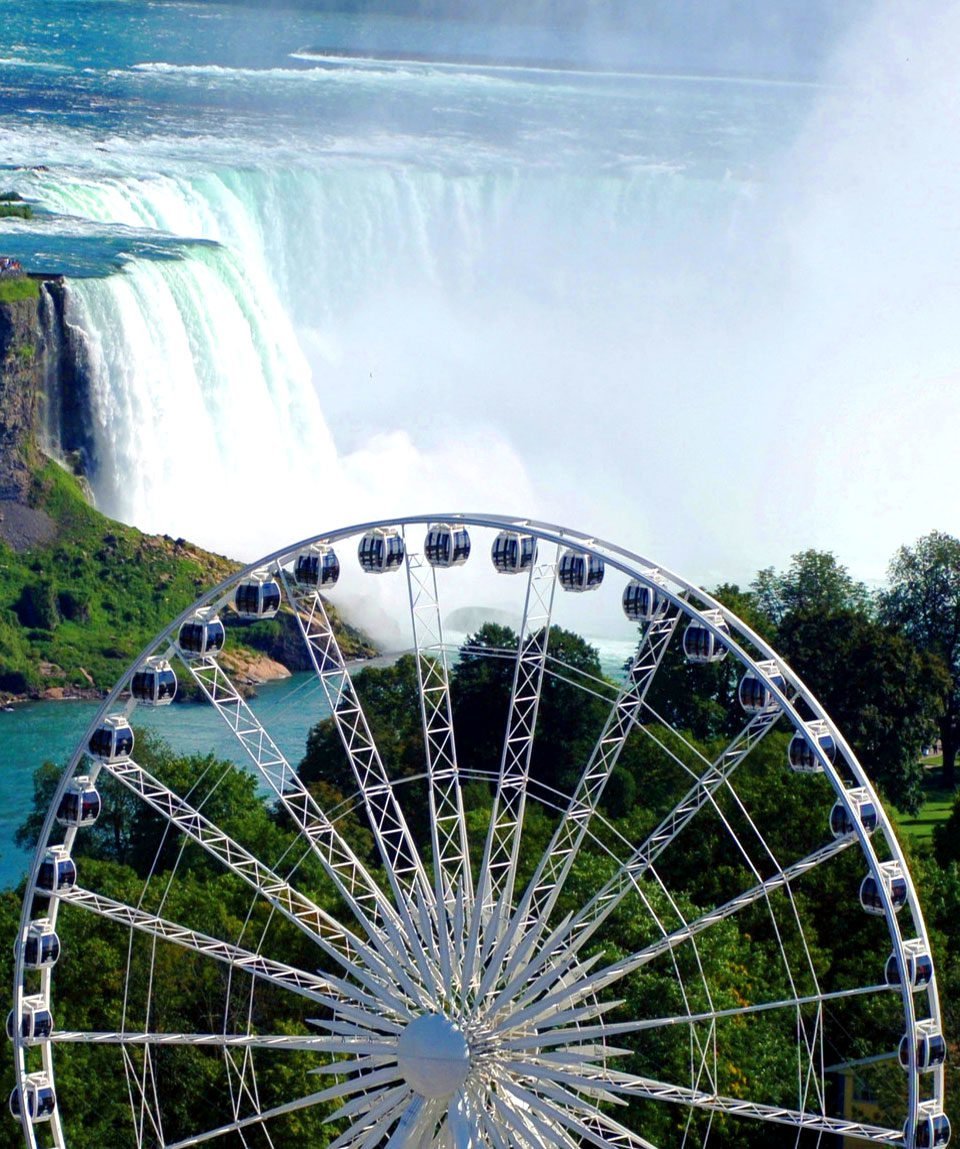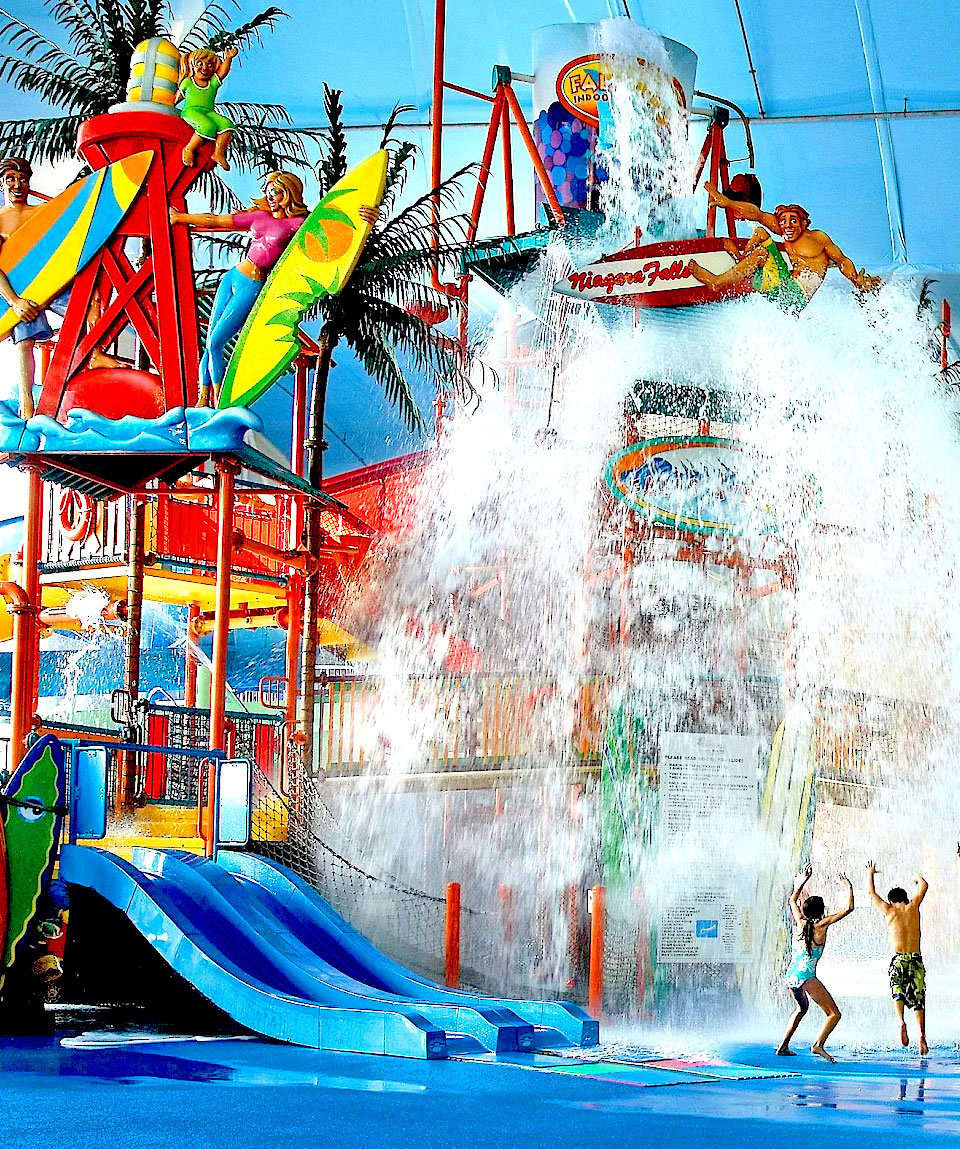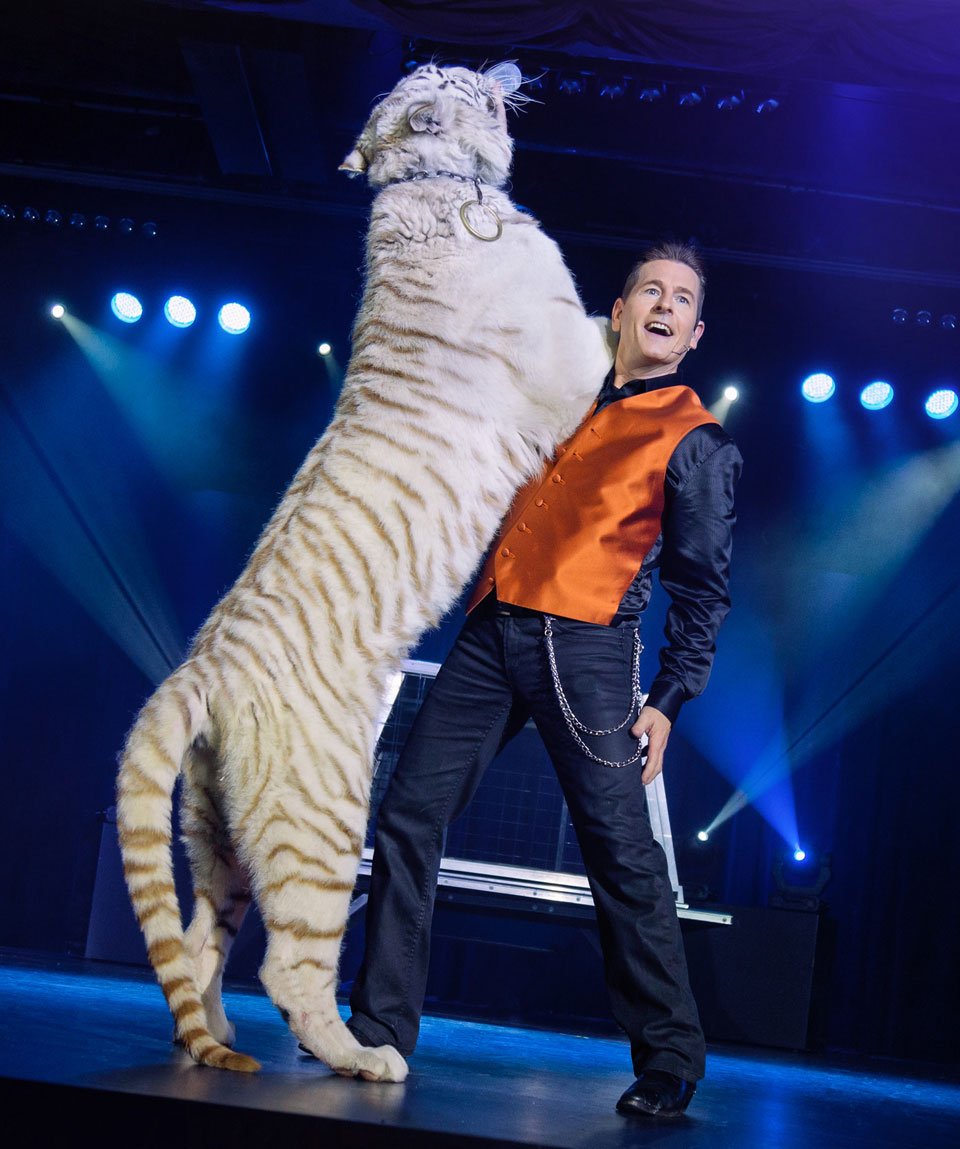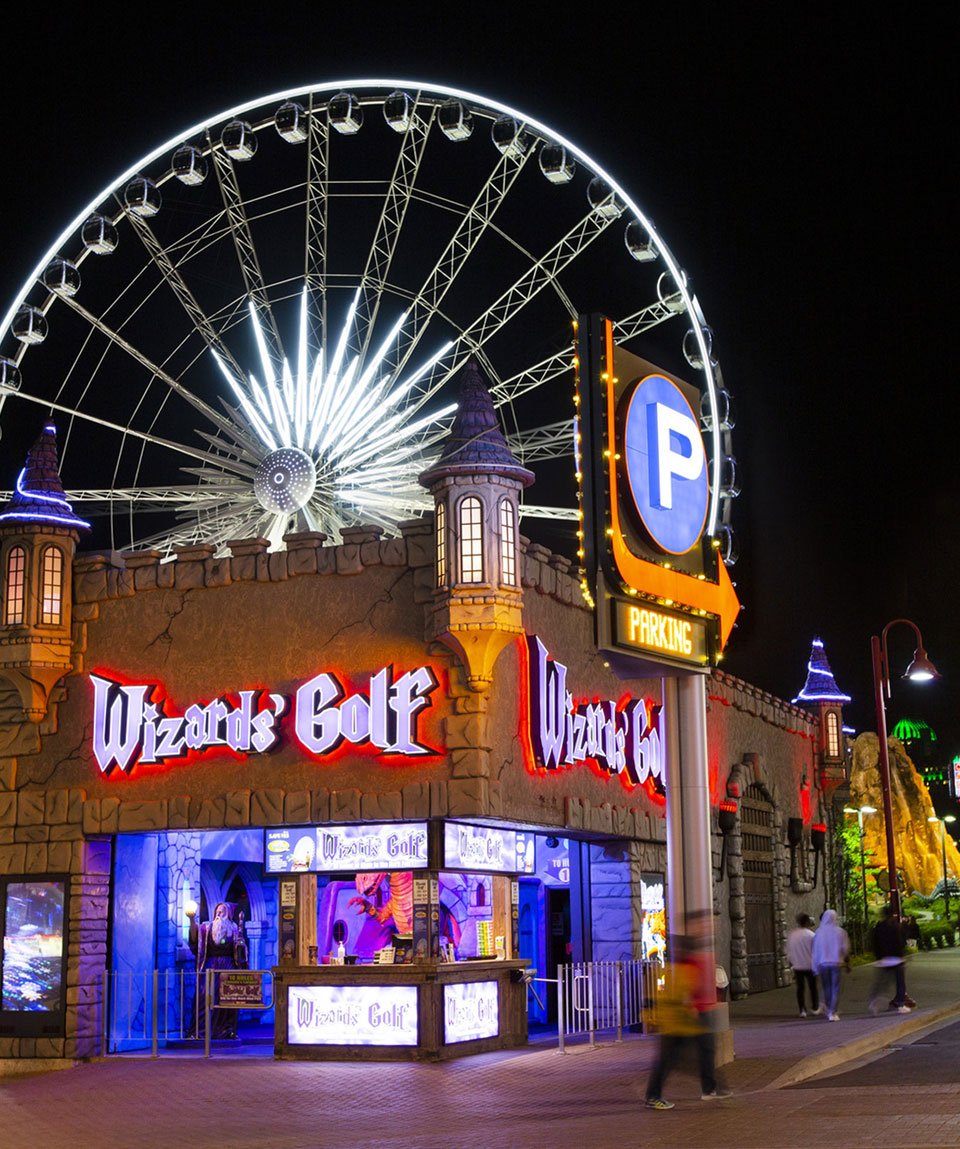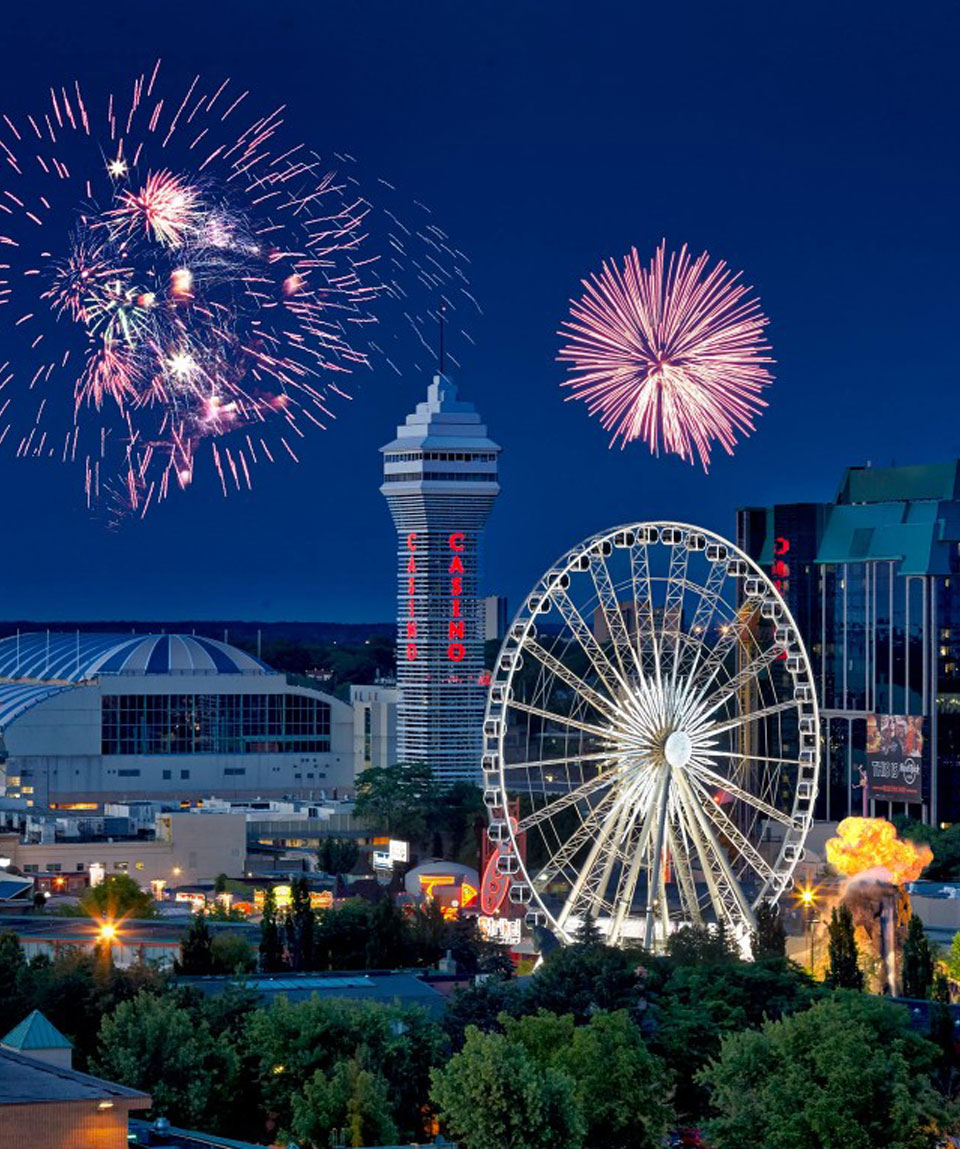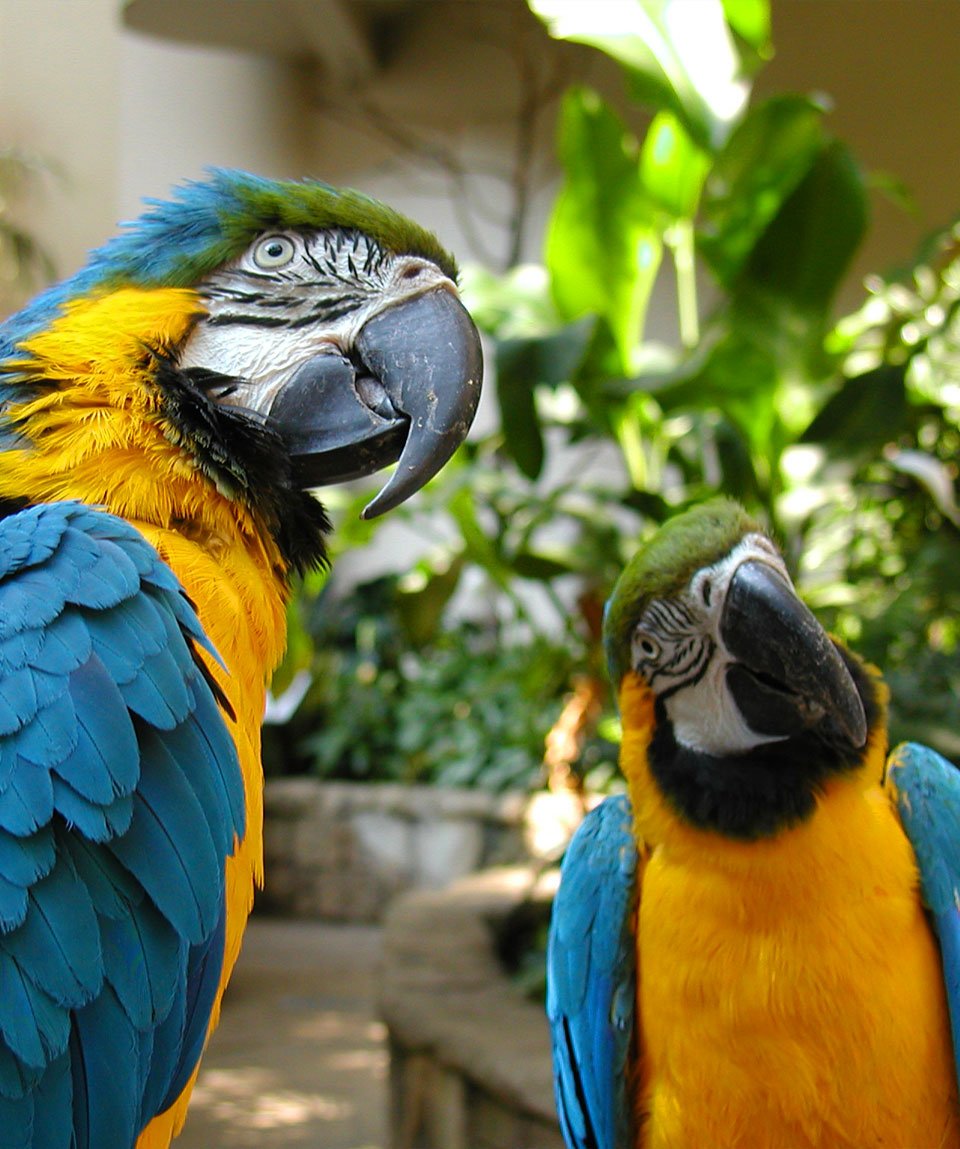 ---
Family Dining
Packed with games, sports memorabilia, and big screen TVs Boston Pizza Clifton Hill is a perfect place for families, sports teams, and groups of all ages. Here you can enjoy the amazing Strike Rock N' Bowl entertainment centre where you'll find dazzling neon lights, rock n' roll music and a fun atmosphere.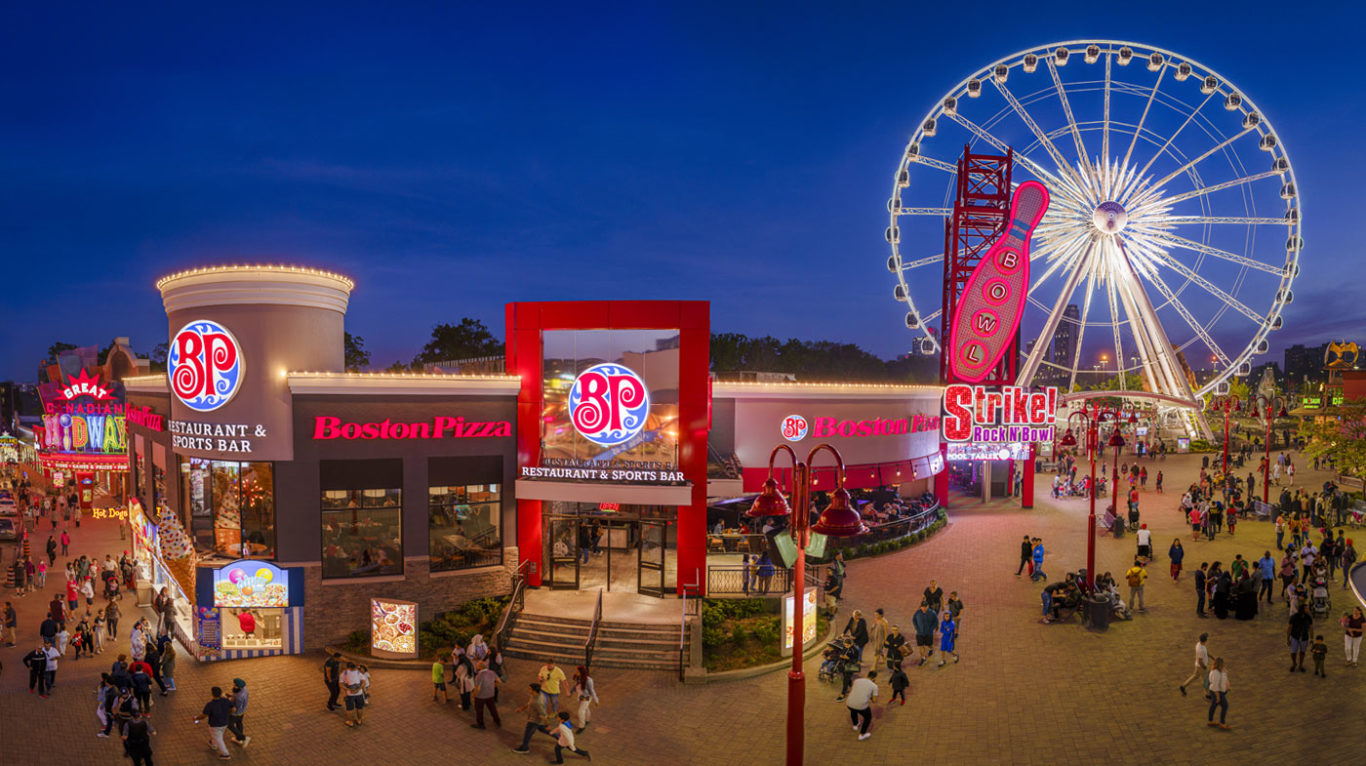 Print off this coupon and enjoy $3 off a large pizza that you and your family can enjoy!

Experience our completely renovated KELSEYS Original Roadhouse over the Thanksgiving weekend. Great food, fun, and live entertainment await outside on the patio bar (covered and enclosed in the cool weather). Experience the comfort of your own home in one of the outdoor tables with booth seating.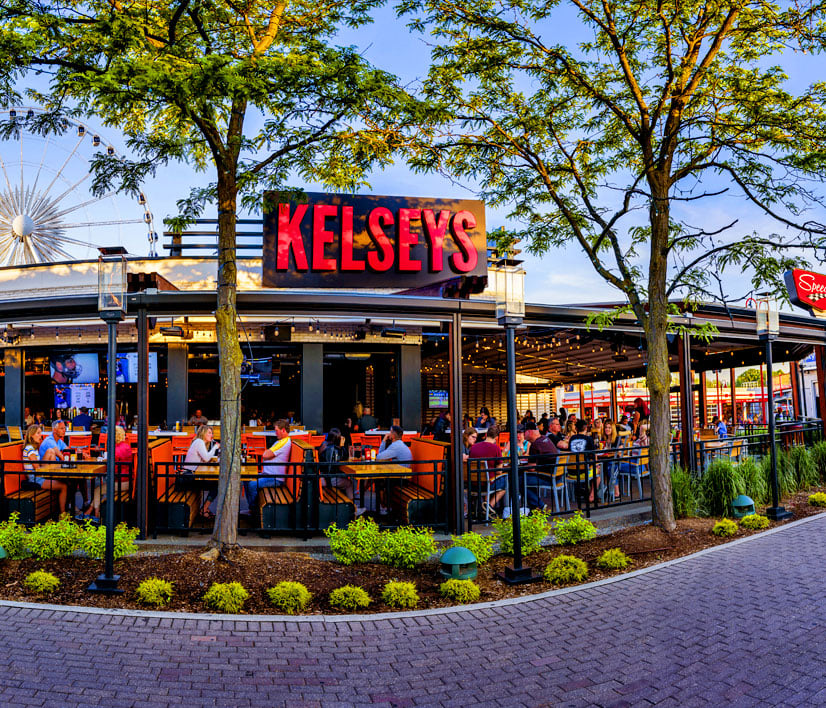 Get Ready For The Kelseys Roadhouse Festival! Kelseys is getting back to their roots with the Roadhouse Festival Menu, from now until October 20th.
---
Niagara Falls Hotels
Steps away from the excitement of Clifton Hill, there are a number of Niagara Falls Hotels offering deep discounts and family offerings with great packages. Guests can add many attractions, entertainment and dining offers to their stay.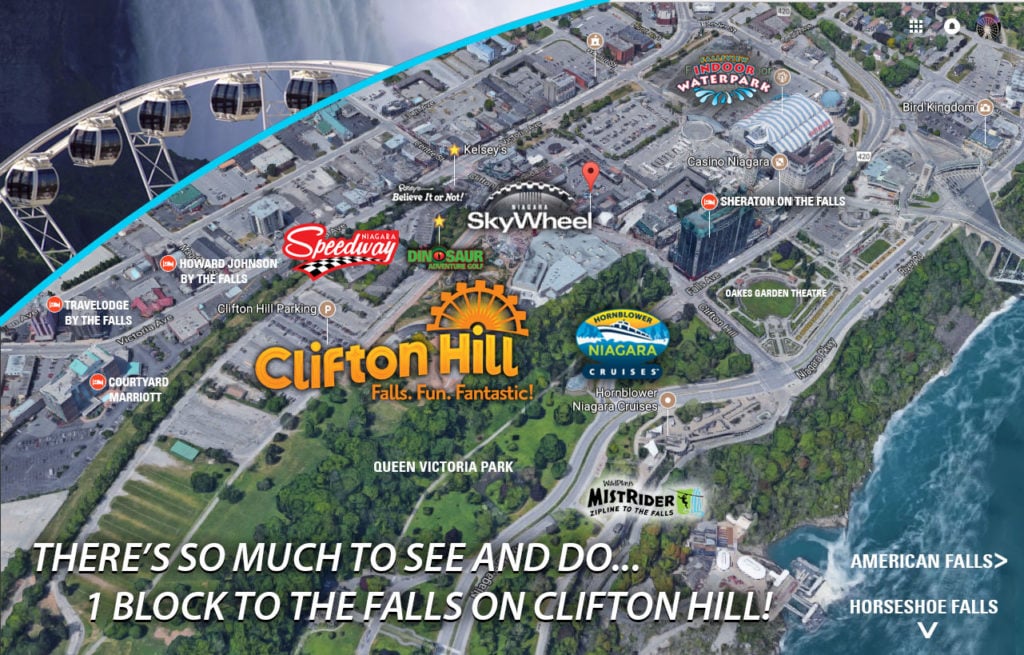 ---
Niagara Falls Parking
Find plenty of parking close to all Clifton Hill and Niagara Parks attractions, a 5 minute walk to view the Falls, quick access to the Hornblower Niagara Cruises and the WildPlay Mist Rider Zipline to the Falls, and both casinos.
We have an expanded parking facility on Clifton Hill to accommodate more vehicles, with an additional Victoria entrance/exit, making our lot one of the most centralized and easily accessible lots in Niagara Falls.
Click the image below for directions and more information: