Reading Time: 
6
minutes -
Searching for the best way to enjoy March Break? Well look no further! Clifton Hill offers tons of affordable activities, attractions & excitement for individuals, couples or the entire family! The Canadian March Break runs from Monday, March 11th to Friday, March 15th, 2019. Niagara Falls is a top leisure destination and Clifton Hill is a popular family spot for March Break.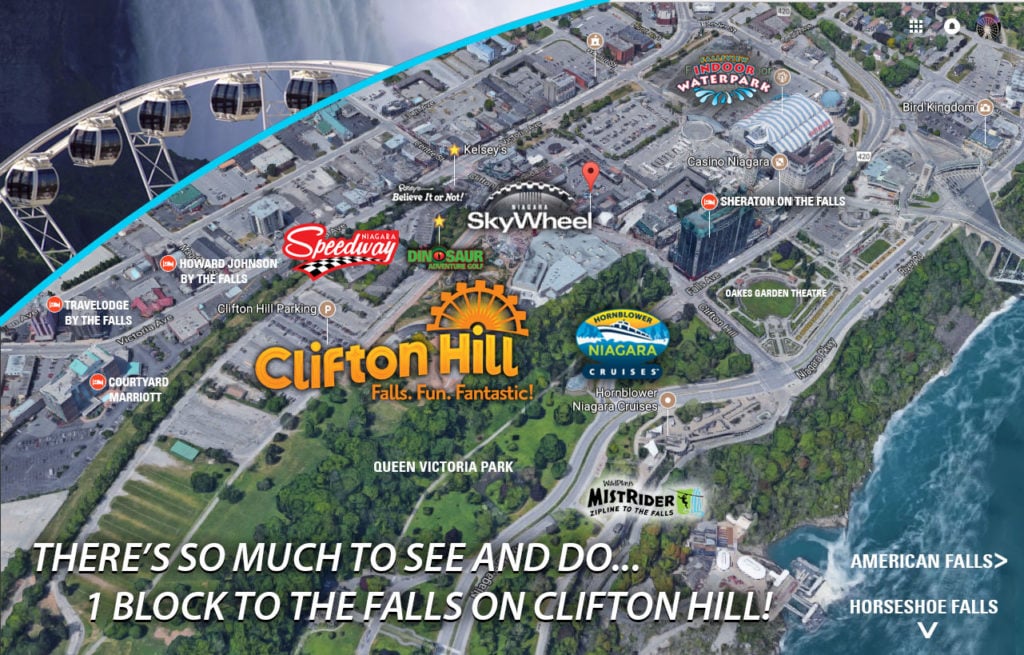 After traveling with family and getting settled in the cataract city, be sure to plan several sightseeing excursions and quality time together — more specifically on Clifton Hill, where the fun keeps going all week-long!
Niagara Speedway Open For March Break!
It's tall, it's fast, it roars with excitement! Canada's first ever elevated go-kart race course is OPEN FOR MARCH BREAK STARTING MARCH 9th to March 17th, then Weekends From Mar 22nd! (Weather Permitting)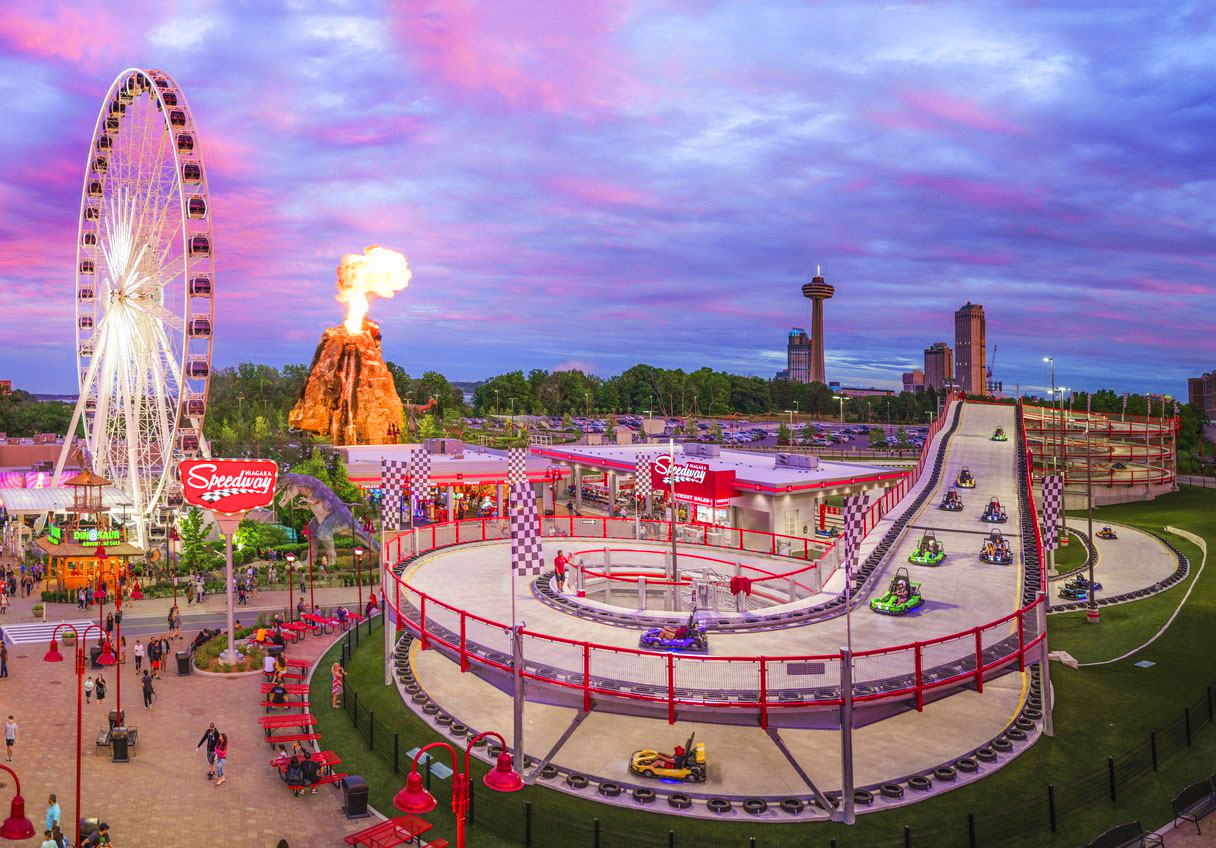 Be sure to visit North America's largest elevated go-cart track facility. The the first of its kind in Canada! Niagara Speedway is a marriage of traditional go-karts with the added fun and excitement of an elevated coaster styled track. Test your driving skills along the straight away, negotiate the hair -pin turns and climb the elevated ramp as you head for the checkered flag!
Ticket Pricing:
Driver $12.00 (Per ~5 Minute Race)
Rider $4.00 (Per ~5 Minute Race)
TICKETS ARE TO BE PURCHASED ON-SITE IN-PERSON
*Prices do not include applicable tax.
Speedway Hours of Operation: * Weather Dependent

---
Niagara Falls March Break Weather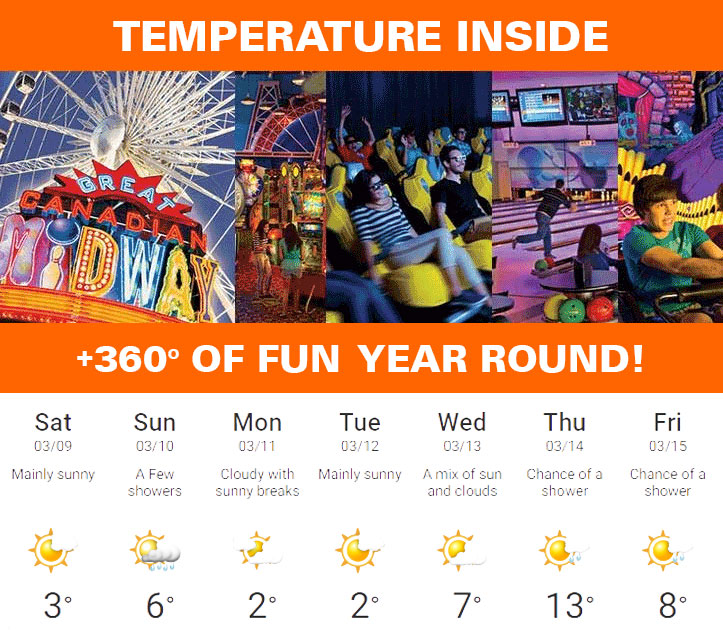 ---
Clifton Hill Packages
Saving money is important, and we want to deliver the best savings possible to customers interested in all the top activities in Niagara Falls. Choose from our current selection of offers and packages to get started.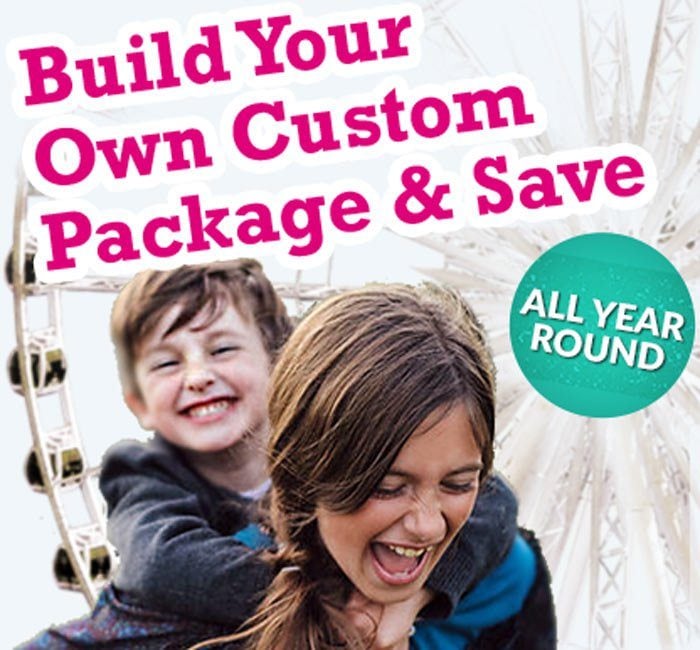 The best value on attractions? The Clifton Hill FUN PASS! You will be treated to SIX (6) fantastic attractions at one low price.
Adults are only $29.95+HST and Children are $19.95+HST.
*If you choose to buy online, you will receive an added bonus of a second admission on the Niagara SkyWheel. All passes expire ONE YEAR from the date of purchase.
---
March Break Activities and Events: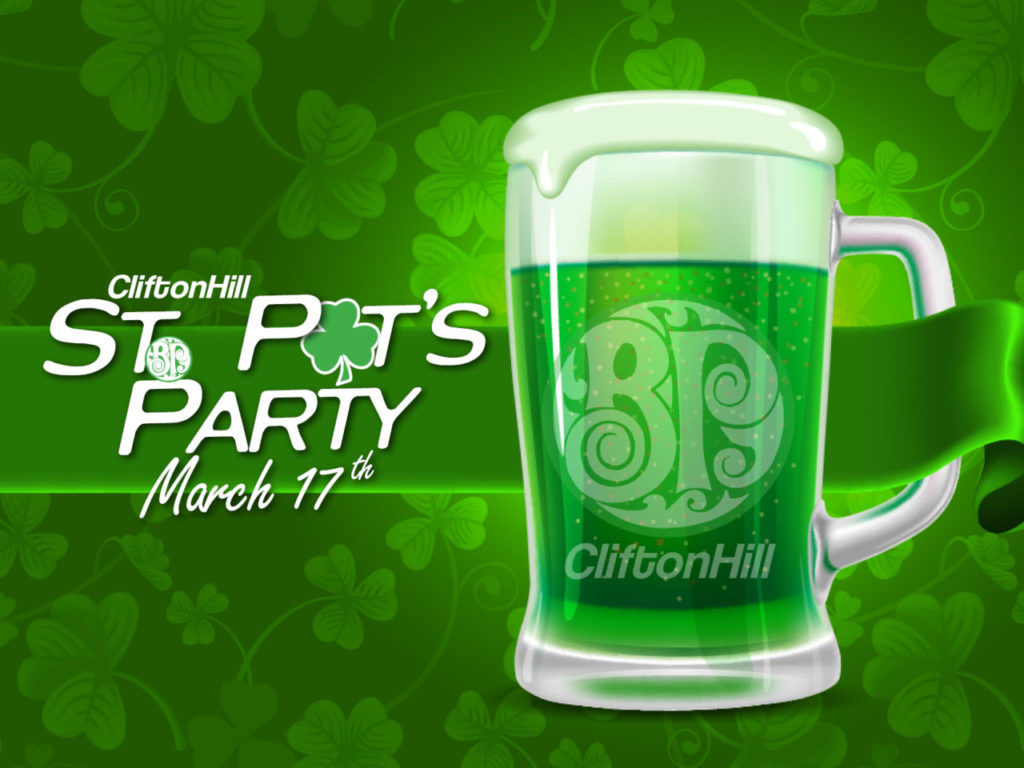 ---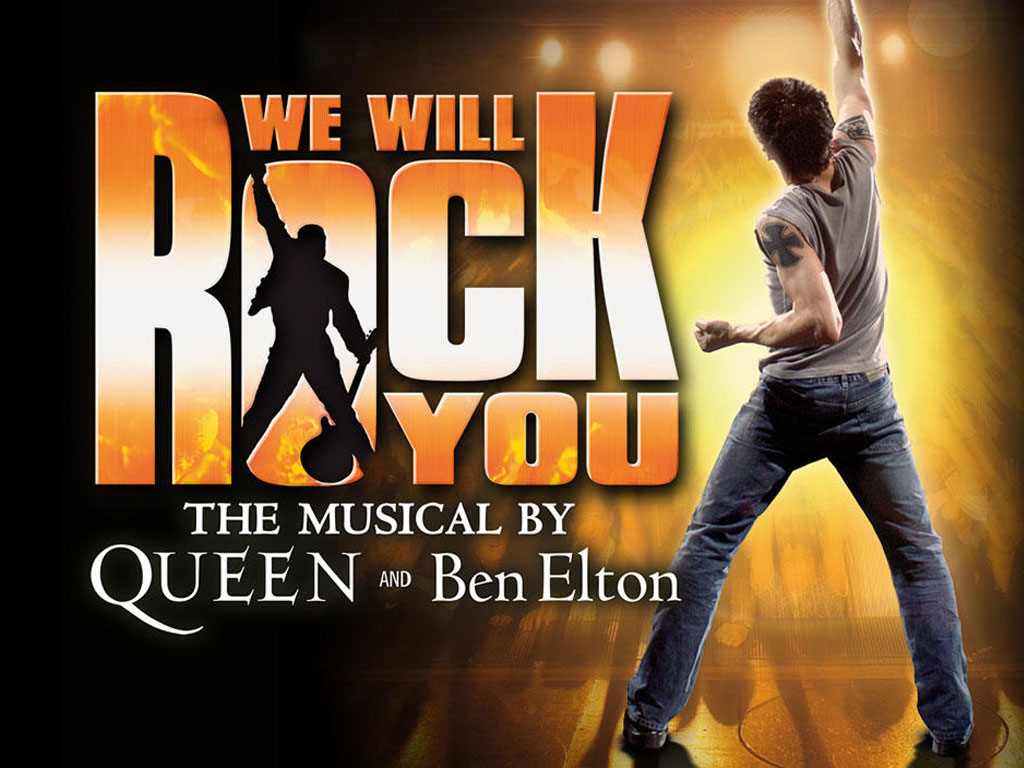 We Will Rock You! This incredible musical brings to life the songs of iconic British rock band Queen! We Will Rock You tells the story of a group of Bohemians who struggle to restore the free exchange of thought, fashion and live music in a distant future where everyone dresses, thinks and acts the same. Runs March 7-17th

---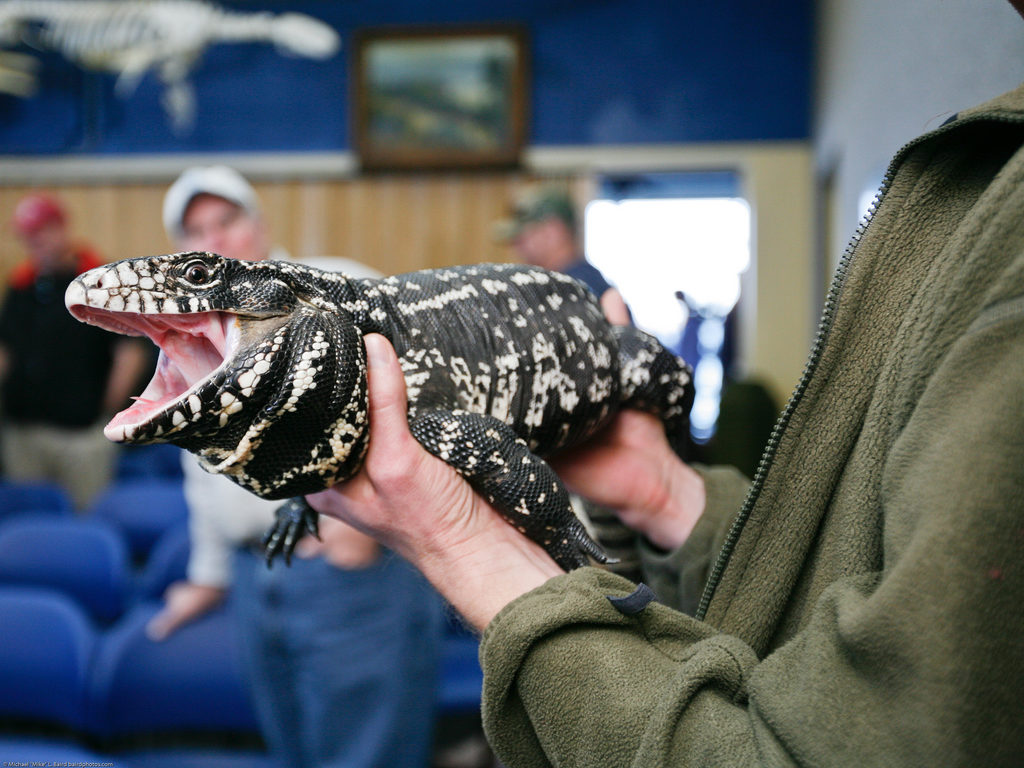 March Break @ The Museum
Reptile Kingdom brings new and exciting reptiles to the March Break party 11am & 1pm March 12-15. Visit the Kids Celebrate! exhibition, make a craft, complete a scavenger hunt, then finish the day off with a movie at 3pm.
---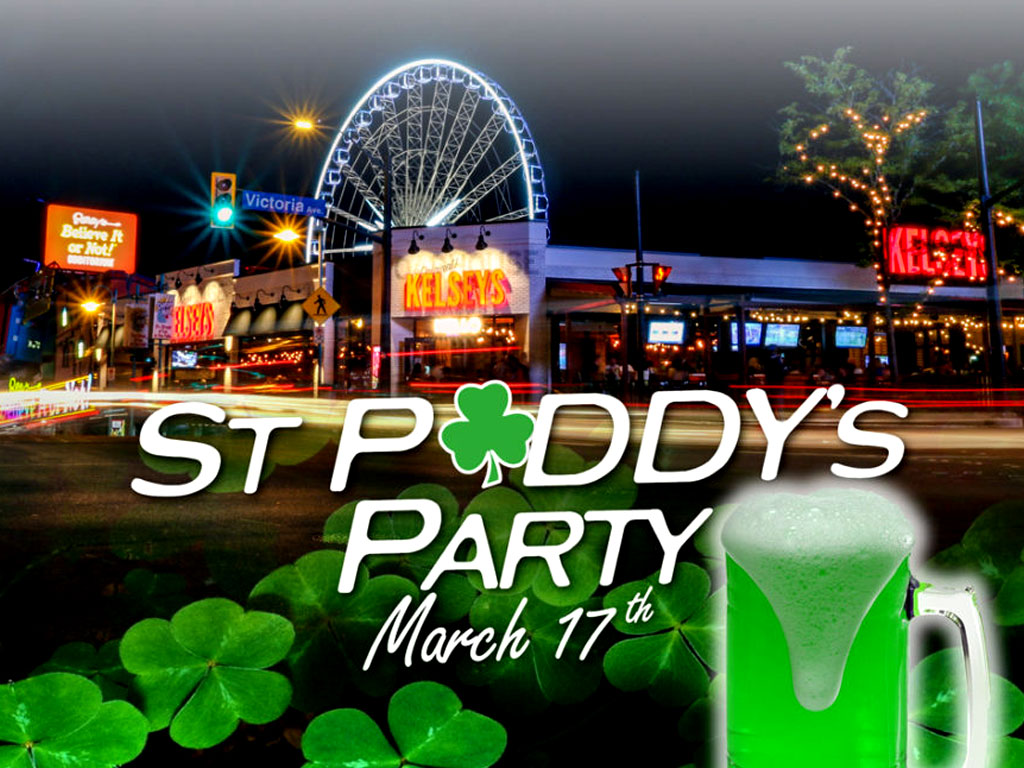 St. Patrick's Day at Kelsey's
We will host Jake and Steph from The Midnight Sons playing a special Irish themed set from 8pm-midnight. Green beer all night! March 17th, 2019
---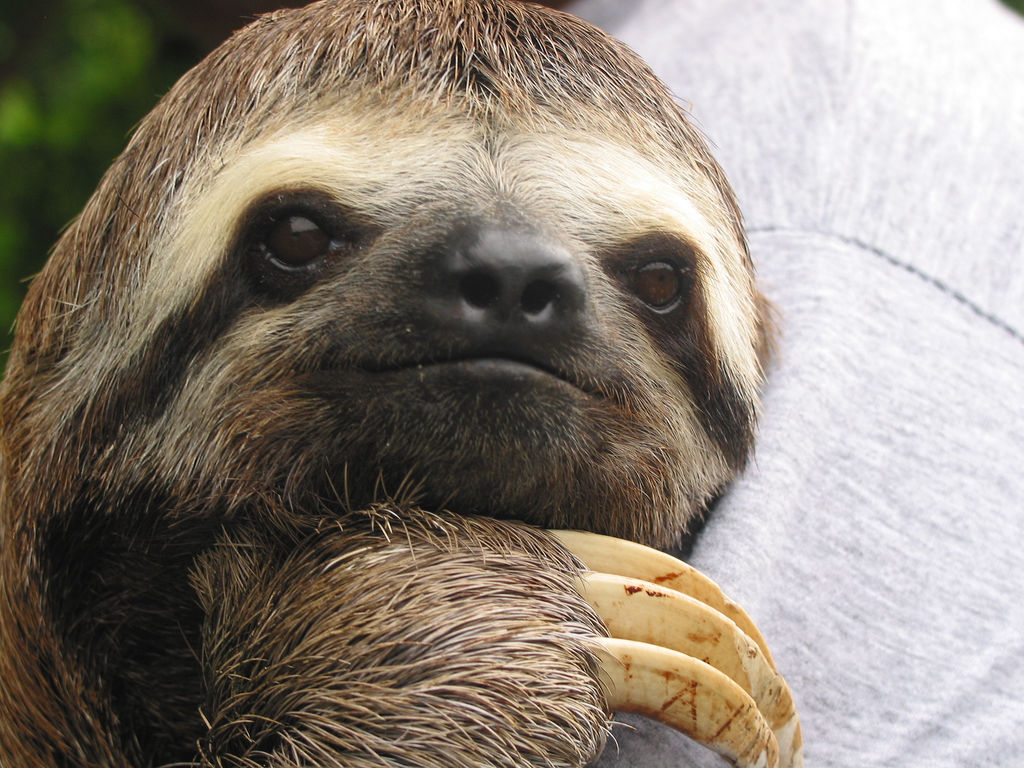 Natural History Exhibition
MEET A SLOTH and so much more! Come to the first annual Natural History Exhibition, a fun and educational event for people of all ages at the Scotia Bank Convention Centre: March 9-12th, 2019
---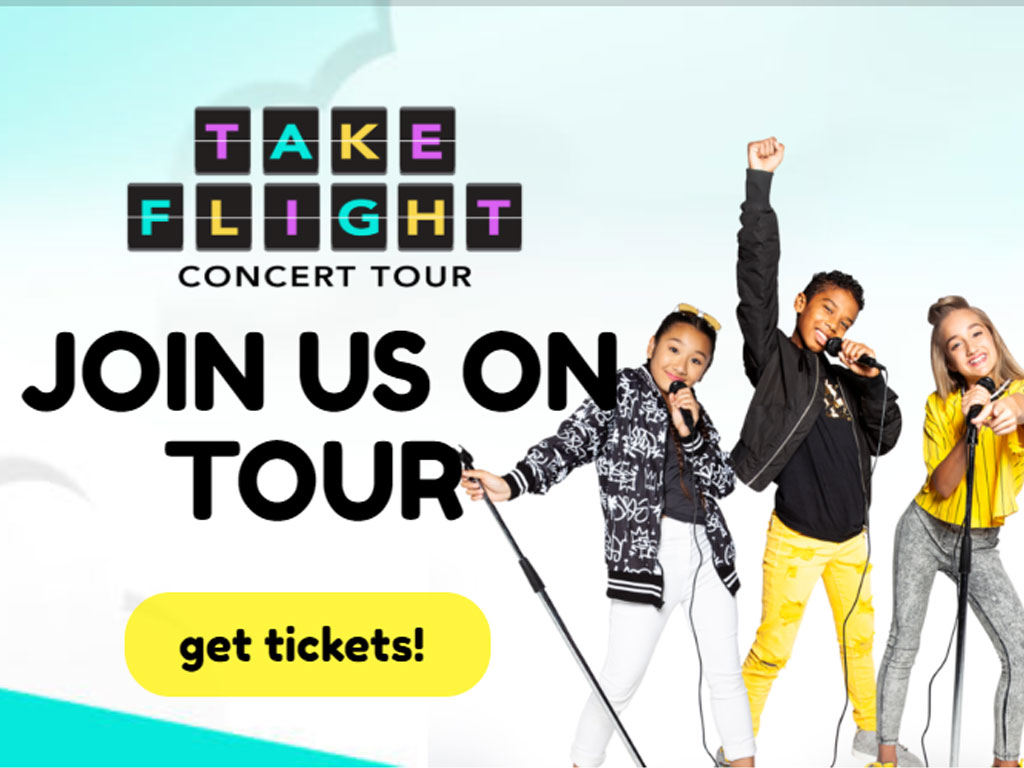 Mini Pop Kids Live!
Don't miss your chance to TAKE FLIGHT with Canada's best selling kid's music group, The MINI POP KIDS. This brand-new show features family-friendly versions of the year's biggest hits! At the Scotia Bank Convention Centre: March 9th, 2019
---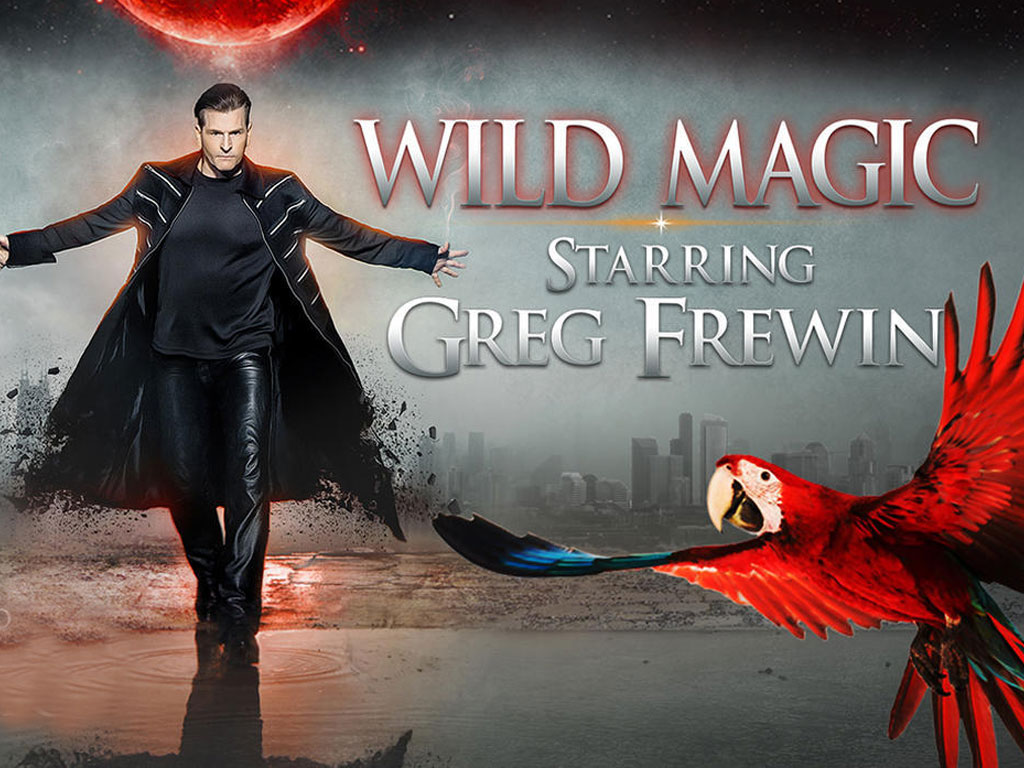 Greg Frewin Wild Magic!
Experience the magic of illusion with one of the best magicians in the world, Greg Frewin, as he brings his Las Vegas-style performance to the Greg Frewin Theatre in Niagara Falls, Canada. March 7-9 & 11-16th 2019
---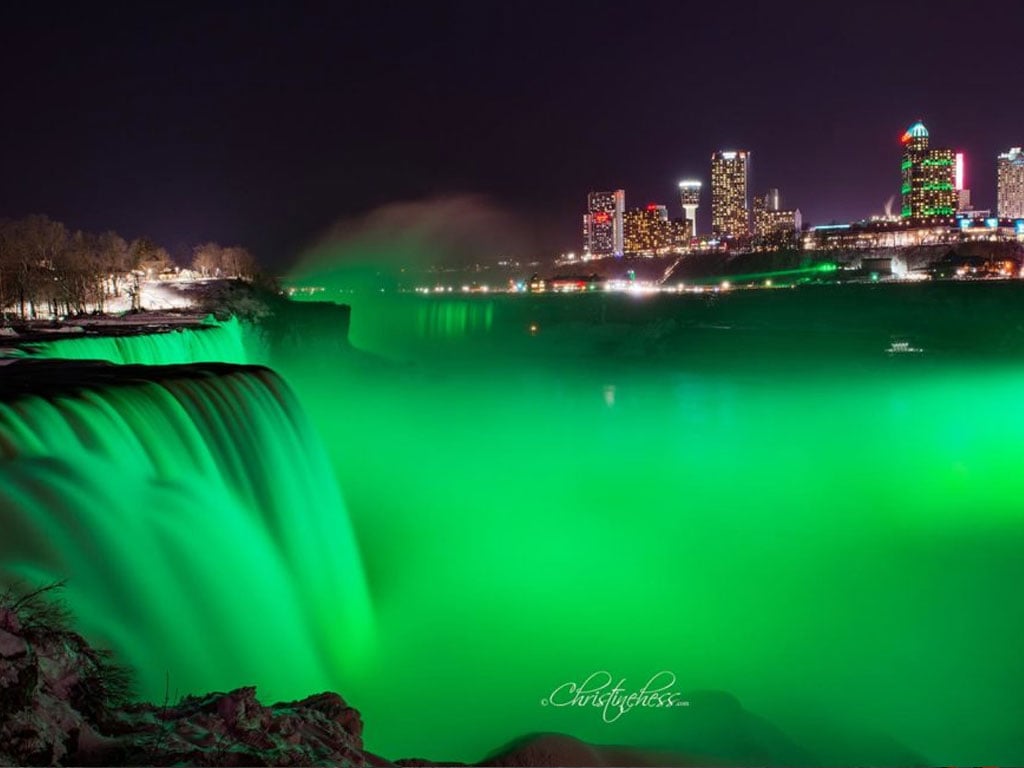 Niagara Falls Illumination
The mighty Falls will be basked in its colourful nightly illuminations on March 8-11th, 5:30pm to 1am; March 12-16th, 6:30pm to 1am. Then on March 17th @ 6:30pm Green every hour for 15 minutes, illumination extended until 2 a.m. for St. Patrick's Day. March 8-17th, 2019
---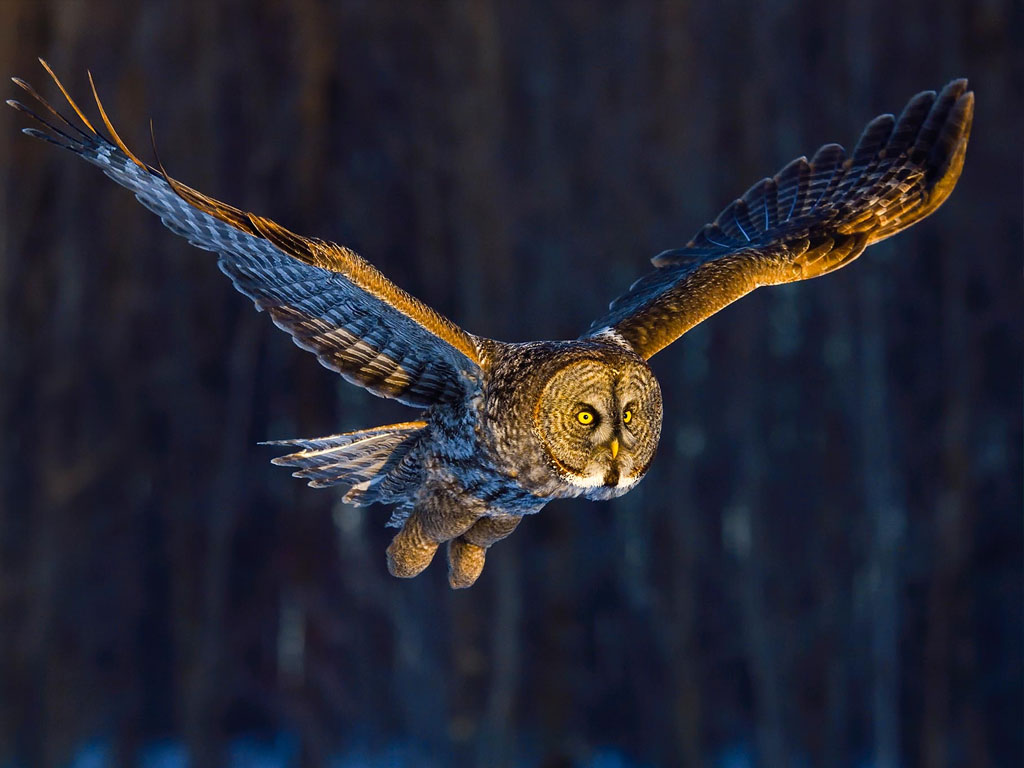 Art of Nature
The Art of Nature Series features specialty programming throughout Niagara Parks, including a travelling exhibit at the Butterfly Conservatory highlighting Canadian talents with winning photographs from the Canadian Wildlife Photography of the Year contest. Feb 16 – Apr 28th 2019
---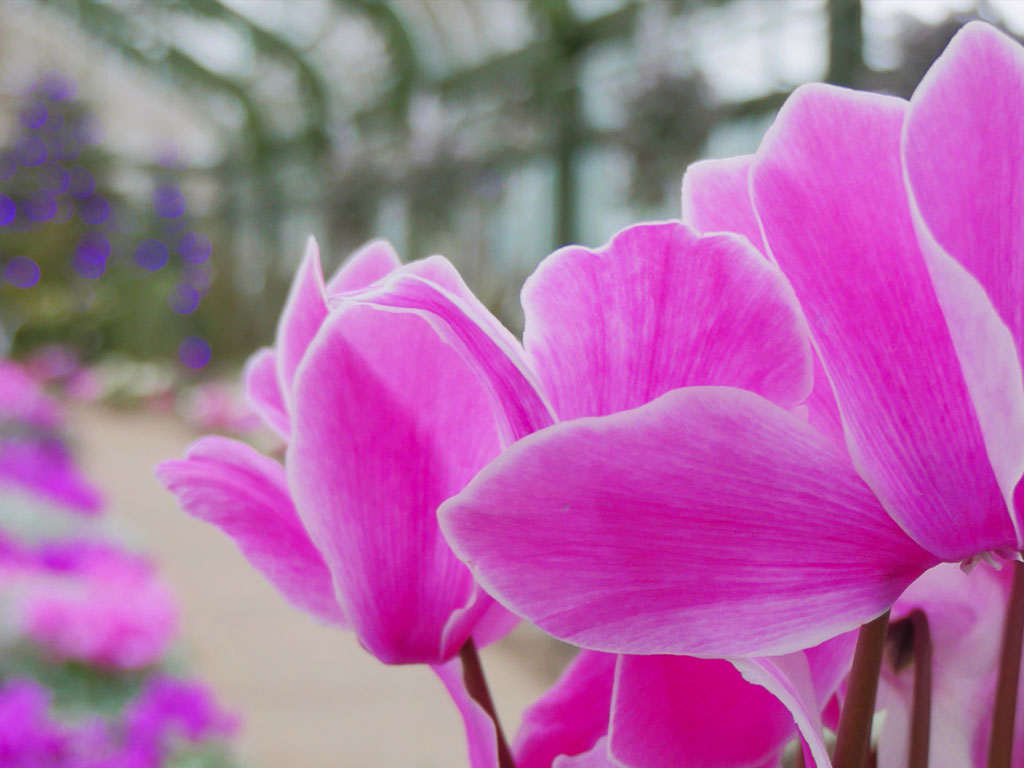 Cyclamen Show
This year's new Cyclamen display, offers a burst of colour, from silver and purple, to pink and lime green! At the Floral Showhouse: Jan 19 – Mar 11th, 2019
---
Activities
---
Niagara Falls Restaurants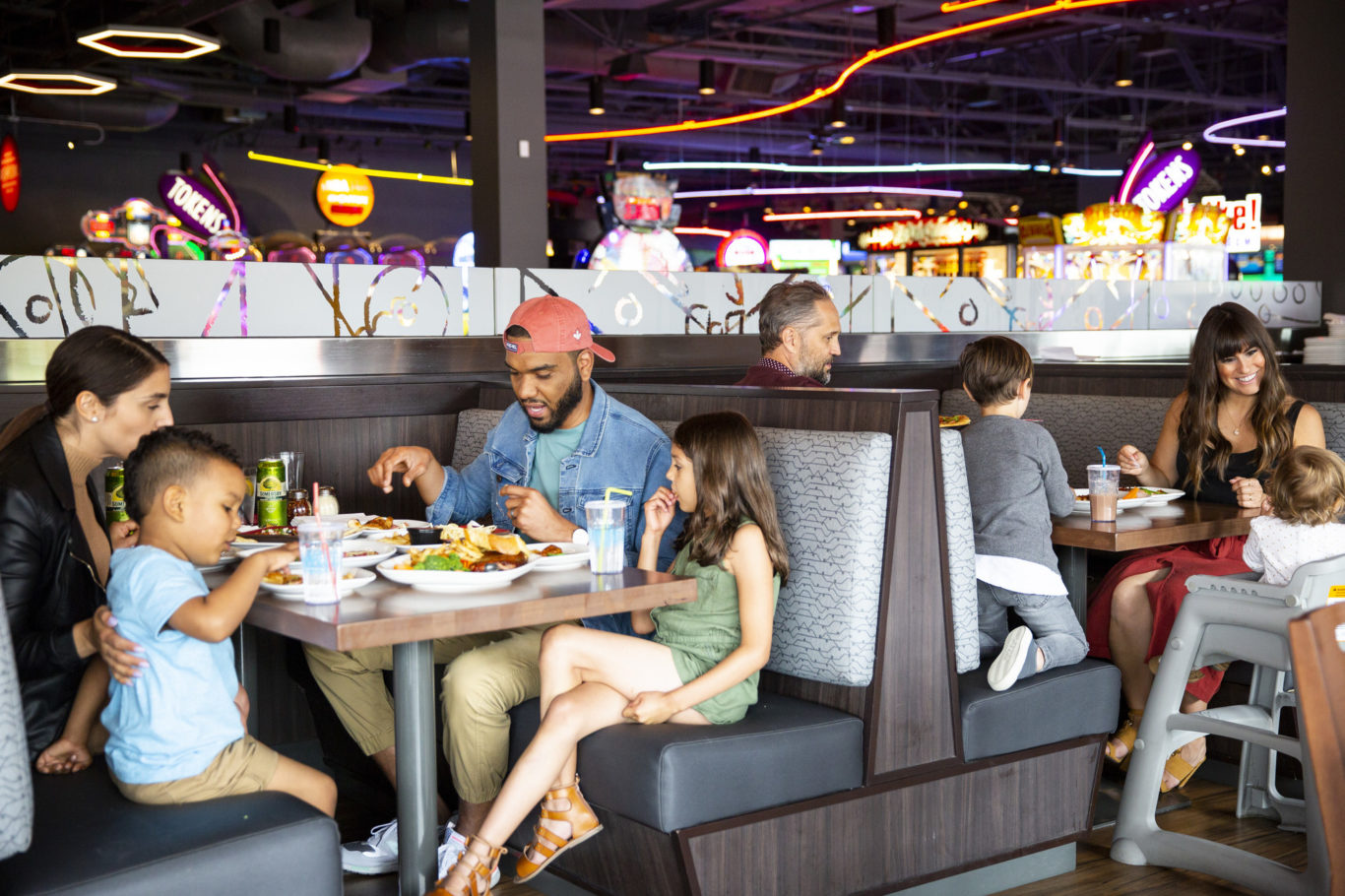 In the heart of the Clifton Hill district you'll find some of the best Niagara Falls Restaurants within walking distance of the Falls. Between Clifton Hill attractions, games and shopping, there are many different restaurants to choose from. Whether you're getting something quick to eat on the go, or prefer to savor a long and relaxing meal, Clifton Hill Niagara Falls offers many national chain restaurants and other one of kind favourites.
---
Niagara Falls Hotels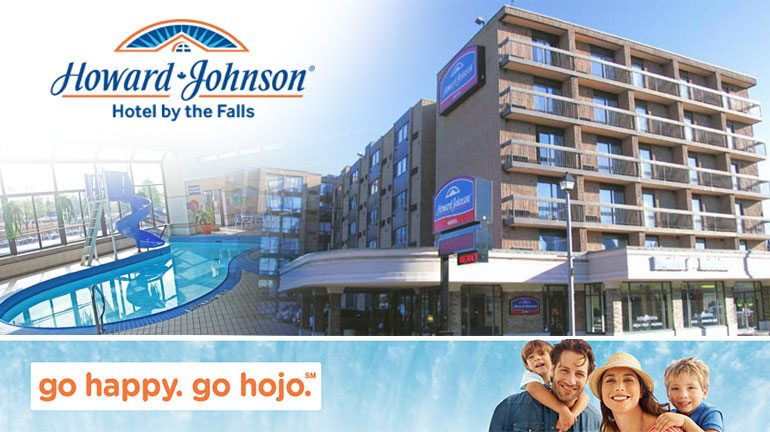 Choose a Niagara Falls hotel with our online hotel directory. Our listings helps you find on accommodations close to Clifton Hill's attractions, dining, shopping, entertainment and family friendly restaurants. Howard Johnson Hotel by the Falls Niagara Family Fun Package
---
Niagara Falls Parking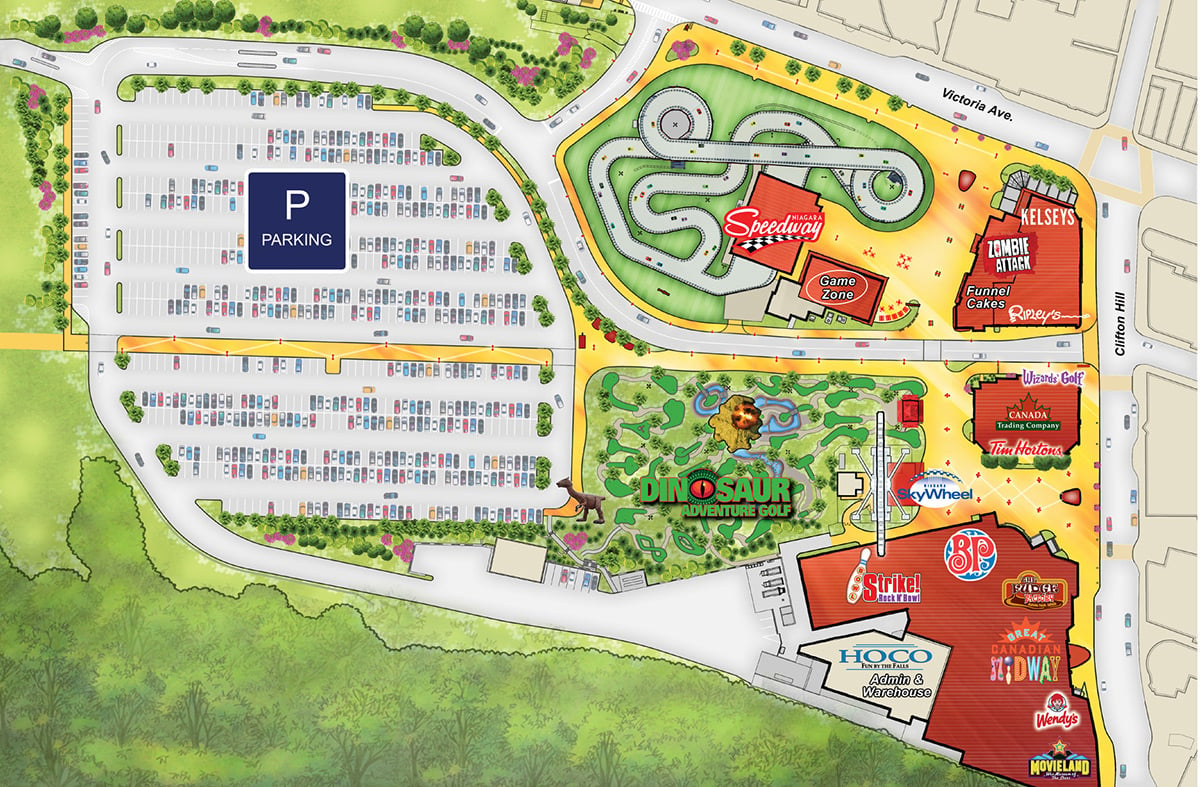 Clifton Hill Parking provides convenience just 1 block to the Falls and central to the Clifton Hill, Fallsview Boulevard, and Falls Avenue districts. We hope you join us for a Niagara Falls March Break to remember!
---