Reading Time: 
3
minutes -
This Friday, January 18th, 2019 is a PA Day for elementary schools in the Niagara and Toronto region. There are plenty of things to do for everyone to enjoy. So what PA Day activities are there to do in Niagara? Here is a list.
#1 Canadian Midway and Clifton Hill Attractions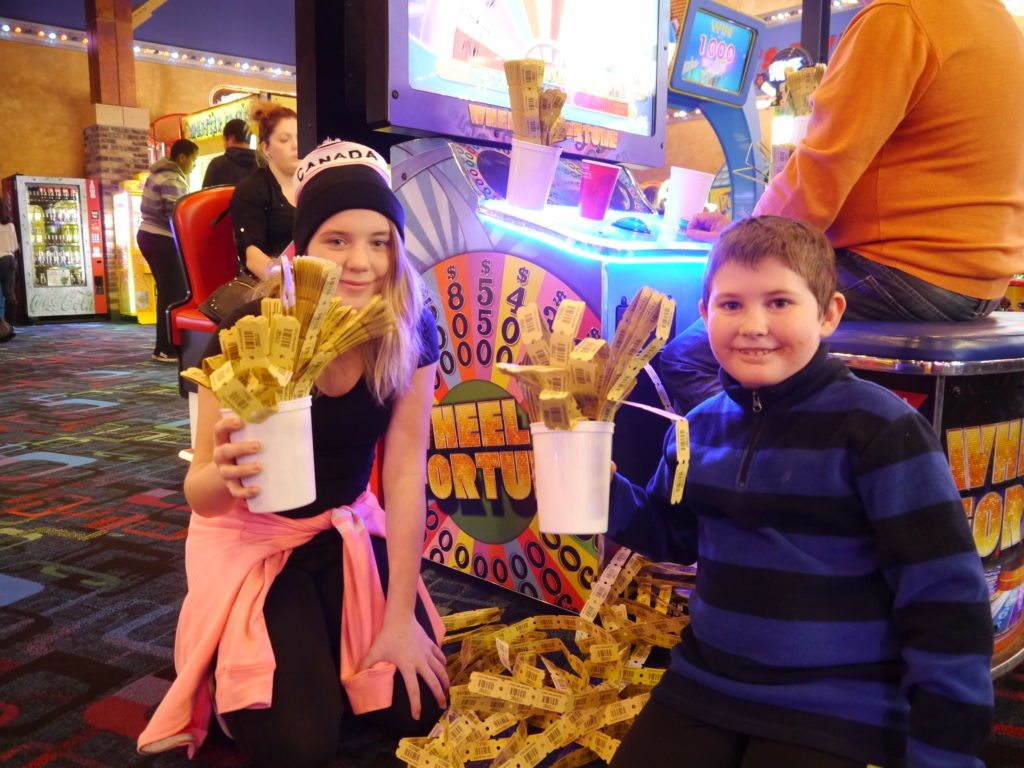 The Great Canadian Midway is the place to go for an abundance of Midway and arcade games. It's a child's paradise! The best deal on tokens for kids is the Family Token Offer. For just $50 (online only), a couple of kids can spend a full afternoon in this exciting facility. From arcade games, video games, rides, and toys to be won, it's an exciting way to spend a day off!
The Clifton Hill Fun Pass is another great option for a day of fun! $19.95+Tax get for children (ages 12 and under) SIX of our most popular attractions on the Hill — all of which are indoors to take the chill off!
#2 Niagara Falls Fireworks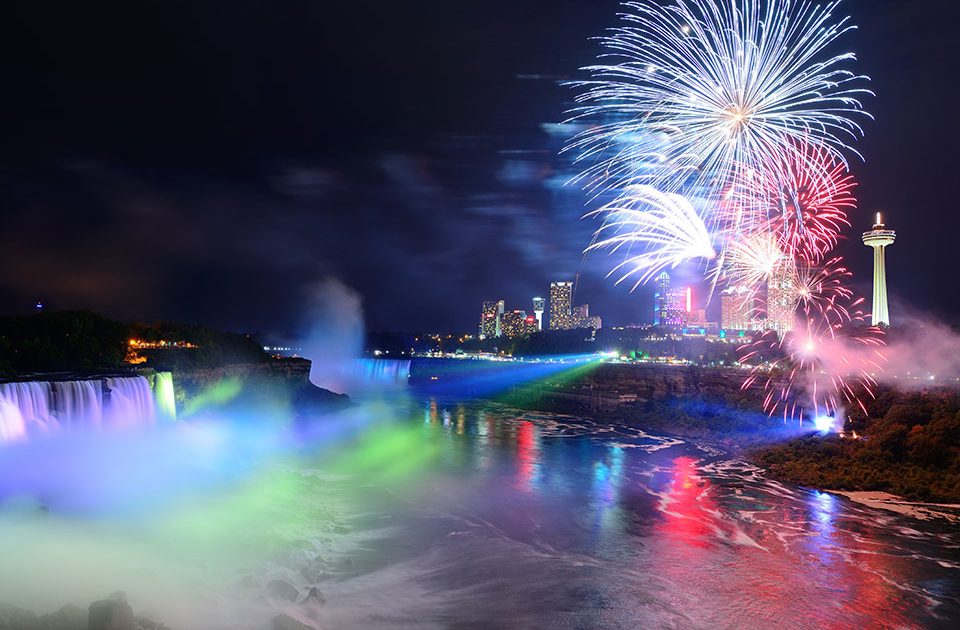 Head to Queen Victoria Park at 9:00 pm to witness one of the final fireworks shows of the 2018-19 Winter Festival of Lights series. January 18th and 25th are the last dates of the Winter series; so this PA Day there is no better time to have an extended day out with the kids and watch the grand fireworks show!
#3 PA Day Drop-In Fun at the Niagara Falls Library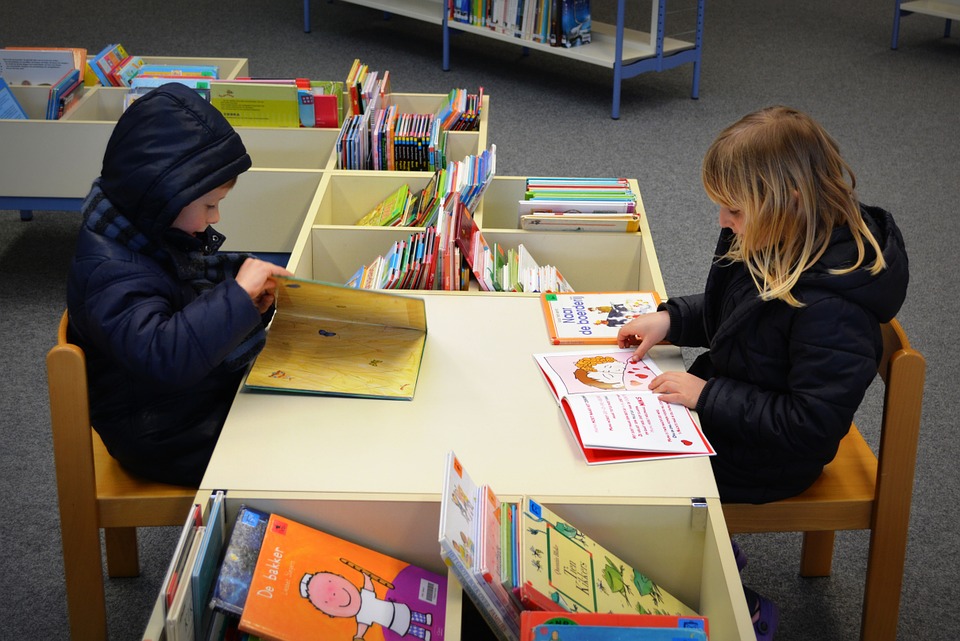 via nflibrary.ca
At the Victoria Avenue Library (4848 Victoria Avenue) from 10:30 am – 12:30 pm., come and have some fun on your day off from school at the Library. Drop-In board games, LEGO, crafts. Children age 7 and under must have a parent or guardian remain in the library during the program.
Afterwards, from 1:00 pm – 2:30 pm, watch a movie! "Show Dogs" will be playing. Starring Alan Cumming, Stanley Tucci, Natasha Lyonne and Will Arnett. Max, a macho, solitary Rottweiler police dog is ordered to go undercover as a primped show dog in a prestigious Dog Show, along with his human partner, to avert a disaster from happening. Rated G. 92 mins.
Both events are completely free and no registration is required.
#4 PA Day Drop-In at "Crock-A-Doodle" on Clifton Hill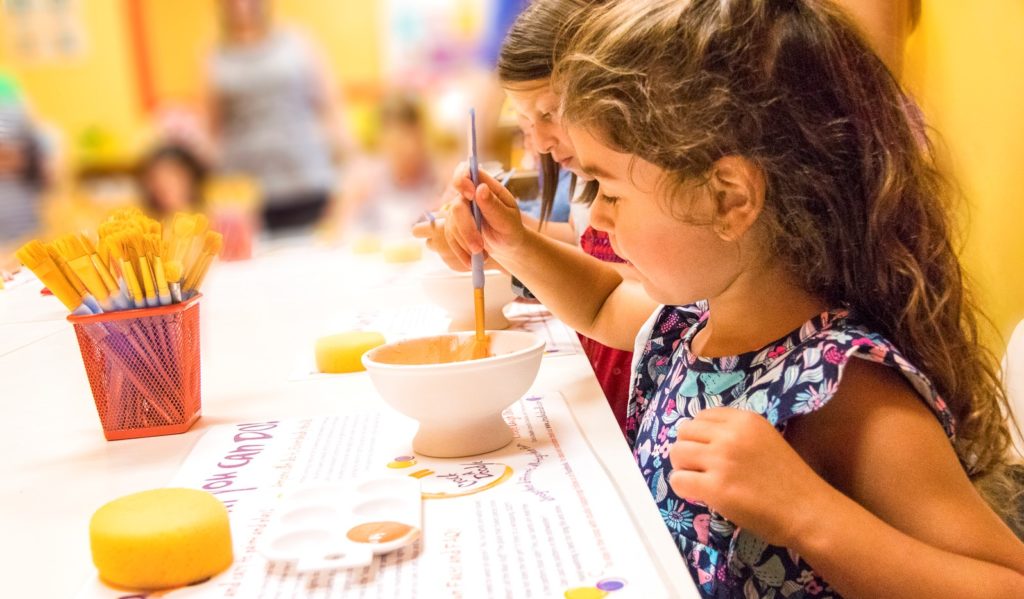 via crockadoodle.com
The Crock-A-Doodle location off of Clifton Hill on Falls Avenue is waiting for you! This PA Day they are open from 10:00 am – 8:00 pm. No reservations are required — just come om in and create something special!
#5 Rodman Hall Art Camp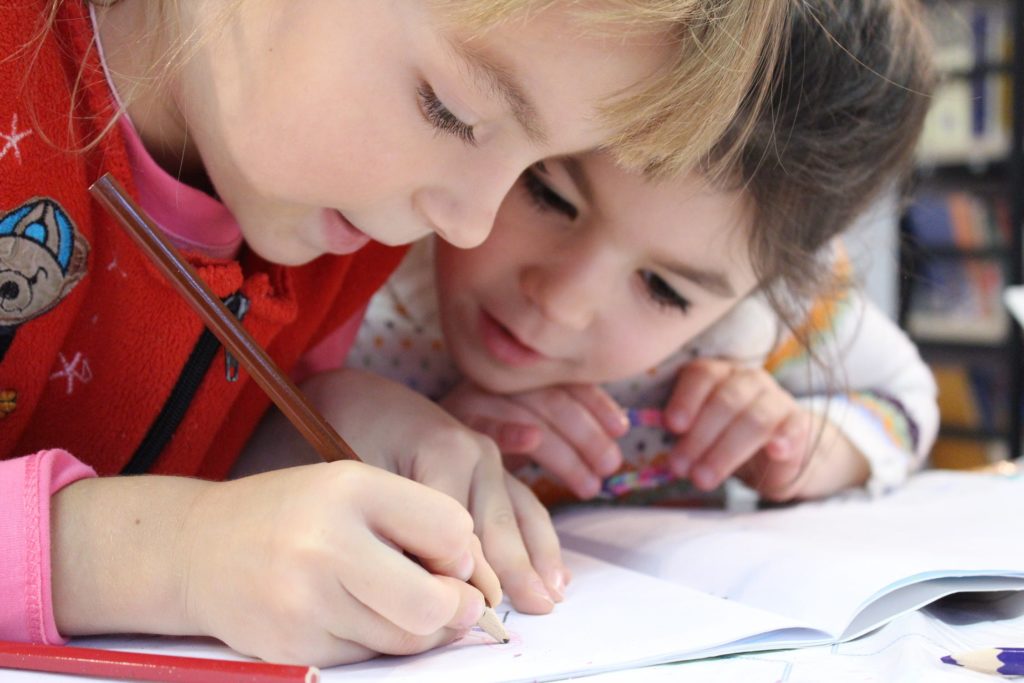 Location: 1812 Sir Isaac Brock Way, St. Catharines
Art Camp (ages 5-10)
9:00 am to 4:00 pm
Cost is $50 ($45 for members) for the day and you must register beforehand: 905-688-5550 x4060
Rodman Hall Art Centre in St. Catharines is offering an art camp for the PA Day. This will focus on creativity and skill-building. Students will have the opportunity to experiment with paint, drawing materials, mixed media, printmaking and sculpture.