This Friday, January 19th, 2018 is a PA Day for elementary schools in the Niagara and Toronto region. There are plenty of things to do for everyone to enjoy. So what PA Day activities are there to do in Niagara? Here is a list.

1
Great Canadian Midway and the Indoor Clifton Hill Attractions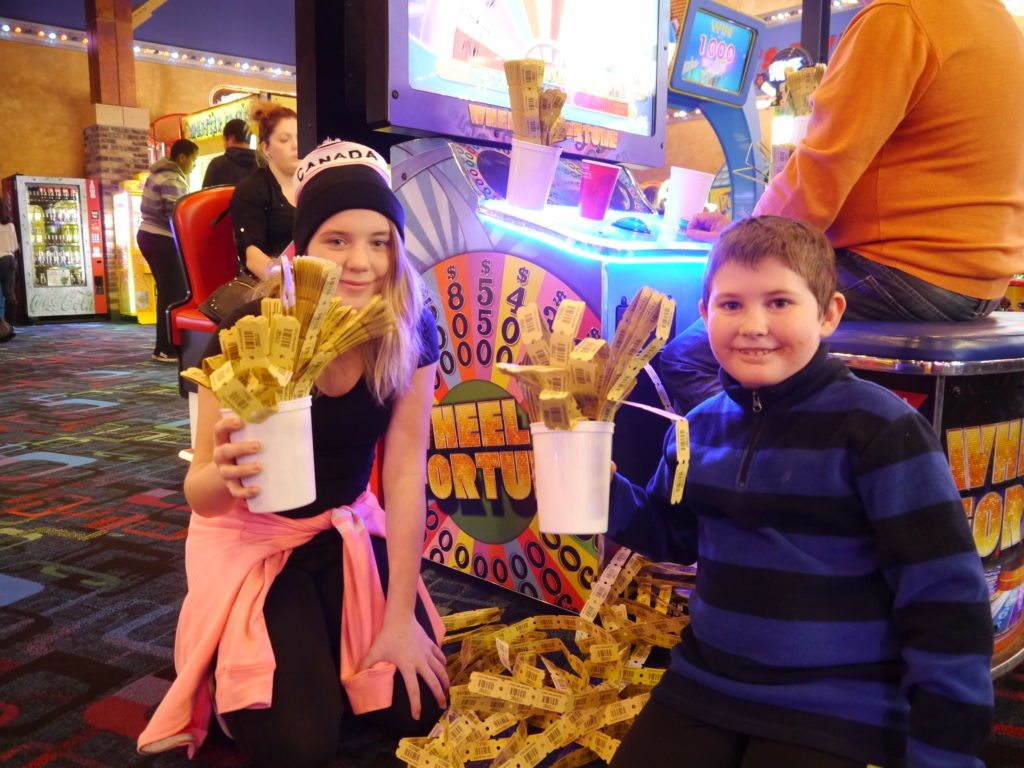 The Great Canadian Midway is the place to go for an abundance of Midway and arcade games. It's a child's paradise! The best deal on tokens for kids is the Family Token Offer. For just $50 (online only), a couple of kids can spend a full afternoon in this exciting facility. From arcade games, video games, rides, and toys to be won, it's an exciting way to spend a day off!
The Clifton Hill Fun Pass is another great option for a day of fun! $19.95+Tax get for children (ages 12 and under) SIX of our most popular attractions on the Hill — all of which are indoors to take the chill off!
2
Niagara Falls Fireworks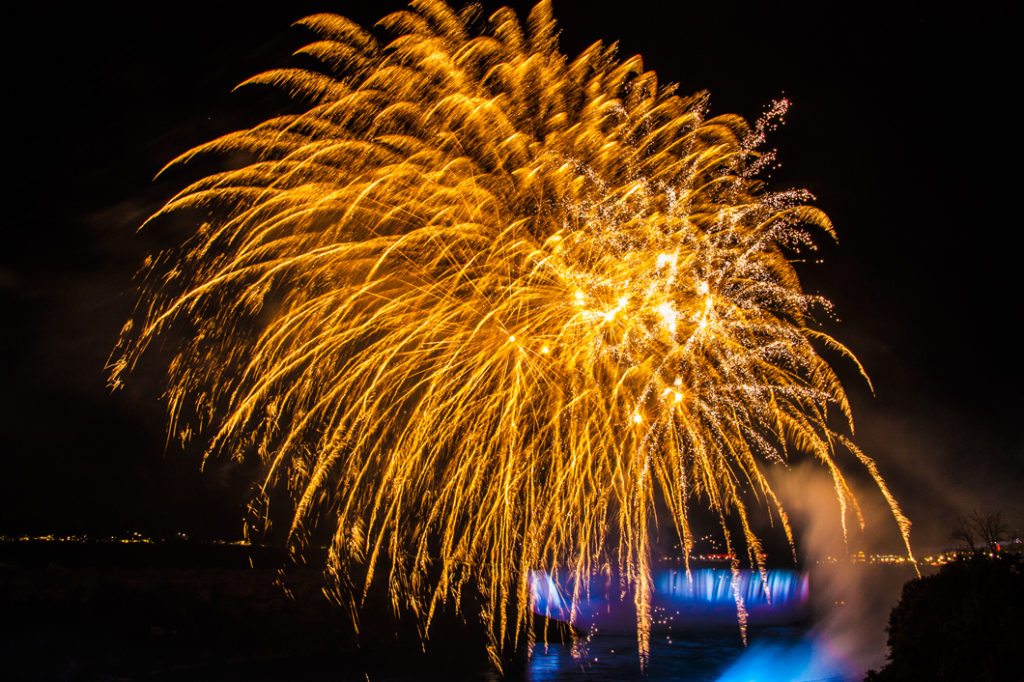 Head to Queen Victoria Park at 9:00 pm to witness one of the final fireworks shows of the 2017-18 Winter Festival of Lights series. January 19th, 21st, 26th, and 28th are the last dates of the Winter series (the two Sunday dates were just recently added)– so this PA Day is no better time to have an extended day out with the kids and watch the grand fireworks show!

3
PA Day Public Skating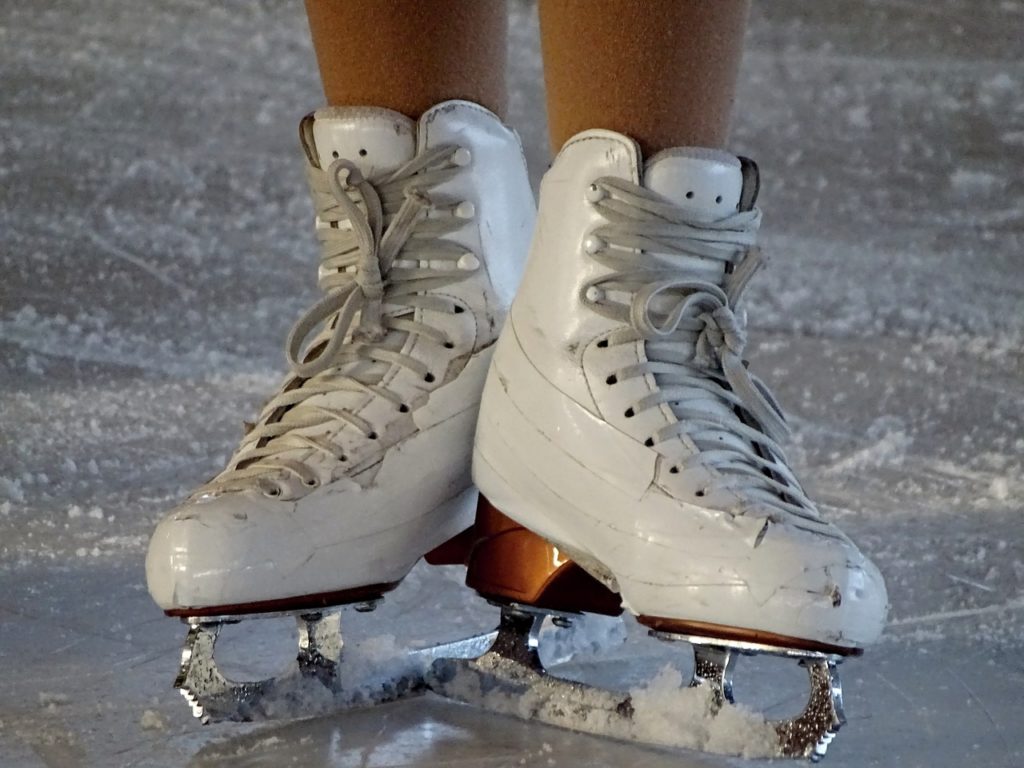 PA Day Public Skating will be held at the Gale Centre Arena and the Chippawa Arena on Friday, January 19th from 11:30 am – 1:30 pm.
Free to the community, is also the 7,200 square-foot rink at the Fort George parking lot (adjacent to the Agora at Fort George). Skating is free, but there is a fee for renting skates and anything ordered at the concession stands.
The rink will be open on the PA Day from 2:00 pm – 5:00 pm and 6:00 pm – 9:00 pm.
4
PA Day Drop-In Fun at the Niagara Falls Public Library (Victoria Av.)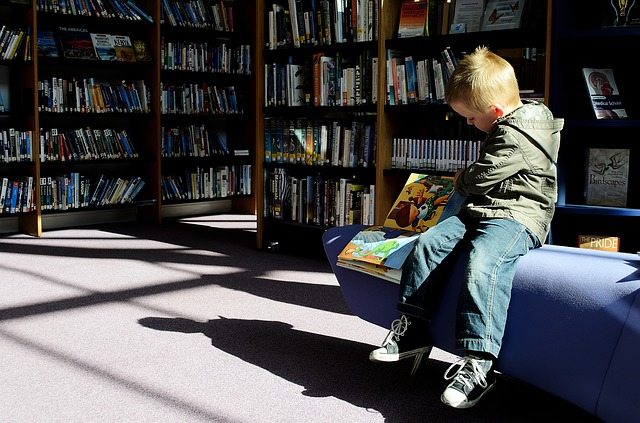 At the Victoria Avenue Library (4848 Victoria Avenue) from 10:30 am – 12:30 pm., come and have some fun on your day off from school at the Library. Drop-In board games, LEGO, crafts. Children age 7 and under must have a parent or guardian remain in the library during the program.
Afterwards, from 1:00 pm – 2:30 pm, watch a movie! The "Nut Job 2" will be playing. Surly Squirrel (Will Arnett) and the gang are back. The evil mayor has decided to bulldoze Liberty Park and build a dangerous amusement park in its place. Surly and his group of animal friends band together to save their home, defeat the mayor, and take back the park.
Both events are completely free and no registration is required.

5
PA Day Drop-In at "Crock-A-Doodle" on Falls Avenue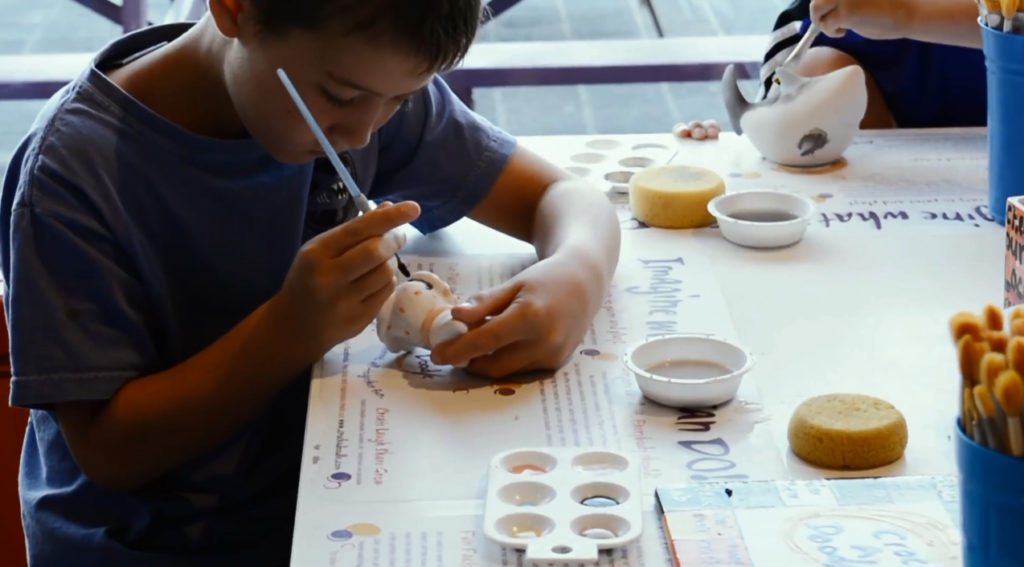 The Crock-A-Doodle location off of Clifton Hill on Falls Avenue is waiting for you! This PA Day they are open from 10:00 am – 7:00 pm. No reservations are required — just come om in and create something special!
6
Rodman Hall Art Camp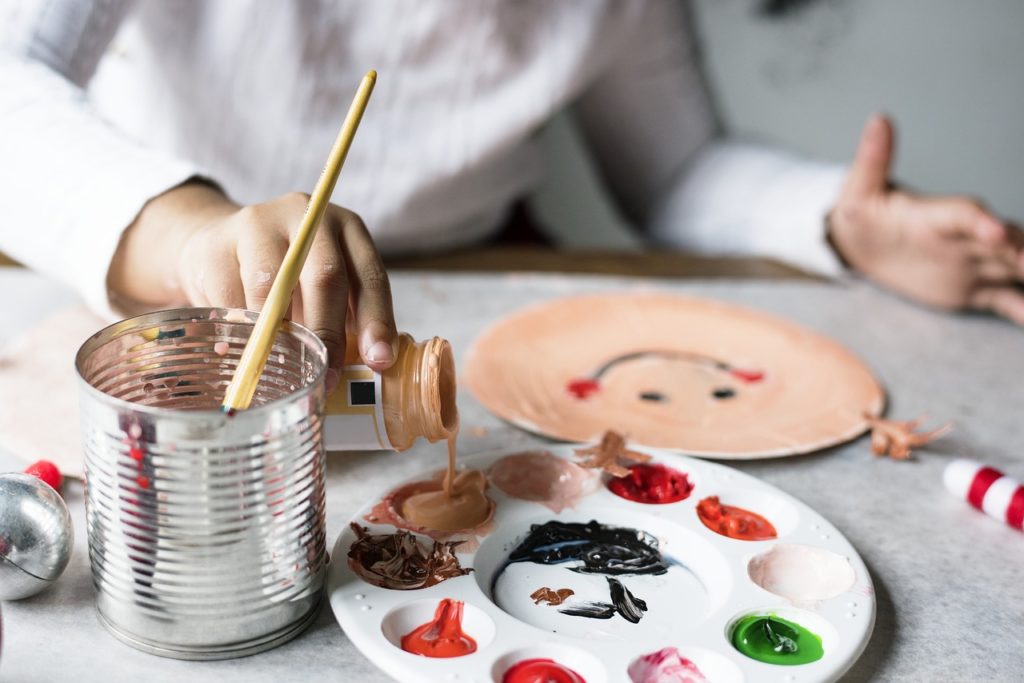 Location: 109 St. Paul Crescent, St Catharines
Art Camp (ages 6-10)
9:00 am to 4:00 pm
Cost is $55 ($50 for members) for the day and you must register beforehand: 905-688-5550 x4060
Rodman Hall Art Centre in St. Catharines is offering an art camp for the PA Day. This will focus on creativity and skill-building. Students will have the opportunity to experiment with paint, drawing materials, mixed media, printmaking and sculpture. Participants supply their own lunch, snacks (nut free) & beverages. Drop-off begins at 8:45 am and pick-up is required by 4:15 pm. Please note that before and after care are not available.