American Thanksgiving In Niagara Falls
There will be a lot to be thankful for when you spend an American Thanksgiving in Niagara Falls.
Thanksgiving is a great time of year. It's the opening bell for the holiday season. It's kick-offs and red-zone stands. It's excited kids and even more excited adults. But most of all, it's time to pause and spend time with loved ones. Of course, in all that pausing, someone – usually Mom– ends up having to do a whole bunch of cooking. This year, give Mom (or Dad, or Grandma) a break and get away…spend the American Thanksgiving in Niagara Falls!
Now, if you're looking for a destination that works for everybody — families, big or small, couples, young or old — than there's a wide variety of Niagara Falls Hotels to choose from!
You'll never be bored taking a stroll through the popular tourist strip of Clifton Hill, which is right in the heart of Niagara Falls. Everything worth seeing is just steps away. And at this time of year, there is a lot to see and do. Whether you're seeking to get closer to one of nature's most powerful wonders: the Falls, or you'd like to toss in some good ole' fashion fun, the Thanksgiving activities are pretty impressive.
You'll want to experience all the family fun excitement on Clifton Hill — and on a discount! That's why we offer a huge savings when you bundle 6 of our top attractions in the Cifton Hill Fun Pass.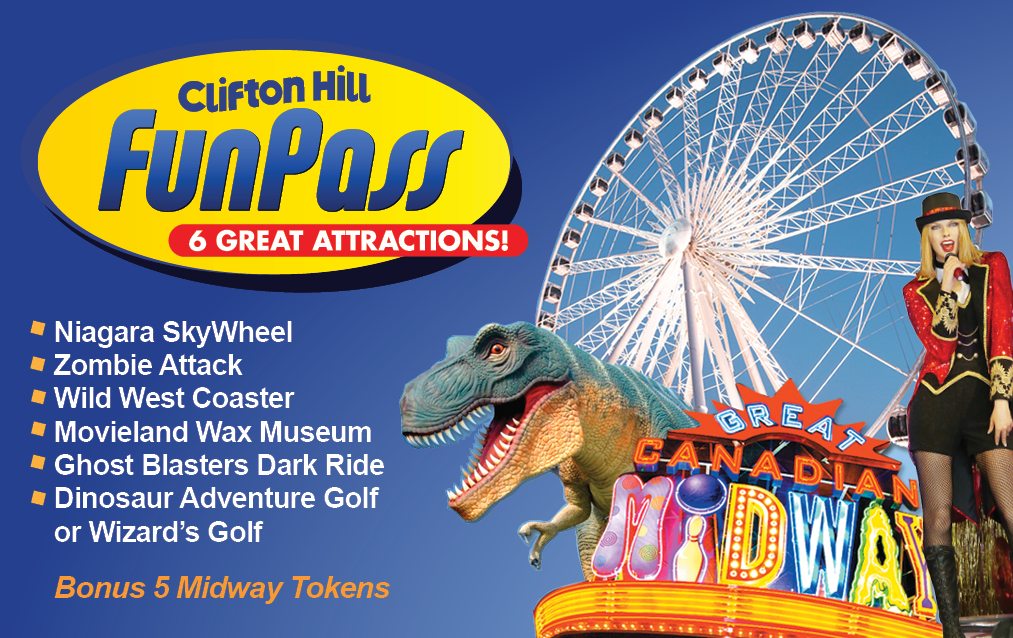 For $29.95/Adult and/or $19.95/Child you get: 
Niagara 

Skywheel

 (x 2 ONLY if you order online!)
Zombie Attack

Movieland

 Wax Museum
Dinosaur Adventure Golf or Wizard's Golf (*Dinosaur Adventure Golf is weather permitting*)

Ghost Blasters

 Dark Ride
Wild West Coaster
Bonus: 5 Great Canadian Midway tokens
Let Us Do the Cooking!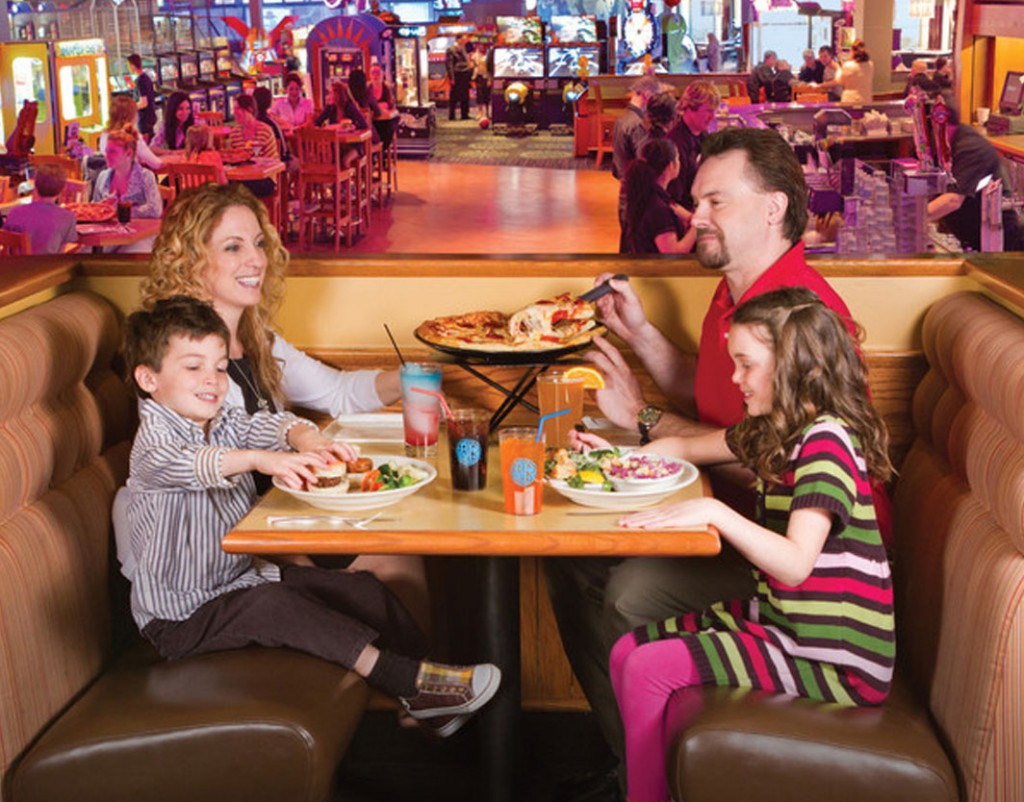 Sit back, relax, and enjoy your family at Boston Pizza Clifton Hill.
We have more than 100 delicious menu items for dinner to choose from. They will be sure to please the palate of everybody at your table. From appetizers to dessert, plus one of the best kid's menu's for the picky eater, we will have you covered! The best part about our location is that we have your family in mind. What other Boston Pizza location can say that they can provide you with a delicious meal, an arcade atmosphere, and the option to engage your family in a friendly competition of bowling at the adjoining Strike! Rock N Bowl entertainment complex?
When you choose Boston Pizza Clifton Hill, you choose a restaurant with more than just dining; you get the whole family fun experience!
Take advantage of our Family Meal Deal Offer (online only):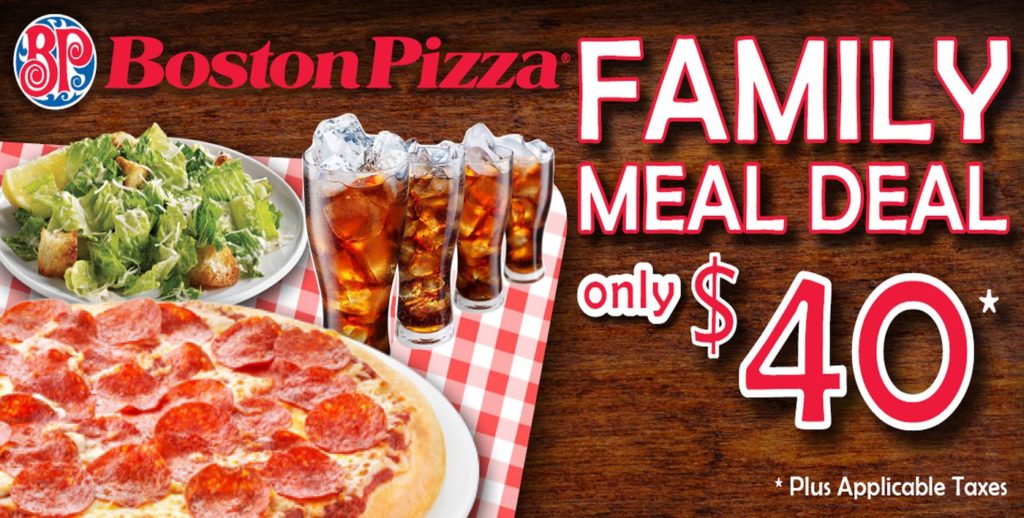 Shop Till You Drop!
What's an American Thanksgiving in Niagara Falls without some Niagara Falls shopping?
With Black Friday sales popping up everywhere in Niagara and our low dollar favourable to the U.S. market, the time is now to engage in some retail therapy! The Canada One Outlet Mall will have some amazing deals popping up. It's home to top designer name outlets such as Coach, Tommy Hilfiger, Escada, Guess, Nine West, Reebok, Danier Leather, La Vie en Rose, and so much more.
Clifton Hill has the best selection of Niagara Falls and Canada inspired souvenirs. There is no need to stray far from the picturesque beauty of the Falls to get to one of Niagara's largest souvenir stores — the Canada Trading Company. It is here that you will be guaranteed to find the item to take back over the border. You will find top quality clothing, figurines, water globes, wind spinners, handcrafted jewellery, as well as an impressive display of Native area artwork, totems, Inukshuks & Moccasins, dream catchers, masks and statues — the list goes on and on!
A trip to Niagara Falls isn't made complete without a stop here — but save room for something sweet, because further down the "Street of Fun by the Falls" is the Fudge Factory. Delectable goodies made fresh at a price you can afford. You will want to eat it all!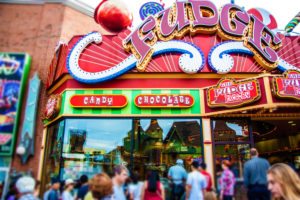 Ontario Power Generation Winter Festival of Lights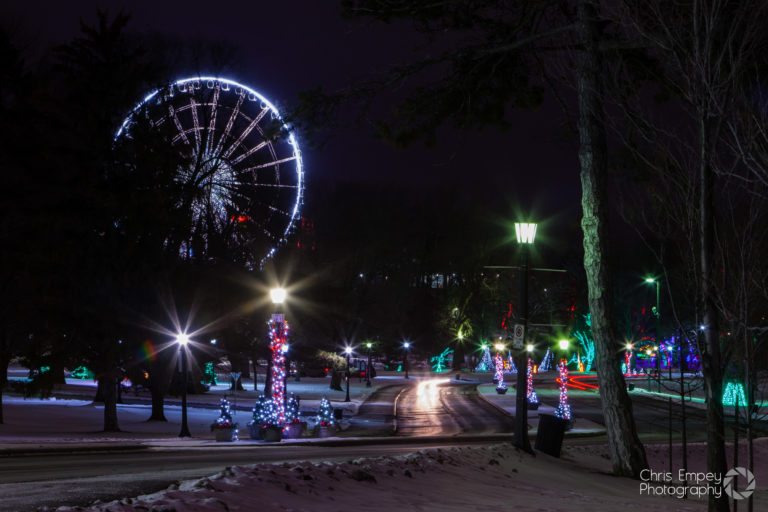 Just to give you a taste, let's start with the Ontario Power Generation Winter Festival of Lights. As Canada's largest illumination festival, it transforms the Niagara Parks into a magical place. There is much new this year in 2017, including an illuminated art exhibit called "Prismatica", which will be on display at the Scotiabank Convention Centre from November 18th until December 16th. It is an interactive display that features a field of 25 colourful prisms that turn on their base.
In recent years, the festival has expanded with new and vibrant illuminations into the Niagara Falls city districts of Fallsview/Murray Hill, the Victoria Centre, and Clifton Hill. 
Greg

Frewin

Theatre
For another type of magic, wander over to the Greg Frewin Theatre. An International Grand Champion of Magic, Greg Frewin's 'Wild Magic' Show brings the best of the Las Vegas style family magic show to the Falls. There's even an opportunity to have your picture taken with a tiger.
The 'Wild Magic' Show runs at 7:30 pm (Thursday, November 23rd to Saturday, November 25th), with the option to include a dinner buffet.
For tickets: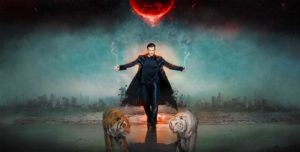 Niagara Falls Fireworks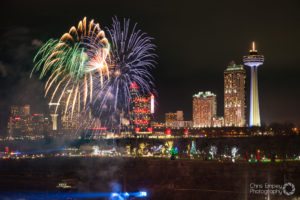 Don't miss out on the Niagara Falls Fireworks shows! The fireworks will go off at Queen Victoria Park at 9:00 pm on Friday, November 24th, 2017.
Niagara Parks Floral Showhouse Annual Christmas Display (November 25th – January 12th)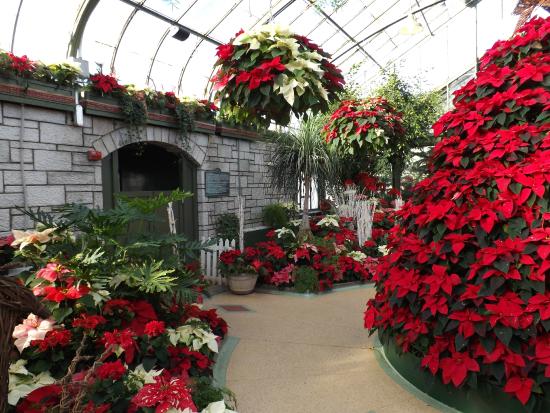 For over 65 years, the Niagara Parks Floral Showhouse builds traditional holiday displays every Christmas season, featuring restored selections from the original Cullen Miniature Village collection, along with the popular poinsettia tree and horticultural wonders.
The Floral Showhouse will be adorned with lights, garland and ribbon, and free flying tropical songbirds will add to the Christmas spirit. The "Shop In the Garden" is also open daily with many unique gifts for every gardener.
Hours of Operation:
Open 7 days a week: 9:30 am -5:00 pm (closed on Christmas Day)
Cost: $5.00/Adults (13+), $3.75/Children (6-12), Children 5 and under are free.
Crazy For Christmas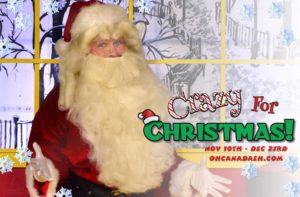 When: Friday, November 10th to Saturday, December 23rd, 2017 
Dinner & Show Arrival time 6:15 pm.
Head to the Oh Canada Eh? Theatre in which their talented cast of characters will enchant you with a show full of  laughs, cheer, classic Christmas carols, festive original songs and even a chance to meet Santa himself!
From writer and creator Melissa Penner, who brought the SMASH hit holiday shows "Swingin' Little Sleigh Ride", "It's a Wrap" and "'Holly Jolly Christmas", comes this all-new holiday musical experience.
Tickets can be purchased be calling 1-800-467-2071, visiting their Niagara Falls Box Office at 8585 Lundy's Lane, or online at www.ohcanadaeh.com
Fallsview Casino Presents "Christmas On Ice"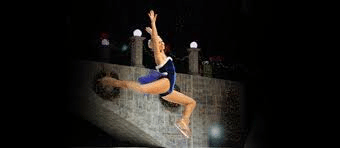 A thrilling high paced spectacle of world-class ice skating and holiday cheer, Fallsview Casino's Christmas On Ice features a winter wonderland of national championship ice skaters, dancers and singers that will fill you with the magic of the season.
This is playing at various times from November 16th to December 3rd, 2017. Click here for show times.
Buy your tickets at Fallsview Casino Resort's Box Office (open Noon on show days), at all Ticketmaster locations, by calling Ticketmaster at 
1 (877) 833-3110 or online at www.ticketmaster.ca.
Grand View Winter Marketplace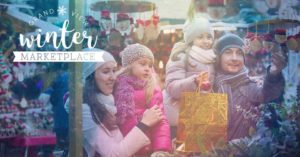 Do a little Christmas shopping over the American Thanksgiving weekend on November 23rd – 26th. Numerous vendors will be set up at the bottom of Clifton Hill on the Niagara Parkway featuring markets with handmade crafts, gifts, and unique housewares.
Have a bite to eat from one of the food trucks, and entertain the family with games and activities, workshops and performances.
Questions about crossing the border? Click the image below for all the information that you need!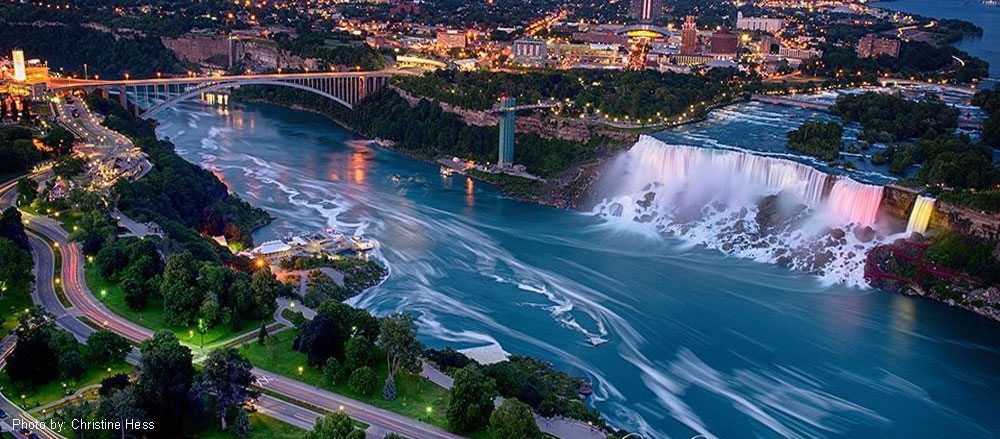 Photo cred: Christine Hess Photography (www.christinehess.com) 
We hope you have a fabulous American Thanksgiving in Niagara Falls. With plenty to do and see, it will make that special family time a little more exciting, a little more dramatic, a little more memorable. Everyone will be thankful.