Not everything in Niagara Falls has to cost you money. Here is this month's list of some free things to do in Niagara Falls in July 2017.

1
Niagara Falls History Museum Events (all free)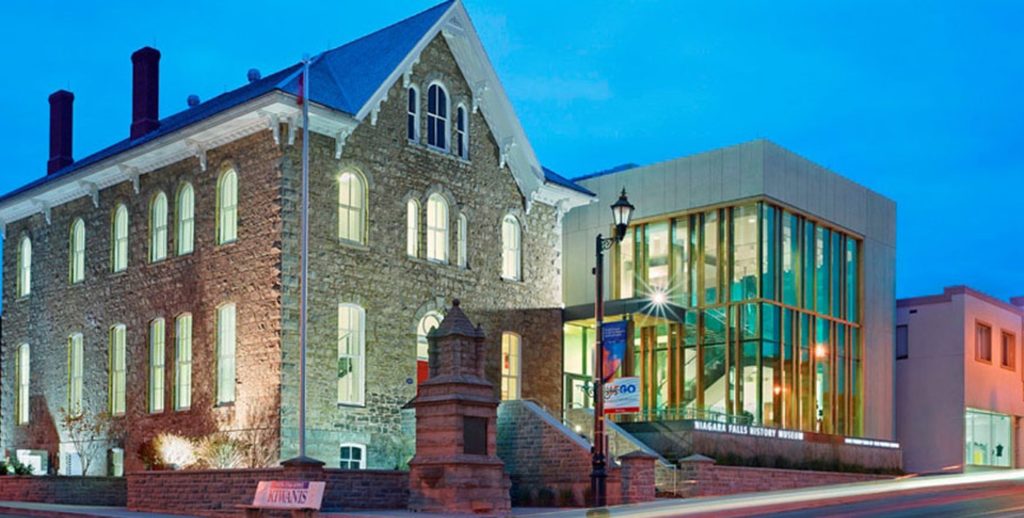 Thursday, July 13th: 
Holodomor National Awareness Tour (10 am – 8pm). Learn the history of the Holodomor Genocide Famine of 1932.
Local Artist, Emily Andrews, will attempt to take people back in time by exploring the history and techniques of silhouette portraits. You will get the opportunity to create your own portrait to be displayed in the "Niagara Night of Art" exhibition in September.
Thursday, July 20th:
Egyptomania Craft Night: Mummies (6 pm – 9 pm).  Learn about the mummification processes used in ancient Egypt and create your own craft to take home.
Thursday, July 27th:
Summer Courtyard Music Series and Public Art Project (7:00 pm)
2
Free Concerts and Fireworks in Queen Victoria Park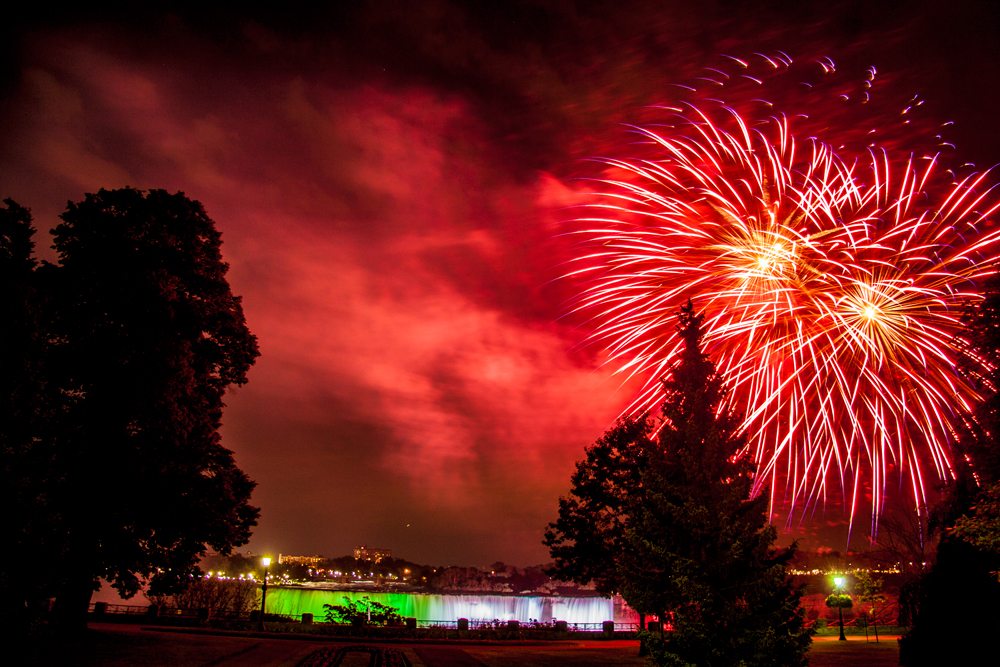 When: Daily from Monday to Friday until September 4th, 2017 for the Niagara Falls Fireworks, and until August 31st, 2017 for the concerts
The Niagara Parks presents the annual Coca Cola Concert series from Monday to Friday until August 31st at the Illumination Stage in Queen Victoria Park at 8 pm — followed by fireworks at 10 pm (until September 4th).

3
Fort Erie Friendship Festival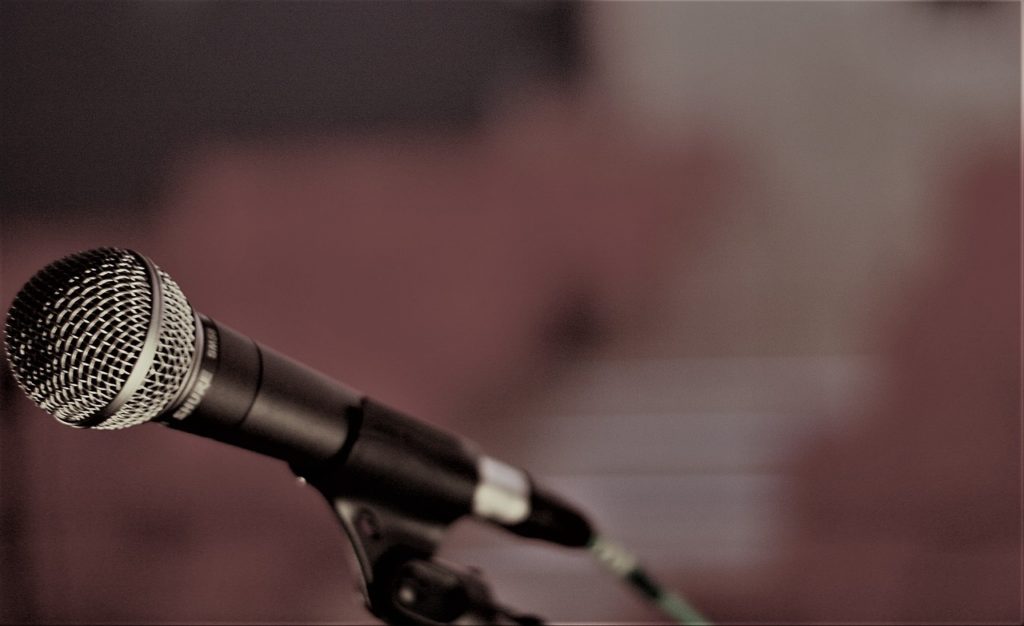 When: Thursday, July 13th to Sunday, July 16th, 2017
The Fort Erie Friendship Festival is an outdoor festival full of concerts, activities, vendors, and rides for the kids held at Mather Arch Park in Fort Erie. Admission is free (but there is a cost for rides, merchandise from vendors, food, & alcohol).
4
Victorious Festival 2017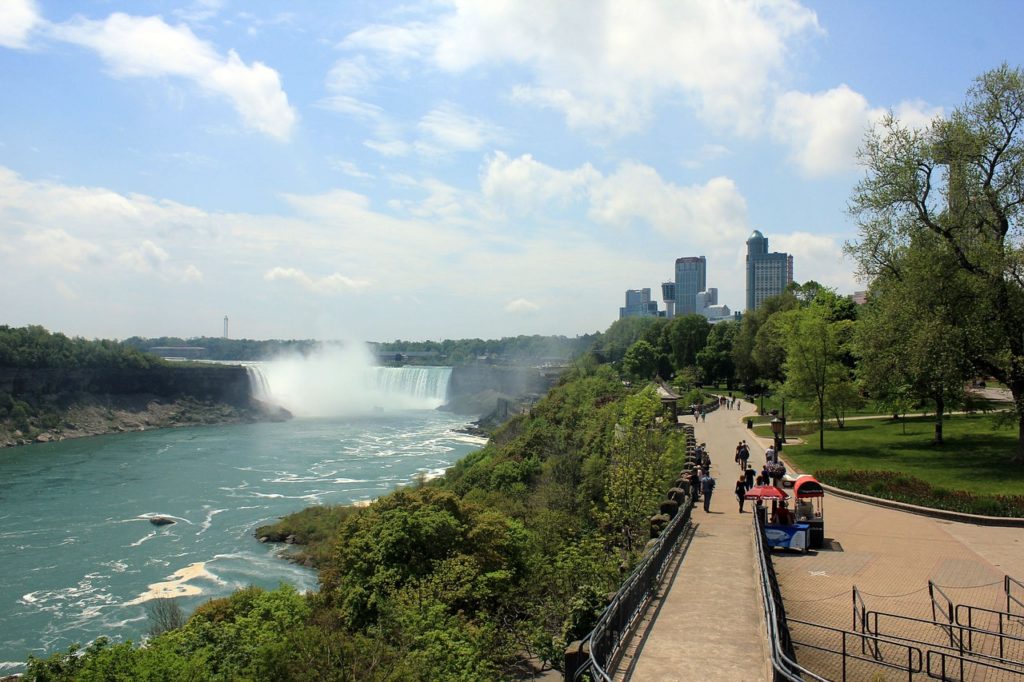 When: Saturday, July 29, 2017 from 5:00 pm – 10:00 pm
This is a festival that will be held in Queen Victoria Park to raise awareness for UNICEF. There will be performers, and art show, a strongman show, and musical talent.

5
KELSEYS Clifton Hill Daily Free Live Entertainment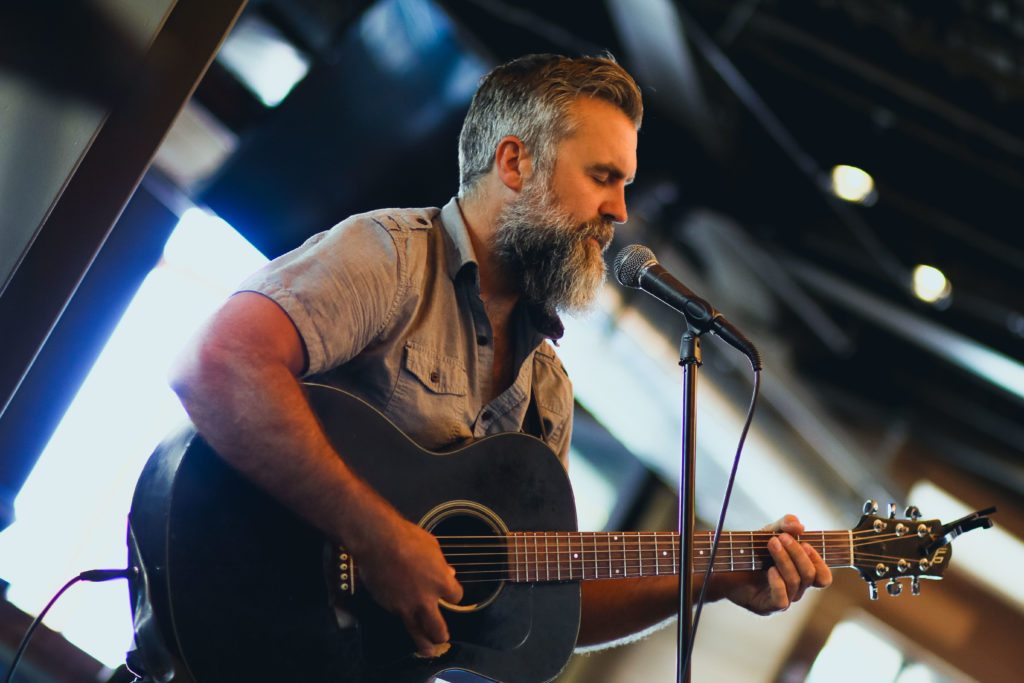 When: Daily from 11 am to 2 am
KELSEYS Original Roadhouse (located at the top of Clifton Hill), has live entertainment daily as you dine, free of charge to enjoy. There is never an entrance fee. Performers happen out on one of Niagara's most popular patios!
6
St Davids Annual Family Carnival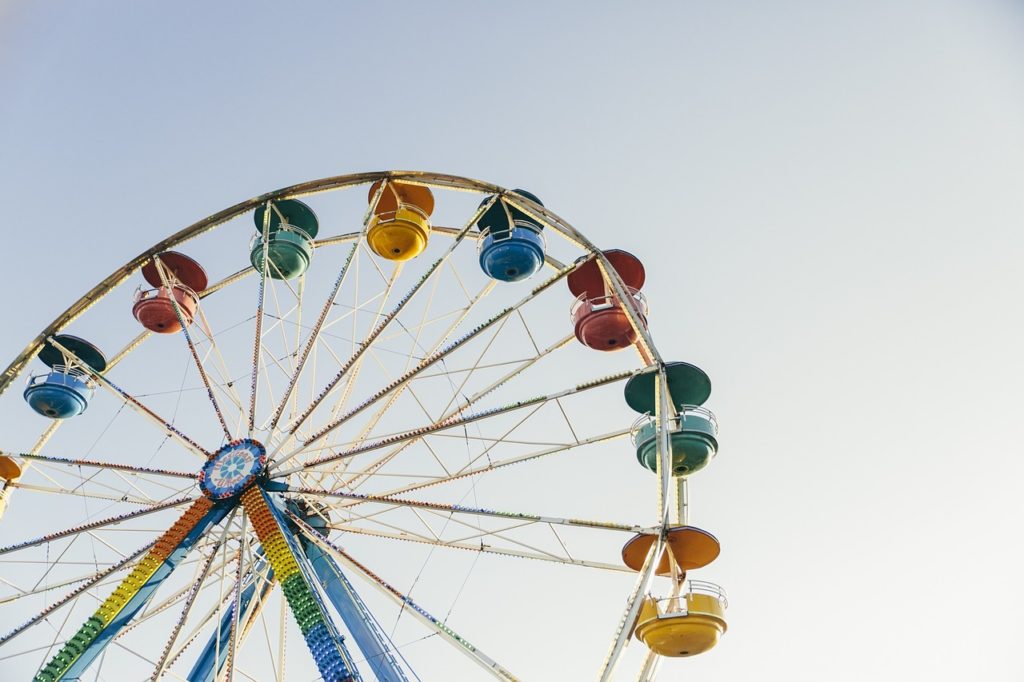 When: July 26th – July 29th, 2017 at St Davids Lions Hall/Field, 1462 York Rd, St Davids, ON
Great rides, tasty food, games, raffles and live music for this annual tradition. Saturday evening the band "Vinyl Flux" will perform. Free to enter.