Not everything in Niagara Falls has to cost you money. Here is this month's list of some free things to do in Niagara Falls in August 2017.

1
Free Concerts and Fireworks in Queen Victoria Park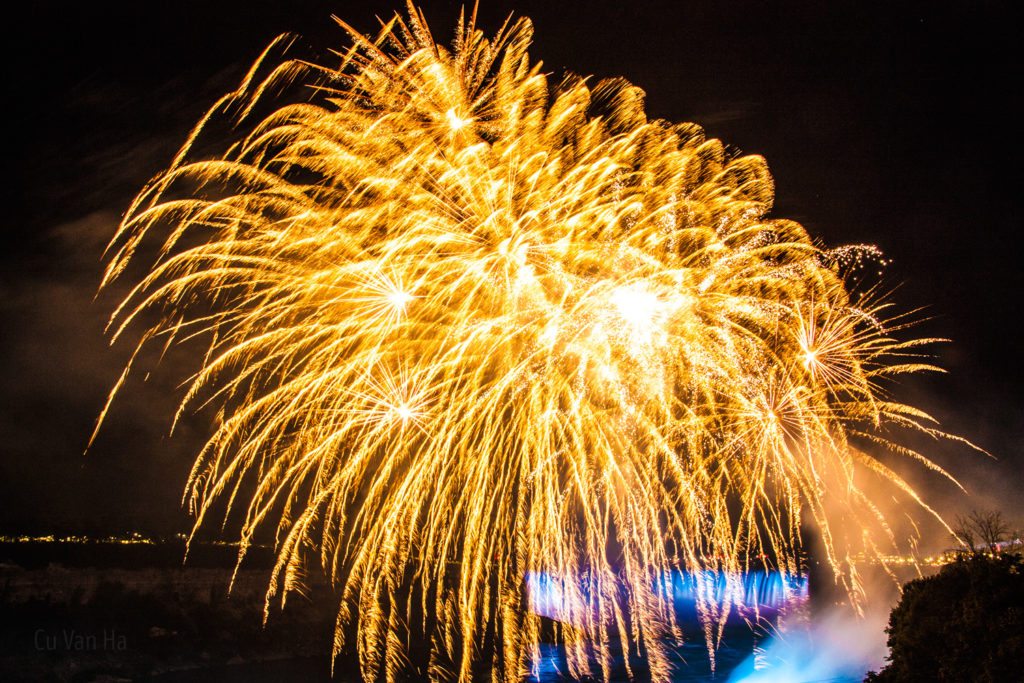 When: Daily from Monday to Friday until September 4th, 2017 for the Niagara Falls Fireworks, and until August 31st, 2017 for the concerts
The Niagara Parks presents the annual Coca Cola Concert series from Monday to Friday until August 31st at the Illumination Stage in Queen Victoria Park at 8 pm — followed by fireworks at 10 pm (until September 4th).
2
Niagara Caribbean Festival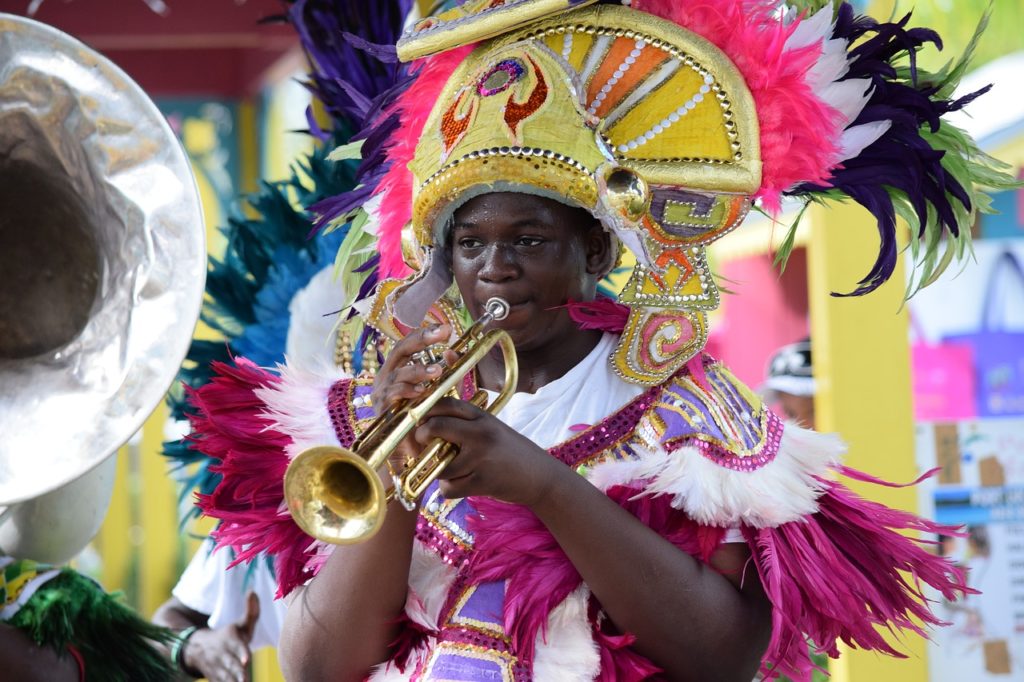 When: August 19th – 20th, 2017 from 11:00 am – 8:00 pm
This is an exciting Caribbean festival spanned over two days in Queen Victoria Park. This FREE event features colourful Carnival costumes and dances, calypso and soca singers in concert, steelband groups, strolling musicians and a variety of your favourite tropical foods and spicy snacks.
There will be fun activities for the kids!

3
Rumble at the Falls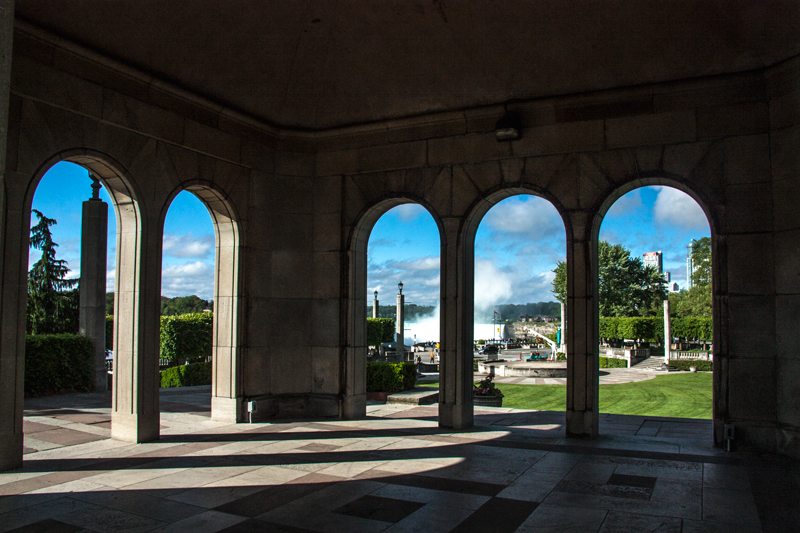 When: August 19th, 2017 at 7:30 pm at the Oakes Garden Theatre
This is a LIVE MUSIC concert that will reveal the significant contributions Indigenous musicians have made to North American popular music. RUMBLE AT THE FALLS will feature JUNO Award, Native American Music Award, and other celebrated award-winning musicians who will perform songs that tell the story of Native contributions to roots, blues, jazz, folk, and rock music genres.
4
iMela South Asian Music Festival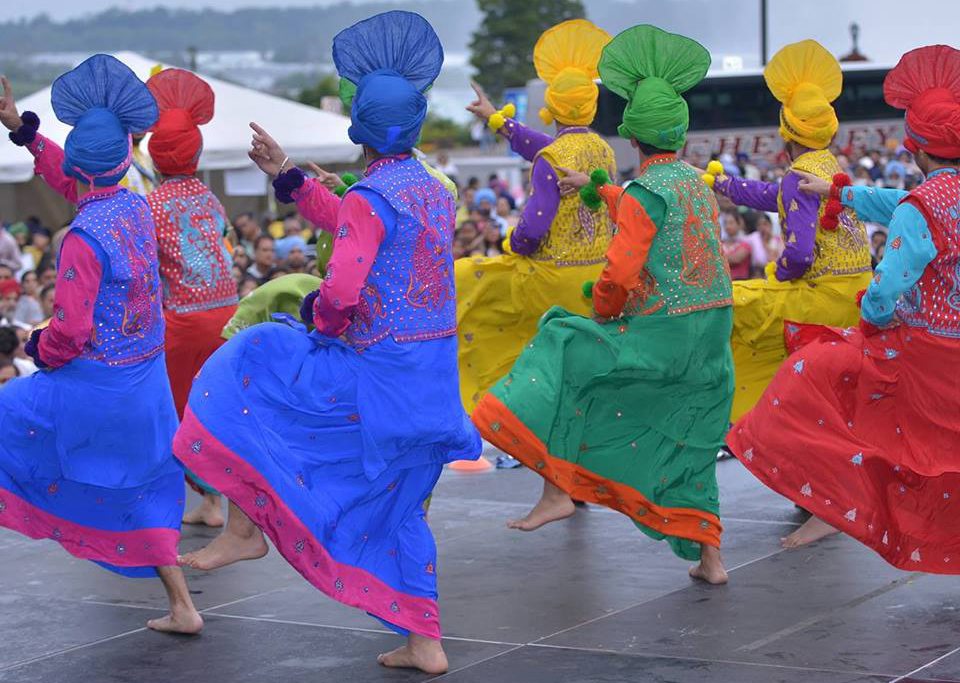 When: August 6th, 2017 at Queen Victoria Park from 3:00 pm – 11:00 pm
This year for 2017, the iMela South Asian Music Festival will include performances by some of the very best local Canadian artists and international Punjabi/Indian/Bollywood/Pakistani musical artists. Entertainment will include bands, singers, dancers as well as a few local and international comedy acts.

5
150 in the Falls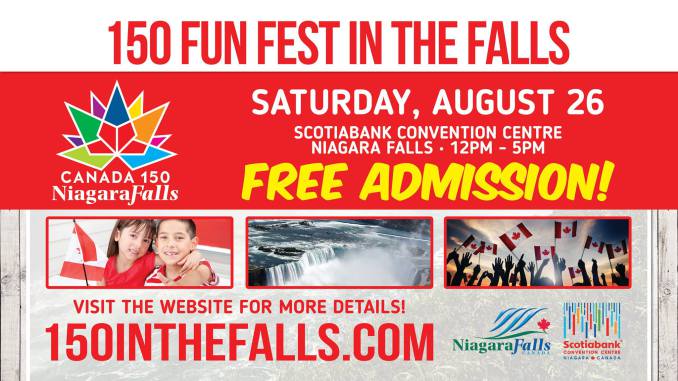 When: August 26th, 2017 from 12:00 – 5:00 pm & FREE concert with Matthew Good at 7:00 pm (limited capacity)
This is a FREE family-friendly day of Canadian fun at the Scotiabank Convention Centre, which includes a children's fun zone, art showcase, mini Canadiana Comic Con, food trucks, live music and much more!
A free concert with Matthew Good happens at 7:00 pm (must be 19+).
6
Free Admission to the Laura Secord Homestead and Old Fort Erie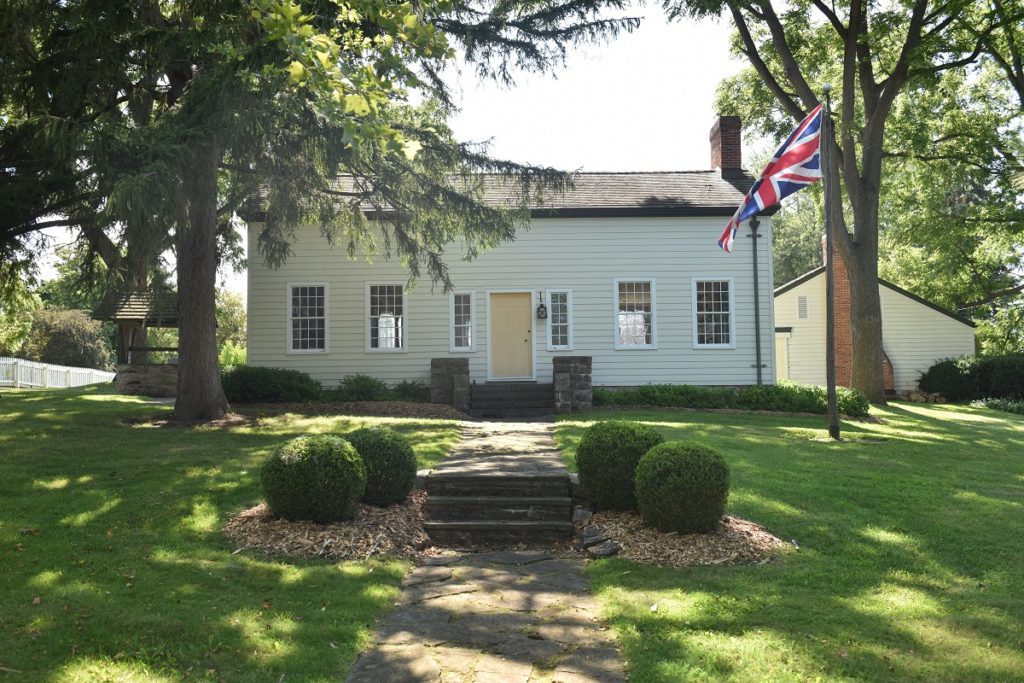 When: August 7th, 2017 from 10:00 am – 5:00 pm
Niagara Parks in pleased to offer free admission to Old Fort Erie and the Laura Secord Homestead this Civic Holiday Monday, August 7th.
7
Port Colborne Canal Days

When: August 4th – August 7th 
The Canal Days Marine Heritage Festival offers activities and attractions that will enliven the senses. The Tall Ships gather in Port Colborne each Civic holiday weekend, for a four-day celebration of history and heritage.
Free live entertainment, food and retail vendors, a fabulous firework display, signature events, and so much more!
8
Free Entry into the Fort George Historic Site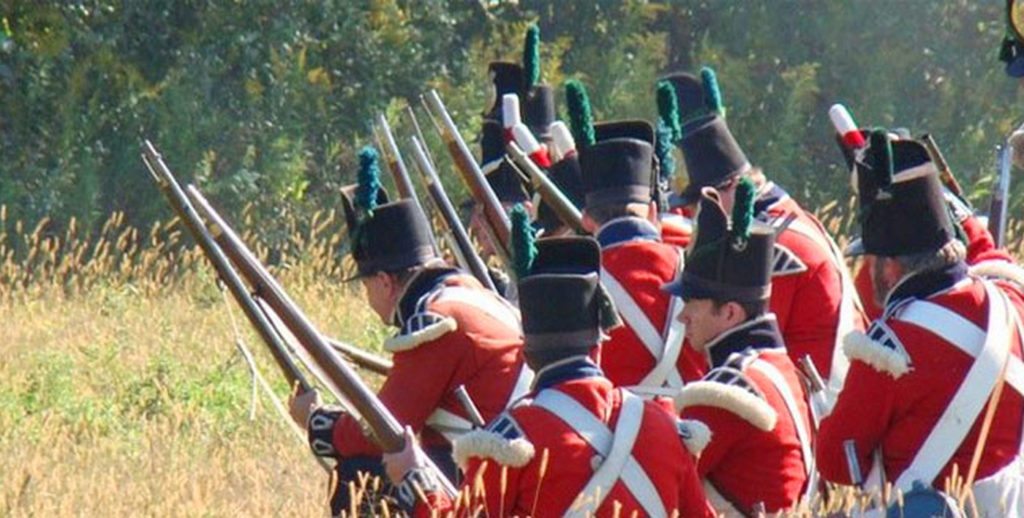 When: Until December 31st, 2017
Parks Canada is happy to celebrate Canada's 150th anniversary in which they are offering free admission to all Parks Canada locations — which includes Niagara-on-the-Lake's Fort George National Historic Site.
9
KELSEYS Clifton Hill Daily Free Live Entertainment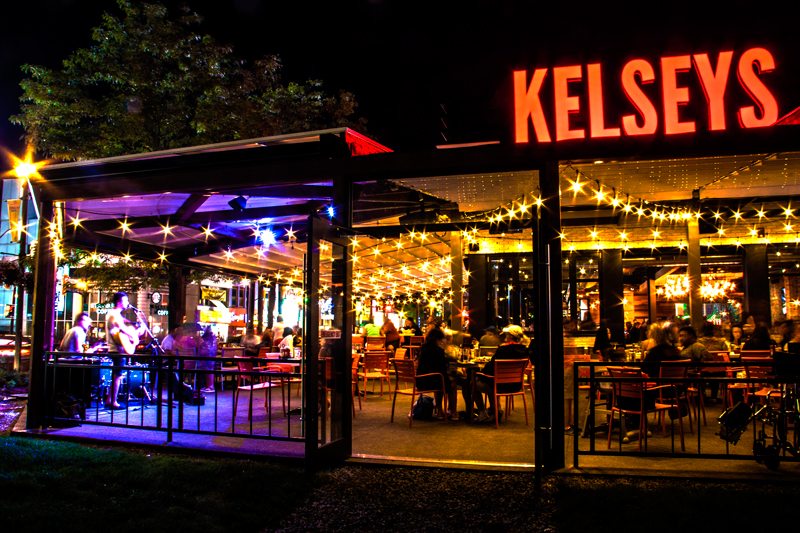 When: Daily from 11 am to 2 am
KELSEYS Original Roadhouse (located at the top of Clifton Hill), has live entertainment daily as you dine, free of charge to enjoy. There is never an entrance fee. Performers happen out on one of Niagara's most popular patios!
10
Niagara Falls History Museum Events (all free)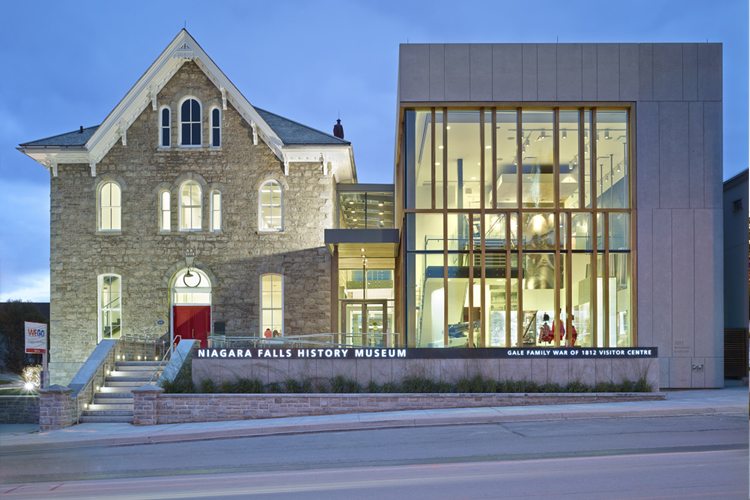 Thursday, August 10th & Thursday, August 31st, 2017 (6:00 pm – 9:00 pm): 
Local Artist, Emily Andrews, will attempt to take people back in time by exploring the history and techniques of silhouette portraits. You will get the opportunity to create your own portrait to be displayed in the "Niagara Night of Art" exhibition in September.
Thursday, August 24th (7:00 pm – 9:00 pm):
The "Egypt Series" is a presentation by Laura Ranieri of Ancient Egypt Alive. It will dispel the mysteries and myths – and reveal some surprising truths behind these magnificent edifices. Harken to the hidden secrets behind Khufu's Great Pyramid, the Cleopatra-era Temple of Hathor at Denderah and Tutankhamen's tomb in the Valley of the Kings.
Thursday, August 17th:
Summer Courtyard Music Series will have four intimate concerts featuring local Niagara acts from 7:00 pm – 9:00 pm.
11
Porchfest Niagara Falls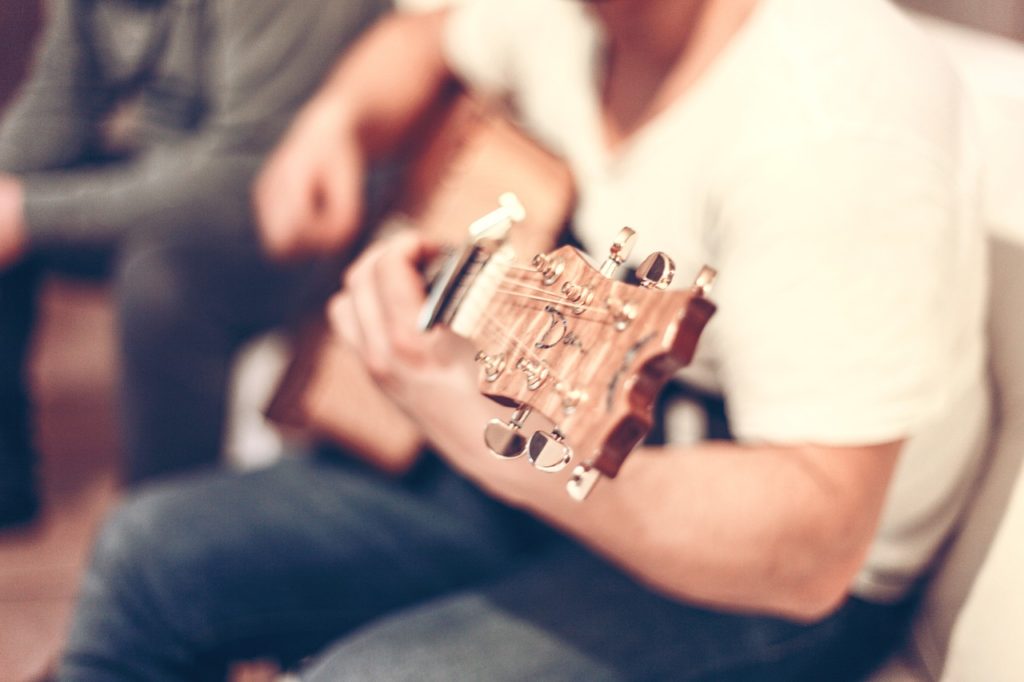 When: August 13th, 2017 from 1:00 pm – 4:00 pm
Musicians will performing on porches in the residential neighbourhoods of downtown Niagara Falls. Bring your family and friends, and wander from porch to porch, on foot or by bike, and enjoy an afternoon of Niagara Falls' talented local musicians. This is a free event, but tip jars will be located on each porch, and you're encouraged to give the artists some appreciation. Please visit www.porchfestnf.ca for a list of musicians and addresses.
12
27th Annual Peach Festival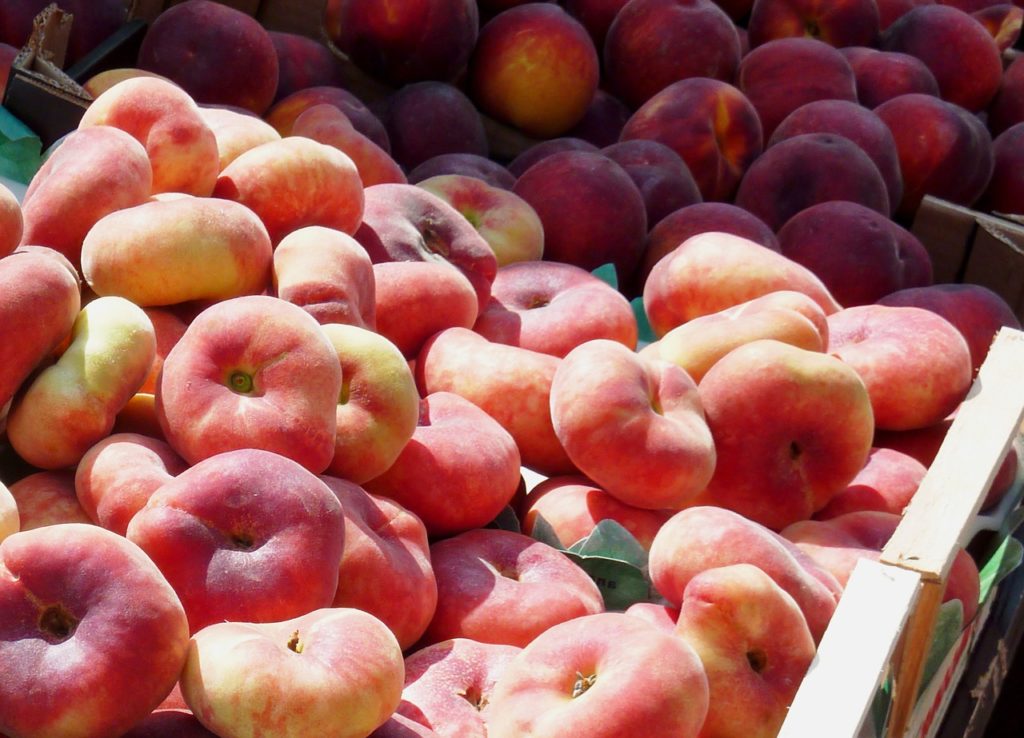 When: August 12th from 10:00 am – 5:00 pm
There will be a sidewalk sale from merchants, as well as lots of tasty "Peachy" delights from local bakeries and restaurants and of course local growers selling their delicious fresh peaches on Queen Street from Victoria Street to King Street. On Sunday, the festival continues at St. Vincent de Paul Church.
Enjoy live music from 5 bands including: The Toronto All Star Band, David Hoy, St.Catharines Pipe Band, The Local Fife and Drum.
"The Ben Show" will be in attendance, who is a street performer for all ages.
If you have any questions please contact  905-468-1950.