Spring Break in Niagara Falls Ontario
Have you started planning for Spring Break in Niagara Falls? If not, go easy on yourself and arrange a getaway that everyone can enjoy on Clifton Hill. It's not called the "Street of Fun by the Falls" for nothing!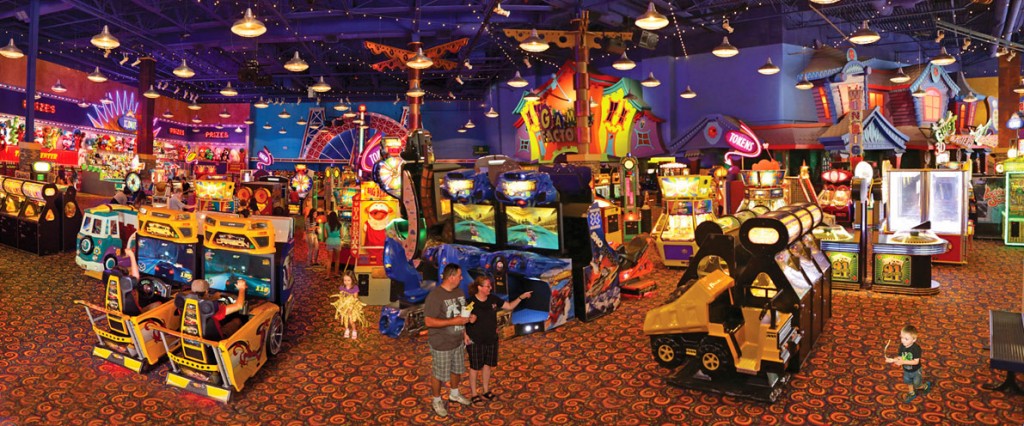 *Pictured above: Over 300+ games in the Great Canadian Midway — 2 levels of family excitement!*
If you have young ones in your household, and they've worked hard during the school year, now is the time to let loose and reward them for all their efforts. Bringing your family to Niagara Falls will ensure a unique and exciting experience like no other.
Don't Worry About the Weather
Although the winter weather can be unpredictable this time of year, it shouldn't damper your experience on Clifton Hill, as most of the attractions, restaurants and amusements are indoors. Boston Pizza Clifton Hill and Strike Rock N' Bowl offer 25,000 sq ft of indoor fun, where you can enjoy a delicious meal and challenge friends or family to a game of bowling! Both of these are within the 70,000 square foot Great Canadian Midway complex, where there are arcade and midway rides showcased throughout the building. There are plenty of games — from tried and true oldies but goodies such as skeeball and High Striker to our newest additions like Batman and Transformers.
Another must-do attraction is the Niagara SkyWheel, which offers picturesque sights of the mighty Falls and Clifton Hill. This Giant Wheel offers climate-controlled gondolas keeping you warm and safe, as you soar 175 feet above the Falls for an unforgettable experience.
Scheduled for a March 7th, 2014 open (*weather permitting) is the Dinosaur Adventure Golf. This one acre attraction features two 18-hole courses, life-size dinosaurs, large waterfalls, rivers and a jungle like atmosphere. There is even an "active" flame-erupting volcano that goes off unexpectedly and allows golfers to play directly through its eerie, cavernous volcanic interior on their way to the next hole.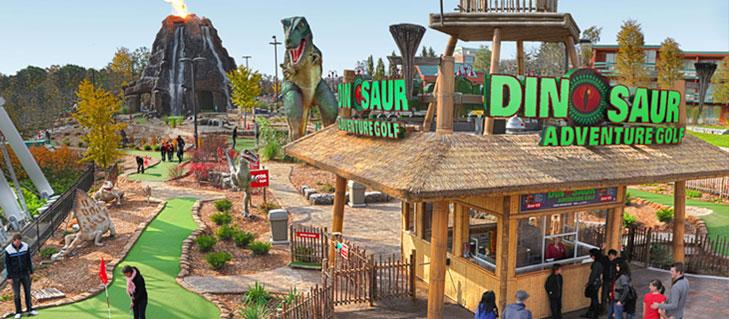 Also nearby is the Greg Frewin magic theatre, where the "international grand champion of magic" performs an unforgetable, high energy show, suitable for families and people of all ages!
This is just a small sample of all the attractions and restaurants on Clifton Hill, where the possibilities are endless, as you explore all the fun!
March Break Specials
Not only is March Break/Spring Break in Niagara Falls the perfect time for you and the family to take a memorable vacation together, you can also save money on some of Clifton Hill's finest offerings! All the attractions mentioned above plus a couple more Clifton Hill favorites are offered as part of our Clifton Hill Fun Pass. Click the icon below to check it out or to get started on your online purchase — and as an added bonus, purchasing online is not only the same price as buying it at any of the attractions on-site, but you will also receive a bonus Niagara SkyWheel ride for free as an added incentive.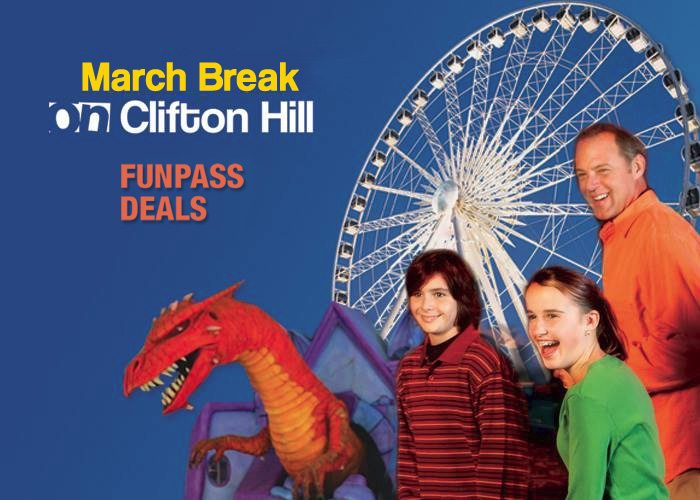 Relax and Recharge
When your daily routine takes over and limits quality time with family and friends, Clifton Hill offers the perfect place to forget all your worries and focus on one another!
Looking for some other fun things to do for your Spring Break in Niagara Falls? Click here for a detailed list at the bottom of the blog.
Lastly, we can't go having a Spring Break in Niagara Falls without a contest! If you think a free one night stay at the Comfort Inn Clifton Hill, plus added attractions and a meal on us sounds like something that you would enjoy, simply enter our contest at the link below! Good luck and I certainly hope you have an enjoyable Spring Break in Niagara Falls!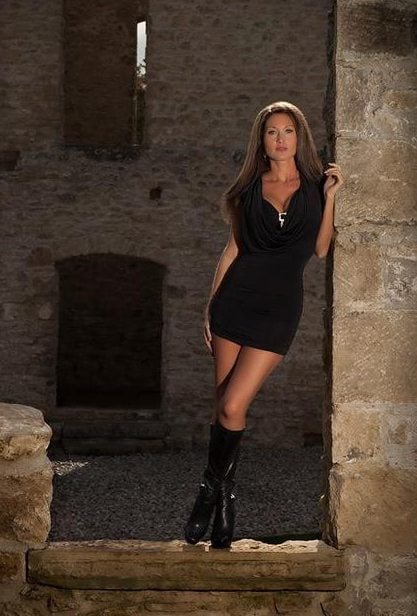 Christine Lynn
Facebook: www.CliftonHill.com/fb
Twitter: www.CliftonHill.com/twt
Google+: www.CliftonHill.com/gplus
Pinterest: www.CliftonHill.com/pin