11410 Views
Things To Do In Niagara Falls This Weekend
*Pictured Above: World Rock Symphony Orchestra* 
Friday, January 22nd, 2016 – Sunday, January 24th, 2016
World Rock Symphony Orchestra at Fallsview Casino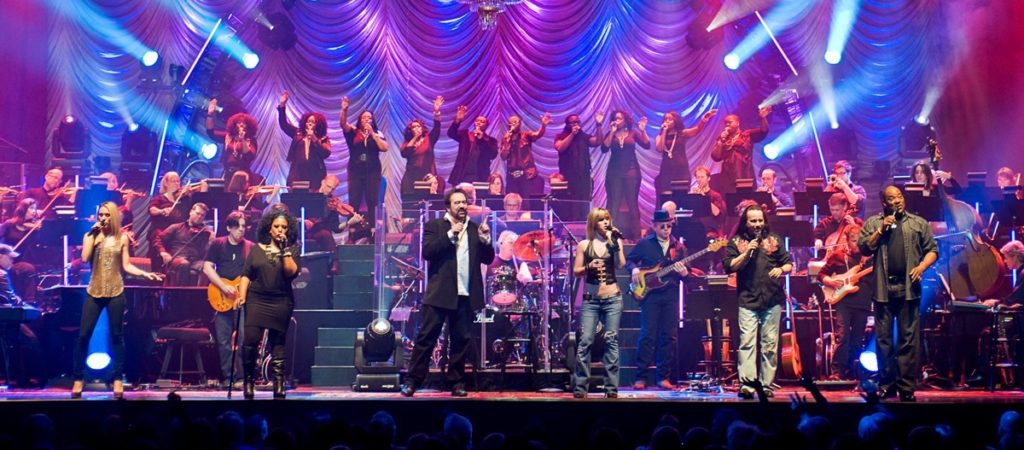 Make a trip to the Fallsview Casino and experience the most spectacular rock symphonic with the WRSO, as this unique British rock collection features a phenomenal rock band, incredible singers, Gospel choir and orchestra.
World Rock Symphony Orchestra
Dates Time:
January 22, 23, 29, 30 9:00 PM
January 23, 24, 25, 26, 28, 30 3:00 PM
January 24 7:00 PM
January 28 8:30 PM
Tickets start at $25
Buy your tickets at Fallsview Casino Resort's Box Office (open Noon on show days), at all Ticketmaster locations, by calling Ticketmaster at 1 (877) 833-3110 or online at www.ticketmaster.ca.
Fallsview Laser Light Shows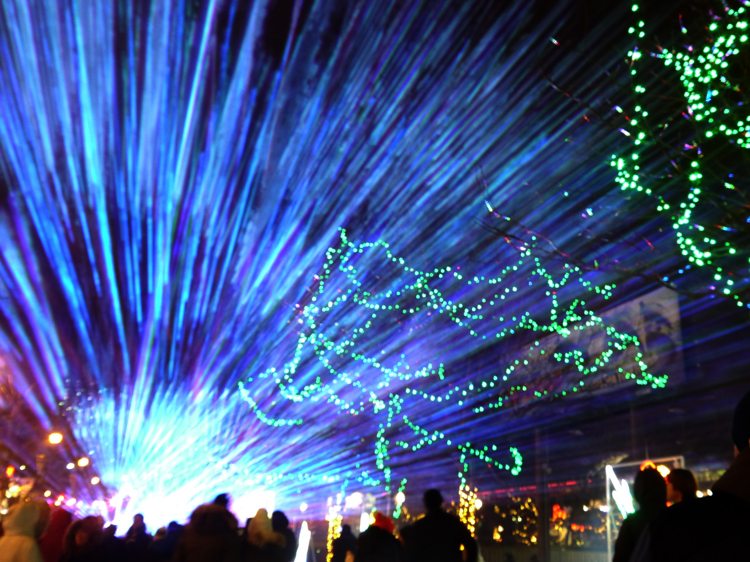 Come on out to see some spectacular Laser Light Shows FREE for the public to view!
These occur from Thursday, January 14th – Sunday, January 24th, 2016 at the Fallsview Area Parking Lot – Corner of Fallsview Blvd & Main Street, Niagara Falls, ON.
Each evening there will be four (4) 15-minute laser light shows in the Fallsview BIA taking place at 5:30, 6:30, 7:30, & 8:30 pm.
In addition to these shows, attendees can have fun with our interactive laser booth where they can write messages or draw pictures at a nearby building with laser lights.
MS Society Niagara Peninsula Chapter of Hope's 9th Annual Trivia Night
When: Saturday, January 23, 2016 from 5:30 pm to 9:30 pm
Where: Club Italia (2525 Montrose Road, Niagara Falls)
Contact Information: Dana Brown – Phone: 905-937-7772
Join the MS Society of Canada Niagara Peninsula Chapter of Hope for their 9th Annual Trivia Night. Proceeds will be going to programs and services for those living with MS in the Niagara region and towards research to find a cure to end multiple sclerosis.
Tickets are $25 per person or $200 per team of 8. Registration and payment MUST be made in advance.
Niagara Icewine Festival
The Annual Niagara Icewine Festival is celebrated over three spectacular weekends, January 15, 16, 17, 22, 23, 24, 29, 30, 31 
Niagara is pleased to invite everyone to raise a glass of one of Canada's most cherished products, Ontario Icewine. Visitors from far and wide will make the Niagara Region their winter getaway this year to participate in a number of amazing wine and culinary events.
This Festival is a uniquely Canadian winter experience for all! From Gala evening toasts to chestnut roasts, ornate ice bars and winery tours, the Festival offers plenty for every taste.
For more information go to: www.niagarawinefestival.com
Niagara Falls Fireworks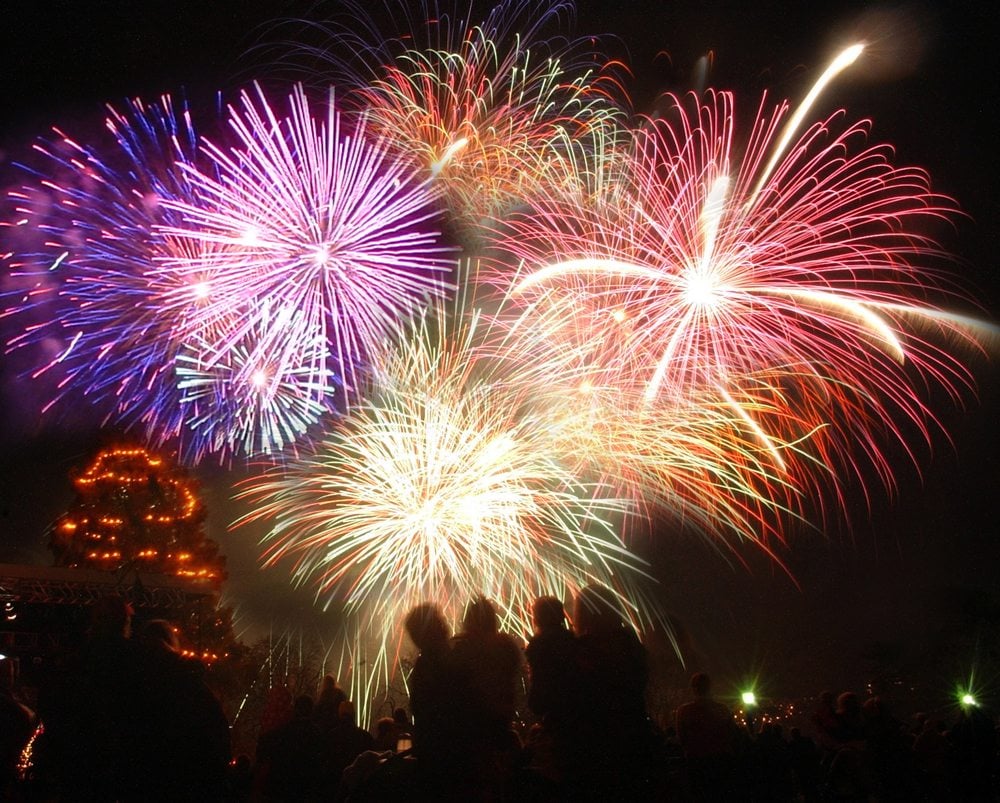 As part of this year's Winter Festival of Lights extraordinary season, we are pleased to present Friday night Niagara Falls fireworks shows at 9:00 pm every Friday until January 29th, 2016.
For the best spot to watch the Niagara Falls fireworks shows, head to Queen Victoria Park at the bottom of Clifton Hill.
Spirit of Niagara Sound and Light Show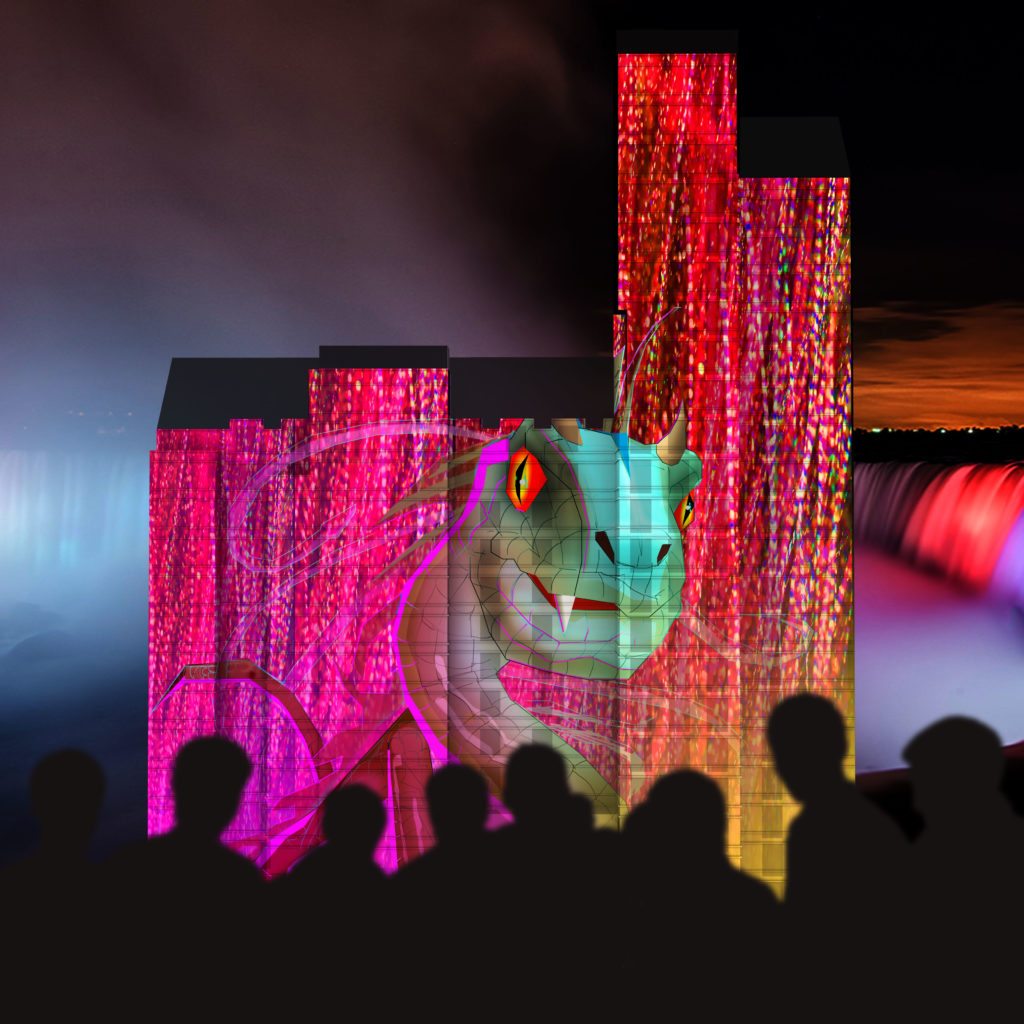 Through impressive state-of-the-art digital technology, this visually amazing show depicts Niagara's arts, culture and entertainment!
The 15 minute long Fallsview Sound & Light Show started on November 21st, and will continue to air throughout the Winter Festival of Lights season with four showtimes every night until January 31st, 2016.
Times: 6:00 pm, 7:00 pm, 8:00 pm, 9:00 pm
Event Address: The Oakes Hotel Overlooking the Falls – 6546 Fallsview Blvd., Niagara Falls, ON.
Clifton Hill Attractions
Be sure to stop by Clifton Hill! Don't miss out on some of Niagara's most popular attractions that only the Clifton Hill Fun Pass provides with savings at 50% off the retail price.
Our attractions are open late this weekend. Click here for our Hours of Operation.
You can purchase the passes when you arrive, or online ahead of time. Purchasing them online gives you the benefit of purchasing them through the comfort of your own home. See the video below for a step-by-step process on how to do an online transaction.
Order 180 Great Canadian Midway Tokens & Save up to 44% Off  When You Book  Online, Saving up to $40 Off! Click the image below: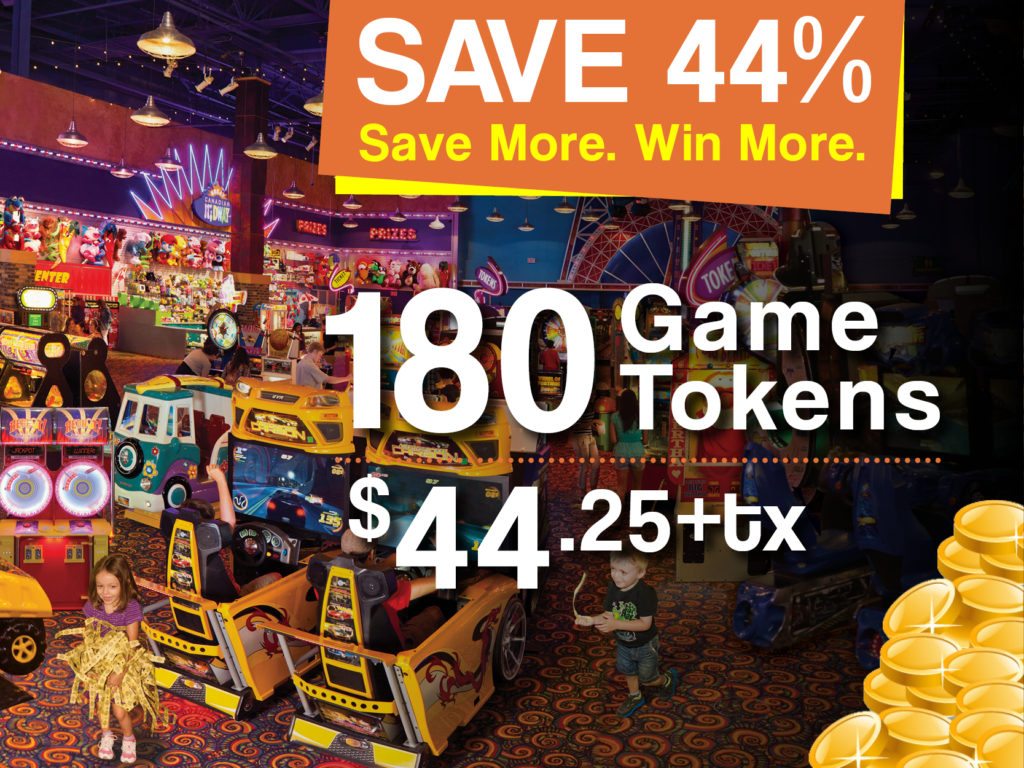 Have you played Strike at Night yet? Looking for something a little different from just dinner and drinks? You can have dinner and drinks at our adjoining Boston Pizza Clifton Hill, followed by a fun evening of bowling!
Each lane at Strike! accommodates up to eight bowlers at a time and you will enjoy restaurant-style service at the lanes. We also offer a wide selection of beverage choices, which include beer, specialty drinks and cocktails that will ensure your night is a success. 
Must be 19+ after 10:00 pm.
Spend $20 and get a $25 Boston Pizza Clifton Hill Dining Voucher! Get 20% in Added Value When You Order Online and Choose the "Family Meal Deal" Option. Saving a total of $5!
Ontario Power Generation Winter Festival of Lights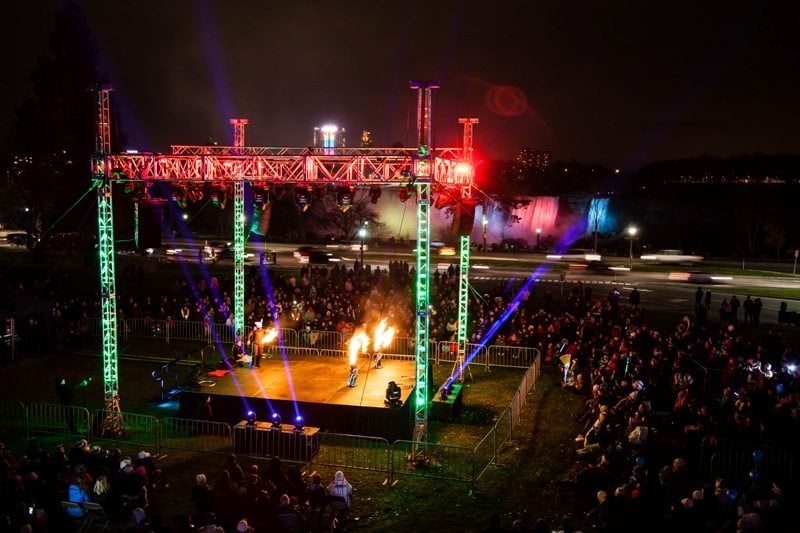 The Winter Festival of Lights is Canada's premiere illumination festival, and has received a number of awards including being named one of the Top 100 Festivals on Ontario, Sponsor of the Year, Best Volunteer Program, Most Innovative Partnership, and the prestigious Events of Distinction Award from Festivals and Events Ontario (FEO). The American Bus Association has long recognized the OPG Winter Festival of Lights as one of its Top 100 internationally Known Events from 2005-2015.
Many things new this year include: the Magnificent Sylma 3D Display in Dufferin Islands, a newly lit up Toronto Power Generating Station, the expansion of new illuminations into the Niagara Falls city districts of Fallsview/Murray Hill, Lundy's Lane, Victoria Centre, and Clifton Hill, the "Spirit of Niagara" Sound and Light Show, a series of Laser Light Shows, and much, much. more!
For more information: www.wfol.com 
*When: November 21, 2015 to January 31, 2016*
Free Live Music at Casino Niagara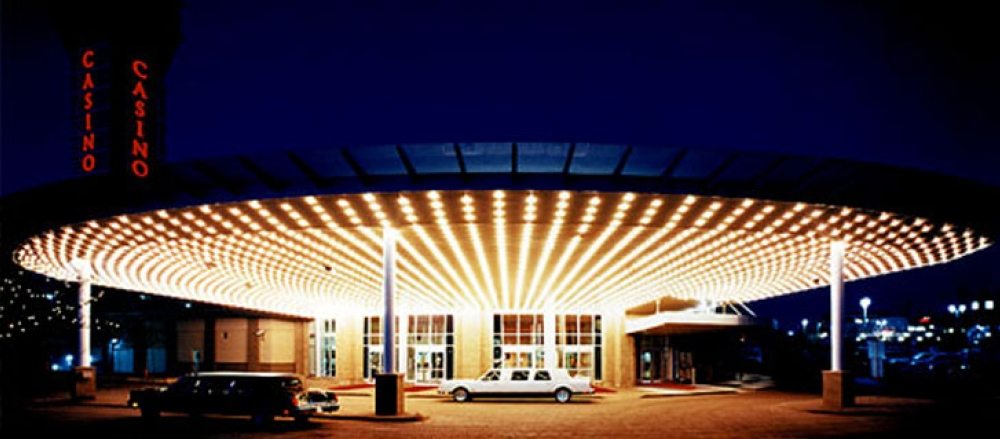 If gambling isn't your thing, here's another reason to head to Casino Niagara – on Friday, January 22nd and Saturday, January 23rd there will be free live music from 9:00 pm – 1:00 am on the level 3 stage located near the Market restaurant. "Heads Up Lincoln" will be performing.
Ghost Walks in Niagara-on-the-Lake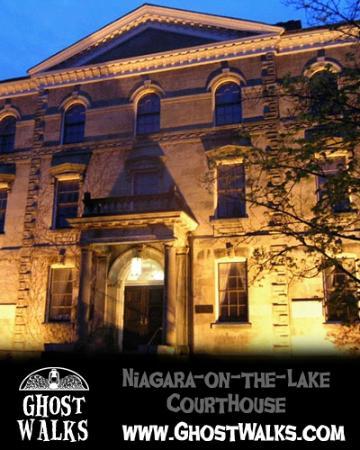 Every Saturday at 7:00 pm in January you can experience a ghost walk in Canada's Most Haunted Town! This tour begins at "the Haunted Shop" at 126 Queen Street in Niagara-on-the-Lake and features the old town and the many stories of ghosts and dark history.
Detailing the rich stories fitting of such a historically dark place, including the ghost of an angry soldier at The Angel, the violent legend on the shores of Lake Ontario, and a house that makes cameras go crazy.
Also includes stops outside the Niagara-on-the-Lake Courthouse, Prince of Wales Hotel, Apothecary, Royal George Theatre.
Stories of séances, town secrets, legends in the birth place of our nation and the violent heart of the only war fought on Canadian soil.
Prices: 
Adults: $13.00
Children (13 and Under): $5.00
Seniors (60 and over): $10.00
For more information and for tickets sales, visit www.ghostwalks.com
Book now before the spots run out!
These are just a few things to do in Niagara Falls this weekend. Whatever you decide to do, there is always something happening in Niagara Falls. Stay connected to me for more information on Niagara Falls events, attractions, news and upcoming contests.
Curious what is in store regarding Winter events throughout the Niagara Region? Click here for a list of some fun things to do in Niagara Falls during this time of the year.
Need accommodations? Check out all of Clifton Hill's nearby hotels: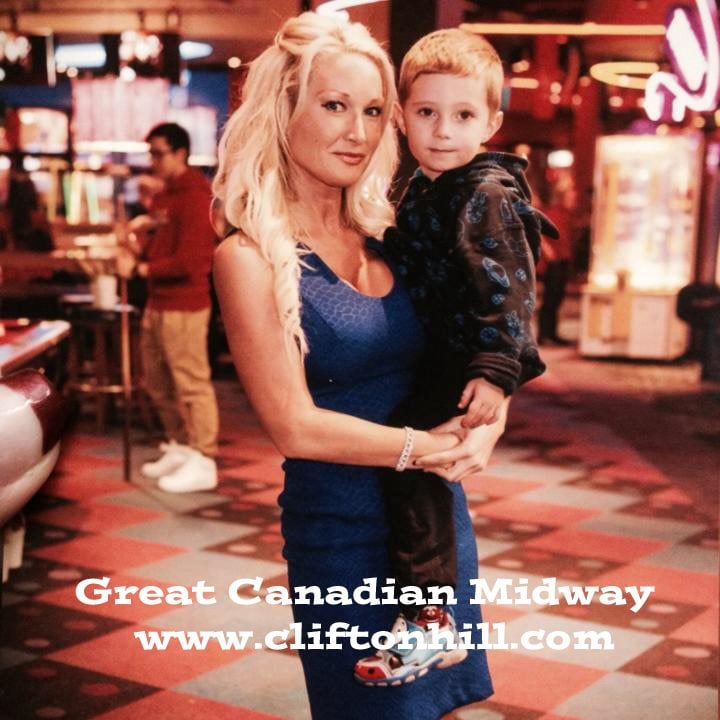 Christine Lynn
clynn@cliftonhill.com
Facebook: www.CliftonHill.com/fb
Twitter: www.CliftonHill.com/twt
Google+: www.CliftonHill.com/gplus
Pinterest: www.CliftonHill.com/pin
Instagram: @cliftonhillfun
— clynn