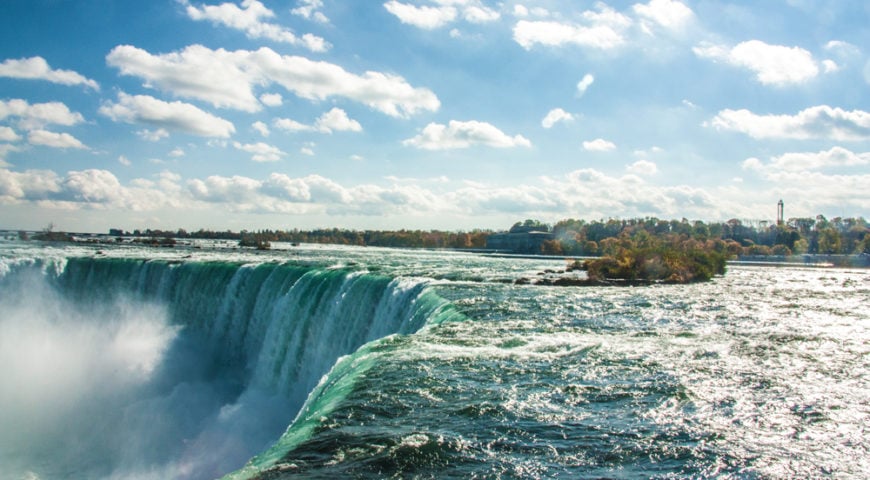 Summer Groups Fun in the Sun!
Read Time: 2-Minutes.
What makes a destination summer friendly? If you ask me it's about a place that has great activities to keep your groups busy (both outdoor and indoor), a place your groups feel like they are getting a full, yet relaxed vacation experience. Ultimately every memorable destination must have a draw factor that everyone wants to see. Tie in some beautiful hot weather and Niagara Falls has all of this and more.
While the sun shines bright, we take a dive into all the things happening this Summer season in Niagara Falls to keep you updated. Dive into our summer list of things to see and sights that can't be missed!
---
Day and Night Rides on the Niagara SkyWheel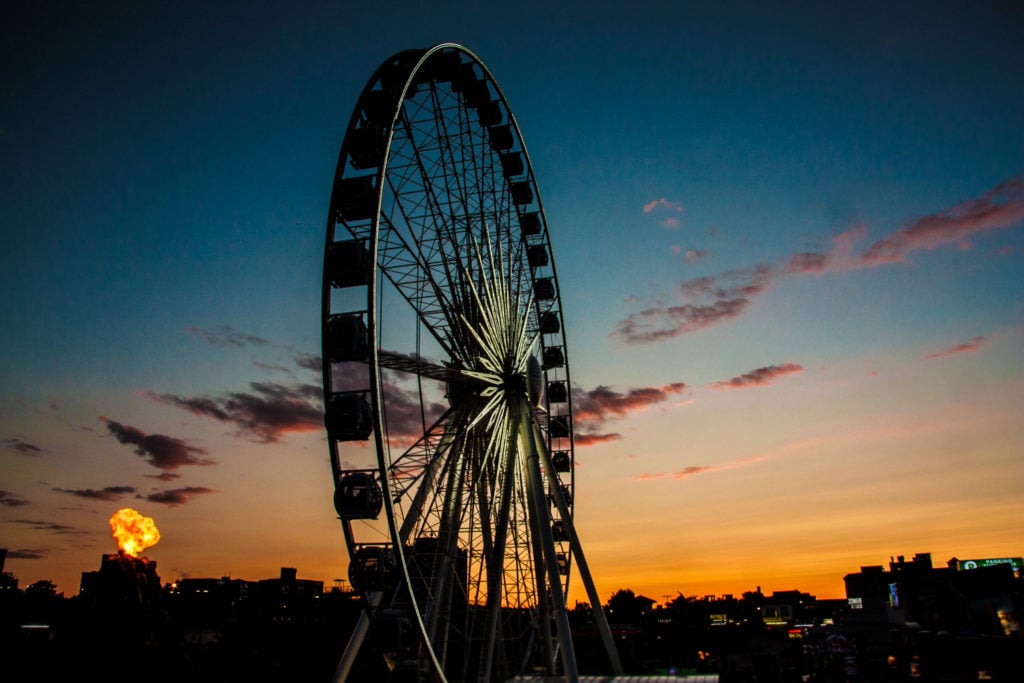 Looking to beat the summer heat and cool-off? A ride in the climate controlled gondola's on the Niagara SkyWheel are sure to refresh your groups. Experience this relaxing ride all-summer long with excellent views of Niagara Falls.
Summer hours (June-August) are open 9:00am – 2:00am
Click here for Clifton Hill Hours of Operation
Daily Summer Fireworks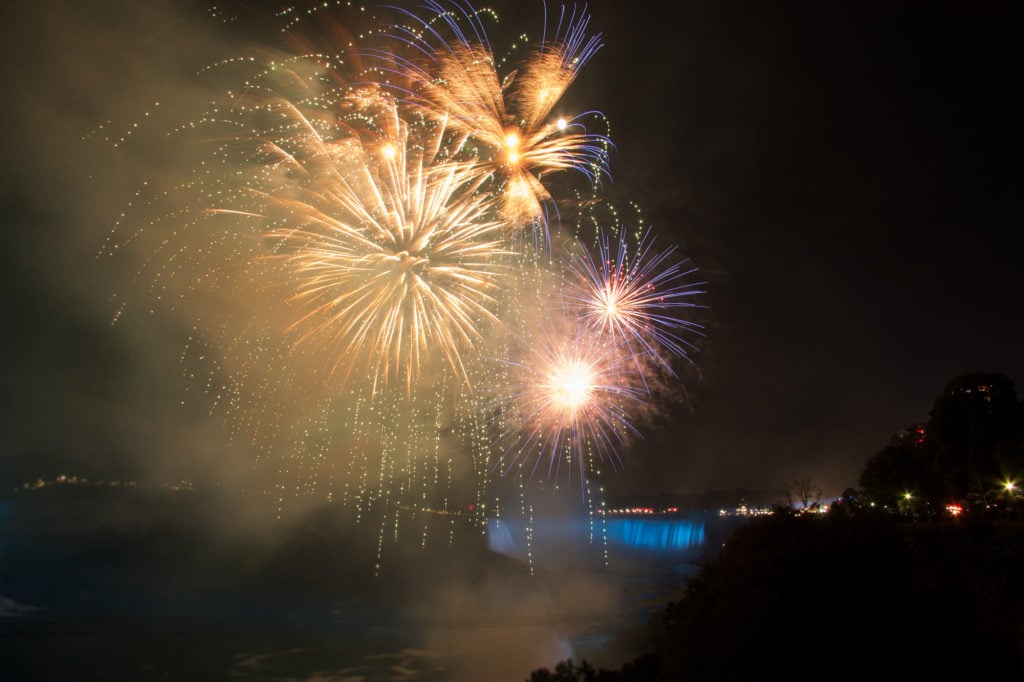 Don't miss out on the Niagara Falls summer night life experience. An extravagant firework display over the horseshoe Falls. Daily starting at 10:00pm.
Year-Round Schedule can be found here
Oakes Garden Theatre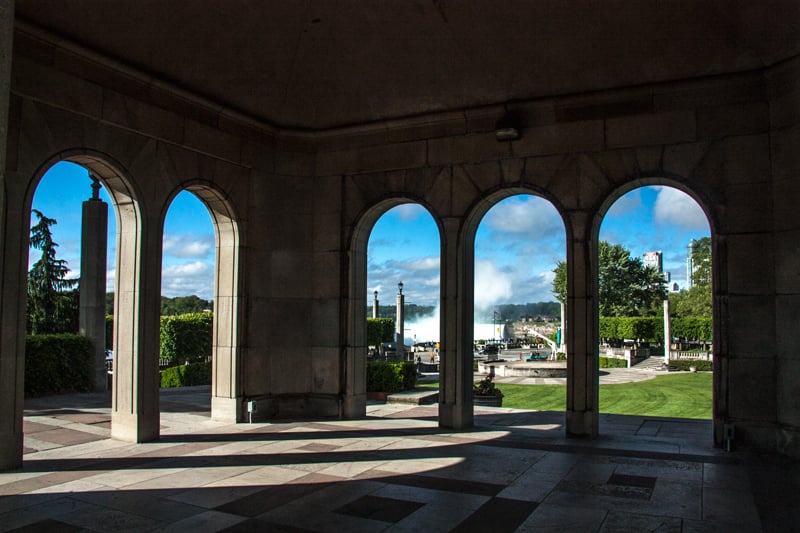 Showcasing beautiful floral displays. Oaks garden is an experience your groups can visit all summer long. Enjoy this free and tranquil escape with plenty of room for groups of all sizes. Oakes Garden Theatre offers grand views of Niagara Falls and nightly views of the summer firework show.
Summertime Events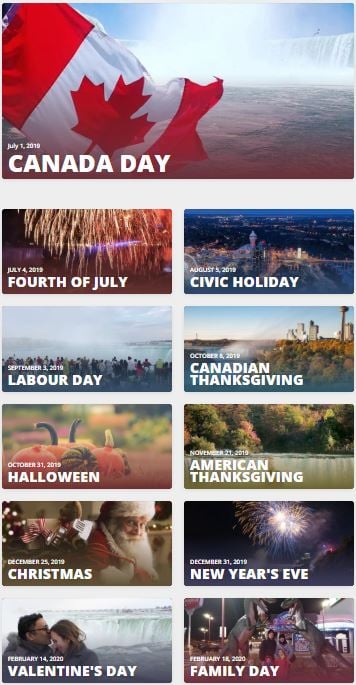 Here you will find an up-to-date listing of special Shows, Events, and Festivals within the Niagara region. From the illumination of the Falls to pyrotechnic shows and special comedy acts, visit this page to plan your group visits around to Niagara Falls all summer long.
Jump into all the events happening in Niagara Falls.
Falls Illumination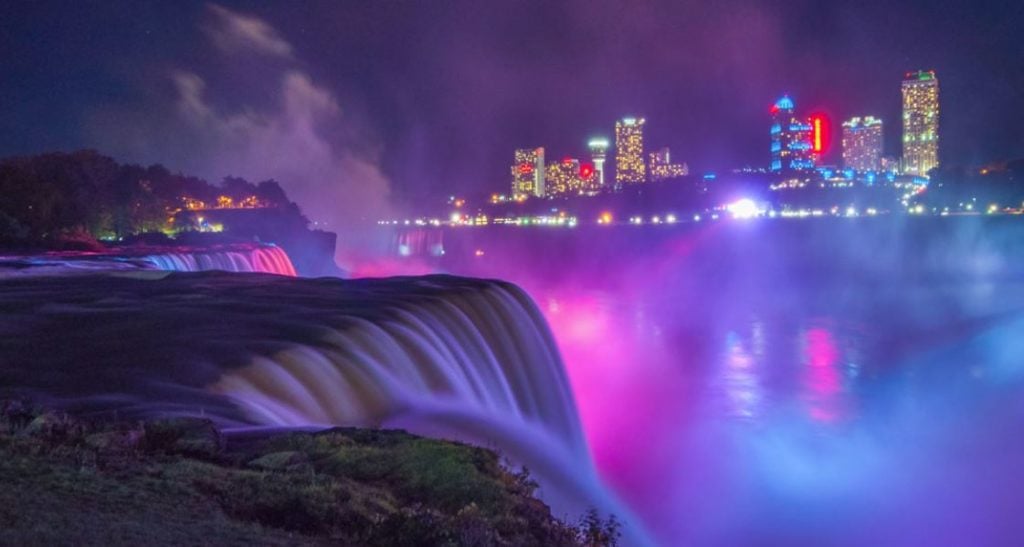 Every evening beginning at dusk the Falls are lit in the colours of the rainbow – don't miss the unmatched beauty of the Falls at night! Your groups are bound to love the extreme beautiful views that can be seen all summer long. View the schedule below and check to see what colours are in store for future dates.
Click here for Schedule