Create good memories with your kids by getting them involved in Niagara Falls attractions or activities on your visit here. Here are 5 interactive things to do with children here.

1
Butterfly Conservatory
Kids will love the Butterfly Conservatory! This climate controlled greenhouse features over 2000 exotic butterflies and 60 different species. It is a self-guided walking tour which allows kids to walk amongst the butterflies — some even landing on their clothing.
Enjoy the hatching station in which this particular exhibit allows kids to learn about the life cycle of the butterfly. Take a look inside the Emergence window, where you may watch butterflies leave their pupae to prepare for flight.
2
Bird Kingdom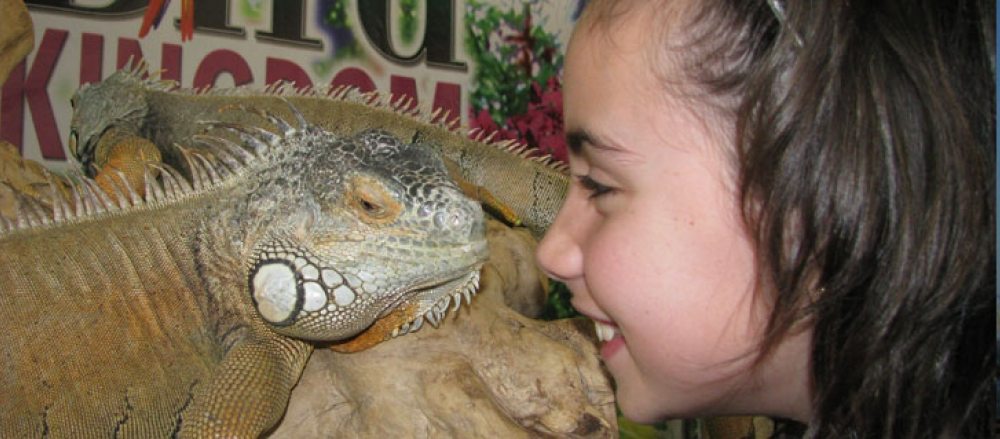 The Bird Kingdom is the World's largest free flying indoor aviary, in which kids get to see exotic colourful birds fly freely in the multi-level rainforest. Kids also get to touch and hold exotic rainforest creatures at certain times throughout the day, and feed and interact with the playful birds at Lorikeet Landing.

3
Ripley's Believe It or Not! Museum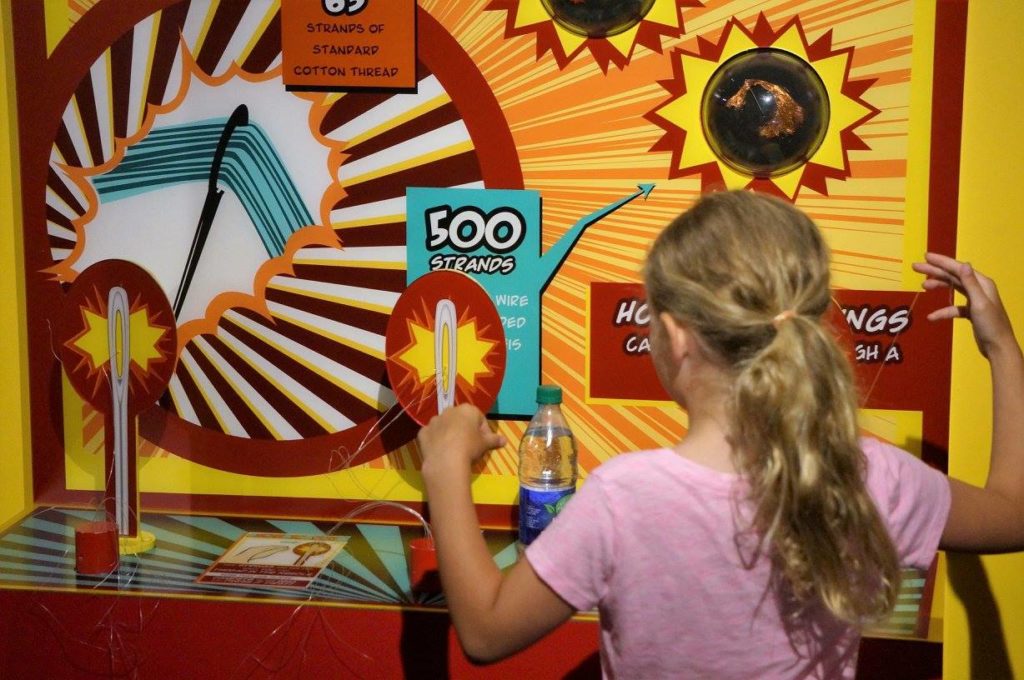 Clifton Hill is home to a recently completely reformed Ripley's Believe It or Not! Museum. It's been transformed to be completely interactive for kids, in which it's all hands-on, touch, and feel. Some new exhibits nclude a 'Bumblebee' Transformer made entirely from used car parts, an albino Buffalo, and the world's tiniest nano-sculptures.
4
Wax Hand Emporium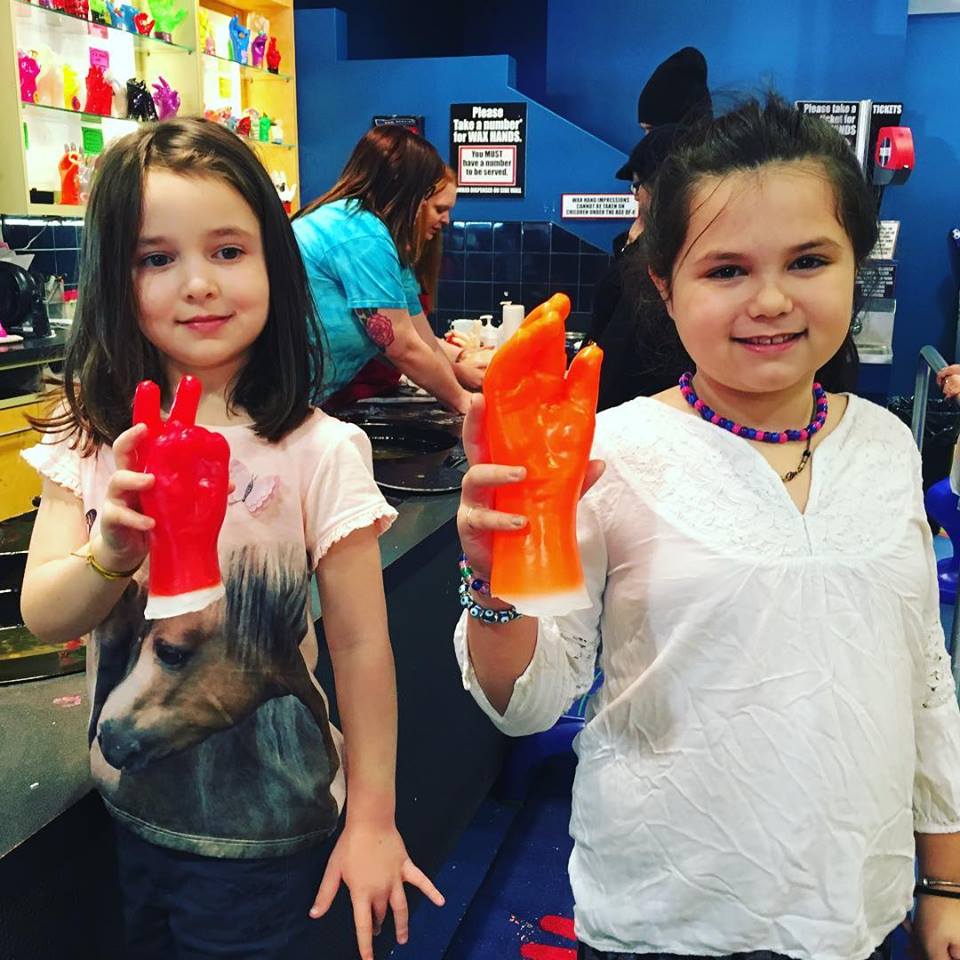 A very fun activity for kids to take part in, as well as a cool souvenir for them to take home, is to get their own hands waxed at the Fun Factory on Clifton Hill. The Wax Hand Emporium allows kids ages 4+ to go through this safe and guided process with experienced staff. They can choose from any colour they wish, even adding rings, butterflies, and their name on the keepsake.
5
Crock A Doodle Niagara Falls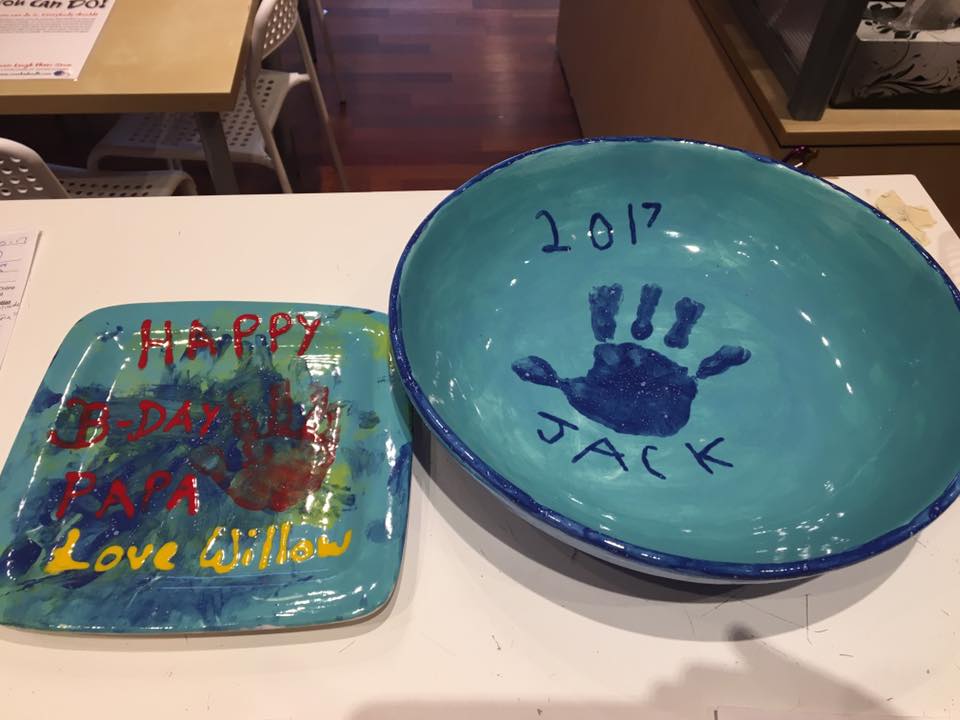 Crock A Doodle Niagara Falls is a paint your own pottery studio. Kids get to choose a piece from a wide selection including mugs, plates, bowls and more. Staff will assist to help them create their own unique work of art to take home as a souvenir from their trip to Niagara Falls.