I think we would all agree that FREE is best! Here are some free things to do in Niagara Falls in November. It's good to save money and still have fun with family and friends!

1
Opening Ceremonies of the Winter Festival of Lights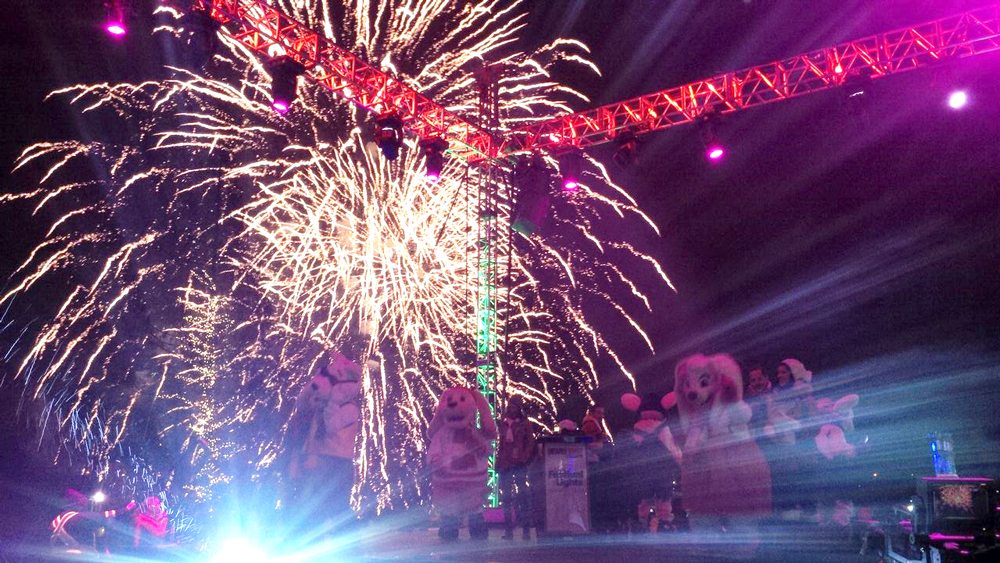 via niagarafallscliftonhill.com
November 18th, 2017 
Time: 5:45 pm – 9:00 pm
The Opening Ceremonies happen in Queen Victoria Park, along the Niagara Parkway.
The darkness of the night will be lit up by the enchanting displays of the Ontario Power Generation Winter Festival of Lights throughout this festive season. In addition to the "flip-of-the-switch" during the opening ceremony, performers will electrify the crowd with an extraordinary show.
This event is free to the public and features family-friendly entertainment including fire, lasers, and pyrotechnics, plus fireworks over the Niagara Falls.
For more information on the Winter Festival of Lights click here.
2
Niagara Falls Santa Claus Parade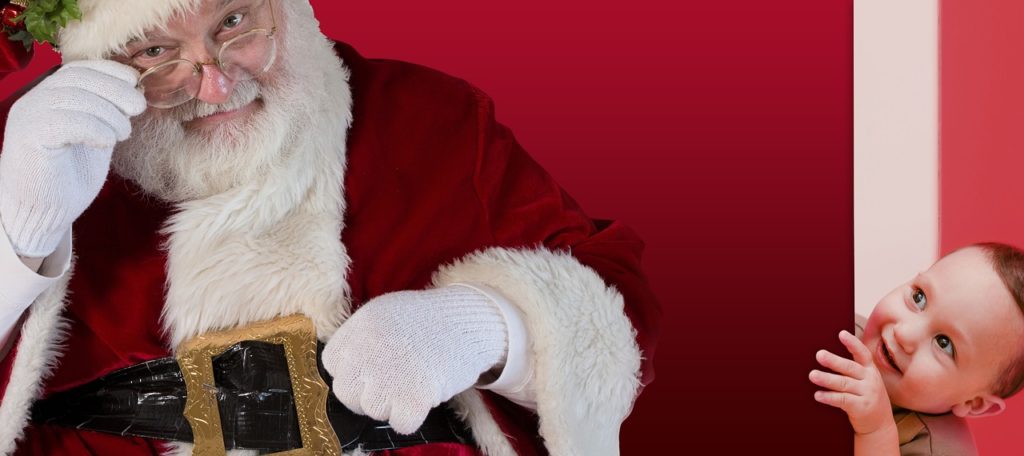 November 18th, 2017
11:00 am
The Niagara Falls Santa Claus Parade begins at 11:00 am sharp on Victoria Avenue at Armoury Street, and travels north along Victoria Avenue, turning right onto Valley Way, right onto Queen Street and ending at Niagara Falls City Hall.
During the parade:
*The Salvation Army will be giving away free Hot Chocolate at the Rosberg Family Park
*Tim Hortons Truck will be giving away free coffees, hot chocolates & lattes on Valley Way
*Free Face Painting, Balloons and Caricatures near City Hall
*Canada Post will be collecting letters to Santa along the Parade route. Please remember to include a return address, so Santa can answer your letter!
*Project SHARE will be collecting food donations along the Parade route
Visit www.niagarafalls.ca for the full details on this event.

3
Grand View Winter Marketplace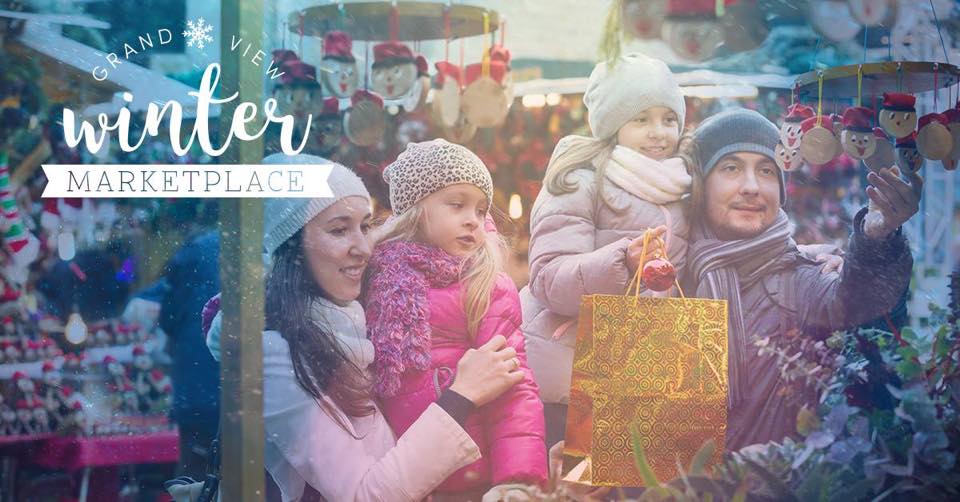 November 18, 19, 25 & 26
This is the second annual Grand View Winter Marketplace that the Niagara Parks put on located at the bottom of Clifton Hill and the Niagara Parkway. This holiday market features local food, beverage and one-of-a-kind craft vendors as well as family-friendly games and entertainment and coincides with the Winter Festival of Lights.
It is free to enter and window shop, and to enjoy the entertainment. There is a cost for parking and for items to purchase.
4
Niagara Falls Fireworks Shows (in conjunction with the WFOL)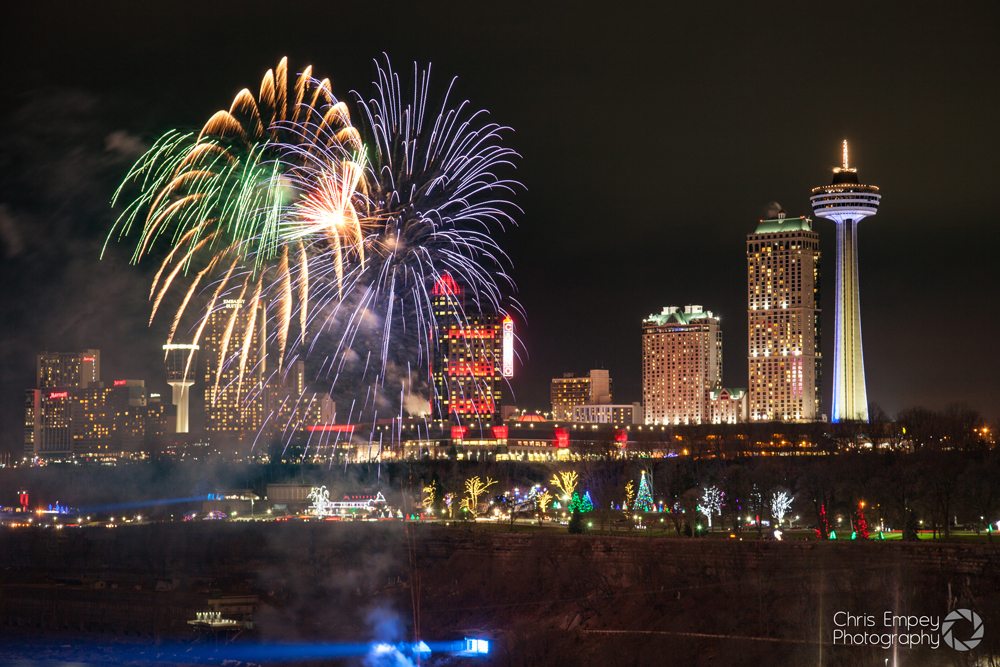 These firework shows happen at various dates throughout the duration of the festival, however in November they are:
Saturday, November 18, 2017: TWO Fireworks Shows (Opening Day): 6:40 pm and 7:40 pm
Friday, November 24, 2017: 9:00 pm
For all the fireworks shows throughout the Winter Festival of Lights, click here.