1
Ontario Power Generation Winter Festival of Lights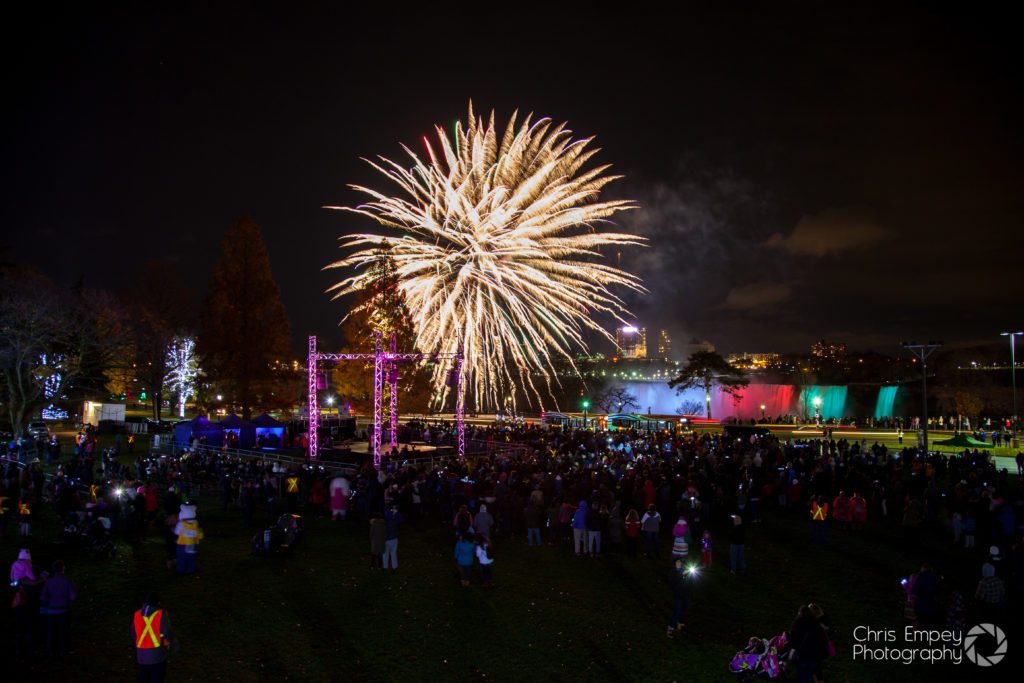 via niagarafallscliftonhill.com
Visit the Ontario Power Generation Winter Festival of Lights in Niagara Falls! As Canada's foremost illumination festival in spectacular Niagara Falls, it captures the magic of the holiday season from November 18th toJanuary 31st. The Ontario Power Generation Winter Festival of Lights turns Niagara Falls into a winter wonderland, with over three million sparkling lights along a 8+km route, grand holiday displays throughout the city, and unique Niagara Falls events. This is the most enchanting of Niagara attractions and has become a tradition for over one million people from around the globe on winter getaways.
2
Deck the Falls Walking Tour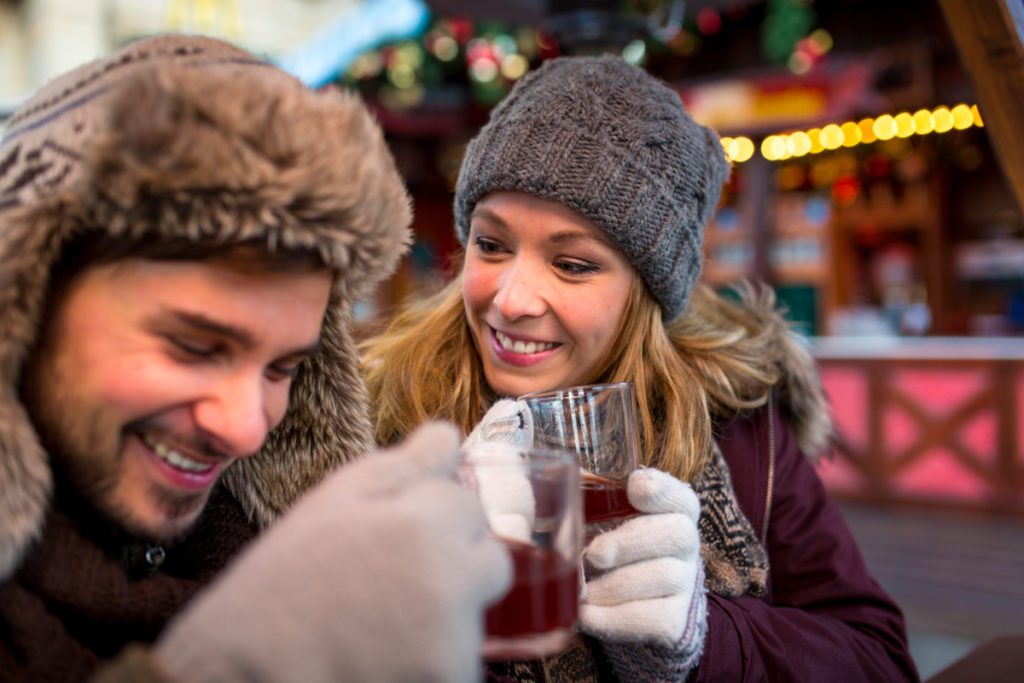 From December 1-2, 8-9 & 15-16, start at any of 16 participating venues, and purchase a Deck the Falls Tour Pass booklet with tour information and instructions. Included in the Tour Pass are tear-off vouchers that can be redeemed at locations along the tour. There are culinary & gourmet food sampling, holiday beverages, desserts & treats, fun photo opportunities, live music, games, VR experience, craft workshops & demonstrations. Also included is the WEGO bus pass and an Incline Railway day pass.
After purchasing your tickets online, you must bring your confirmation to the Scotiabank Convention Centre box office to get your Official Deck the Falls ticket booklet.

3
Attend any of these Santa Claus Parades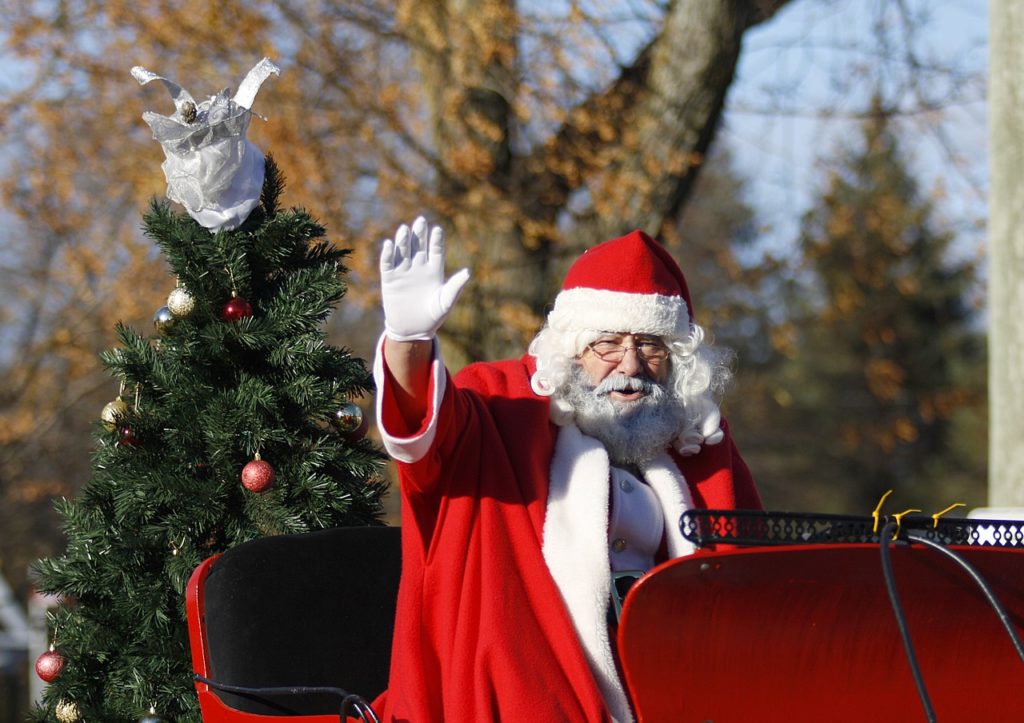 via niagarafallscliftonhill.com
Santa Claus is out and about in Niagara, and Jolly Old Saint Nick and his trusty reindeer will make an appearance throughout November and December in the region of Niagara! See when he is arriving close to you here.
4
Niagara-on-the-Lake Candlelight Stroll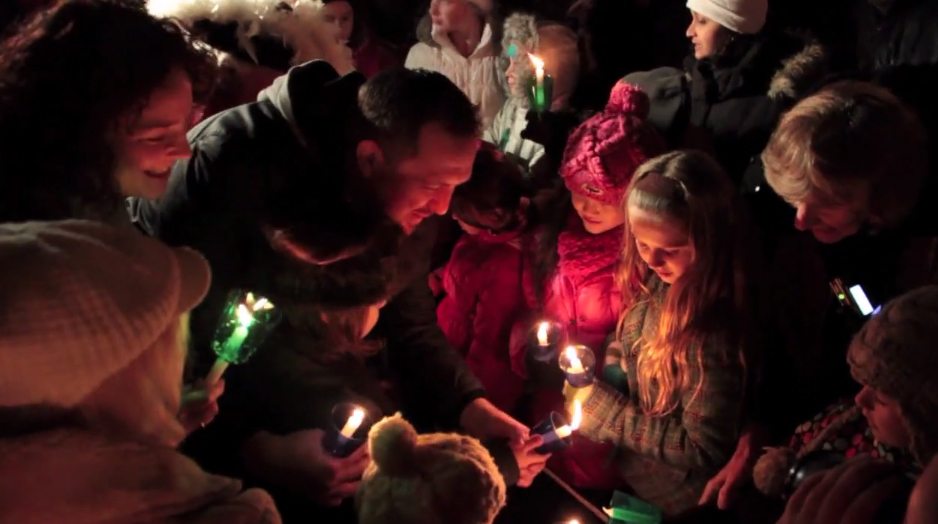 Head to picturesque Niagara-on-the-Lake for some old fashioned Christmas cheer with the Niagara-on-the-Lake Christmas Stroll! On December 1st from 6:30 PM to 9:00 PM, this is a guided stroll winding through the historical town, accompanied by local choirs and seasonal entertainment. The stroll begins at the Old Courthouse building located at 26 Queen Street, Niagara-on-the-Lake.
Proceeds from candle sales in support of a local family/non-profit organization in need. Please bring a non-perishable food item in support of Newark Neighbours.

5
Christmas in Pelham – Outdoor Christmas Market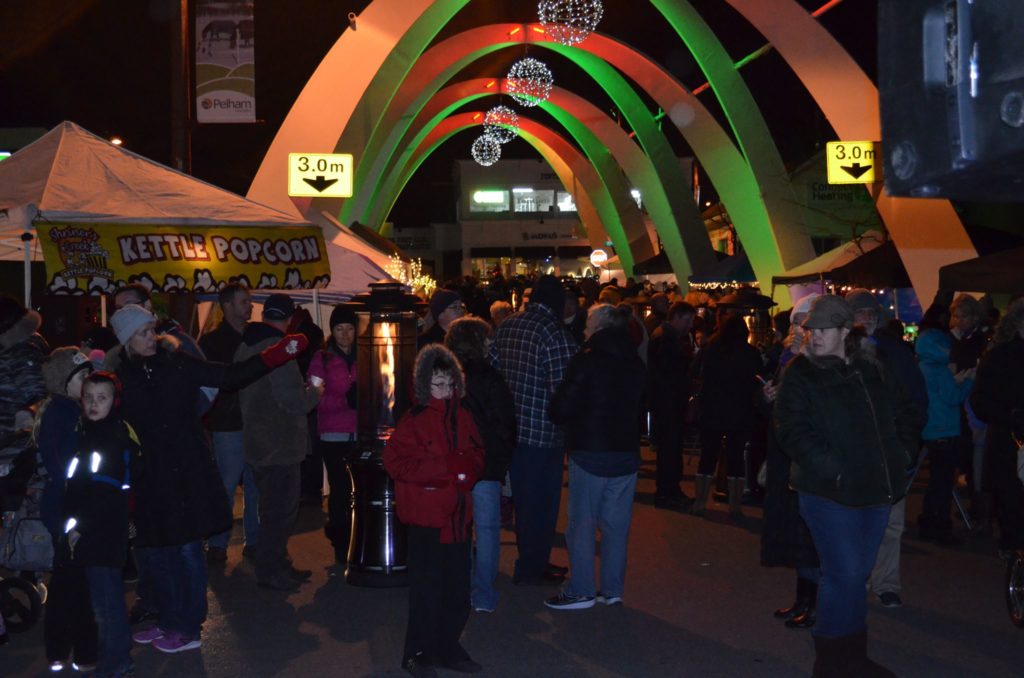 On Friday, December 1st from 4:00 pm – 10:00 pm at 20 Pelham Town Square in Fonthill, they will be having an outdoor celebration! Get some Christmas shopping done while enjoying the tastes, sights, sounds and smells of the tradition of Christmas!
Beat the traffic and take their FREE Shuttle! Find the shuttle schedule and more at: www.pelham.ca/christmas
6
Christmas on Ice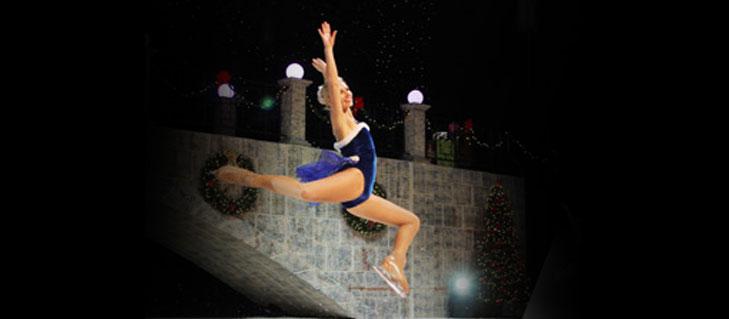 November 16th to December 3rd, Fallsview Casino is where you need to be to witness a thrilling high paced spectacle of world-class ice skating and holiday cheer! Christmas On Ice features a winter wonderland of national championship ice skaters, dancers and singers that will fill you with the magic of the season.
7
A McFarland Christmas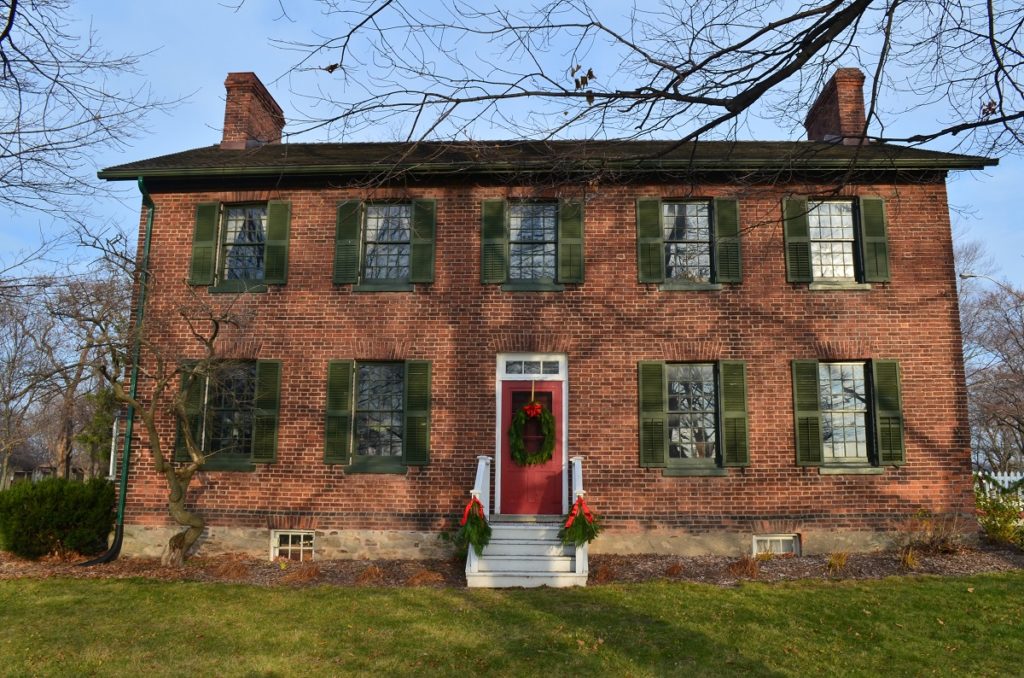 Niagara Parks' oldest heritage property, the McFarland House, will be dressed in traditional holiday splendor with handmade decorations by the Garden Club of Niagara, allowing visitors to take a step back in time to experience an authentic Victorian Christmas, during the first two weekends of December.
December 1-2 (10-4): Niagara Parks' heritage staff will offer beverages including cider and homemade hot chocolate, as well as homemade Christmas cookies for all to enjoy.
December 3 (10-4): McFarland House will be offering its own holiday tours, as well as a selection of beverages and homemade treats.
December 9-10 (10-4): 
Visitors will have another opportunity to experience an authentic Victorian Christmas at McFarland House, as the entire property will be open to the public throughout the weekend for this holiday event. Niagara Parks Heritage will be featuring a variety of demonstrations throughout the weekend, including workshop and craft stations, historic caroling and homemade refreshments.
8
Fort George Garrison Christmas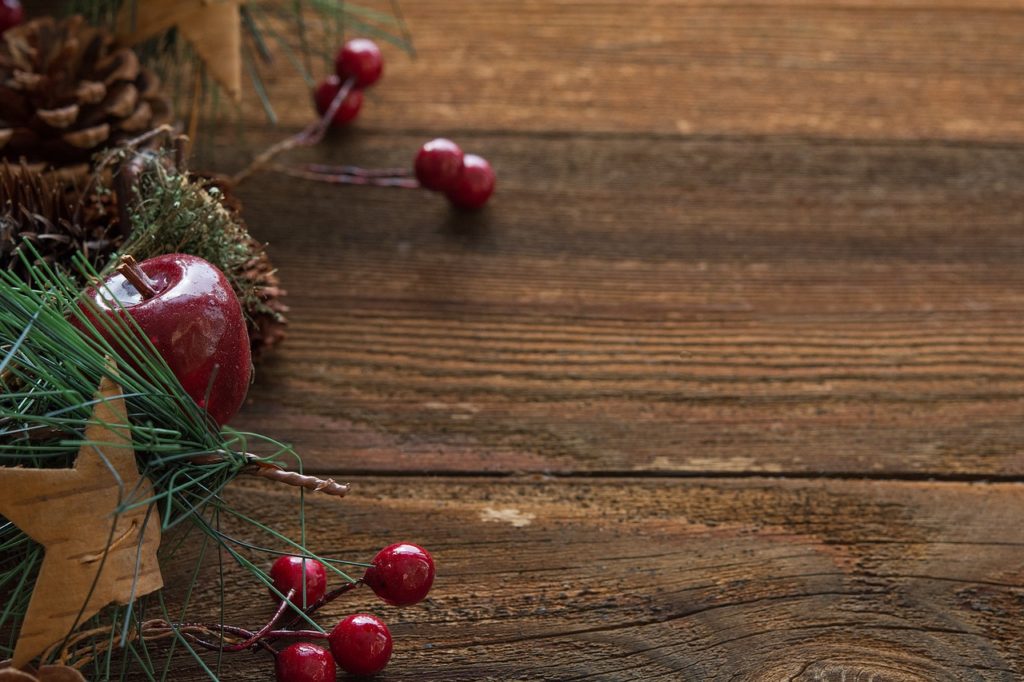 Immerse yourself in the sights, sounds and delectable aromas of a Regency Christmas during Fort George National Historic Site's weekend-long Garrison Christmas program on December 9th-10th from noon to 4:00 pm. The Officers' Quarters will be decorated festive, and you may play games with the soldiers and their families in the barracks. Do a little Christmas shopping while browsing through the Friends of Fort George Gift Shop. Finish your afternoon with a bang at a musket demonstration. Regular admission rates apply, which include activities, crafts and games for all to enjoy! Enjoy some hot beverages and treats while you are there.
For more information, call Parks Canada at 905-468-6614.
9
Port Dalhousie Christmas Market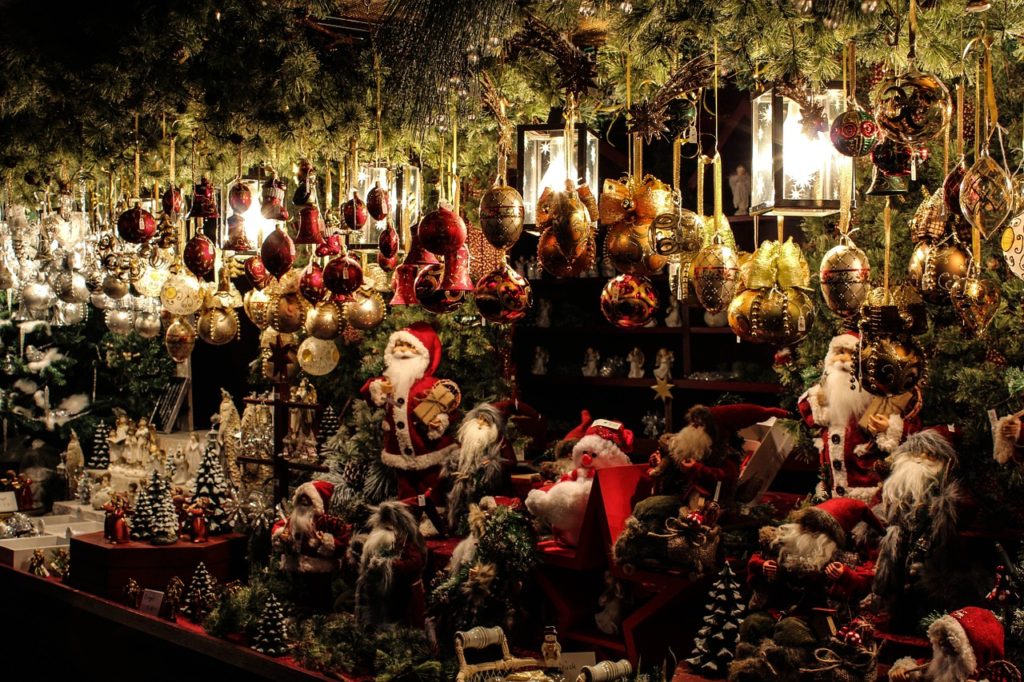 December 15th – 17th, be sure to attend the Second Annual Port Dalhousie Christmas Market located on Hogan's Alley in Port Dalhousie. This is an outdoor festival where everyone of all ages in welcome to celebrate the tradition and romance of Christmas. Get some Christmas shopping done, all while enjoying the tastes, sights, sounds and smells of the tradition of Christmas!
Admission is free but they kindly ask that you bring a non-perishable food item for Community Care. Bins will be located at the Christmas Market entrance.
Friday & Saturday: 12 PM – 9 PM
Sunday: 12 PM – 6 PM
10
Clifton Hill Laser Light Shows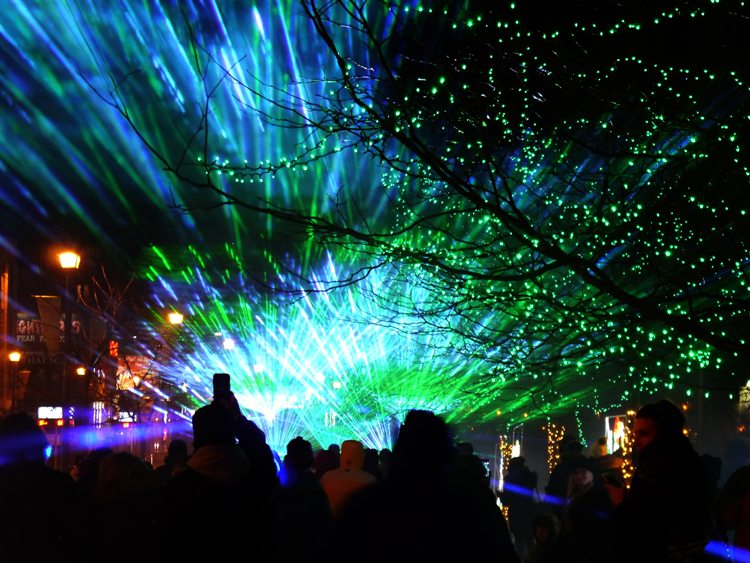 The Ontario Power Generation Winter Festival of Lights is once again adding the Laser Light Shows in the Victoria Centre/Clifton Hill District.
They happen at the corner of Victoria Avenue and Clifton Hill nightly from December 22nd to January 7th.
These are 15-minute shows that will entice audiences with a spectacular range of colored laser beams and smoke machines that feed on high energy. They are a real crowd pleaser and make a fun night out for the entire family.
Showtimes: 5:30, 6:30, 7:30 and 8:30 pm