You don't have to be states side to get great deals on this week's Black Friday deals! Thousands of people will be flocking to our local malls and outlets for some serious Niagara Falls shopping.
Canada One Factory Outlets Black Friday Deals
Black Friday is back at the Canada One Factory Outlets located at 7500 Lundy's Lane. Doors will be opening at 8:00am, with some stores opening as early as 6:00 am! These particular stores are: Coach, Coach Men's, Guess Factory, Guess Accessories, and Tommy Hilfiger.
Click here for a list of their sales.
Website: www.canadaoneoutlets.com
Outlet Collection at Niagara Black Friday Deals
It's the one-day wonder at the Outlet Collection at Niagara located at 300 Taylor Rd. in Niagara-on-the-Lake. Doors open at 8:00 am. There is plenty going on this Friday, November 27th!
Click here for a list of their sales.
Website: www.outletcollectionatniagara.com
Bass Pro Shops Niagara 
Head to Bass Pro Shops Niagara located next to the Outlet Collection at Niagara, in which they will be opening their doors at 7:00 am for Black Friday!
They will have a number of huge savings on items, plus on Saturday November 28 and Sunday, November 29, visit them in store from 10:30 a.m. to 5:30 p.m. for chances to win big! There will be prizes drawn on each hour of the event.
Additionally, "Santa's Wonderland" is once again happening — Children will get a free photo with Santa, plus engage in some arts and crafts.
Click here for more information.
Website: www.basspro.com/Niagara
Pen Centre Black Friday Deals
Visit the Pen Centre located at 221 Glendale Av. in St.Catharines for their Black Friday deals beginning on November 26th right through the weekend for this massive 4 day sale!
Save big on thousands of deals throughout the 180 store mall! On hand will be their "Black Knight" who will be surprising shoppers and paying for their purchases all weekend long!
Doors open at 8:00 am on Friday, and as an added bonus, bring your receipts totalling $100 or more to Guest Services, and Spin to Win for great prizes including gift cards, concert tickets, and more!
For an ongoing list of Pen Centre promotional deals click here.
Website: www.thepencentre.com 
For anyone wishing to do some cross border shopping, be sure to take a look at the Peace Bridge and Ontario Highway cameras by clicking here ahead of time.
If you are traveling into Canada from the USA to take advantage of our low Canadian dollar, clicking the image below will inform you of the required documents, locations, and number of inspection lanes at each entry way into Niagara Falls: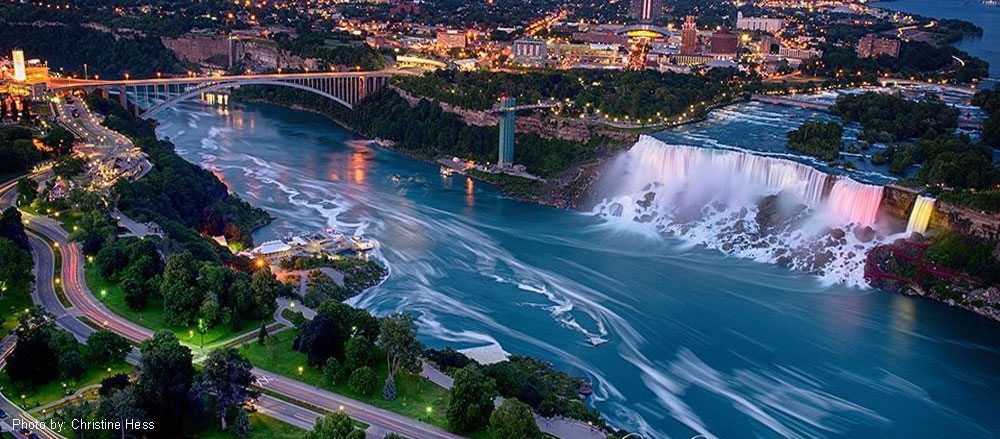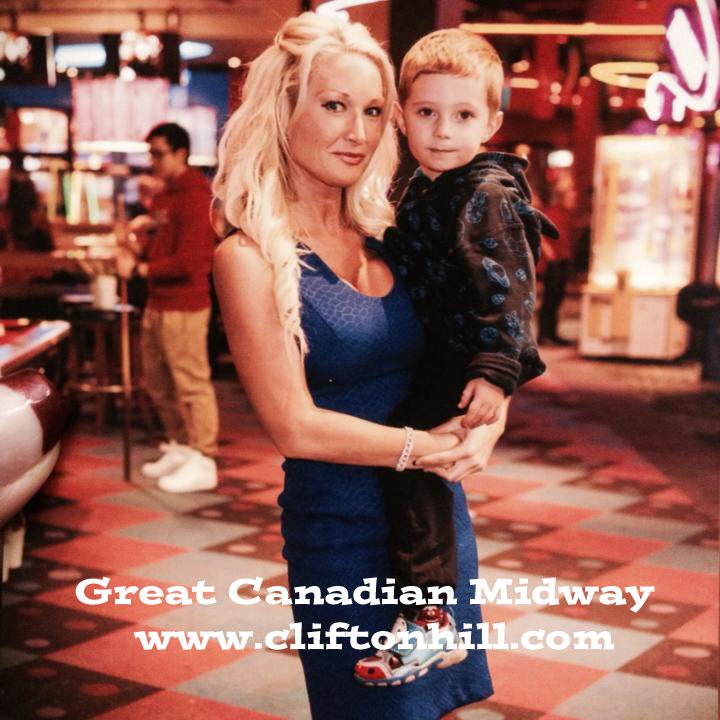 Christine Lynn
Facebook: www.CliftonHill.com/fb
Twitter: www.CliftonHill.com/twt
Google+: www.CliftonHill.com/gplus
Pinterest: www.CliftonHill.com/pin
Instagram: @cliftonhillfun
— clynn