Black Friday in Niagara Falls
You don't have to be states side to get great deals on this week's Black Friday event!
Black Friday in Niagara Falls is back at the Canada One Factory Outlets located at 7500 Lundy's Lane. Doors will be opening at 8:00am, with some stores opening as early as 6:00 am! You can get your Christmas shopping done early, plus you can take advantage of the FREE gift wrapping all weekend beginning at 12:00pm at the food court, with donations greatly accepted towards the Niagara Falls Humane Society. Deals will be listed by clicking here on Tuesday, November 26th, 2013 — be prepared for fantastic savings!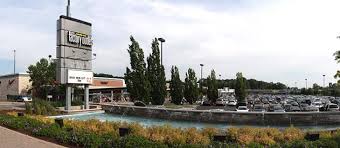 Stay at the Comfort Inn Clifton Hill (just 3.8KM away!) and take advantage of their Build A Package discounts — one of many package options to choose from is the "Canada One Factory Outlet Discount Card". The best part of this particular option is that it is completely FREE to add-on to your stay and you will receive discounts of up to 20% on your purchases. Here's a look at what this card offers you: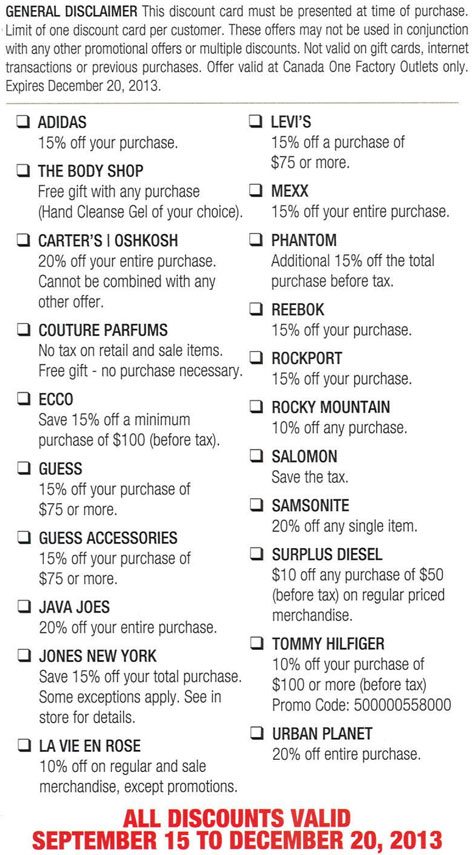 Of course, for those of us that wish to tackle Black Friday on the American side, NEXUS just announced that an additional lane has been added in Canada at Fort Erie, Ontario and Queenston, Ontario making the cross-border waiting a little more tolerable! For further information on NEXUS lane hours of operation, visit www.nexus.gc.ca.
For information on crossing the border, plus a look at the Peace Bridge and Ontario Highway cameras click here.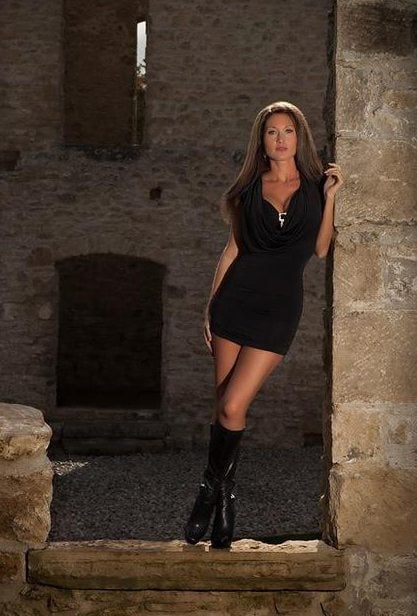 Christine Lynn
Facebook: www.CliftonHill.com/fb
Twitter: www.CliftonHill.com/twt
Google+: www.CliftonHill.com/gplus
Pinterest: www.CliftonHill.com/pin
— clynn