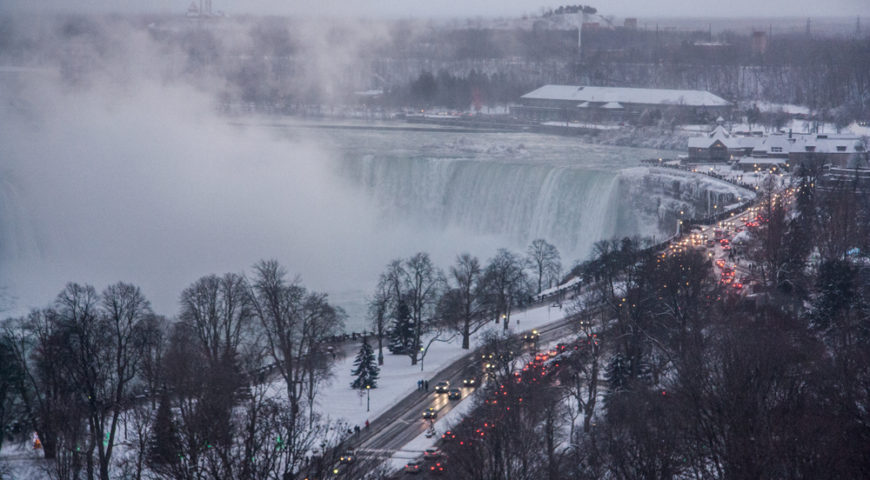 Top 5 Excursions & Activities to Keep your Groups Warm in the Winter (Niagara Falls Edition)
Reading Time: 2 minutes –
The Niagara Falls Winter Wonderland is just around the corner. It is the time of year where Niagara Falls brightens up but the fun never stops. For your groups coming this Winter season, make sure that they do not miss these activities.
#1 – WINTER FESTIVAL OF LIGHTS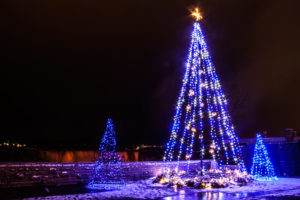 Offering picture perfect views during the Winter season. Winter Festival of Lights is an overall great experience. Make sure your tours include a drive by all the lights.
Dates: November 3rd, 2018 – January 31st, 2019.
#2 – NIAGARA SKYWHEEL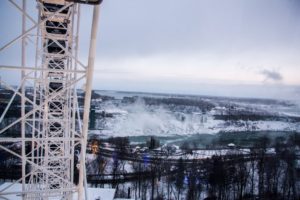 The perfect Winter attraction. Providing exquisite views of Niagara Falls with 42 fully enclosed gondolas and climate controlled temperatures. Offering a warm environment for the Winter months and astounding views of Winter Festival of Lights from above!
Dates: Open all-year round.
#3 – DECK THE FALLS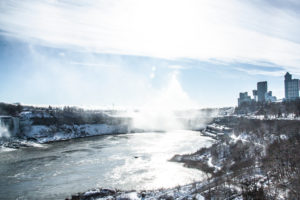 Enjoy this walking tour that will take you through Niagara Falls tourist district. Make sure you conclude all the fun and excitement around Niagara Falls with a stop at Clifton Hill to all the warm activities.
Dates:Only Fridays/Saturdays starting November 30th and ending December 15th.
#4 – CASCADES OF FIRE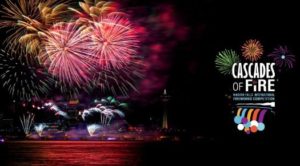 This November see the skies explode with color, lights and sounds over Niagara Falls as the premiere edition of the "Cascades of Fire International Fireworks Competition" kicks off.
Dates: November 9th, 10th, 11th, 16th, 17th, 18th.
#5 – CLIFTON HILL TIM HORTON'S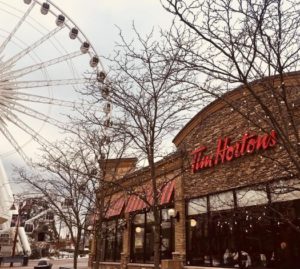 Make sure that with all the excursions that you stop by the Tim Horton's on Clifton Hill for all your favourite hot beverages and delicious café classics. Take the time to enjoy this Canadian classic.
Dates: Open all-year round.