Reading Time: 
3
minutes -
Niagara Falls is the perfect place for a weekend getaway all year round, that's right…even in the dead of winter. The snow makes the city even more magical and the selection of winter activities to choose from makes it a worthwhile trip every time. Not convinced yet? Check out this list of all of our top reasons why Niagara is perfect to visit in the winter to help you plan the best vacation and get the most out of it. Get your winter coat and your camera ready!

---
Fewer Tourists
The fact that most people prefer to travel during the warmer seasons is exactly why you and your family and friends should bear the cold. During the winter there are far fewer tourists around which means shorter lines, better views, and a more intimate experience of the city.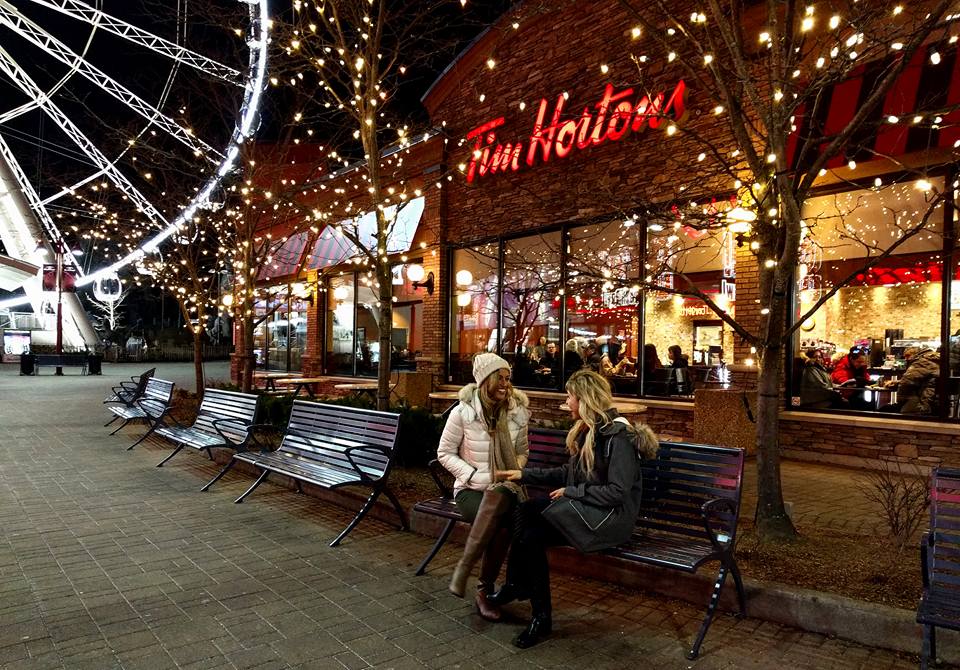 ---
Better Deals
You'll notice that hotel prices drop during the winter months and that vacancy is higher, all increasing your chances for the trip of your dreams. Fewer guests staying in the hotels means your chances to snag a room with a glorious view of the falls skyrockets. Click here to see our hotel recommendations for the best options closest to the Hill of Fun!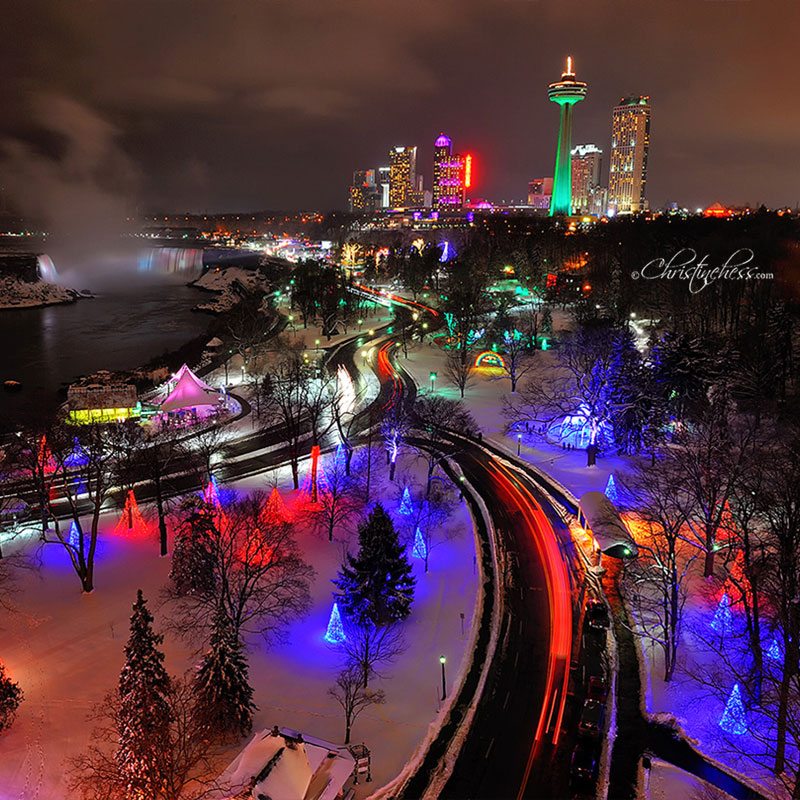 Also don't miss out on all the amazing attraction offers on Clifton Hill!
---
The Magical Frozen Falls
Double tapping a photo of the falls through a screen is nothing like seeing it in all of its beauty in real life. Every year a sheet of ice coats the falls and sometimes during very cold temperatures the entire waterfall will freeze completely. This ethereal view is something not to be missed.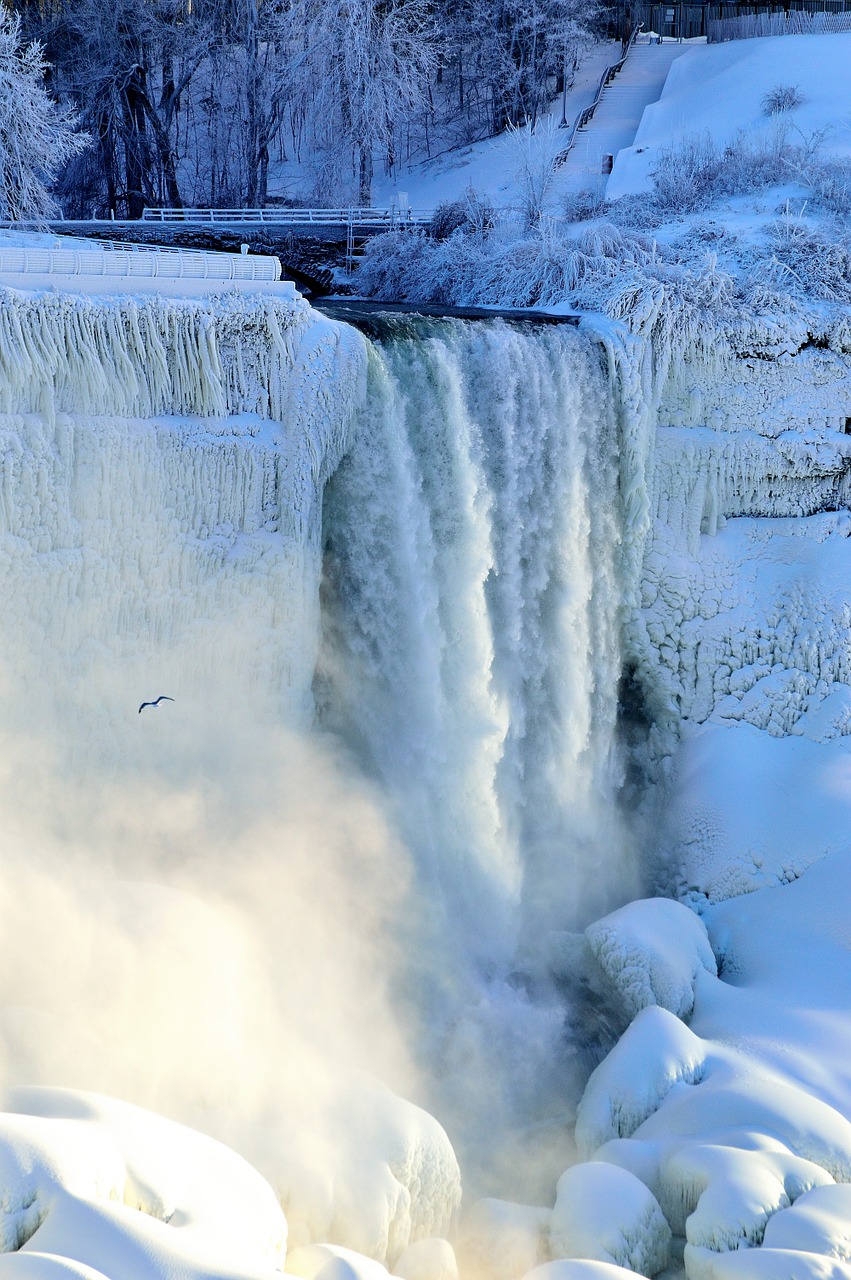 ---
Sample Niagara's Icewine
It's no secret that Niagara is known for its wine, but have you ever tried icewine? When the grapes freeze right on the vine in the colder months they are harvested to create a sweet and delicious icewine. All through January, you can enjoy the Icewine Festival, a celebration of all things to do with this gift from the earth! Browse through a selection of exquisite winter themes evenings with live music, great food, and of course icy samples of Niagara's best wine.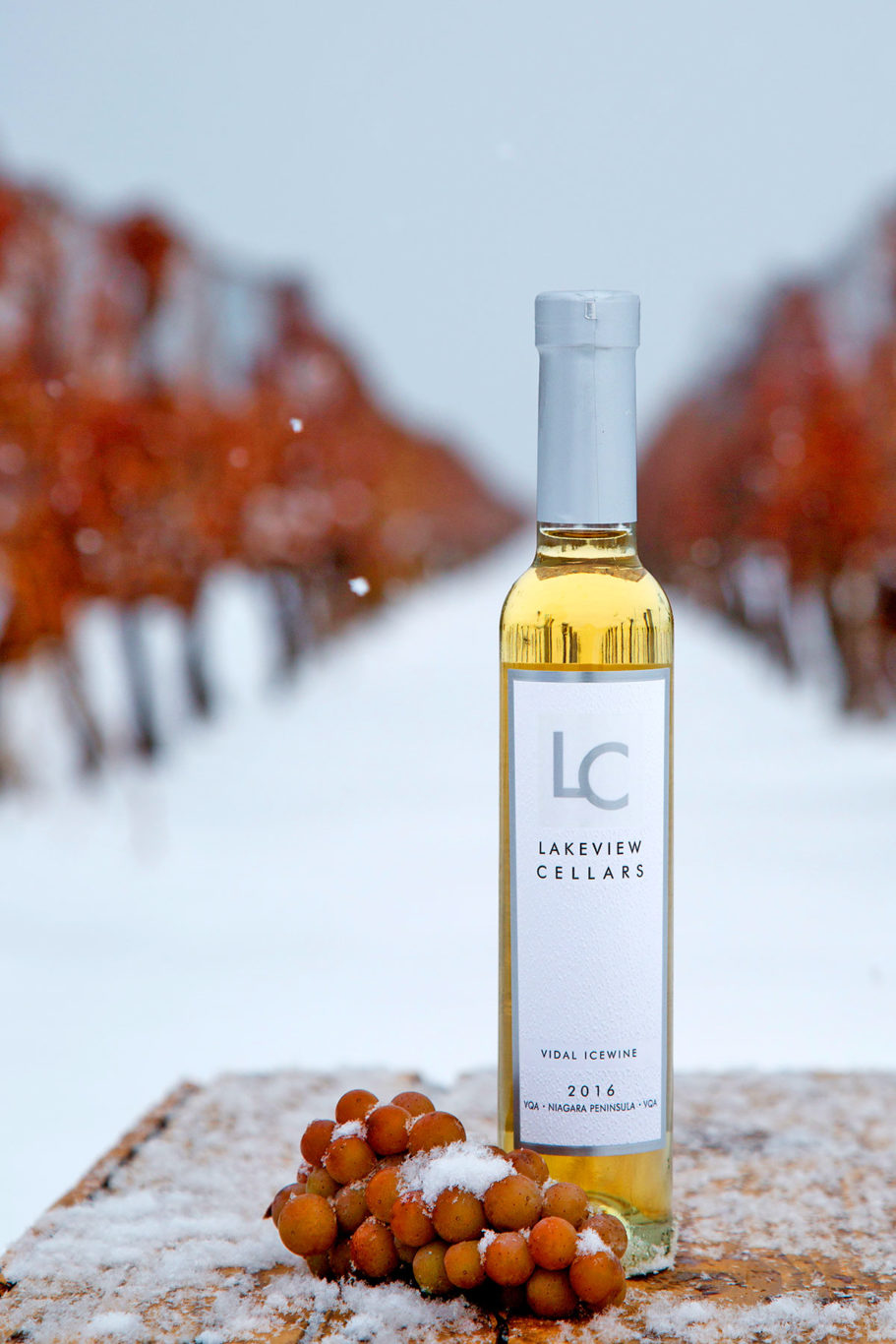 ---
Niagaras Winter Festival of Lights
Be a part of a well loved Niagara Festival of Lights, a long-standing tradition of fireworks and connection that runs from November 16 – January 12. Enjoy a spectacular display of lights and sound with the people you love the most.